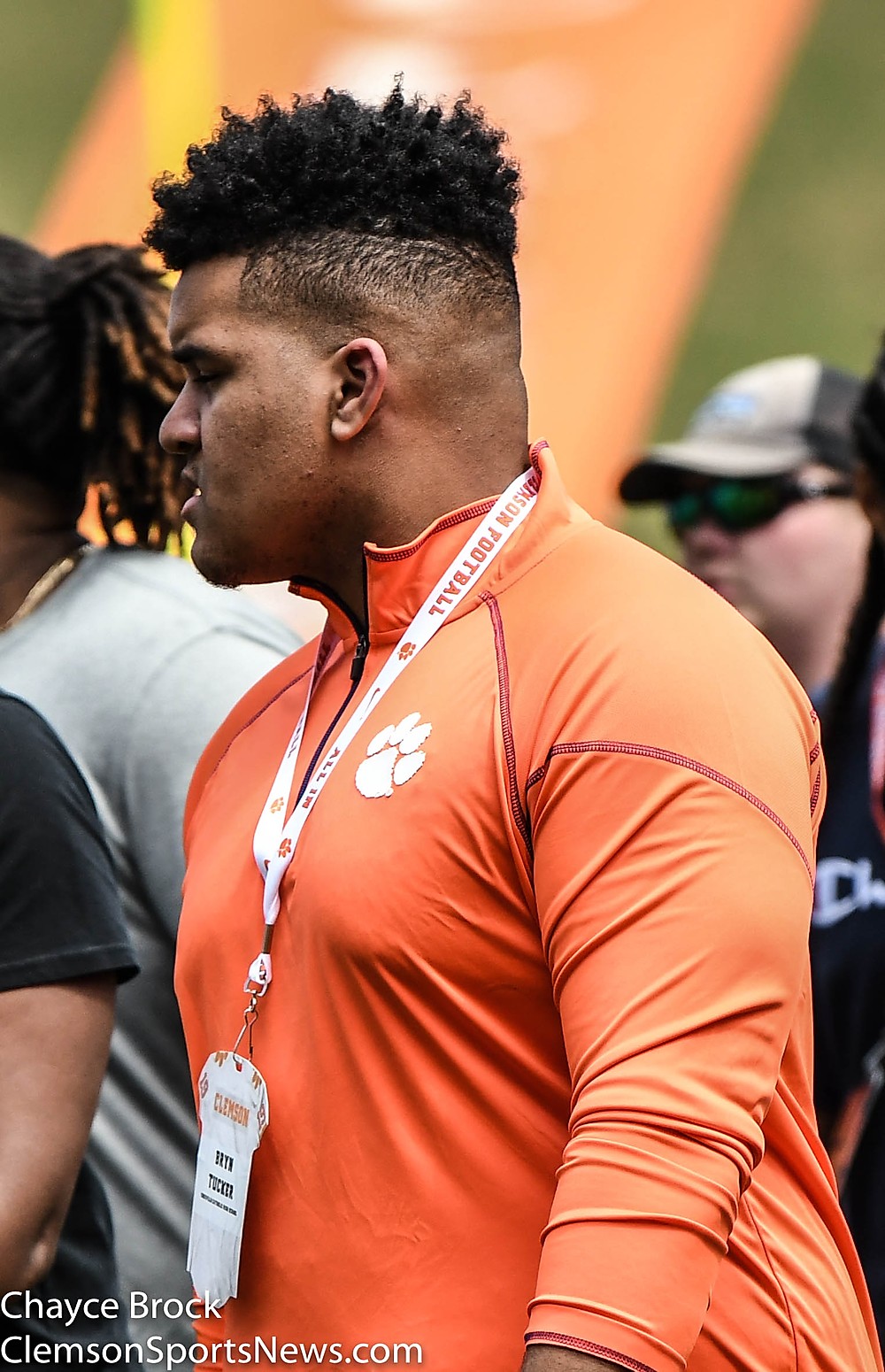 Freshman Focus: Bryn Tucker
By Makenna Biehl
Coming out of Knoxville Catholic High in Knoxville, Tennessee is offensive lineman Bryn Tucker. Tucker comes from the same high school program that built star Clemson receiver, Amari Rodgers. Throughout his high school career, he racked up awards like 5A Region Offensive Lineman of the Year, four-time All-Region selection, and even playing on a state championship team in 2017. His dedication and hard work on the field in high school led to rankings as the 132nd overall player in the nation, the fourth-best offensive tackle, and the fifth-best player in Tennessee byESPN.com. Tucker constantly overpowered defenders in high school, and his quickness and physicality landed him offers from multiple schools.
Tucker chose to become a Clemson Tiger over schools like Oklahoma, Virginia Tech, Tennessee, and Notre Dame after being recruited by Robbie Caldwell. Tuckers great chemistry with Caldwell and Swinney led to his commitment in March of 2019 and signing that December. "It's been in my heart ever since my visit and I just can't get it off my mind. This is the school I want to be at. My family and I made a decision and we were happy with it and glad to be a Clemson Tiger," said Tucker.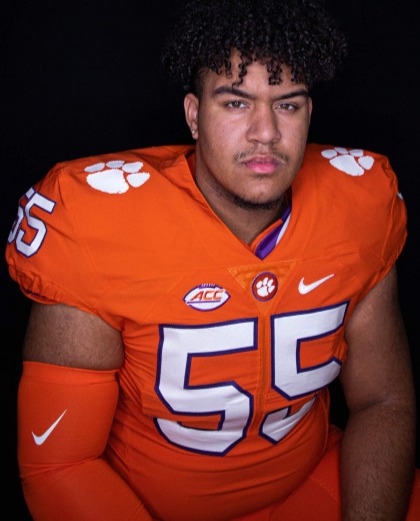 He was one of six offensive linemen in Clemson's freshmen class and being ready to join the team, he was one of three midyear enrollees among the group. From what Tucker has shown so far, the team expects him to go in at the guard position. However, the coaching staff also believes he has the ability to slide outside if the team needs or wants him to. The versatility and athleticism that Tucker brings to the team are going to be key to the Tigers O-line.