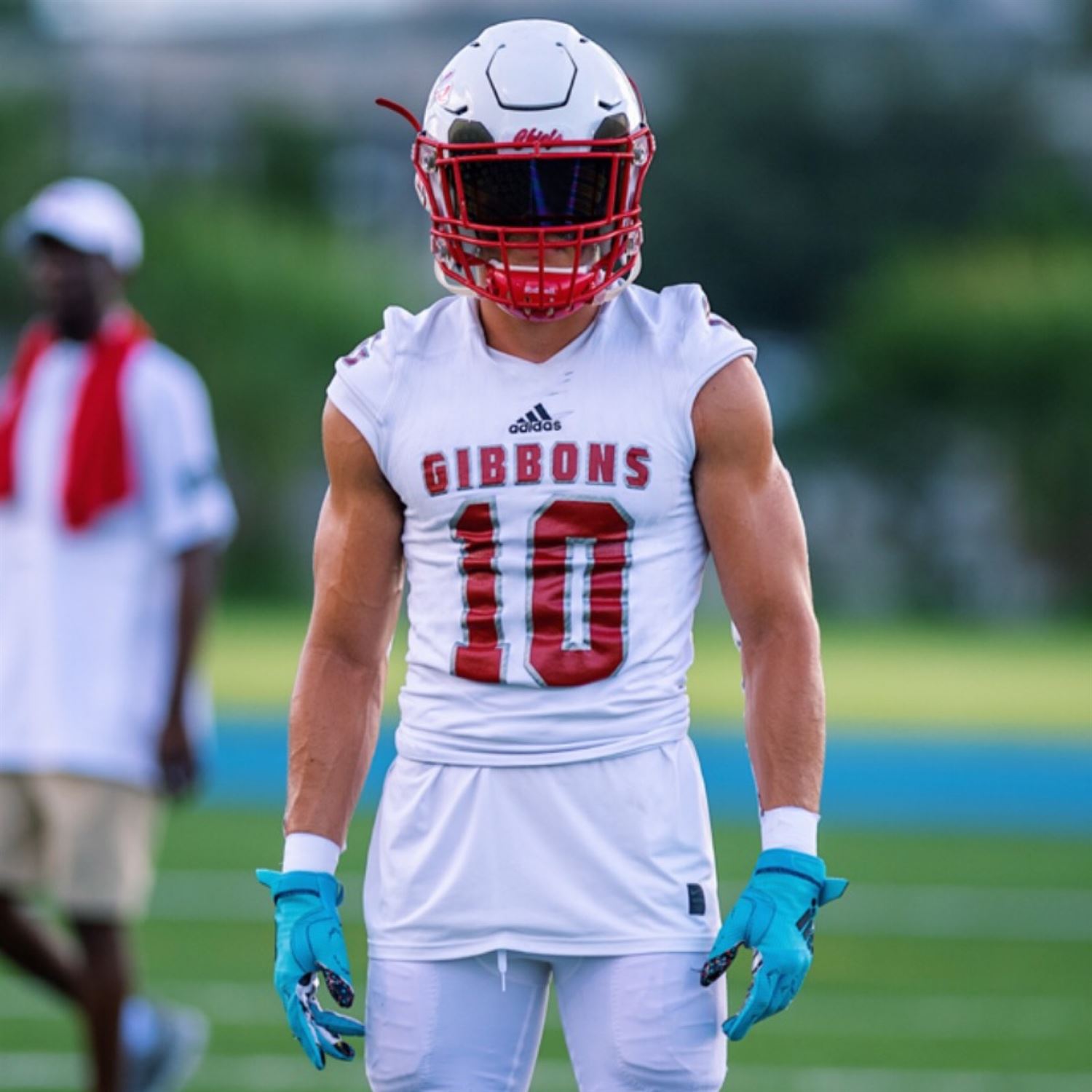 All In: 2021 Wide Receiver Class. New Addition?
By: Neil Burnett
Clemson has become arguably Wide Receiver U (WRU) over the years. The names are recognizable; Nuk Hopkins, Sammy Watkins, Jaron Brown, Martavis Bryant, Tee Higgins, Hunter Refrow, and the list goes on and on. . The 2020 class brings in EJ Williams and Ajou Ajou. Williams is the most heralded of the two, being ranked as the #20 WR in the 2020 class and the #5 player in the state of Alabama. . He hauled in 40 passes his senior year for 703 yards and 11 touchdowns. Ajou Ajou, on the other hand, at 6-2 195 is an enigma. Only rated as the 93rd ranked WR in the 2020 class, he had come down from Canada and played one year at Clearwater Academy International in Clearwater, Florida. Ajou also played safety in Canada before settling in at WR. Frankly, this isn't the type of class that Clemson is used to getting at the wide receiver position. The correct word is probably — unheralded. Clemson has taken "unheralded" players before and developed them into winners and good players.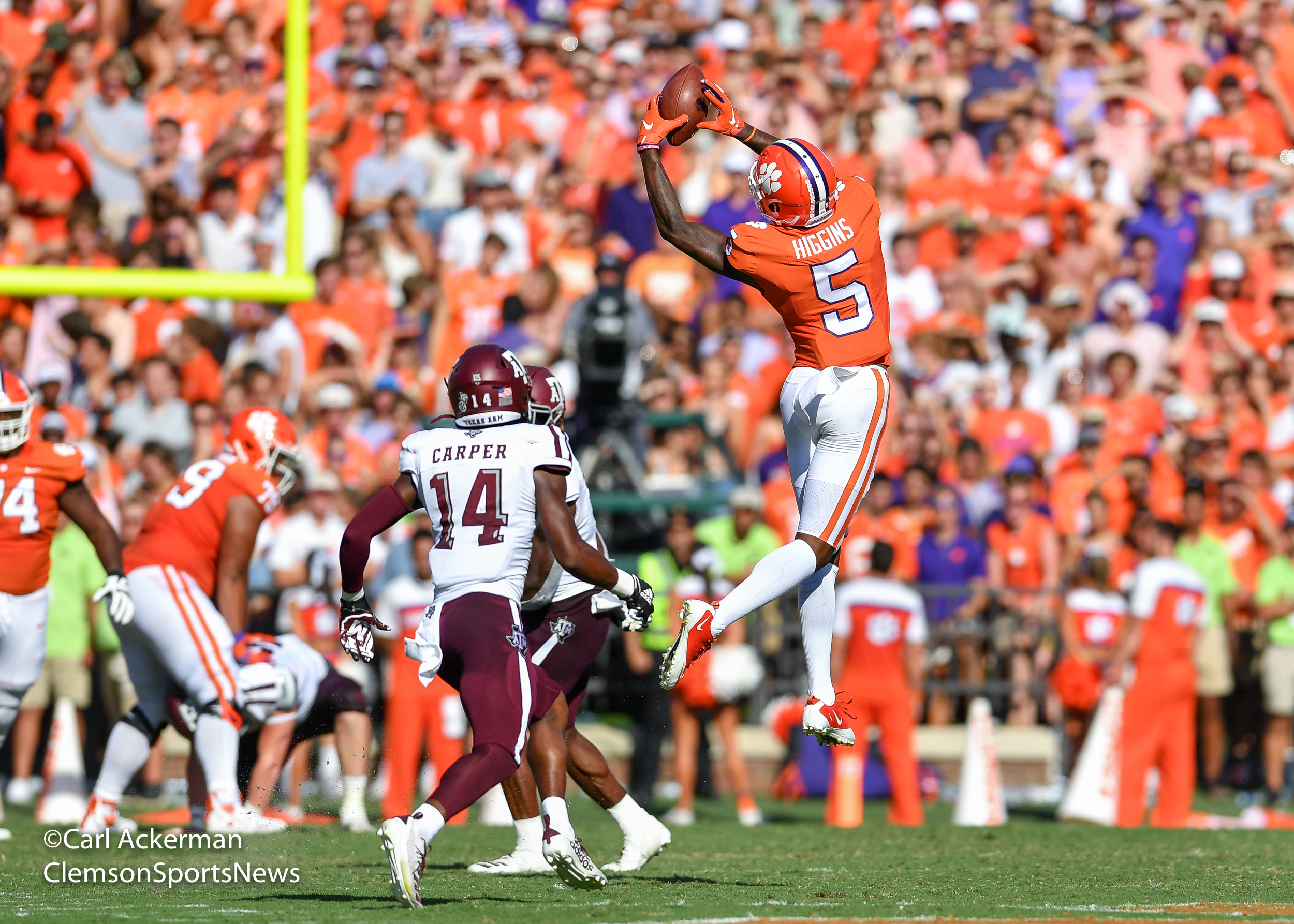 Enter the 2021 wide receiver class. Beaux Collins at 6-4 195 is currently ranked as the #3 WR in the 2021 class. He benefited his junior year by having current Clemson signee DJ Uiagalelei chucking him the rock every Friday night. 41 receptions, 1008 yards and 14 touchdowns later, Collins is a Clemson commit and anxious to get to the next level to join his former teammate. Collins times two. Dacari Collins 6-4 200, is a bookend to Beaux and is currently ranked 23rd in the WR class. Both of these guys will be fun to watch their senior season.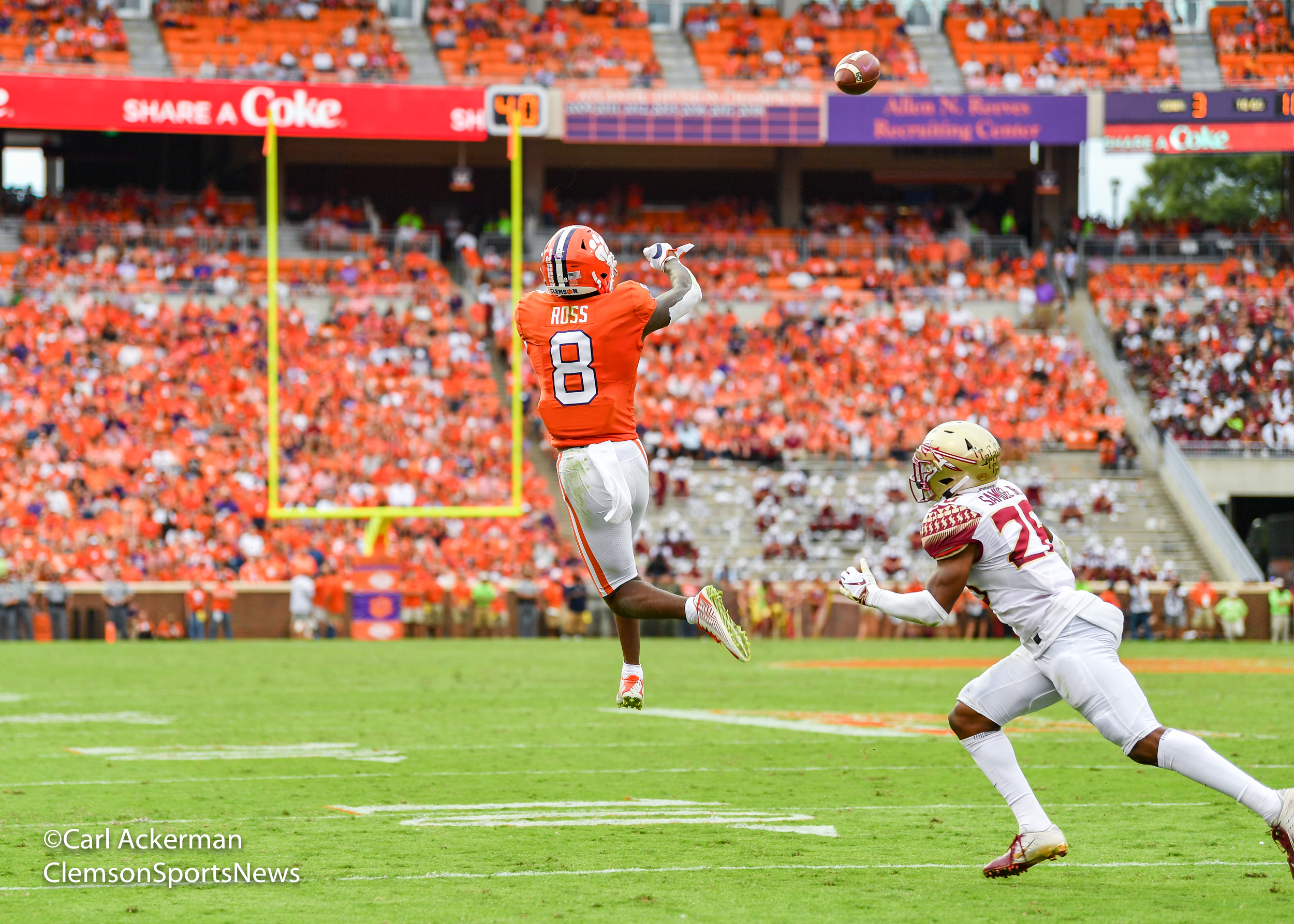 Troy Stellato of Fort Lauderdale, Florida, is a much sought after slot wide receiver and has narrowed his choices down to two; Clemson and Ohio State. Although ESPN has him ranked as the 46th best wide receiver in the 2021 class, the 6-0 175 lb 4-star receiver has the potential to improve on this number. Stellato runs a 4.42 and can simply be labeled "playmaker". He led his team in receptions with 42 for 727 yards and 9 touchdowns. Stellato is the gutty type of player that Clemson brings in and just "fits". Watching his tape, you see a player that not only has a knack of getting open, has elite speed, and good hands, but is not afraid to lay a block downfield.. Sort of reminds Clemson fans of a faster Hunter Renfrow. Something tells me Troy Stellato will make a name for himself as a Tiger or a Buckeye.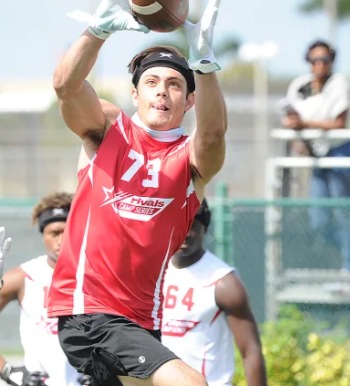 The 2021 Clemson recruiting class is shaping up to be another solid class. Normality is beginning to return and that means college football is picking back up, including recruiting. Clemson has 13 commitments to date and ranked 3rd, landing one 5-star and 12 4-stars. Stay tuned, the Tigers are not done yet. Brought to you by :