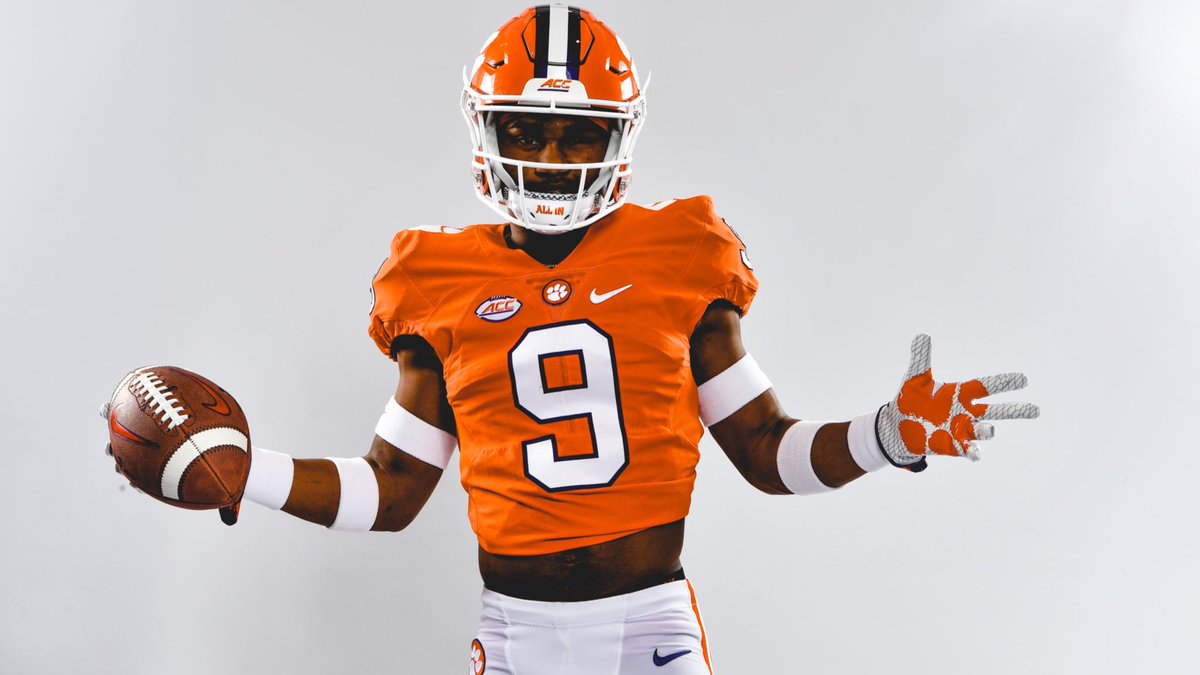 Freshman Focus: Malcolm Greene
By Makenna Biehl
It was essential for the Clemson football program to replenish the defensive backfield with the loss of AJ Terrell this year. Coach Mike Reed was very selective in the process and narrowed down 2020 cornerback prospects to just a few elite targets. Bringing us Malcolm Greene, a highly rated and recruited prospect out of Virginia. Greene played high school football for Highland Springs High School in Virginia, the same school that former Clemson football safety, K'Von Wallace, came from. Greene and Wallace share the same versatility that allows them to fill both the safety and nickel corner positions. However, the Clemson football program views him primarily as a cornerback due to his size, being only 5'10.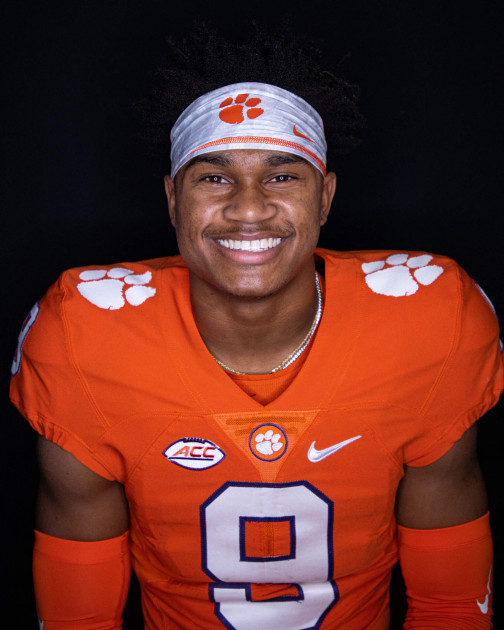 However, Greene doesn't let his size get in the way of his play. He played on 5A state championship teams during both his sophomore and junior year. During his junior year, he had 63 tackles, three interceptions, and two caused fumbles on the journey to a state championship and perfect season for his team. His body control, quickness, and good instincts during his high school career landed him a ranking as the 20th-best defensive back in the nation by ESPN.com, which also listed him as the No. 9 overall player in Virginia. Greene's body control, quickness, and amazing instincts landed him offers from some of the top DB schools in the nation like LSU, Alabama, and Florida.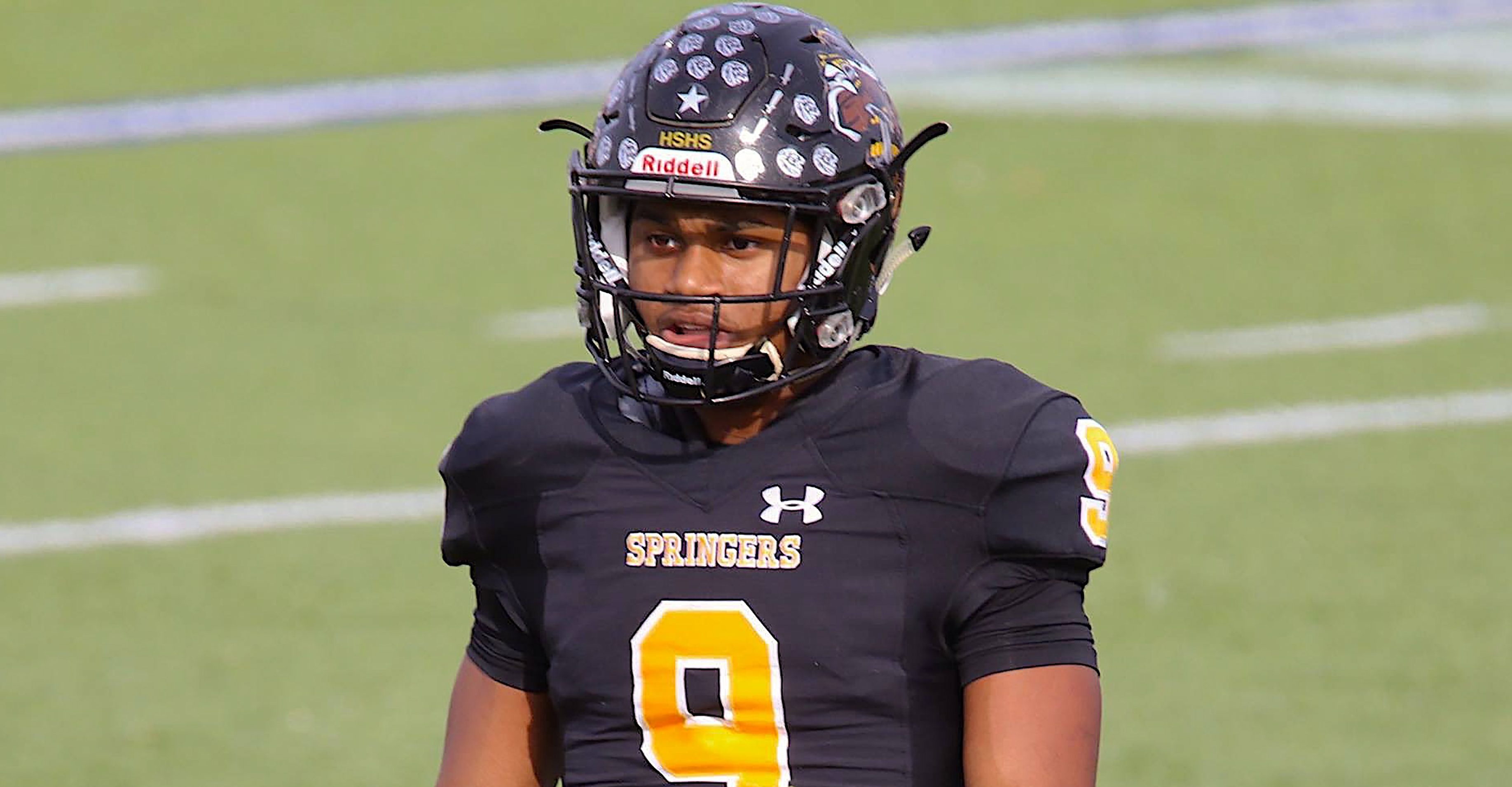 In October of 2019, Greene committed to the LSU football program, with Fred Davis already joining the Clemson football program, there was no current scholarship available for Greene. However, in December there was a late scholarship available for him, so he took his official visit to the campus. After his official visit, Greene de-committed from the LSU Tigers. Greene said, "I always knew Clemson was where I wanted to be since going up there for a visit on the campus. Once I went there I felt at home, and it was so welcoming to me. I feel like that's the best place to be to grow as a man and as a football player." His commitment makes him Clemson's third safety commit of the 2020 class, and the program is excited to see how he can help lead the defensive backfield.