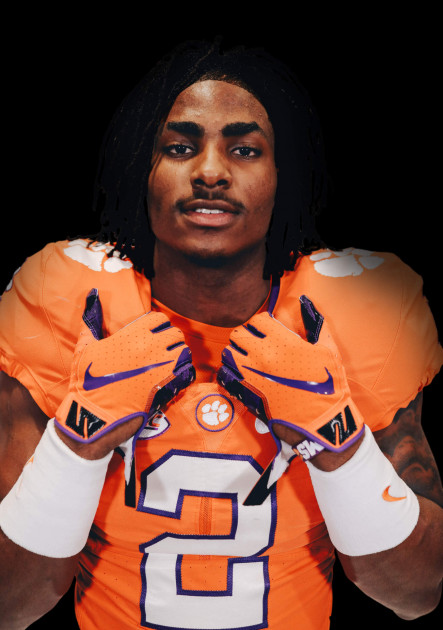 Freshman Focus: Kobe Pryor
By Makenna Biehl
There are high expectations for rising freshman runningback, Kobe Pryor. Being a three-sport athlete at Cedartown High School in Cedartown, Georgia, you know that there is a true athlete joining the Clemson football program. Pryor played both running back and linebacker during his senior year of high school. During his senior year on offense, he was able to rack up 1,471 yards rushing in 211 carries for a 7.0-yard average, 12 rushing touchdowns, two receiving touchdowns and two on kickoff returns. On the defensive side of things, he brought in 33 tackles, including 6.5 tackles for loss with 4.5 sacks.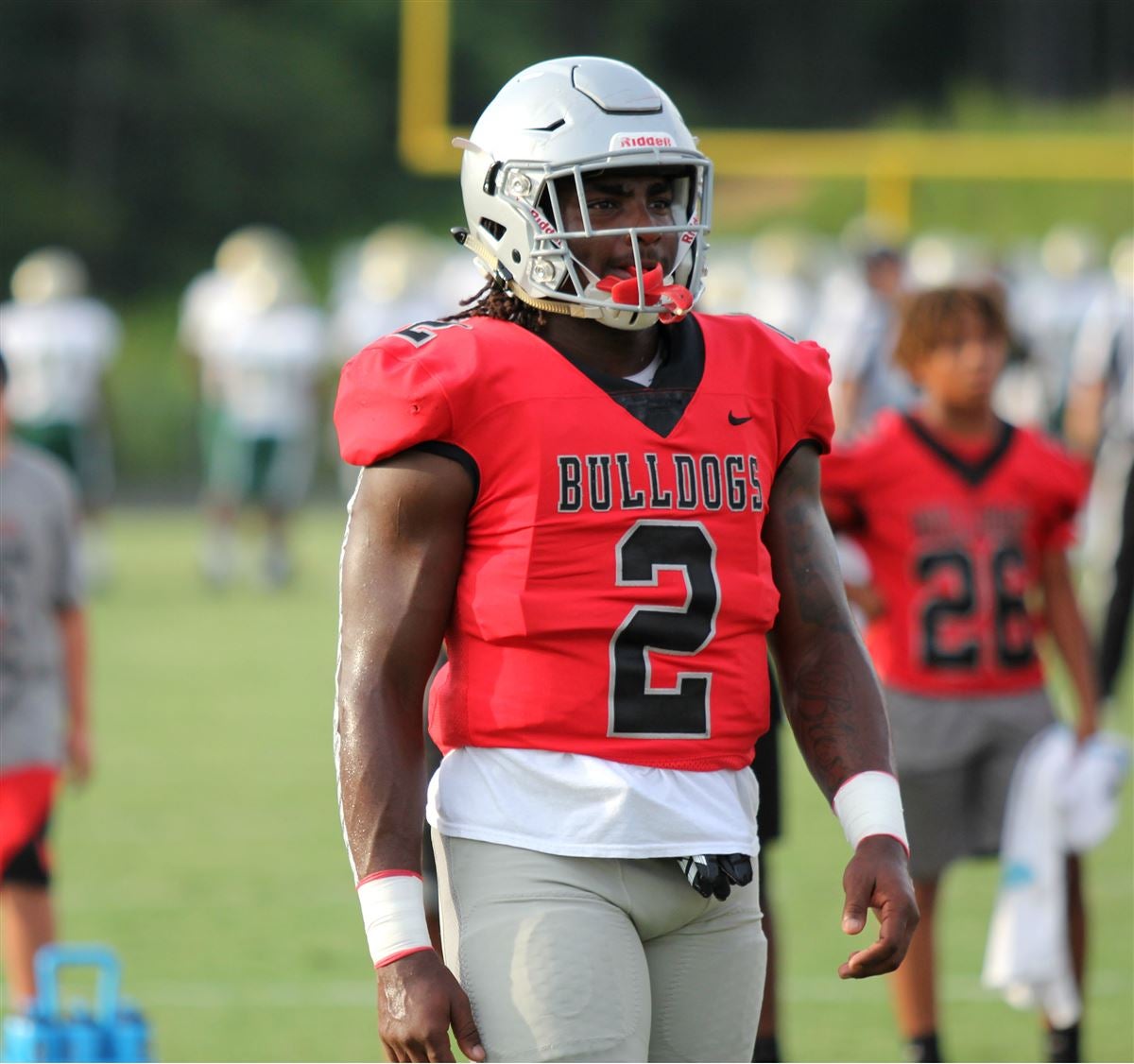 Pryor's productive senior season didn't go unnoticed, he was awarded Two-Way Player of the Year (Ironman Award) in Region 5A, an all-state selection by the Georgia Coaches Association, and was a part of the all-area team. The success in high school landed him the 32nd running back in the nation by ESPN.com and the 40th overall player in Georgia. His rankings gave him offers from schools like Auburn and Georgia Tech but in the end, he landed the last running back spot in the 2020 class at Clemson. "This guy is a powerful, relentless runner. Kobe Pryor is a man's man," said Clemson head coach Dabo Swinney. Pryor made his commitment in May of 2019 and officially signed to be a Clemson Tiger that December.
Swinney and offensive coordinator Tony Elliott think they have found the new "thunder and lightning" duo, similar to that of James Davis and CJ Spiller. Demarckus Bowman will be coming in as the lightning and Kobe Pryor coming in as the thunder. "What I like about this young man is he's so humble. He is such a hard worker. And if you notice, the last couple of guys that we've had in the running back room have come out of little small country towns. He just has an edge to him, and I think he's a great complement to Demarkcus. You have thunder and you got lightning, but this guy is very very elusive as well for a big guy. He catches the ball well out of the backfield and played some quarterback. So, I think you guys are gonna be excited about Kobe Pryor," said Elliott. Both Swinney and Elliott have high expectations for the two running backs joining the Clemson family in the fall.