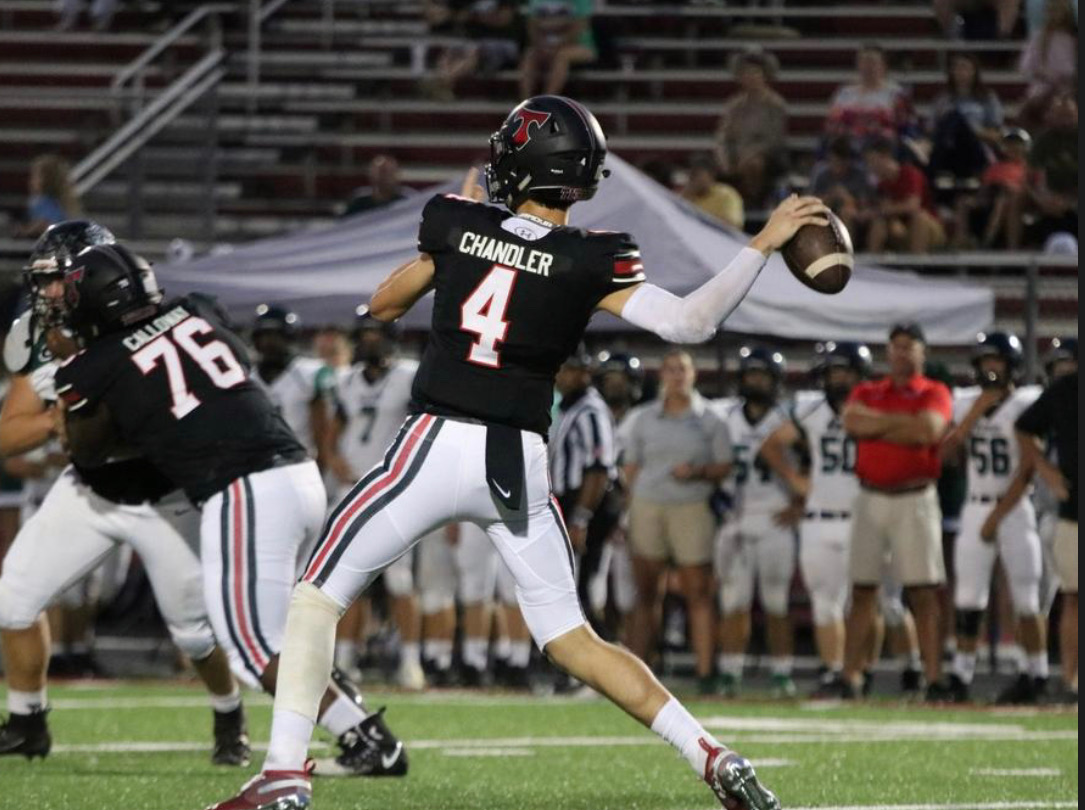 Who Is Bubba Chandler ?
By: Neil Burnett
Up until recently. Clemson had offered four quarterbacks in the 2021 season. Three of the four have committed elsewhere while the fourth has announced his top 5, which does not include Clemson. Why? My guess is one DJ Uiagalelei. Uiagalelei is Clemson's quarterback of the future and at 6-4 256, is a daunting hurdle to overcome.
Enter Roy "Bubba" Chandler. Bubba plays for North Oconee high school in Bogart, Georgia, and up until May 7th, was a baseball commit to the University of Georgia. He had a couple of offers to play football from schools like Charlotte and Elon, but not Georgia. Here comes Dabo out of nowhere with an offer to play football. It came as a surprise to Chandler as it did to everyone else. "Well, Clemson offered me and I started thinking a lot. UGA wasn't giving me the option of playing both sports. And I want to play both as long as I can whether it's the NFL or MLB. I feel like Clemson could give me a great chance of doing that," says Chandler.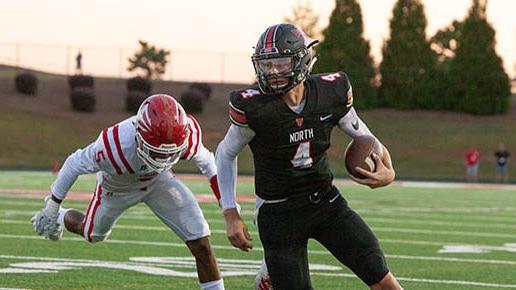 Since the Clemson offer, other notable programs have stepped up to the plate with offers to play quarterback. Louisville, Miami and Ole Miss have thrown their hats in the ring, knowing that he is also an excellent baseball player. Chandler's parents are not new to the recruiting game. How are his parents handling all of this sudden attention? "Pretty well. They are very proud of me and give me good advice. They went through schools offering my sister for tracks. So, they have some experience."
Although it seems like this offer came out of nowhere, this is where Dabo Swinney and his staff excel. This Clemson staff is one of the best in the country in finding and developing talent. We asked Chandler if he was surprised at the offer to play football at Clemson. "Very. One of the greatest moments of me and my family's life was that facetime call along with the offer! Coach Streeter was in contact with me a lot before this."
"Yes, we like Bubba Chandler a lot. He's in our next release this summer. He's really good. High upside, has a Baker Mayfield swagger to him" — Tom Lugginbill, Senior ESPN Recruiting Analyst.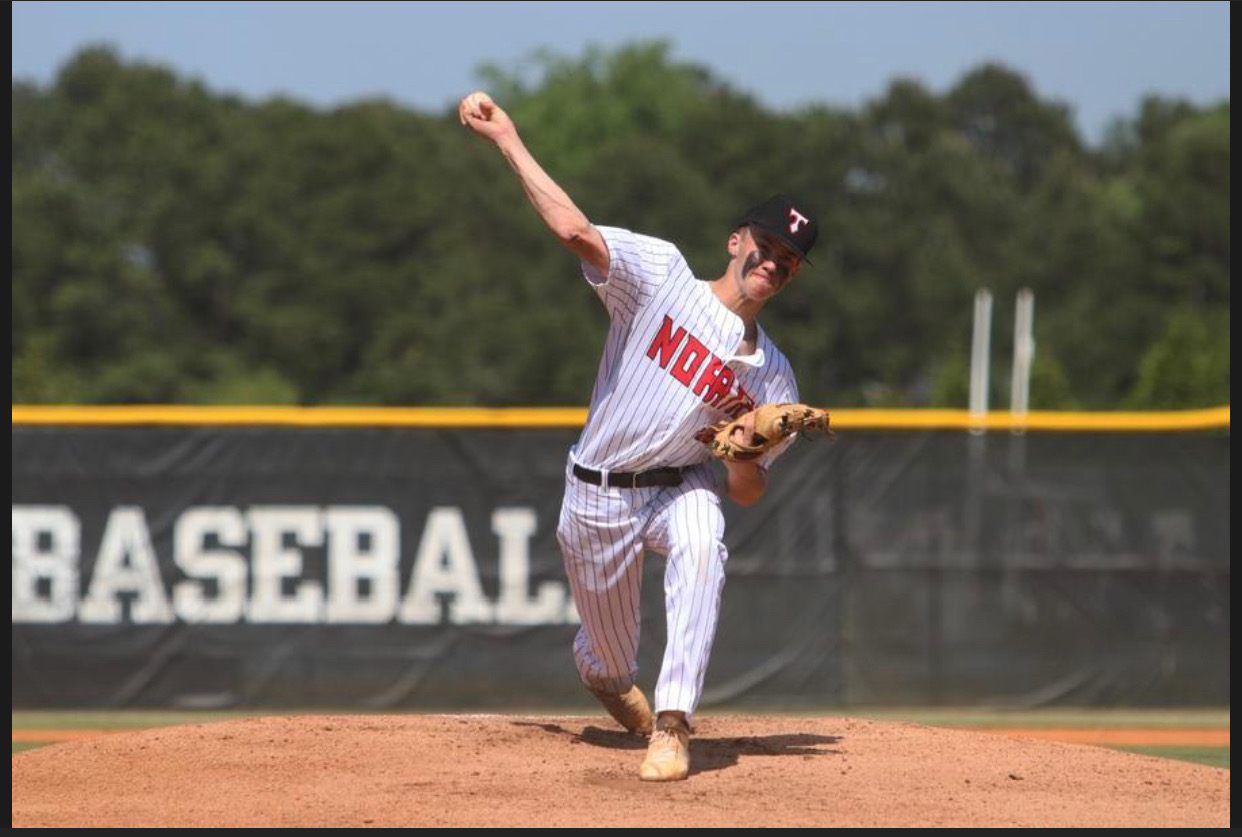 Clemson's quarterback room is loaded going into the 2020 season. Trevor Lawrence returns for his junior year, Taisun Phommachanh is a redshirt freshman showing a LOT of promise, and DJ Uiagalelei is a 5-star phenom expected to come in and challenge right away. Hunter Helms, a walk-on freshman, is very talented in his own right. What does this mean for Chandler if he chose Clemson? It would be an opportunity to play for an elite program, one of the best head coaches in college football, grow as a football player, and also play baseball.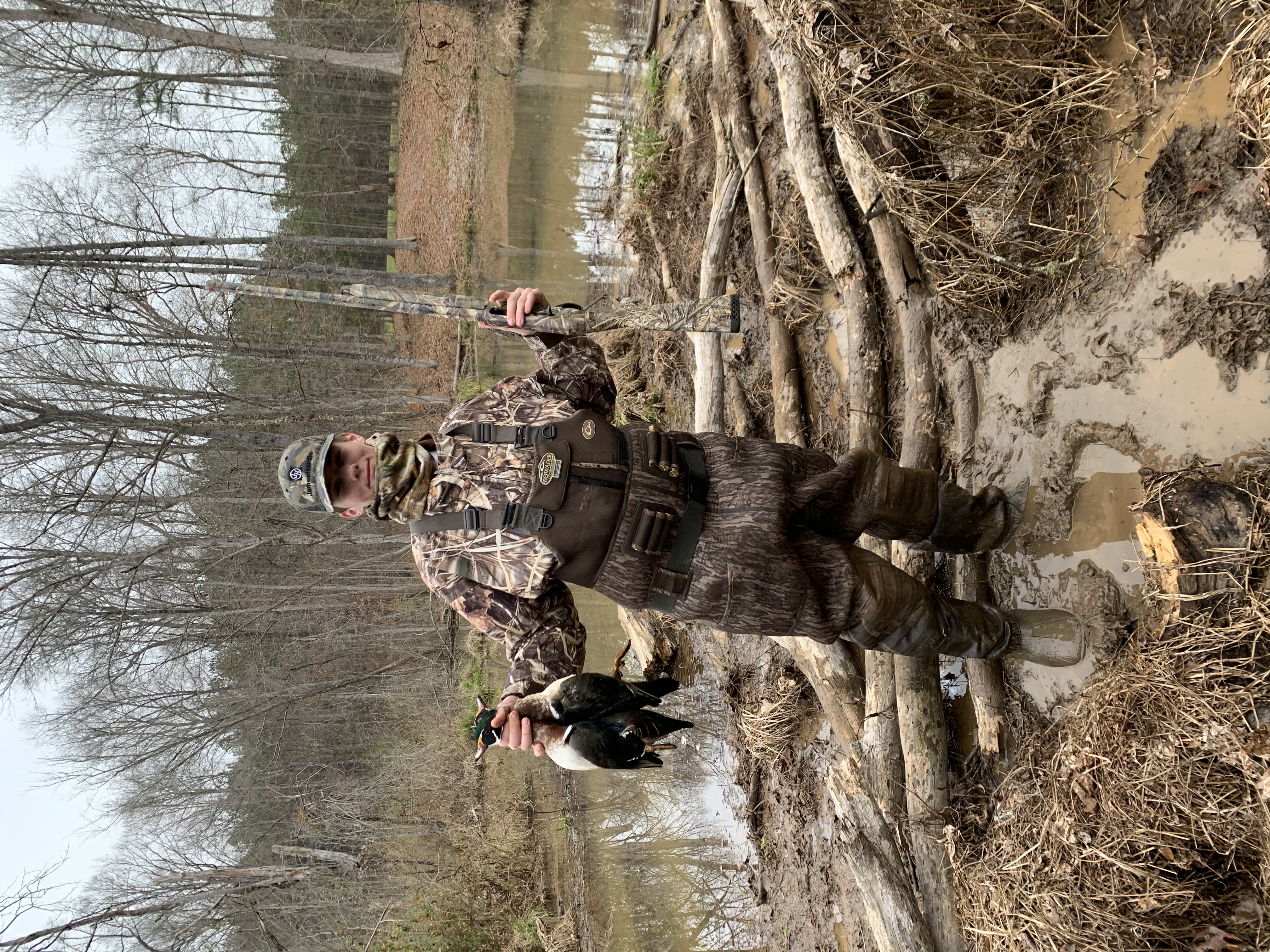 As a junior, Chandler completed 111 of 205 passes for 1,763 yards and 22 touchdowns. He also rushed 62 times for 426 yards and 3 more touchdowns. Chandler is not an early enrollee candidate and plans on making a decision before school starts back in late August. Stay tuned to CSN for more information on this talented athlete. Brought to you by: