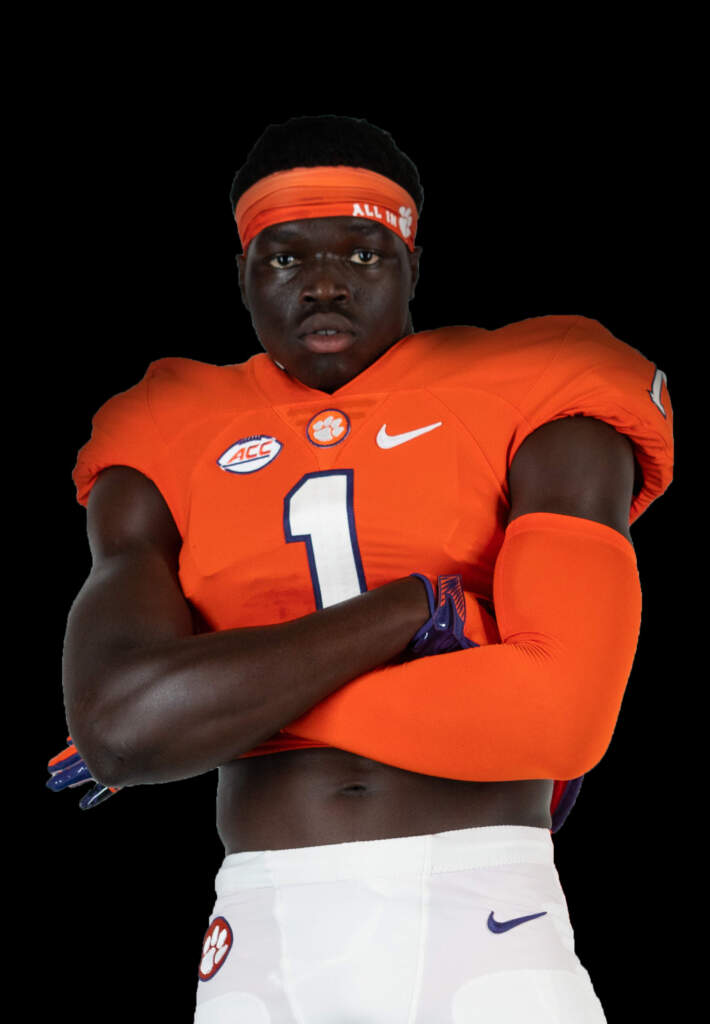 By: Darby Childress
The Clemson Tigers football team has always had outstanding recruiting across the nation, but now they have gone international by signing their first recruit from Canada. Ajou Ajou is originally from Brooks in the province of Alberta, Canada, but moved to Florida to pursue a career in football, in which he has only played two years, one year in Canada, the other in Florida.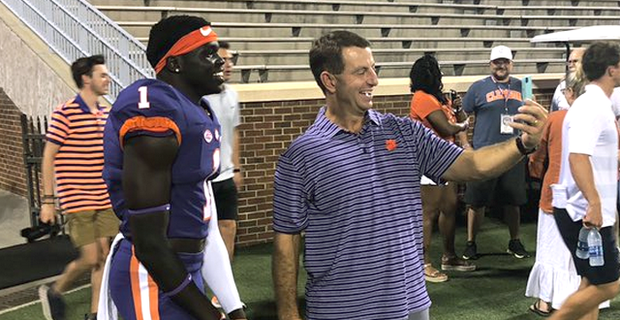 When asked about why he decided to come to America to pursue his football career he told Post Media Network that "I always wanted to be the best"," you better come with it because I'm aways coming full-throttle". The three-star recruit attended Clearwater Academy International where he played wide receiver. During the 2019 season he had thirty-nine receptions for 686-yards, and seven touchdowns, averaging 17.6-yards per reception. His talent for football truly shined in the middle of the 2019 season against American Colligate Academy when he had ten receptions for 190-yards, and scored three times. In Canada, he also played basketball, and competed as a high-jumper for Edmonton where he broke the provisional high jump record in Alberta by jumping 6' 7.5" his junior season.
He is described as being an "aggressive, willing blocker who is not afraid to lower his pads and deliver punishment". 24/7 Sports ranked him as the ninety-second best wide receiver in the nation, and 523rd overall. His rankings do not do him justice, due to him only playing two seasons and there not being much tape on him as a result. With that being said, Ajou Ajou still had a total of twenty-eight colligate offers from schools such as the University of Alabama, Auburn University, University of Florida, University of Kentucky, and Florida State University, among others.
Ajou was recruited to Clemson by Tony Elliot and Jeff Scott. His first visit to Clemson was in the summer of 2019 when he attended Dabo Swinney's football camp, where he later received his offer. He committed to Clemson on July 27, 2019, during the All-In Cookout. With the depth of Clemson's wide receiver unit, it is hard to see at this point where Ajou Ajou will fit into the offensive scheme, but it is expected that his athleticism will shine throughout his career at Clemson.