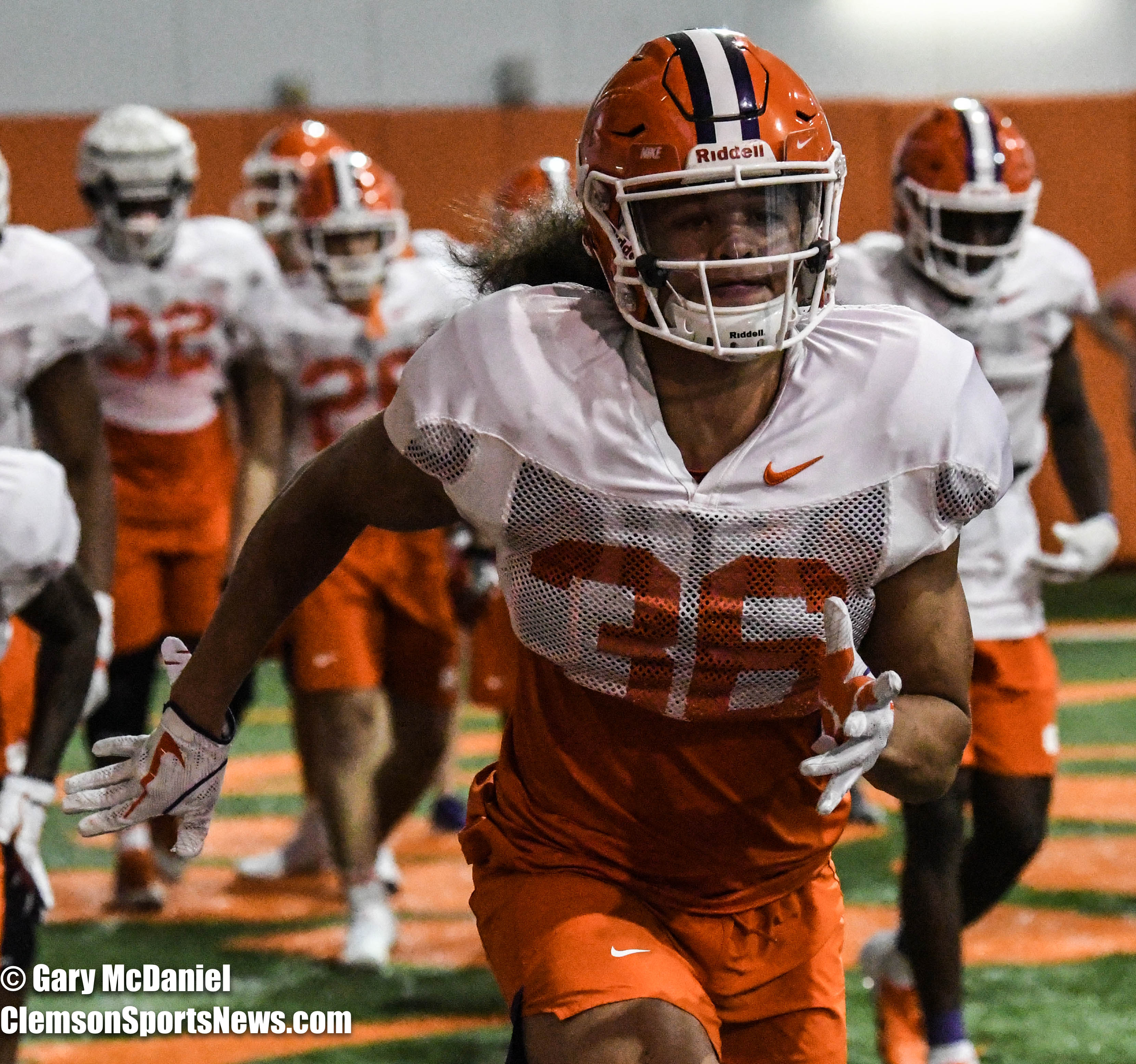 By: Lindsey Rhodes
As we dive deeper into the 2019 recruiting class, we take a closer look at Lannden Zanders the 6-1, 190 pound defensive back from Shelby, North Carolina. 
In 2018, Zanders had 51 tackles and five interceptions, returning two of those for touchdowns. Zanders also had a fumble return and 175 yards rushing. Zanders also played receiver where he racked up 545 receiving yards and eight touchdowns and was also named first team all-conference. Crest High School, where Zanders played, also produced Clemson linebacker Justin Foster.
Zanders will, of course, be competing for playing time this upcoming season. The Tigers have depth at Safety with Tanner Muse, Nolan Turner, Denzel Johnson and K'Von Wallace all returning. Zanders will also face off with fellow freshman, Joseph Charleston for some playing time. 
Since the outset of fall practice the coaches when asked about Zanders have lit up with optimism and continue to rave on the strides he has made since his arrival in January with 17 other Freshmen Early Enrollees. It cannot be stated enough how much we hear this about early enrollees each year as we start fall camp. Players that were "swimming" in their initial springs on the roster, always seem to make great strides over the summer and into the start of camp. Says a lot about the work this team does on the off season and the maturation process of a high school player in a college program.
Brought to you by our Sponsor: