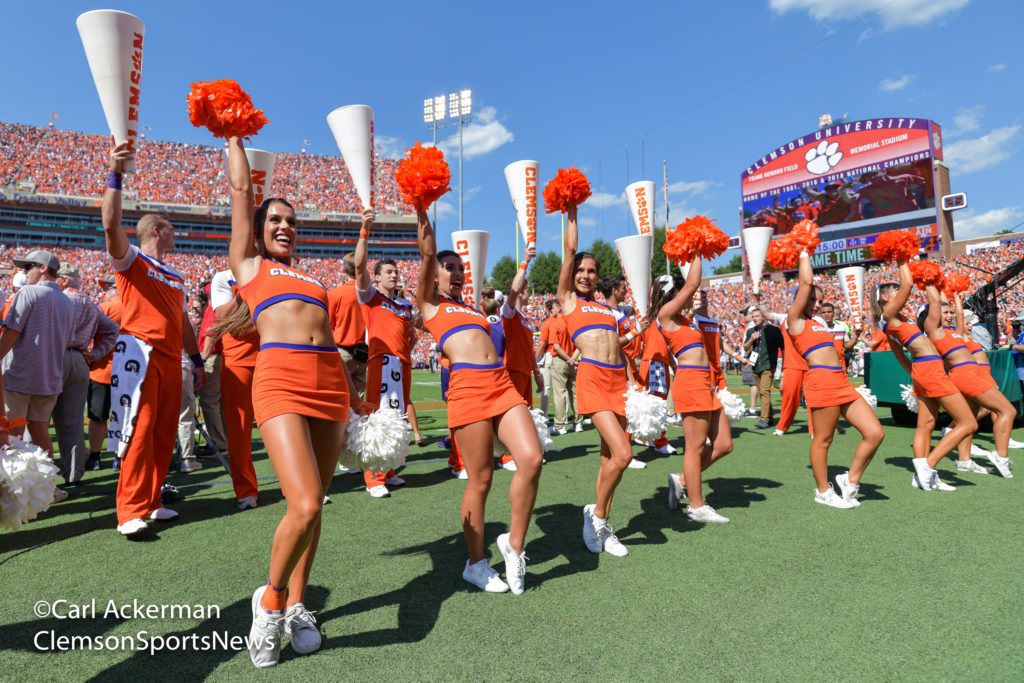 COVID Update: July 19, 2020
By Makenna Biehl
    With only 48 days left until the college football kickoff, teams and conferences are losing time to decide on what this fall will look like. College football fans continue the debate on whether they think there will be a season at all. One of the most optimistic is ESPN College Gameday analyst, Kirk Herbstreit.

Herbstreit has voiced that he would be surprised if there weren't any college football games played this fall. He said, "In about two weeks is when I think they'll have to get to a deadline. By the end of July or early August, as much as they're trying to push this thing down the road, they have to make the decision. I would be surprised if they canceled (the season)." As days get closer to the season, time is running out for the decision to be made.

If a season does occur, ESPN confirmed that College Gameday will still take place. The popular show plays on Saturday mornings filling fans in on the games that weekend, college traditions, and highlights the best tailgates where they are at. There's a good chance that the show won't be run the same, but they will be there to make sure game day feels complete. Lee Fitting, the senior vice president of production for ESPN, said, "We're still determining what 'GameDay' would look like this season and, frankly, it could be different every week what it looks like. It could be potentially on the sidelines of an early game. It could be on the concourse in a stadium. It could even still be on campus."

With the hope of making football a safer sport during this time, mouth shields are being distributed to prevent direct transmission of droplets from players' mouths. So far, the Los Angeles Rams and Los Angeles Chargers have been given the shields to see how practical they would be to use during a game. The main concerns with the guards are breathability and visibility, but if everything works smoothly, it will be a significant modification for the protection of players.


Fans, teams, and most importantly, the industry have hope that there will be games this fall. The industry would lose an estimated total of $4 billion without its most vital source of revenue. With this huge loss in profit, they are expecting that they will be able to bring in money from the season this fall.