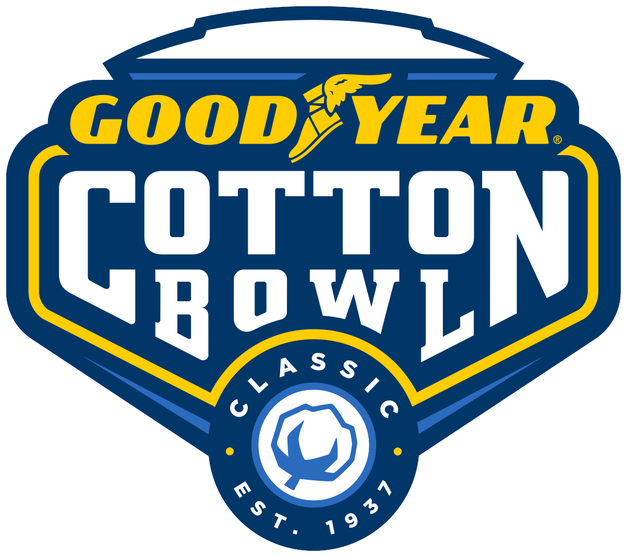 Arlington, TX
Clemson races into the 2018 College Football Playoff. Fresh off a 42-10 victory over the Pitt Panthers on the way to a 4th consecutive ACC Title. Now after the Playoff Selection Committee decided to seed the Tigers #2 and send them to Texas for a match up with 3rd seed the Fighting Irish of Notre Dame.
The Irish come into this game at 12-0 after a perfect season that culminated with a win over their cross country rival the real USC inside the Coliseum in Los Angeles. The Irish who made their own QB change after the 3rd game of the season, put their football livelihood in the hands of Ian Book. Book, has since steadily performed this season utilizing the Irish's R-P-O (Run, Pass Option) offense to perfection. Add to that a potent ground attack behind a veteran offensive line and you can see why the Irish were so potent an offense all season.
Since Book took over the helm at quarterback, the Irish junior signal caller is hitting on 70% of his passes with a 19 to 6 Touchdown to Interception Ratio. With an 8.8 yards per attempt average the Irish are getting it done on the offensive side of the ball passing wise.
ND VS Michigan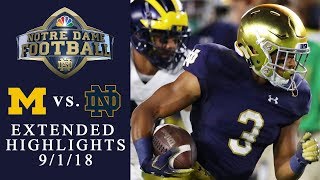 With that said the Irish run game has seen a resilient season as Orlando, FL native Dexter Williams has had a very productive 941 yard season. With a 6.6 per carry average and 12 touch downs. The senior ball carrier is a threat to go the distance at any point of the game. With a long TD of 97 yards he is a home run hitter as well as a consistent three down back. Willians is a future NFL product with a rare combo of size and speed that scouts and coaches at the next level covet. Until then he will try his best to penetrate a Clemson defense that only gives up 67 yards a game and only 2.6 per carry. So to say the Clemson defense will be on its proverbial toes here is an understatement.
The Tigers will have to watch out on the boundary for the Irish and their big receivers to try and influence the middle of the field. Clemson and it's issues over the season at the safety position will play huge in this game. With Book and his ability to move the pocket with his mobility can affect the safeties. Eye discipline is something the Clemson safeties will have to learn to depend on like an instinct. Book will try with his ability to extend plays… to force mistakes and take advantage of them.
If Clemson can lock down the boundary and press the Irish receiver group and manage not to be affected by Book's scrambling ability. Clemson then can manage to keep things in front of them and play with the discipline that Brent Venables expects. But, stopping this Irish team is going to be quite a task. One this Clemson team will have to play with incredible discipline and focus if they plan to manage their goal of moving on to the College Football Playoff Final.
An Epic struggle is in sight for all on December 29th as these two units face off. Stay tuned as we continue to break down the game and position groups all month leading up to the big game in Dallas on December 29th.
ND vs SC 2018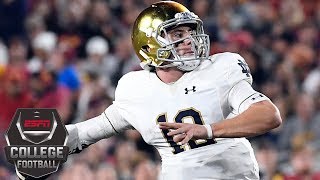 Clemson VS ND 2015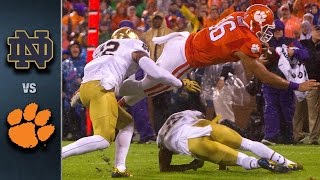 Brought to you by our Sponsor: