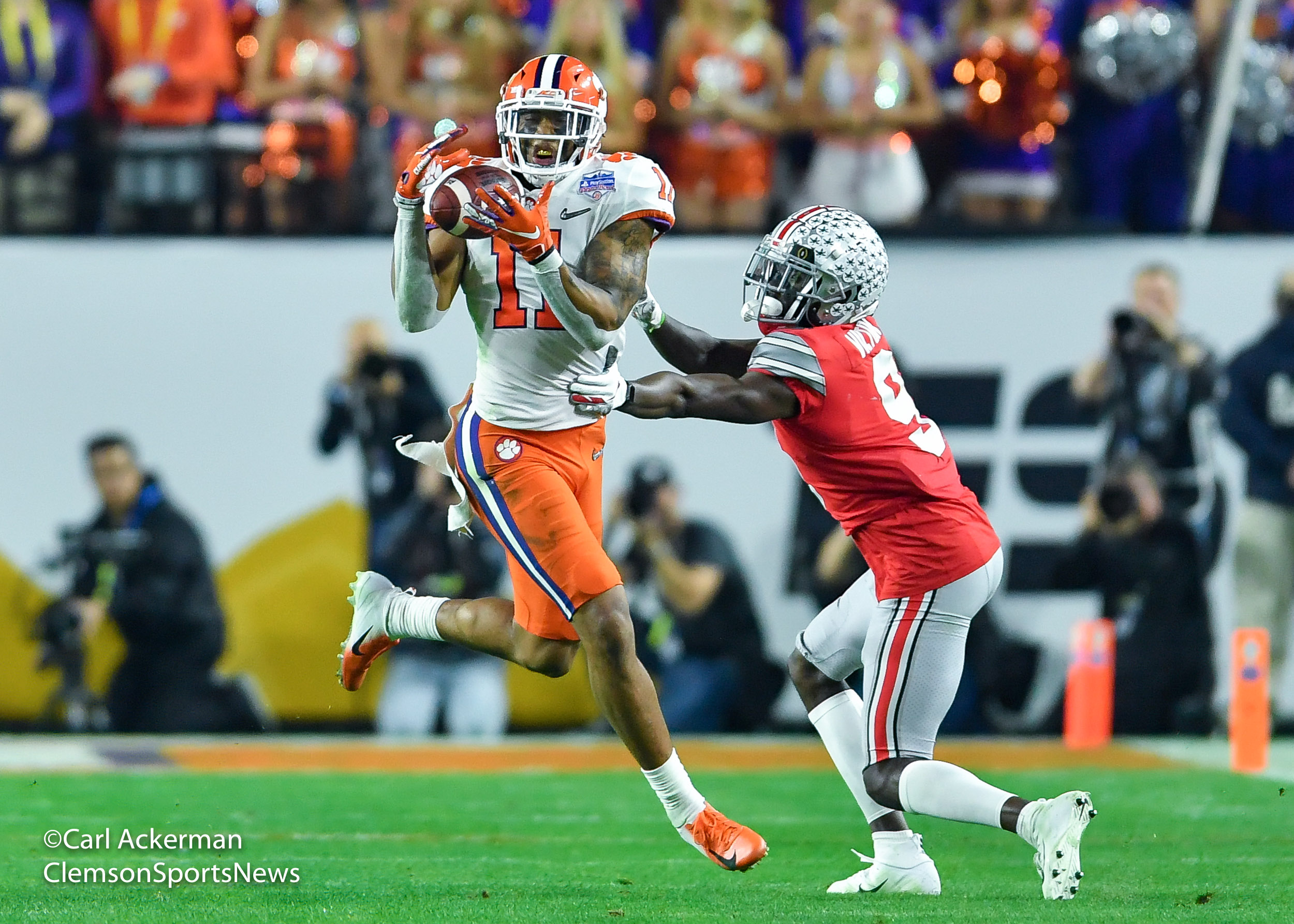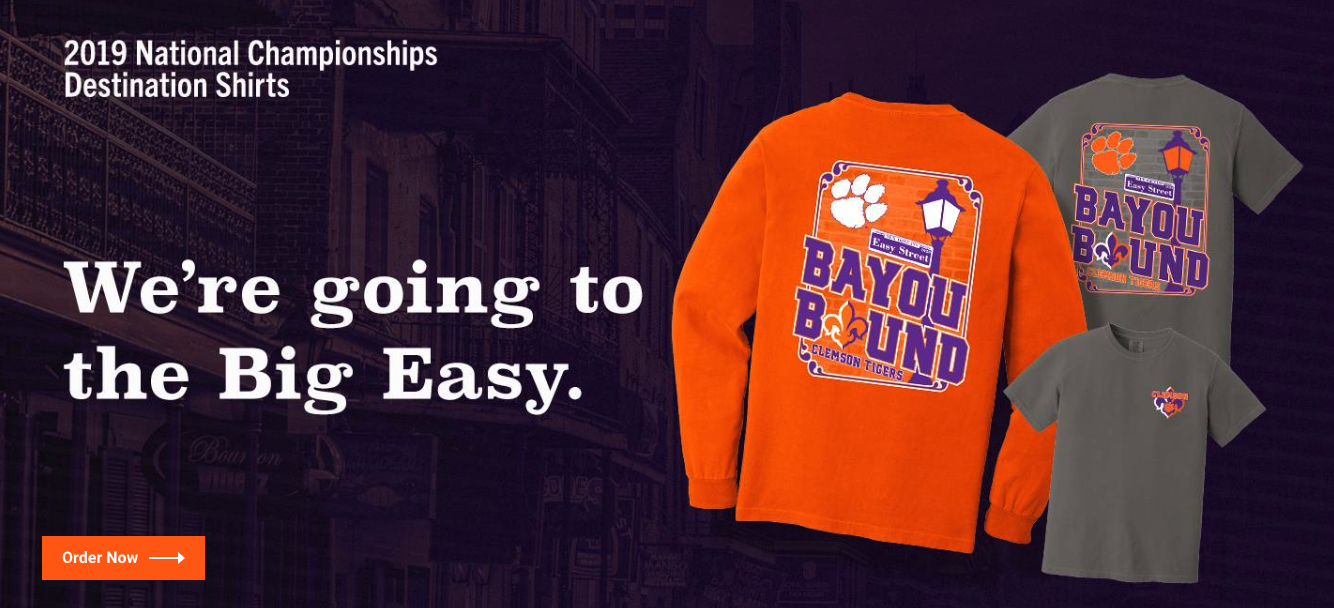 Clemson beat Ohio State 29-23. It's time to put this game behind us, but not without a few final thoughts. The crying and whining by OSU fans and coaches are getting fewer but are still out there.
Listening to someone talk about the game today, there needs to be some reckoning. First off, the comment was made that in the first half, OSU had four scoring drives, marching down the field at will. Well, yes, they did, but what they couldn't do was get the ball into the endzone. Previously, OSU had converted their red zone opportunities 82% of the time. What does this tell you? Clemson's defense wanted it more.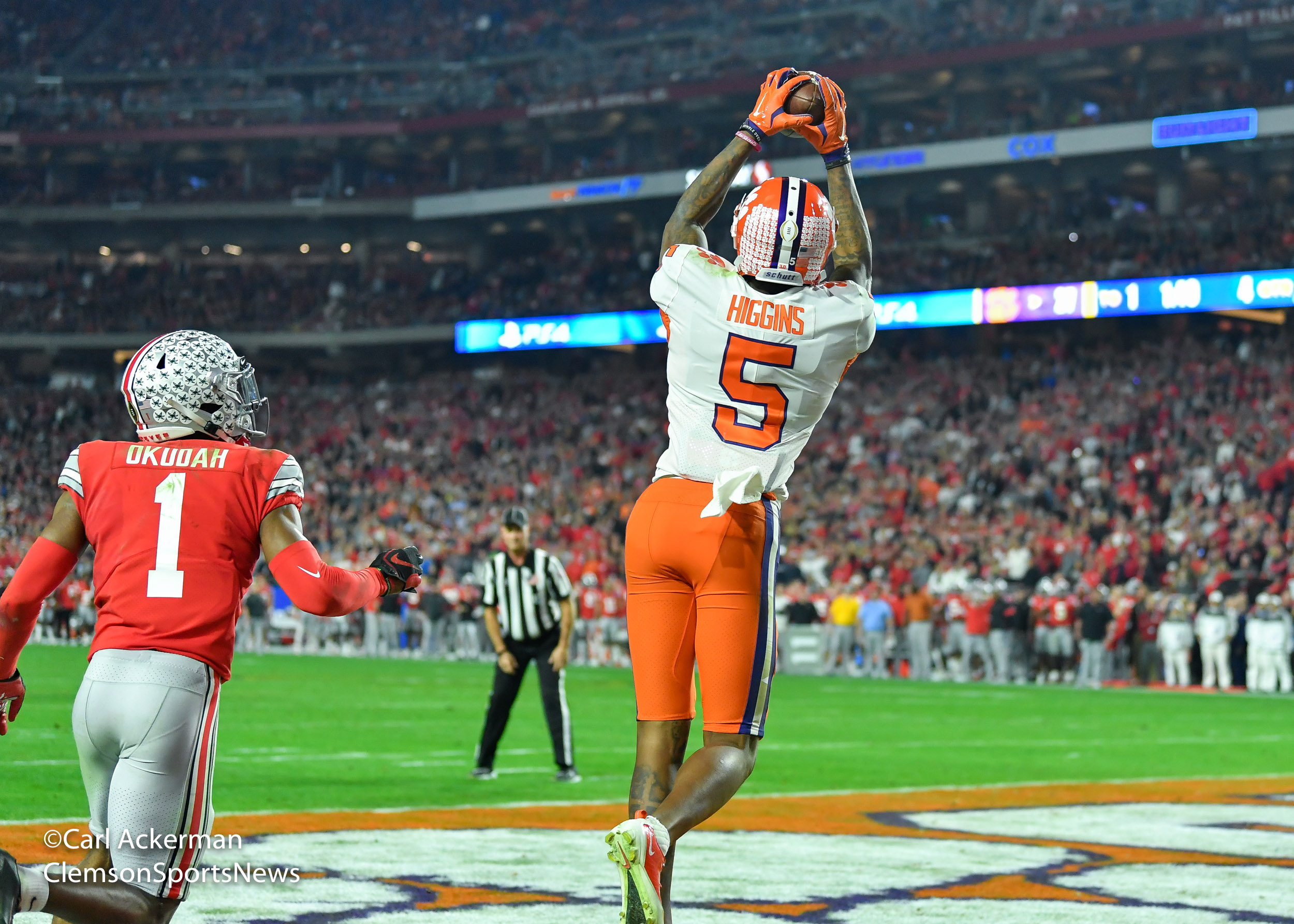 There is a lot of rhetoric out there that inopportune penalties cost OSU 14 points. Understand, it's rhetoric. Nothing could be further from the truth. Take for example, the targeting call. It was legitimate. Replay after replay, media expert after media expert agreed that it was a good call. All the OSU player had to do was hit him on the numbers and not lead with his helmet. He did and the rest is in the books. However, that play gave Clemson a first down. It did not give them 7 points. Had OSU been able to hold Clemson out of the endzone on that drive, nothing would have been made of it.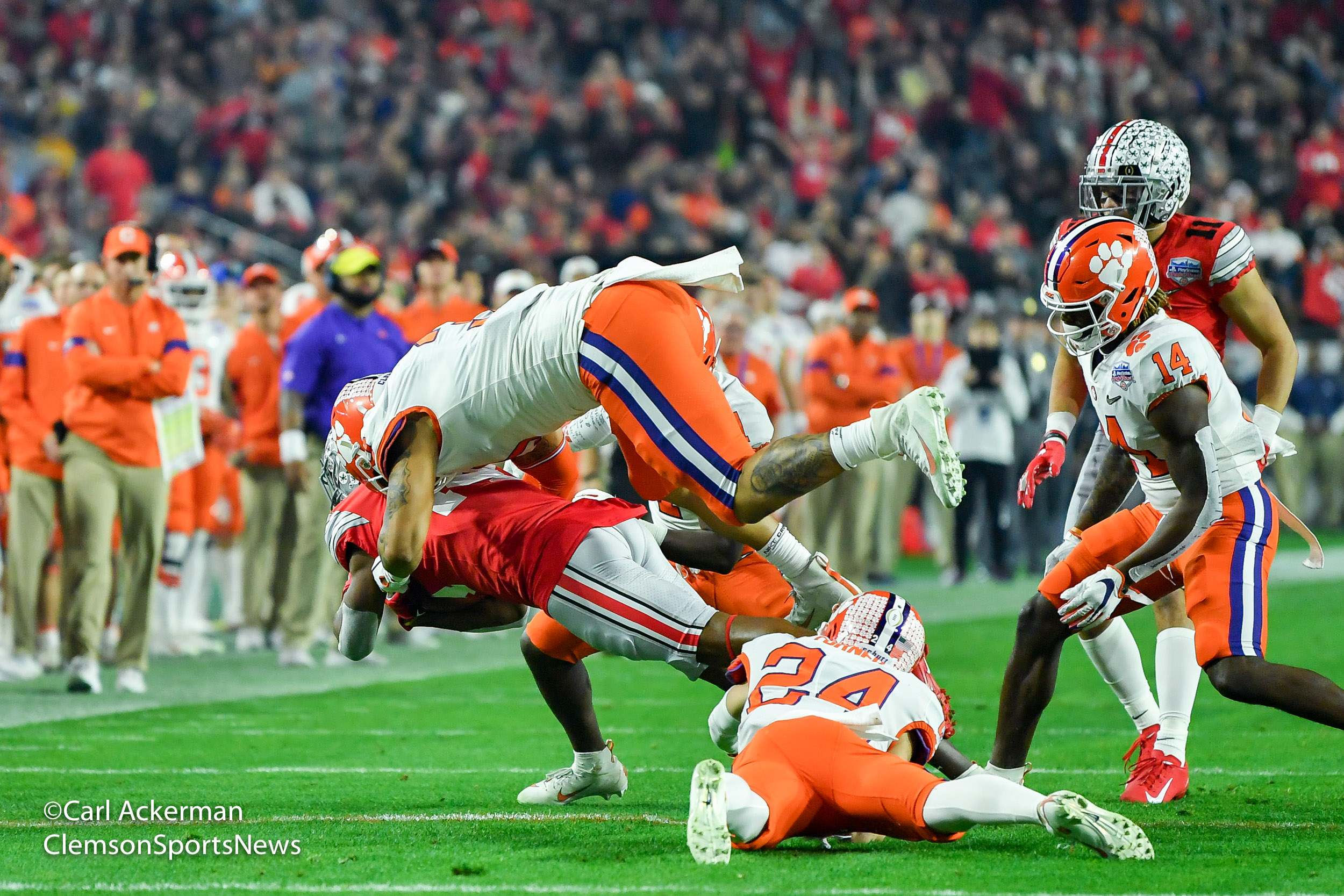 This is similar to the roughing the kicker penalty. One again, it was clearly a penalty. Guess what, it only gave Clemson a first down. Once again, it did not "lead" to 7 points. It was only a first down. Had the OSU defense been up to the task and held them from scoring, it too would not have even been mentioned after the game. It's all in whose eyes you see these things through.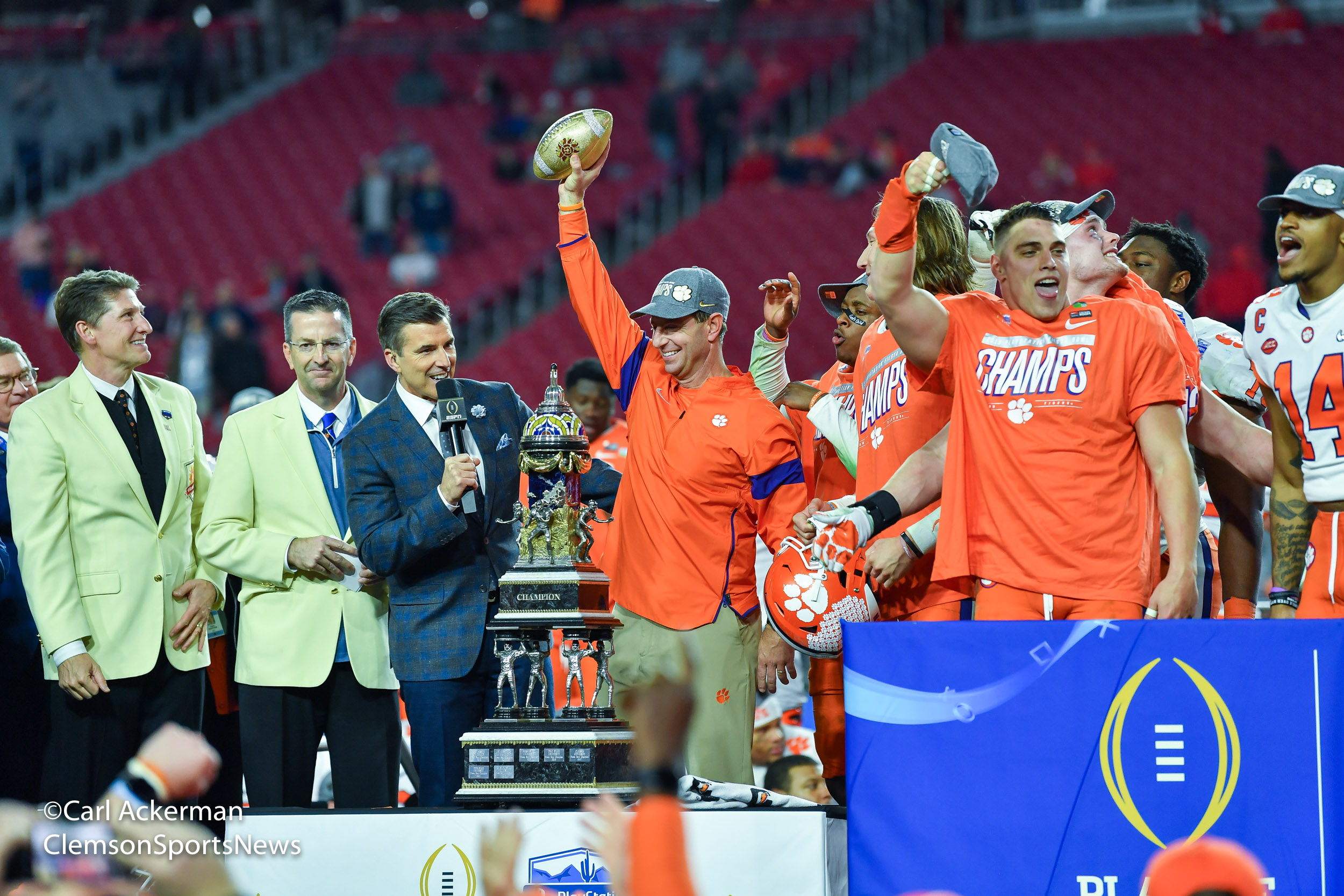 Clemson, down 23-21 the clock winding down, took the ball at their on 6 yard with less than 3 minutes to go in the game. Four plays later, Travis Etienne takes a Trevor Lawrence "pop pass" and scooted 34 yards for the go ahead touchdown. There were no penalties for the buckeyes to complain about. The defense basically folded. All world DE Chase Young contributed 2 whole tackles in the game and his only highlight was the headlock he put on Lawrence during the targeting call.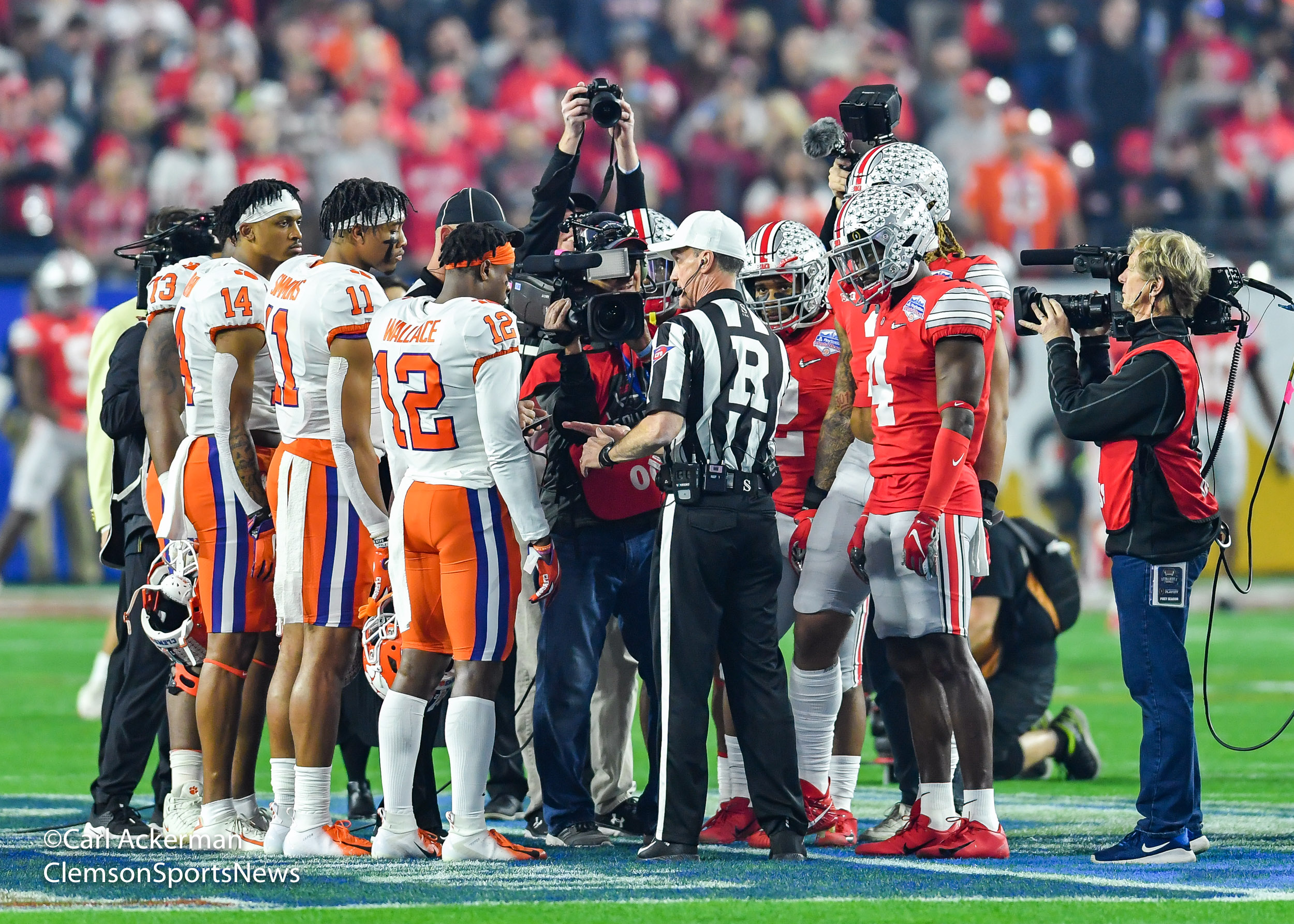 Did Clemson score too early? Well, they did leave 1:37 on the clock and OSU marched down the field one more time, mostly on dump offs to Dobbins out of the backfield. Three passes to Dobbins and one to KJ Hill moved the ball down the field. Two star and lightly recruited Nolan Turner, who previously had given up the go-ahead touchdown, found himself in coverage on the same receiver and the same exact play. This time, the WR outthunk himself, tried to change his pattern, while Turner had eyes on the QB. The interception sealed the game.
Game over, it's in the books. As Trevor Lawrence said "we got one more."