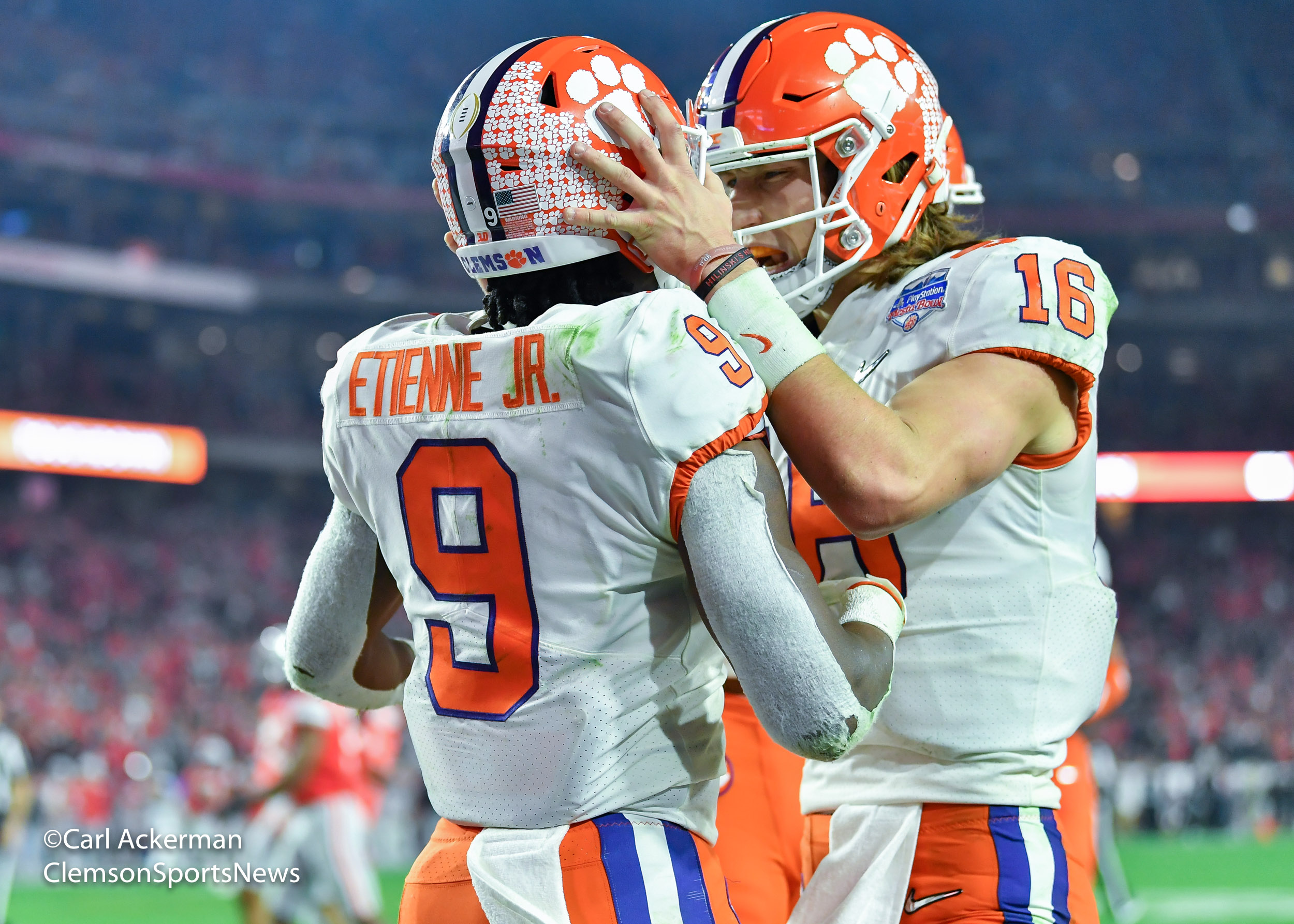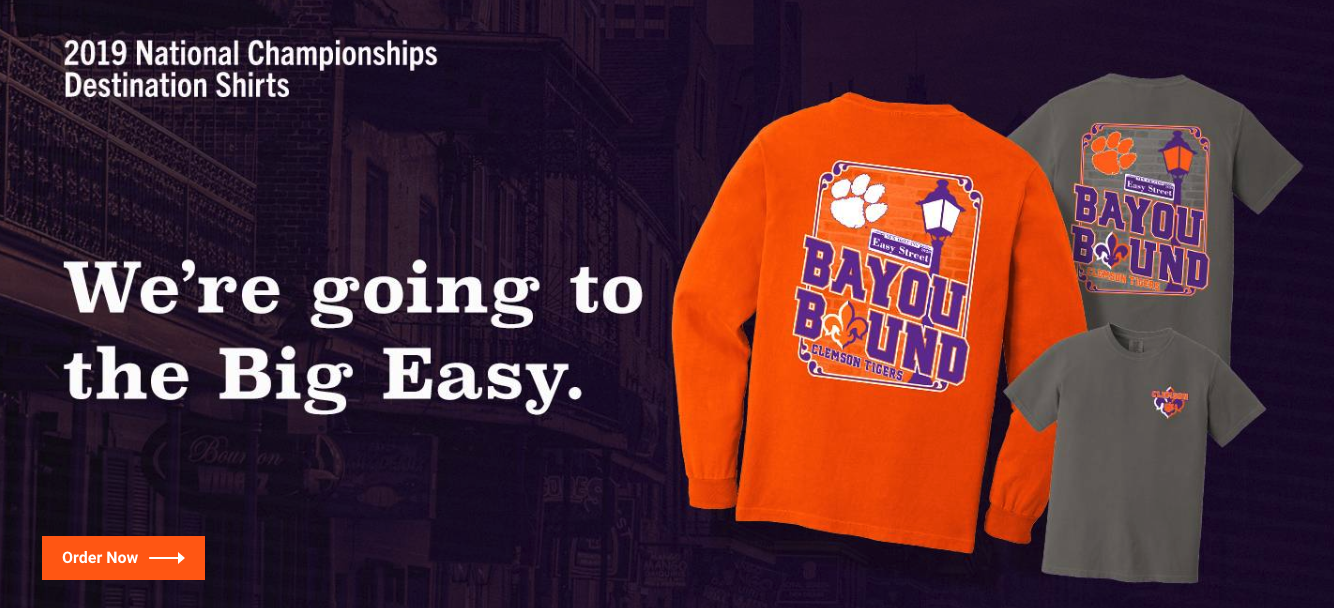 Stopping Travis Etienne
On the season, Travis Etienne has gained over 1,500 yards and scored 22 total touchdowns. These are nice numbers for any college running back. Looking a little deeper into the numbers, these numbers reflect how explosive the Clemson offense really is.
Versus Texas A & M–53 yards versus South Carolina–51 yards versus Ohio State–36 yards
Etienne's rush for the Heisman was shut down by two of these teams, not voters or press. He's not the best or even the 5th best in the country."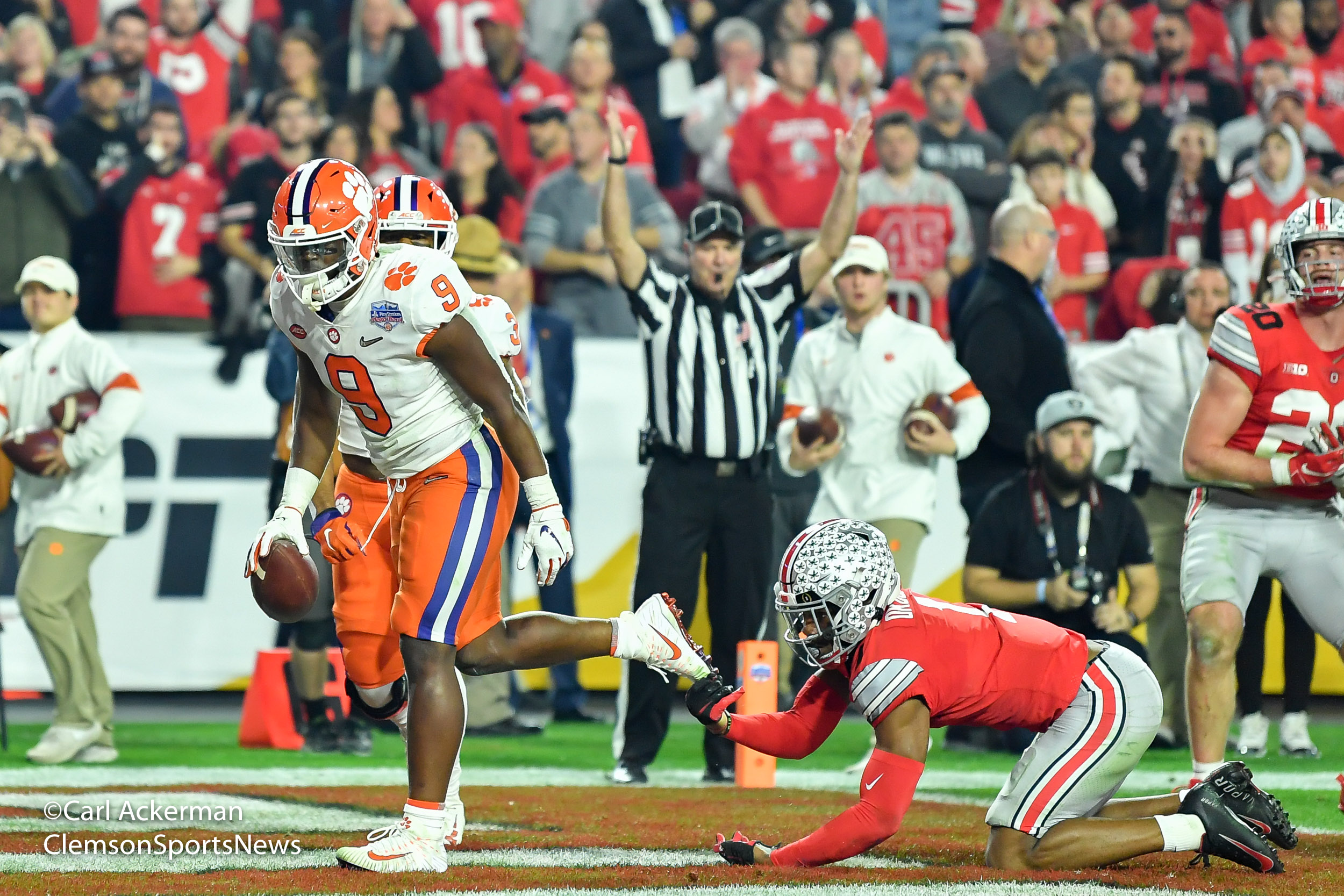 In the South Carolina game, yes, ETN rushed 15 times for 51 yards, and two touchdowns. When teams go up against Clemson, in order to stop a running game, they drop 8 in the box and dare your quarterback to beat you. Hence, Trevor Lawrence lit them up for 295 yards and 3 TDs. They focused on ETN so much, Lawrence rushed for 66 yards and Lyn-J Dixon ran for 60. So, they went all out to stop ETN and got burned. Texas A&M did the same thing, got burned the same way, so did Ohio State. Against the Buckeyes, however, ETN burned them through the air and scored two touchdowns.
It's not always the numbers, it's the end result. Team defenses plan and scheme against Clemson, just like Coaches Brent Venables and Tony Elliott do every game. Ohio State had a plan against Clemson that worked for 22 minutes. Down 16-0, the Clemson offense had a lot of trouble moving the ball. They didn't account for the "never say never" Clemson spirit instilled in the team by Coach Swinney and the rest of the staff. The Clemson defense was pushed around to the tune of 290 yards and 4 scoring drives. If it weren't for the Red Zone defense, the game would probably have been over at halftime. Enter the coaching staff and their ability to make adjustments on the fly. Clemson outscored OSU 29-7 the rest of the way. ETN was a HUGE part of that comeback, not through rushing but through the air.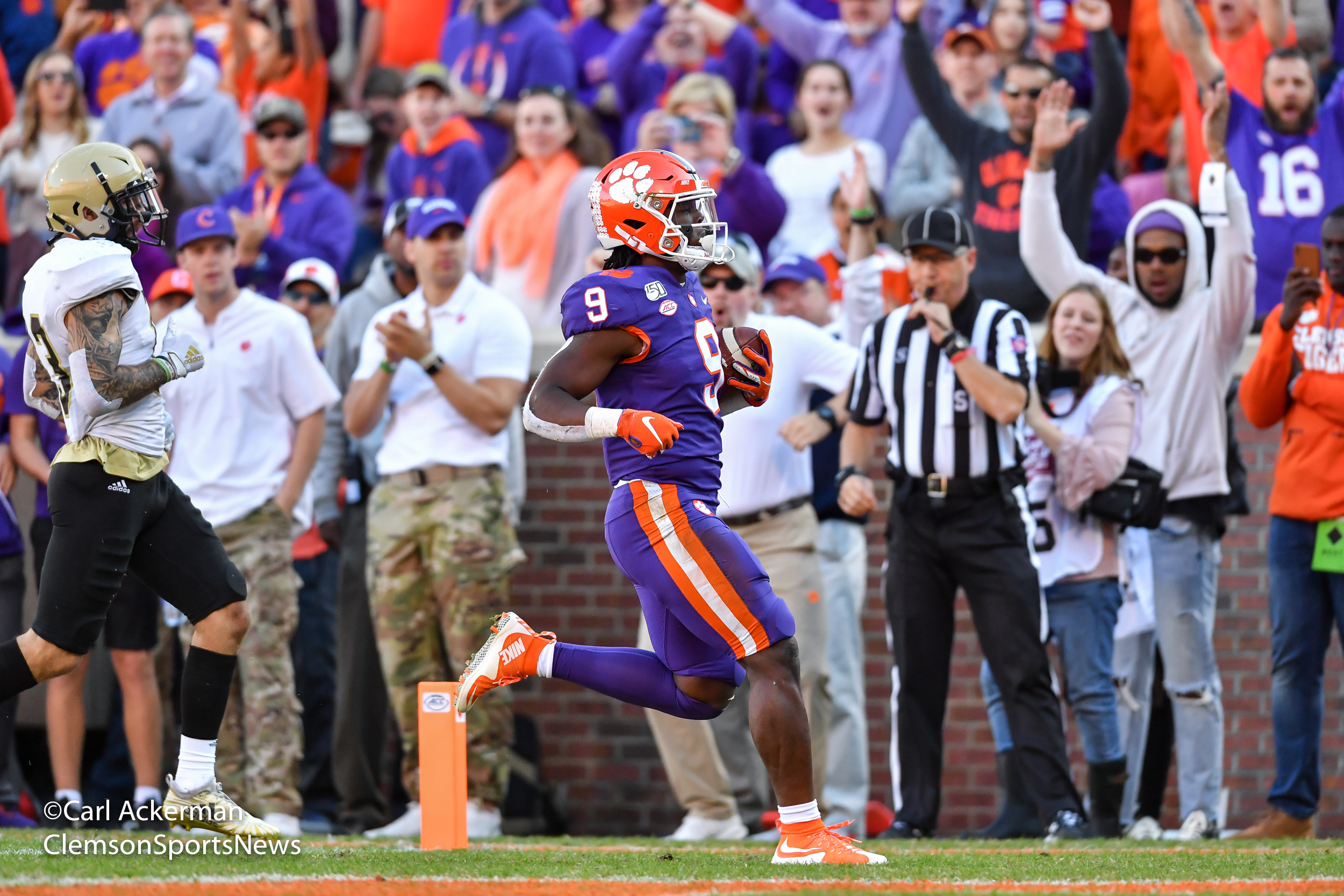 LSU is just talented enough to think they out-athlete Clemson across the board and probably feel they don't have to account for just one guy. Will they turn their attention to Trevor Lawrence? Try to stop him from running? Try to cover the wide receivers and force Lawrence to run? Can LSU shut down everyone on Clemson? Probably not, but Travis Etienne will play a huge role next Monday night, but remember, "he probably isn't even the 5th best running back in the country." Bless.