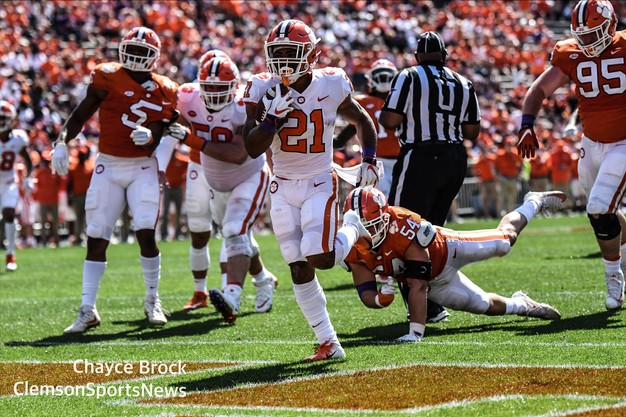 Clemson, SC
Enjoy these Images from today's Annual Orange & White Spring Game over 50,000 fans attended . See here the first gallery of images Chayce Brock was able to capture from the confines of Memorial Stadium today.
Brought to you by our Sponsor: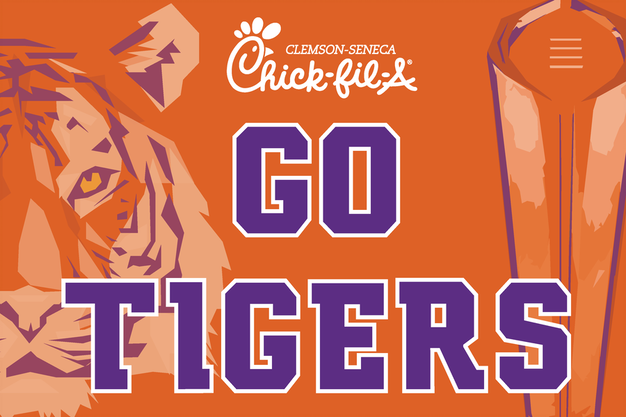 Images from the Tigers Spring Game here in Memorial Stadium. From action on the field to the stands and much more.