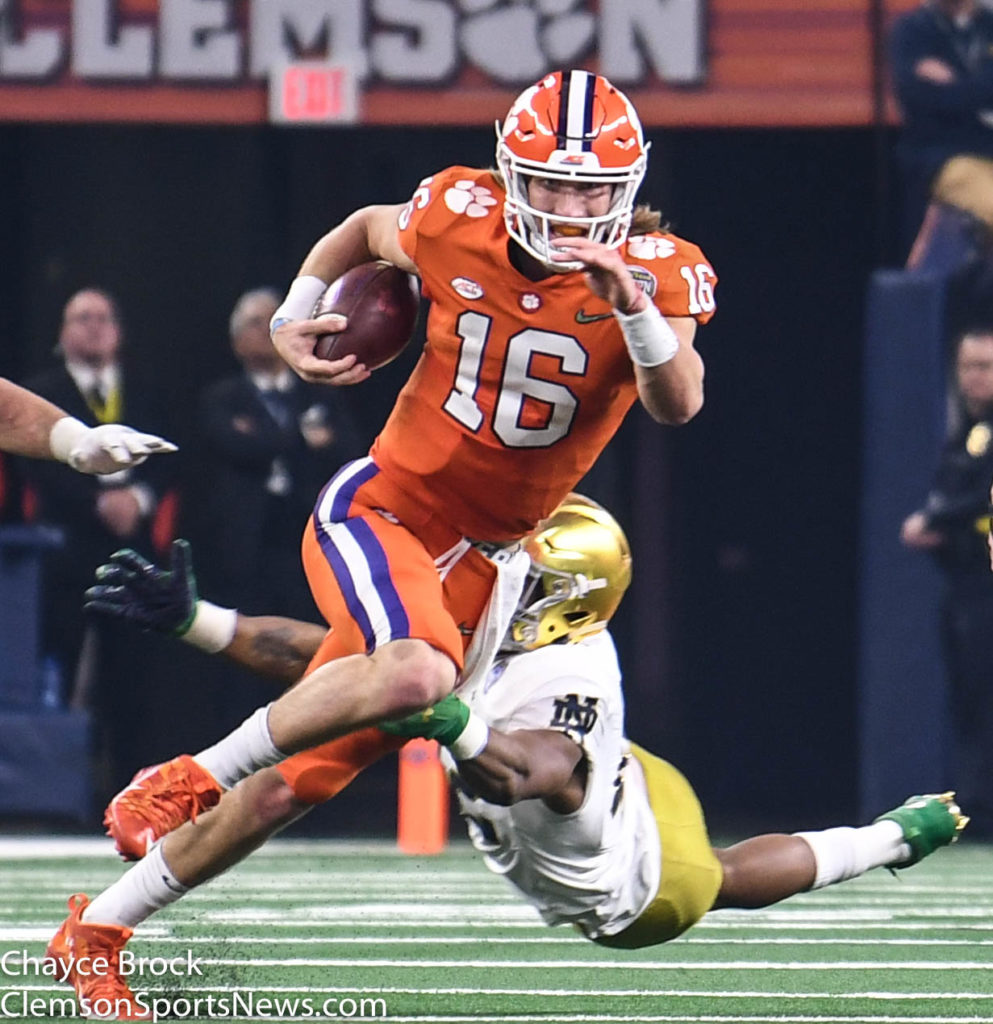 By: Neil Burnett
As ACC Commissioner ……..
There is lots of talk out there surrounding college football. What do we do about this Covid. How is Covid affecting the fans. Who can come to games and how many. If we play games, how many games do we play and who. Is it ok for Clemson to travel to Boston College to play the eagles but have our game with USC just down the road cancelled. TONS of questions.
Back in November of 2012, Notre Dame joined the ACC in all sports except football. Since that time, ND's record is 64-26 playing as an independent with a schedule that included revolving ACC teams. During that time, the Irish went 22-9 against ACC competition. Yet, they maintained their independent status, playing long time opponents such as Stanford, USC and Navy.
Many reasons has been given as to why Notre Dame stays independent. I think North Carolina athletics director Bubba Cunningham puts it best.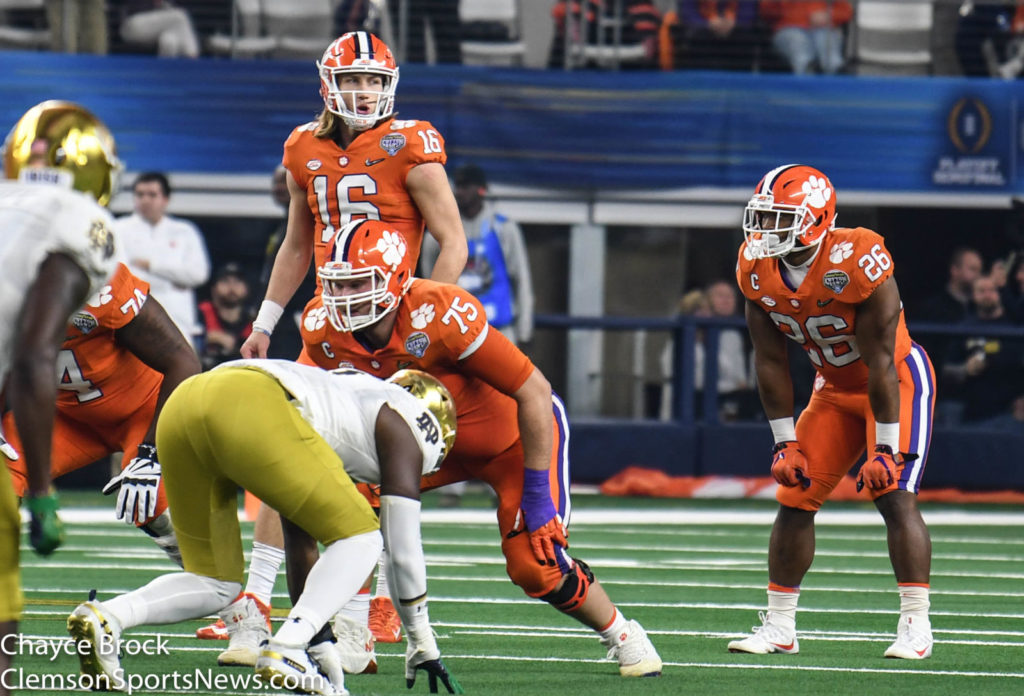 "Based on my background, I realized Notre Dame probably wasn't going to go all in with the ACC. There's essentially three reasons why, and as long as those three reasons are there, they don't need to. They need to have access to the national championship. They need to maintain a television contract. They need a place for their Olympic sports in a competitive league. If they have those three things, they're going to maintain their independence. If any one of those three are not available, they'll have to reconsider."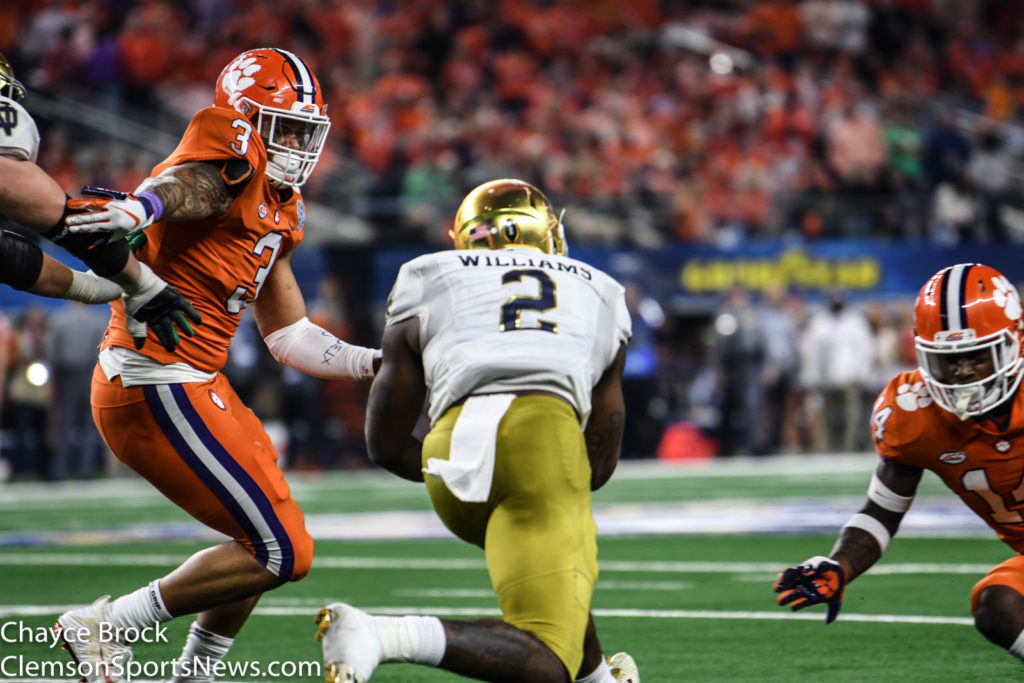 Fast forward to 2020, Covid-19, and now it looks like Notre Dame doesn't have a football schedule outside of the ACC. That is a 5-game mandated schedule for the fighting irish. John Swofford recently went out with a comment saying that the ACC would help ND fill out a football schedule for 2020. There are questions whether a full slate of ACC games would actually count towards league standings or if ND would THEN be eligible for the ACC Championship game. Would Notre Dame then be forced to join the ACC? Lots of questions regarding Notre Dame and the ACC. Which division would they be placed in? Would someone else be invited to join the 15-team ACC if Notre Dame were to come to their senses?
Since Clemson has a "cakewalk" every year to the College Football Playoffs, and basically plays no one except maybe Notre Dame once in a while. Looking at Cunningham's three reasons why ND doesn't need to join the ACC, this certainly seems like the only clear path the irish have to make the playoffs. A Notre Dame in the ACC would give the conference more "street cred" but Clemson will still be the top dog. Bring them on.