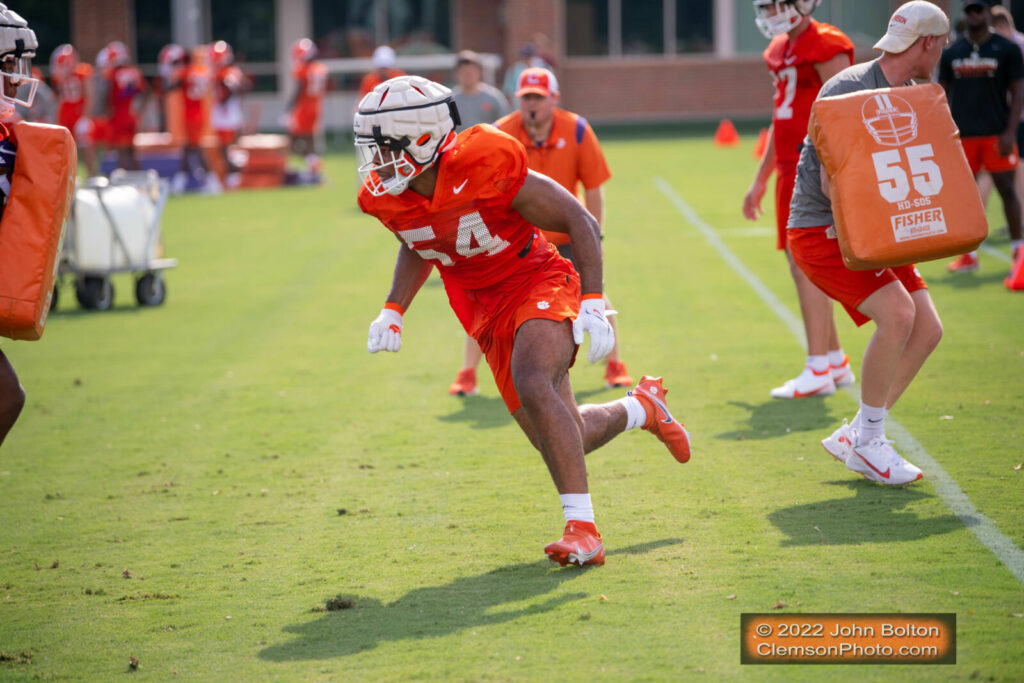 Clemson Linebackers Impressive To Start Fall Camp
Fans have many things to look forward to as football season continues to get closer and closer.
One group that has stood out is the linebackers. Clemson recently had two starting linebackers in, James Skalski and Baylon Spector, sign contracts to play in the NFL, so filling these holes on the roster was among the top questions going into the new season. Who would fill these gaps? Who would pair alongside the sure-fire NFL talent in Trenton Simpson? Three names come to mind. Barrett Carter, Jeremiah Trotter Jr., and LaVonta Bentley.
Let's start with Bentley, who has the most experience in the group, made significant strides within his game last year. Bentley had his first career start in 2021 and contributed in a substantial way to a 14-8 victory over Georgia Tech. Bentley had thirteen tackles and a sack and won ACC linebacker of the week. Fans should be excited to see how he carries his momentum into year three of his career.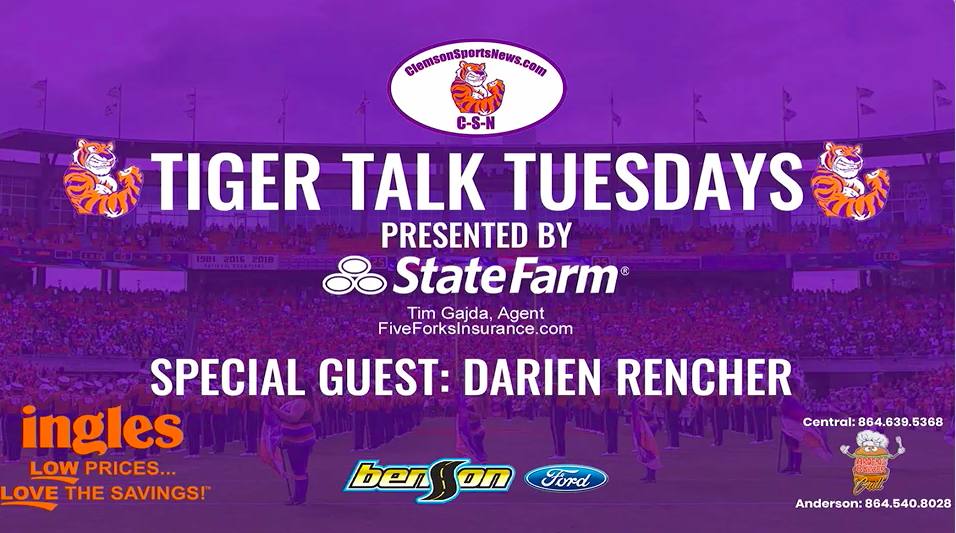 The other two linebackers mentioned don't have as much experience as Bentley but bring athletic ability that cannot be matched. Carter had 26 tackles and his first career touchdown that sealed a win against the Seminoles. Trotter had 22 tackles, including one which sealed a shutout against rival South Carolina. Both had big moments last year that previewed Tiger fans on what they can expect for this season.
All linebackers have impressed in camp so far, and fans should look forward to what they all bring to the table this season.