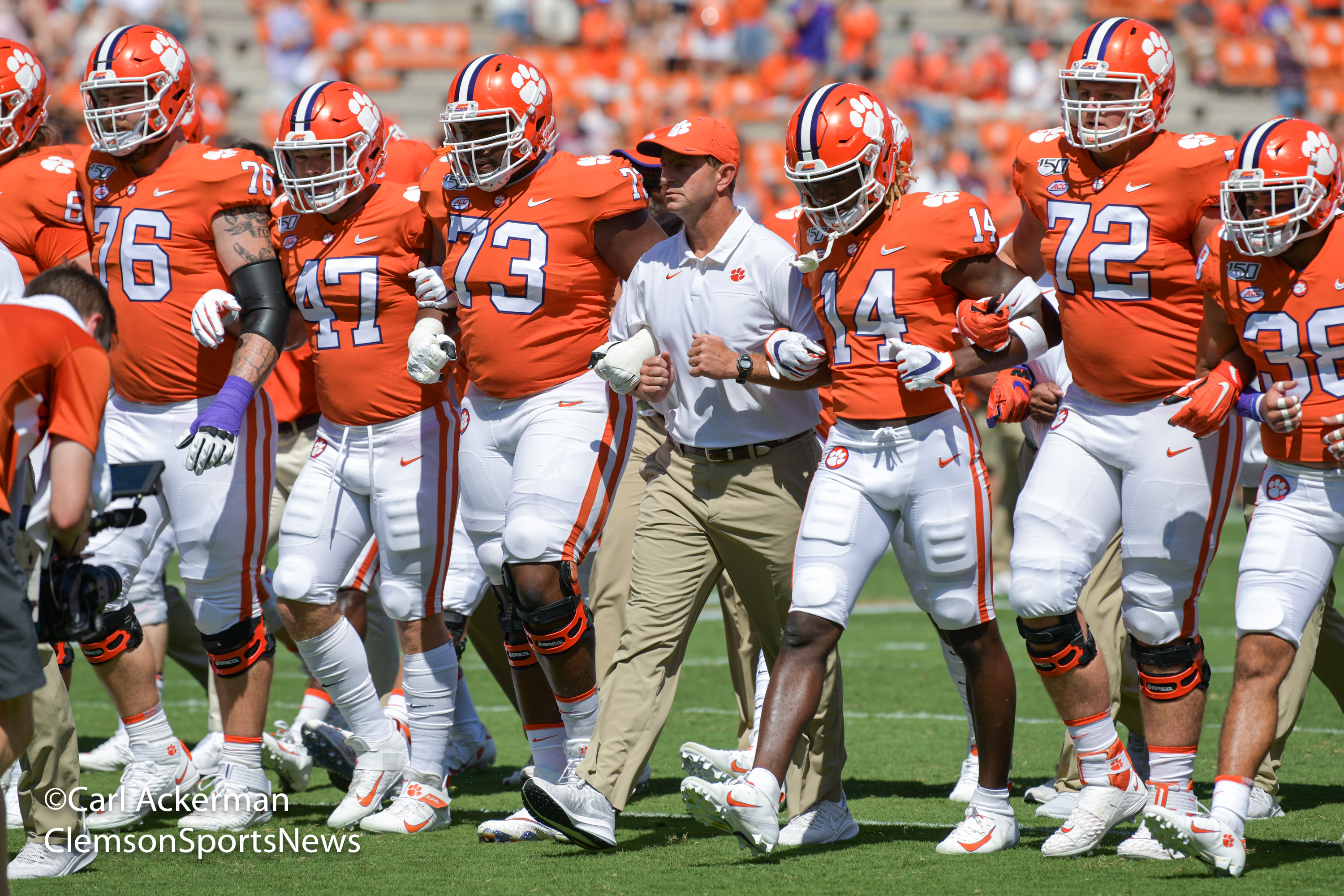 For the first time in history, Dabo Swinney and the Clemson Tigers brought home the #1 recruiting class in college football 2020. Earlier, I tried to tell you what to expect on the coverage. There would be a lot of SEC.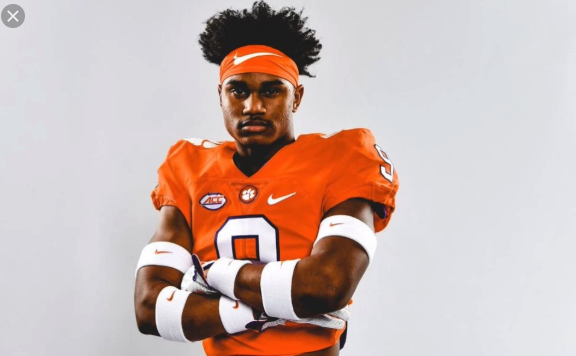 Late Addition 4 Star DB Malcome Greene Flipped to Clemson from LSU
Jordan Burch and Justin Flowe went elsewhere, as was expected. Malcolm Greene flipped from LSU to Clemson, as was expected. Since ESPN was hosting the show, it was of course their rankings, and the Tigers will end the day as the #1 recruiting class in the nation. Of course, as we expected, the SEC placed 6 teams in the top 10 in recruiting. Yes, it was expected. Why expected? Long story.
This class is led by DT Bryan Bresee and QB DJ Uiagaleilei. These two are big time players and will be awesome representatives for Clemson in the next 3 years, minimum. This class is totally loaded at every position. Dabo and staff had the perfect blueprint for reloading. Lay out the one deep for an offense and a defense, and Dabo filled up every slot, and with quality players. This class is represented by 12 different states, and for Dabo's career, he has recruited players from 25 different states. Jaw dropping.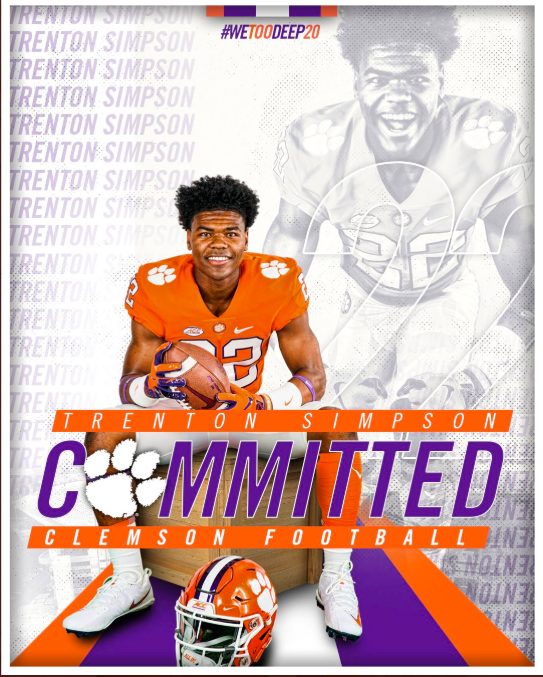 5 star Trenton Simpson Committed to the Tigers over the weekend prior to Signing Day
We could go down the list and talk about every player but we have already discussed all these players. What do they all have in common? This is simple. Coach Dabo Swinney and his staff hand picked every single one of them. For example, Alabama had 251 offers out for 2020. LSU sent out 315 offers. Auburn had 261 offers out. Oregon had 308 offers out. Trust me, there were schools with more. For instance, Tennessee had out 484 offers. Clemson? They had 105. Let that sink in. 105. This staff is probably the best staff in America on researching talent and developing said talent. Coach Swinney said today " we recruit the person first, football player second."
Clemson is not done with recruiting for 2020. WR Xavier Henderson of Miami, Florida, will announce Jan 4th at the All American Bowl. The Tigers are in his top 5, so Clemson could be adding him in the February signing period. Will there be any more in the 2nd signing day? Only Dabo and his staff can answer that.
Next thing on Clemson's agenda? Ohio State.