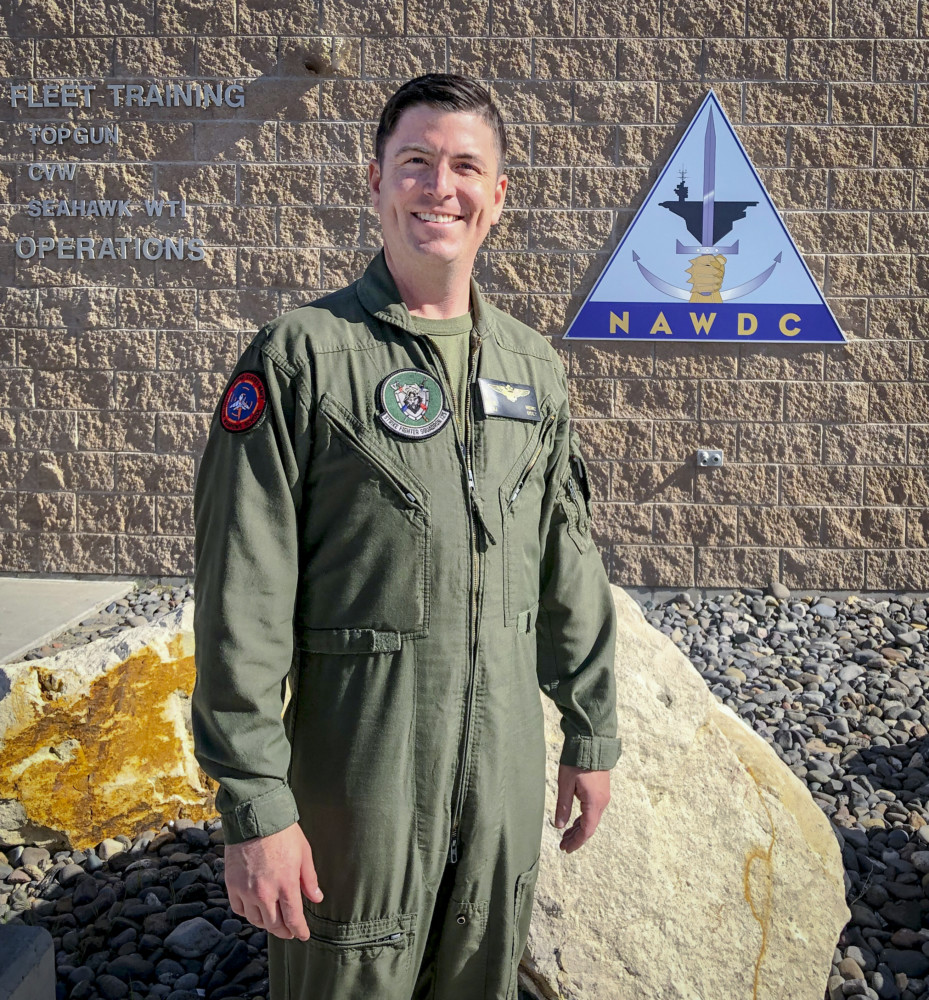 Clemson Graduate Becomes the First Marine Fighter Pilot to Graduate TOPGUN in F-35

By Makenna Biehl

       U.S. Marine Corps Major Derek Heinz just graduated from the Navy Strike Fighter Weapons School (TOPGUN) course. Not only is this a massive accomplishment in general, but he was doing it in the newest and most advanced fighter jet, the F-35. The jet has larger wings, more robust landing gear, and wingtips that fold. These features are all necessary for the aircraft to make catapult launches and fly-in arrestments aboard naval aircraft carriers. 

   Heinz is proud of his accomplishment and hasn't forgotten what brought him to where he is today. He said, "It was an absolute honor to be selected to attend the first-ever class, including F-35 pilots. My time in the TOPGUN course was very special. We underwent many hours of academic, simulated, and actual flight training. I flew with and against some of the best pilots in the world, an opportunity I wish every fighter pilot could experience. My time as a Clemson student prepared me for the rigors of this course. It requires hours of studying to be successful as a fighter pilot, a foundation that was laid during my time at Clemson." Heinz graduated from Clemson in 2007 with a Bachelor of Science degree in economics and was even a part of the Clemson Semper Fi Society, a student-led organization of future and prior-service Marines. His hard work doesn't go unnoticed, and his family is beyond proud of him. "My brother wouldn't ever tell you he is an awesome pilot and Marine, but he is for sure and always has been," said Heinz brother, Benjamin.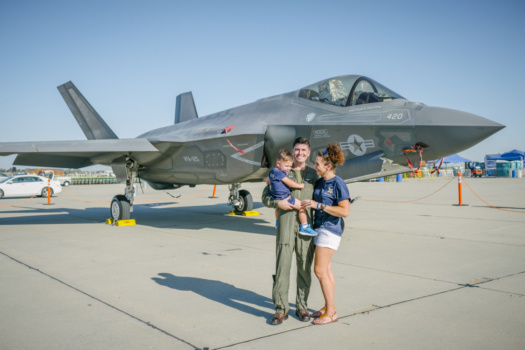 Since graduating, Heinz was given orders to join the "Black Knights" of VMFA-314 in Marine Corps Air Station Miramar, California, where he is being given the opportunity to be a pilot training officer. The Black Knights will serve as the Marine Corps' first F-35C squadron and will be attached to Carrier Air Wing 9 aboard the USS Abraham Lincoln.