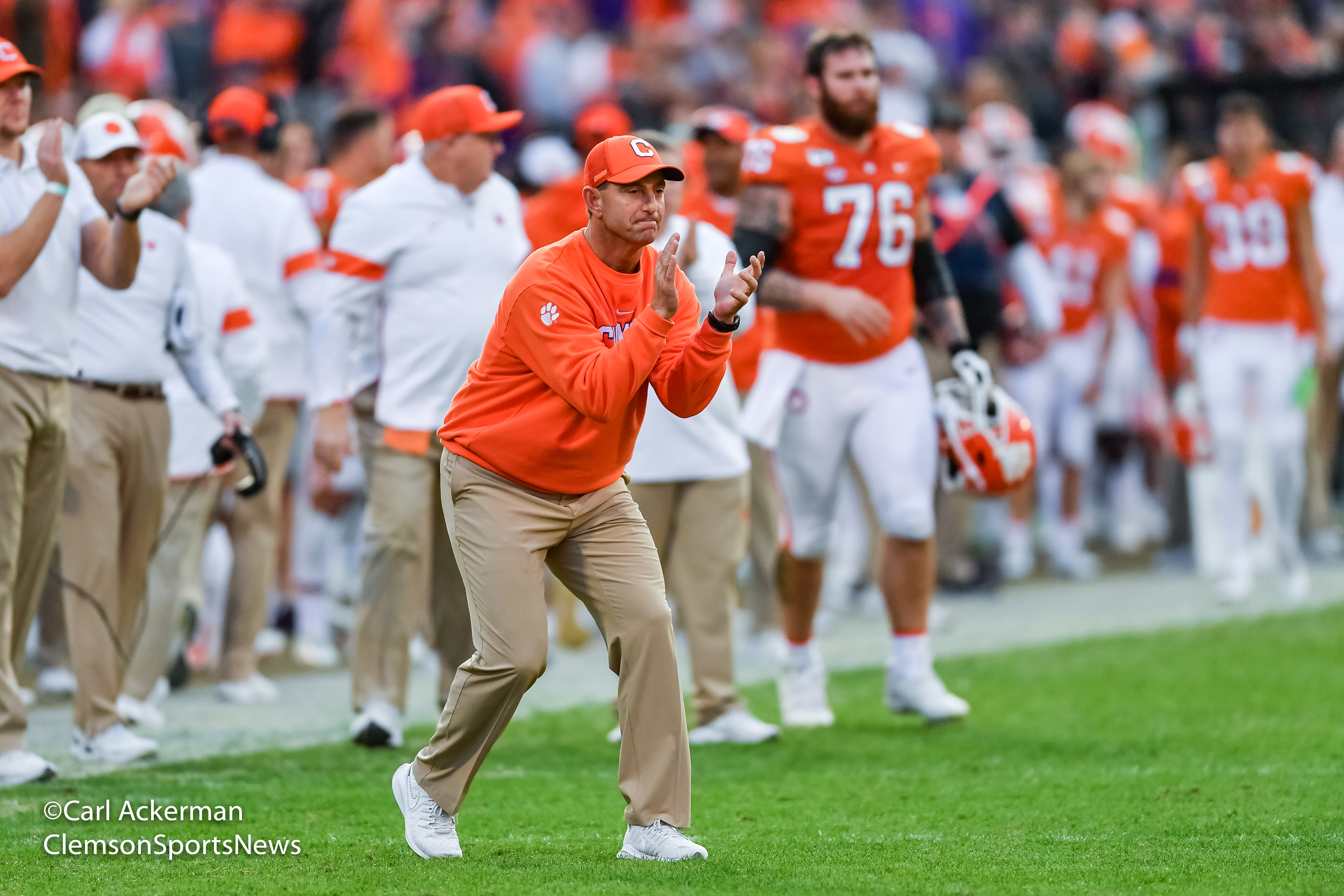 Butterflies
In about 13 hours from the time this was written, Clemson takes on Ohio State for the right to advance to the National Championship. Being a lifelong Clemson fan, there have been many seasons to remember and some to forget. Coach Dabo Swinney has taken Clemson to a whole new level.
People my age remember the Danny Ford National Championship. People my age also remember Red Parker and his two consecutive losing seasons, including a 2-9 record. We also remember the Tommy West 3-8 year. Us older fans were ecstatic during Danny Ford's tenure where he went 96-25 and a national championship. If you're a youngster who just turned 10, you have no clue who Ford was and kids 10 and under today only KNOW 10+ game winning seasons under Coach Swinney. This program is at heights never seen at Clemson, and as Dabo says "the best is yet to come."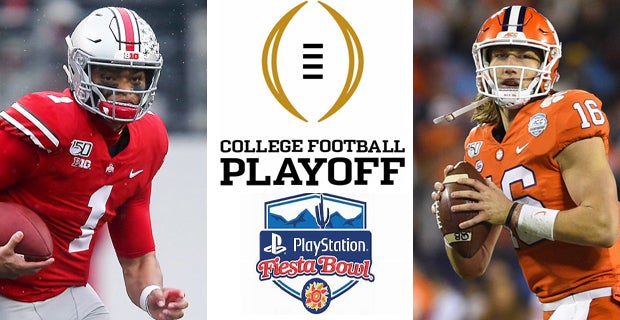 Ohio State will be coming in with a chip on their shoulder. These two teams are about as closely matched as been seen in a long time. Going into the game last year, Clemson was a 5.5 point underdog to Alabama. "Little old Clemson" was not expected to beat Alabama, but we all saw what happened. A 2.5 favorite is basically saying its a pick'em game. The "experts" don't even really know how to rate this game.
Both teams basically got smacked in the mouth once this year. Ohio State fell behind Wisconsin at the half 21-7 only to get it together in the 2nd half and win the B1G Championship 34-21. Wisconsin was a one dimensional team Ohio State smashed at home, and had to come from behind to win on a neutral field. How will they handle the best offense and defense they have faced on a neutral field?
Clemson went to North Carolina expect the tarheels to roll over and play dead. Instead, UNC played their hearts out in front of sold out Kenan Stadium, and took the game to the end, failing on a 2-point conversion that would have given them the lead. We will never know what would have happened if they had made that conversion. There was 1:17 left in the game after UNC scored their last touchdown. It is not a guarantee that Lawrence could not have drove the ball in field position. Clemson got smacked in the mouth away from home and managed to pull out a win. No punches since then unless you want to talk the 1st quarter of the VIrginia game. Even then, there was this feeling that Clemson would eventually turn it into a rout, which they did.
Fans get far more nervous about games like this than the players. These guys have been doing this for two years now. This team prepares every day for opportunities like tonight. The coaches have been through the college football playoffs 5 years in a row. Being a fan looking from the outside is far different than what these players and coaches view from the inside. Fans have a different view of the game. Gamecock fans live through the success of other SEC teams and through the losses or even close games of Clemson. Bragging rights is
the trophy for fanbases, and when you've got it, life is good. When you don't, life is miserable. Right, gamecocks?
Tonight is one of those butterfly nights for Clemson fans. We will have them all day even before the game starts. We will have them when they line up for the opening kickoff. Is Justin Fields better than Tua Tagovailoa was last year? I mean Tua threw for over 3900 yards and 43 touchdowns and Fields has thrown for a little over 2900 yards and 40 touchdowns. Brent Venables had a solution to stop Tua. Last year, Clemson had to deal with the 3-headed monster at running back against Damien Harris, Josh Jacobs and Najee Harris, who combined for nearly 3000 yards and 24 touchdowns. JK Dobbins accounted for over 1800 yards and 20 touchdowns. Coach Venables had a great plan to stop the running game of Alabama. "Clemson lost their DL to the NFL draft." Yep, butterflies not knowing what's going to happen and if Clemson can stand up to this very talented Ohio State team. Butterflies for fans are different than butterflies for a player. Hold on to your hats, it's going to be a long day.