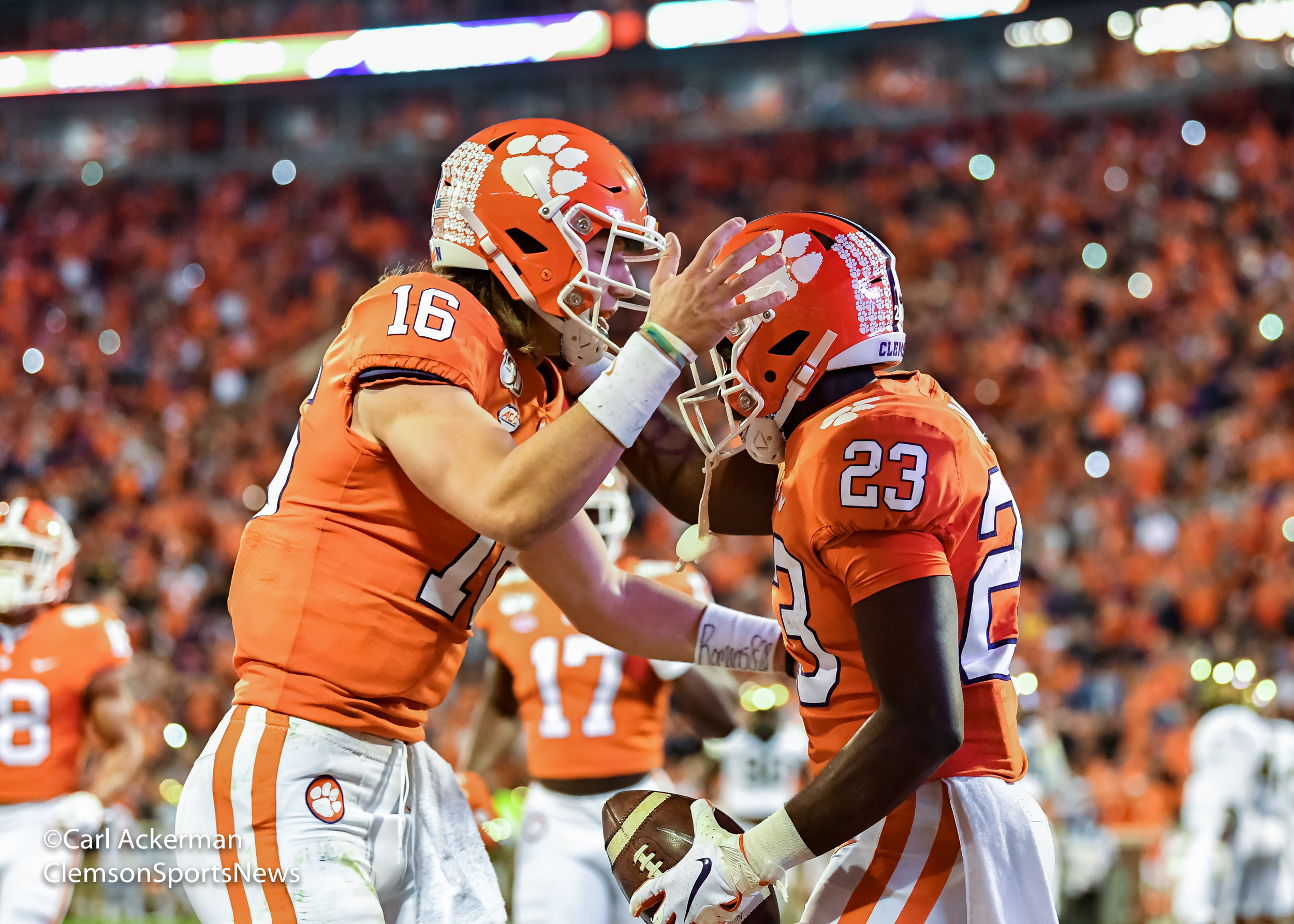 Final Thoughts
Tomorrow, the Clemson Tigers take on the Ohio State Buckeyes in the semi-final round of the college football playoffs. As expect, tons of smack talk between the fanbases over the past week with a LOT of other fanbases crossing the bandwagon line to the buckeyes, Also expected.
Dabo Swinney is the devil. He cheats. He lies. He buys players. He is a fake Christian. He is a used car salesman. Blah blah blah. Check twitter, it's all there in black and white. What Swinney really is is the coach of the defending National Champions and has pretty much taken over as the most hated coach in college football. Nick Saban appreciates it. Having said all this, there is a huge game tomorrow.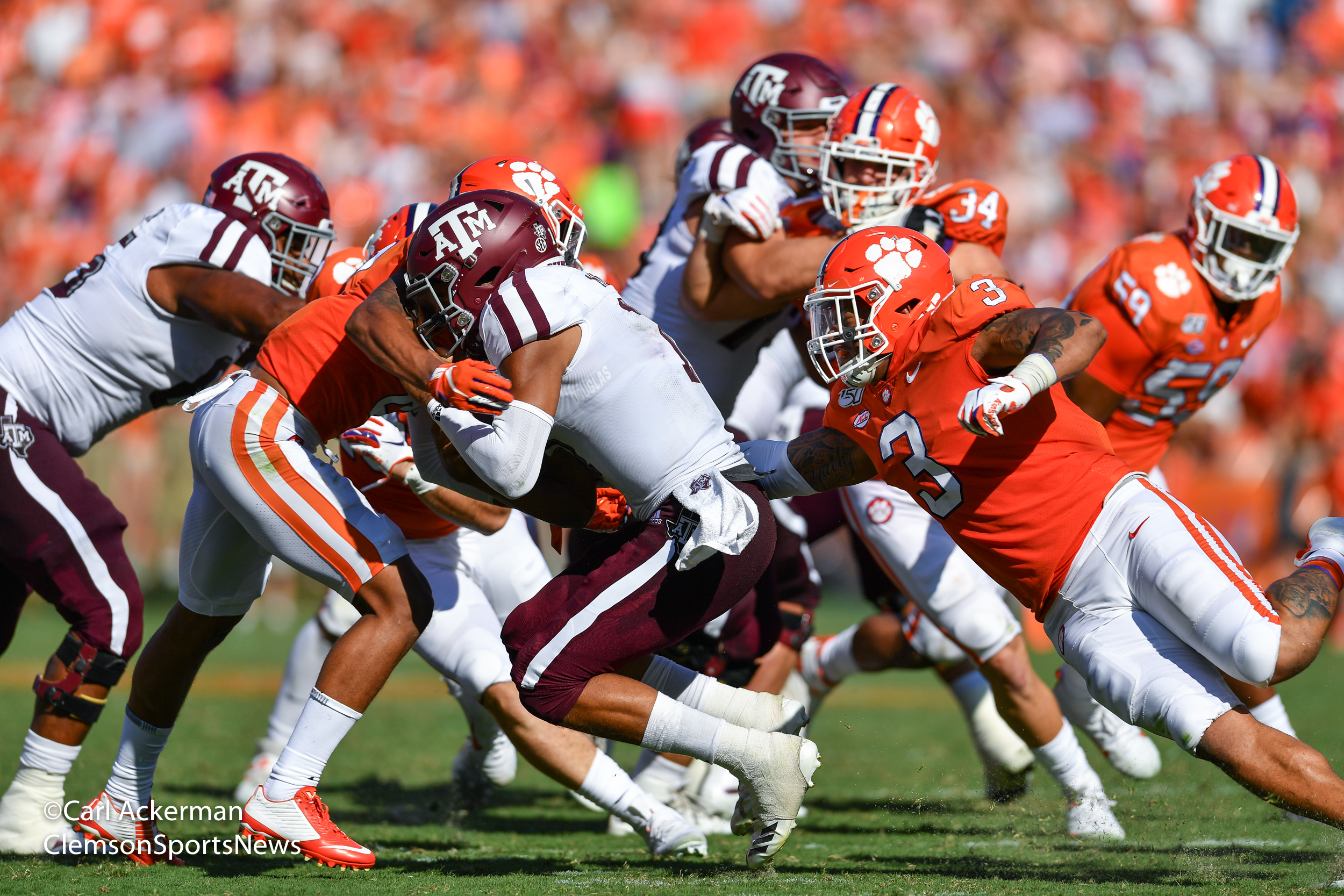 Most media analysts are projecting Clemson to win. You have a few others that are saying Ohio State is the one that's battle tested and ready to break the winning streak. "Clemson hasn't played anyone with a pulse." Yep, that's the rhetoric. "Ohio State is the most complete team in the nation." That's more rhetoric. While that maybe true, it's also true that Ohio State hasn't run up against another complete team, Clemson.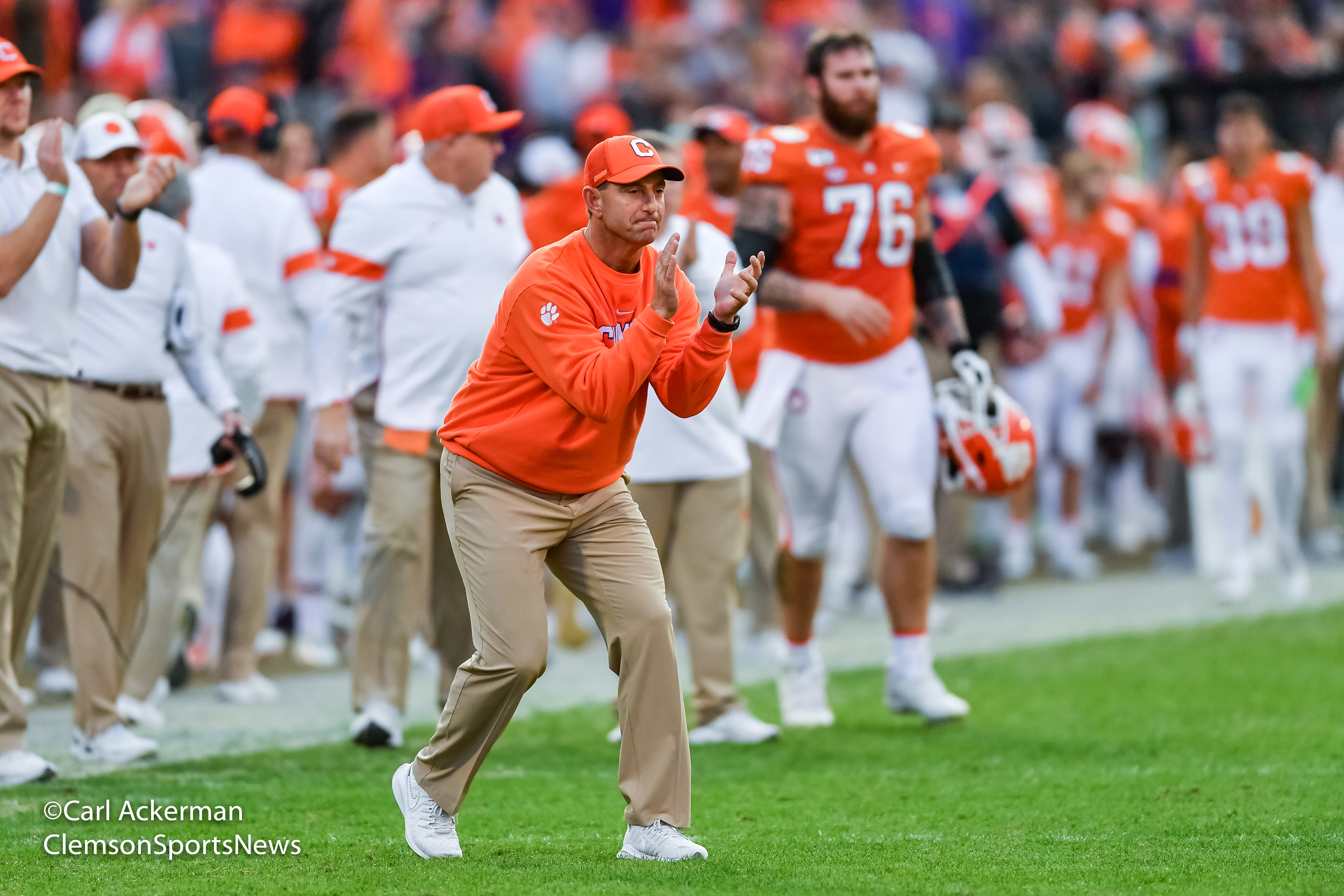 Clemson will have it's hands full with J.K. Dobbins for sure. Dobbins is a workhorse and will carry the ball a lot, until the Clemson defense shuts him down. If Clemson does, this makes Justin Fields have to throw more. Yes, 40 touchdowns and 1 interception are fantastic numbers, but it's all set up by the run. Brent Venables is a master at designing defenses to go against the opposing teams. I don't care what conference you play in, when you go through 13 games holding EVERY opponent to 20 points or less, the defense is doing something right. AJ Dillon is one of the best running backs in college football. He ran for 1,685 yards and 14 touchdowns this year for Boston College. He got 76 yards and no touchdowns against Clemson. Clemson shut down the run. This is the effort they will need against Dobbins.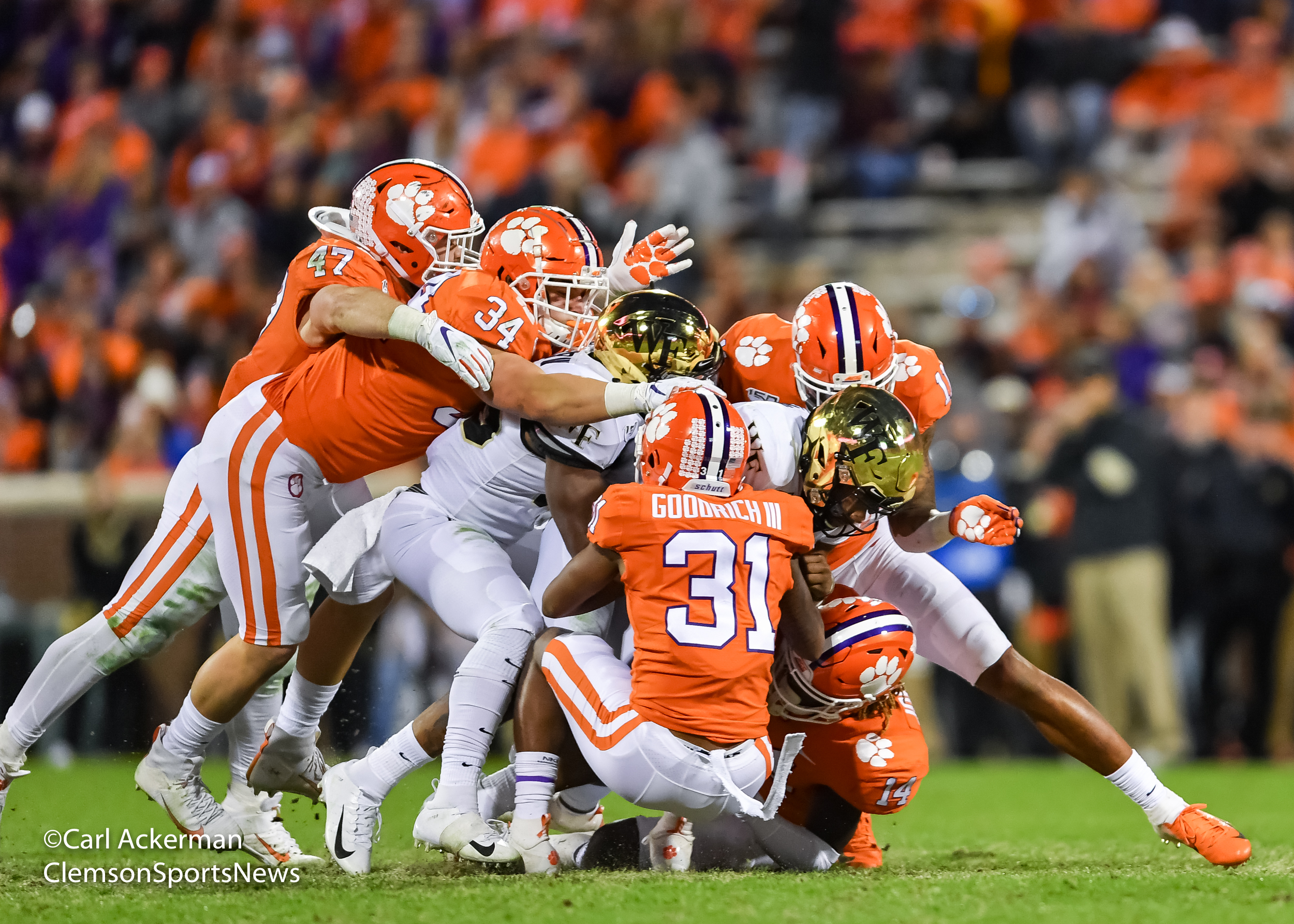 Oh the other hand, the Ohio State defense will also have their hands full with a very explosive Clemson offense. Trevor Lawrence is one of the hottest quarterbacks in college football. He has huge targets in 6-4 215 Tee Higgins and 6-4 205 Justyn Ross. Both of these guys have been there and done that. Both are big time receivers and come up big in big games. LOTS of big there. Lawrence is simply a load, and his RPO has improved over the year, teaming with Travis Etienne and Lyn-J Dixon to make up a potent running game. Could TE Braden Galloway be a surprise target in the passing game?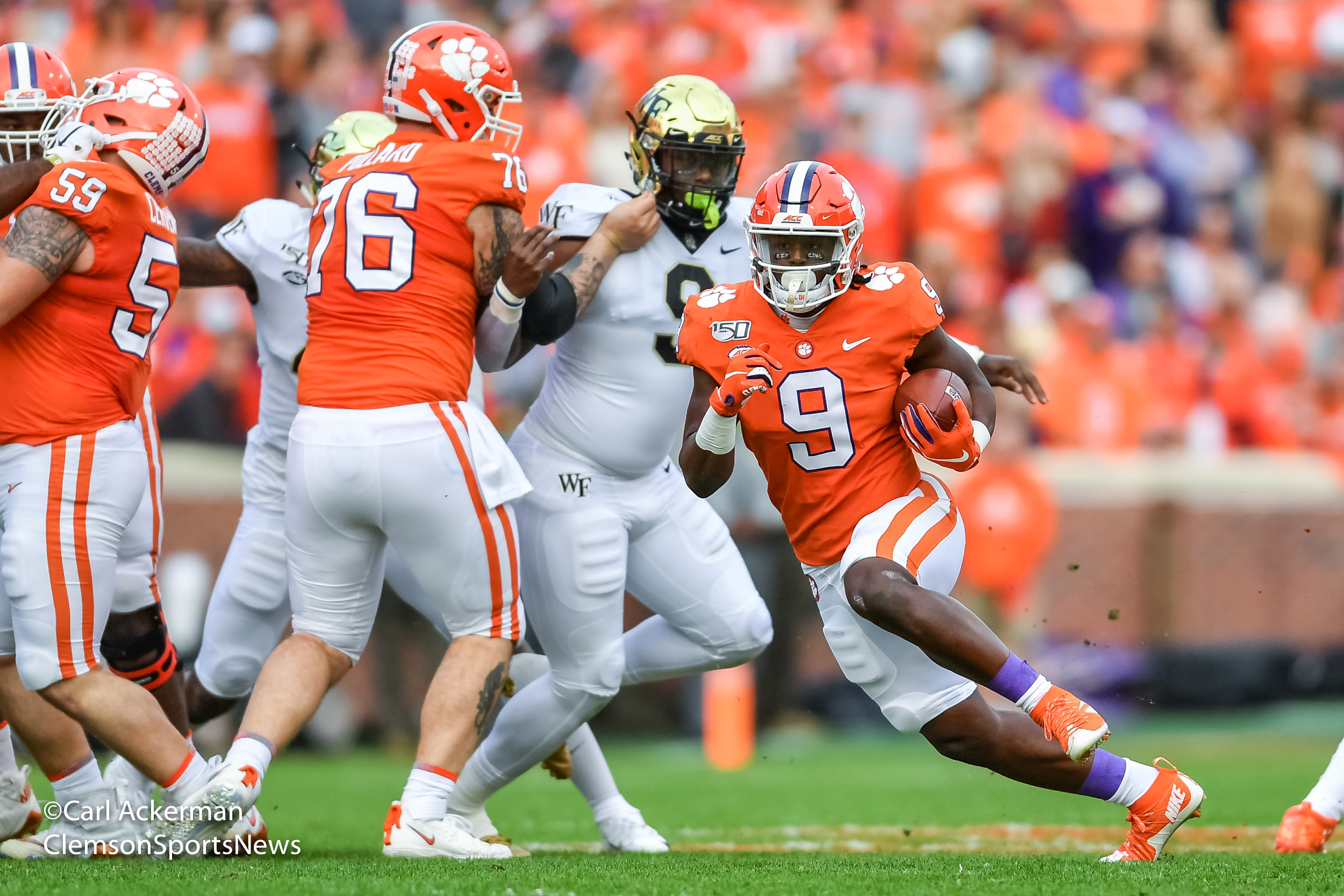 Vegas has the spread at Clemson -2.5, basically, a coin flip. Clemson rolled through
both playoff games last year, winning games by 27 and 28 points against two undefeated teams.
Can this year be similar? This time Sunday, we will all know.