Can the DL return to Elite status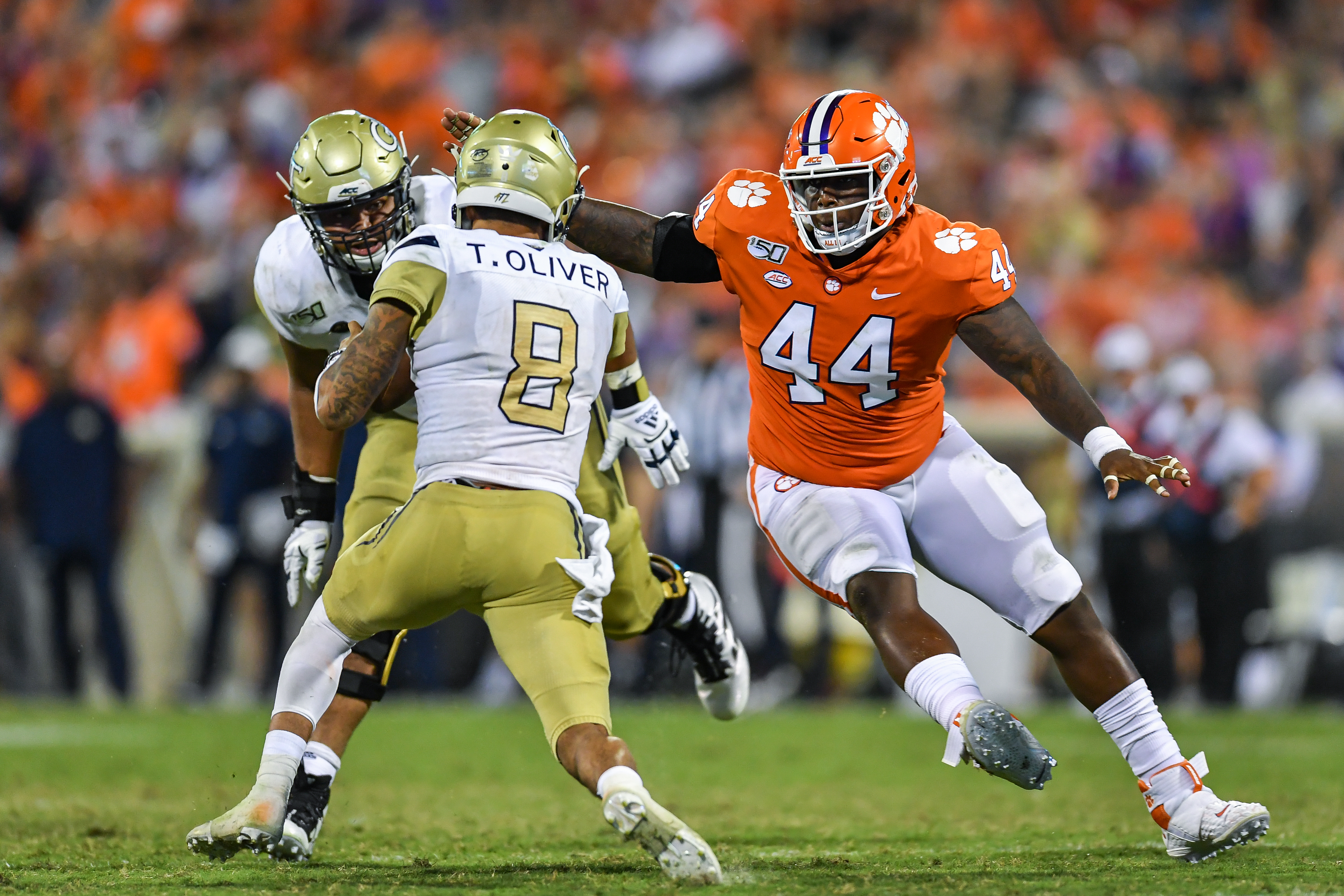 In 2019, Clemson's defense was considered one of the best in the nation. It was a total team effort led by a strong back seven and a serviceable front four. In 2018, the defensive front was full of NFL type players and they dominated everyone they played. So where is the 2020 defensive line, what is going to be their contribution to the defense?
The defensive line returns in tact for the most part, losing only Logan Rudolph who decided to forego football, graduate and move on. Xavier Thomas, Justin Foster, KJ Henry and Justin Mascoll were all highly rated out of high school and will once again man the defensive end positions. Nyles Pinckney, Jordan Williams and Tyler Davis return as the three main DL from last year's team. There are four players at the DT position that need to improve to provide depth; Etinosa Reuben, Tayquon Johnson, Darnell Jefferies and Ruke Ohhorhoro. The size is there, the experience is not, and pay attention during the spring game. These guys are going to be put through the ringer.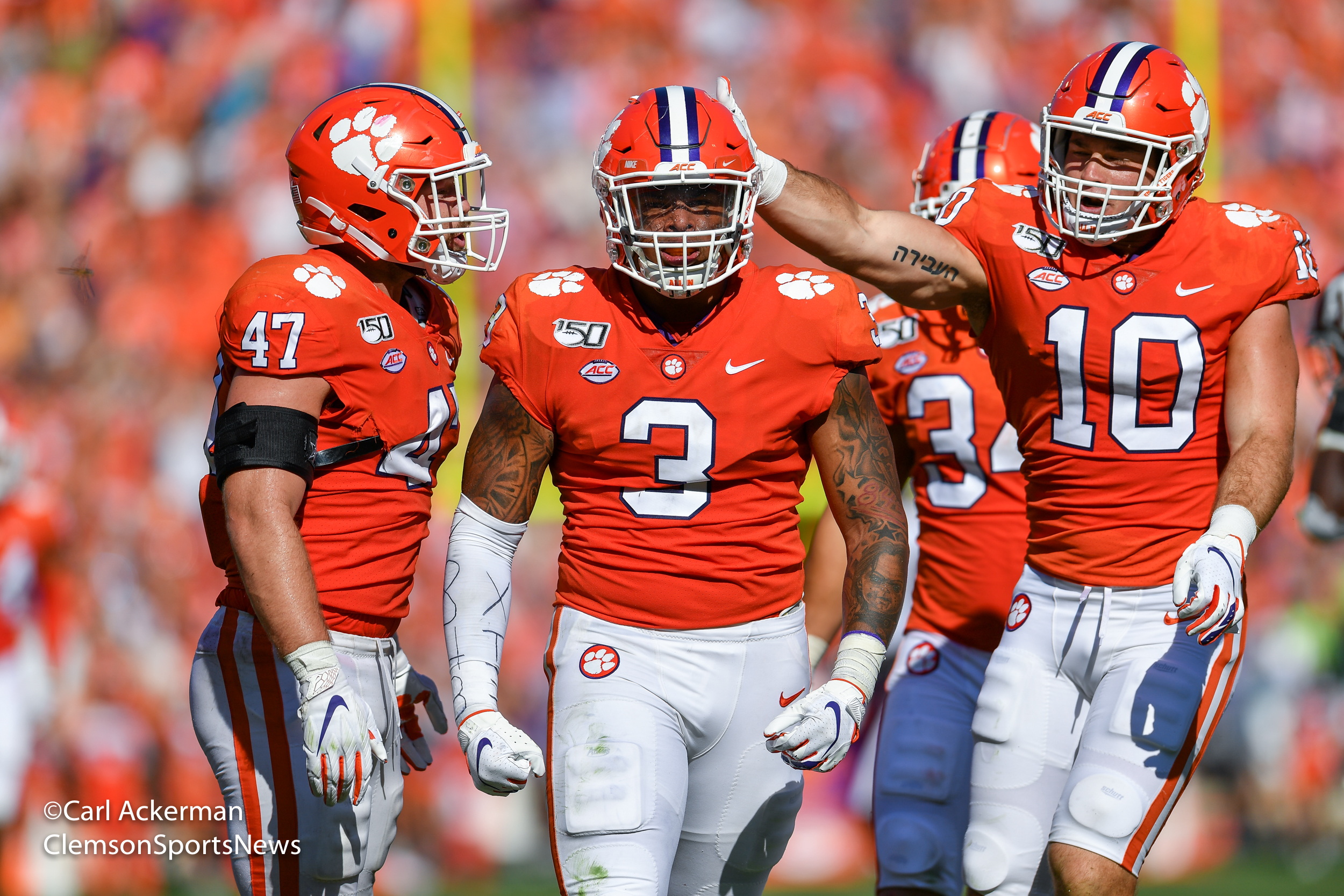 Enter the 2020 defensive line class. This class is bringing size and hunger to a position that over the past few years were dominant. Christian WIlkins, Dexter Lawrence, Austin Bryant and Clelin Ferrell were elite defensive linemen. They carried the defense for 3-4 years. Is this class in the same atmosphere? A lot of people seem to think so.Bryan Bresee comes in with high expectations. The big DT also played a lot of defensive end in high school, and could well be the next coming of Christian WIlkins due to his versatility. Tre Williams will not come until the summer, and will be coming in to make a difference early. Can he push past the talent already on campus? Time will tell with him. Demonte Capehart is a mountain of a man already, coming in at 6-6 300. They called Tyler Davis "Baby Dex" Capehart is more in line with Dex than Davis. His size alone strengthens the defensive line. Last but not least, Myles Murphy will bring instant size and talent at the defensive end position.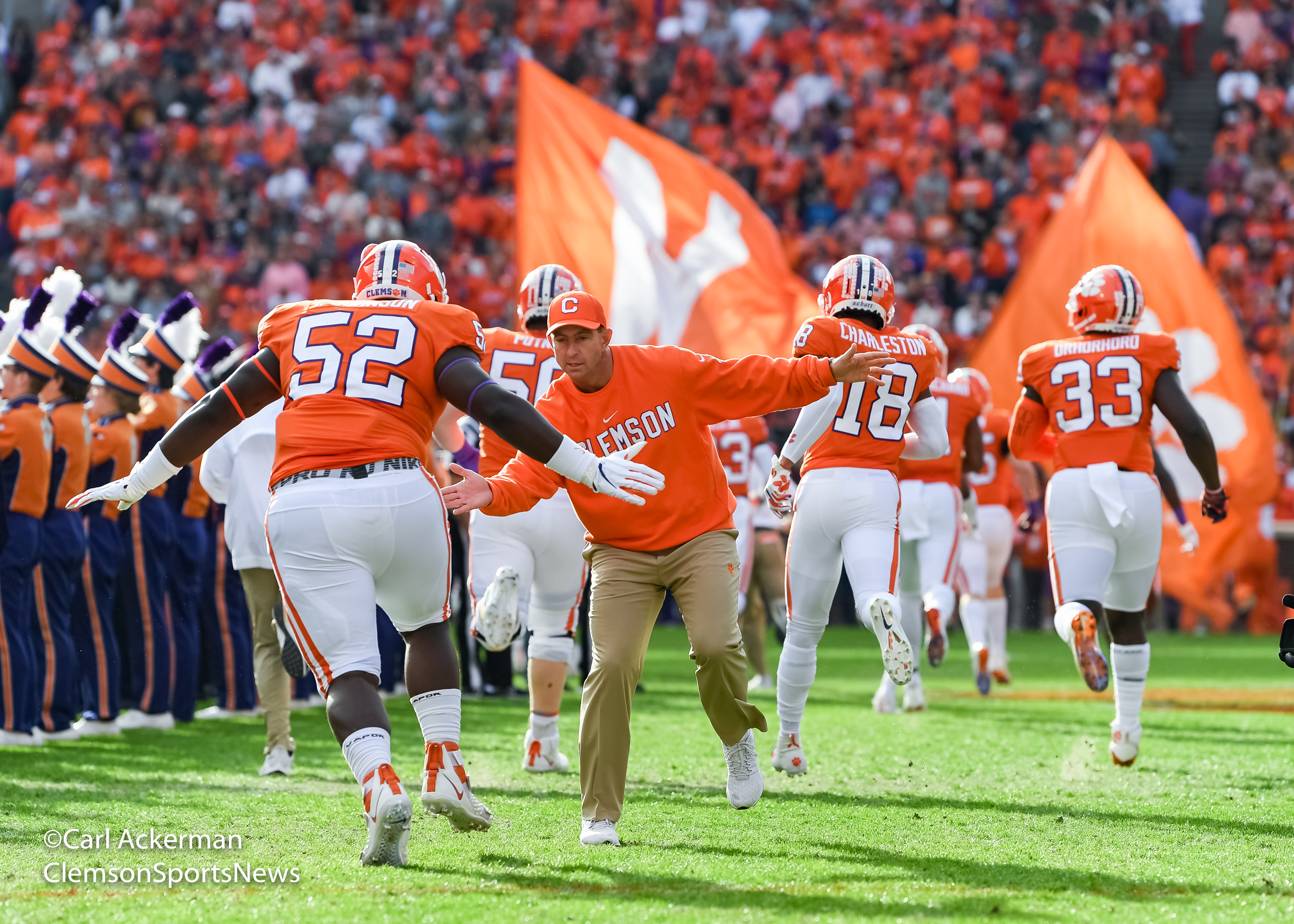 The 2020 class of defensive linemen are elite, and will make this Clemson team dominate once again up front. A Brent Venables defense excels when the front four can get pressure without the assistance of blitzing linebackers and corners. Oh, he will continue to blitz from everywhere, but being able to get pressure on passing downs without blitzing is a benefit. Will this next class make tiger fans forget the NFL front of 2018? No, nothing will, but they have the talent to be just as good.