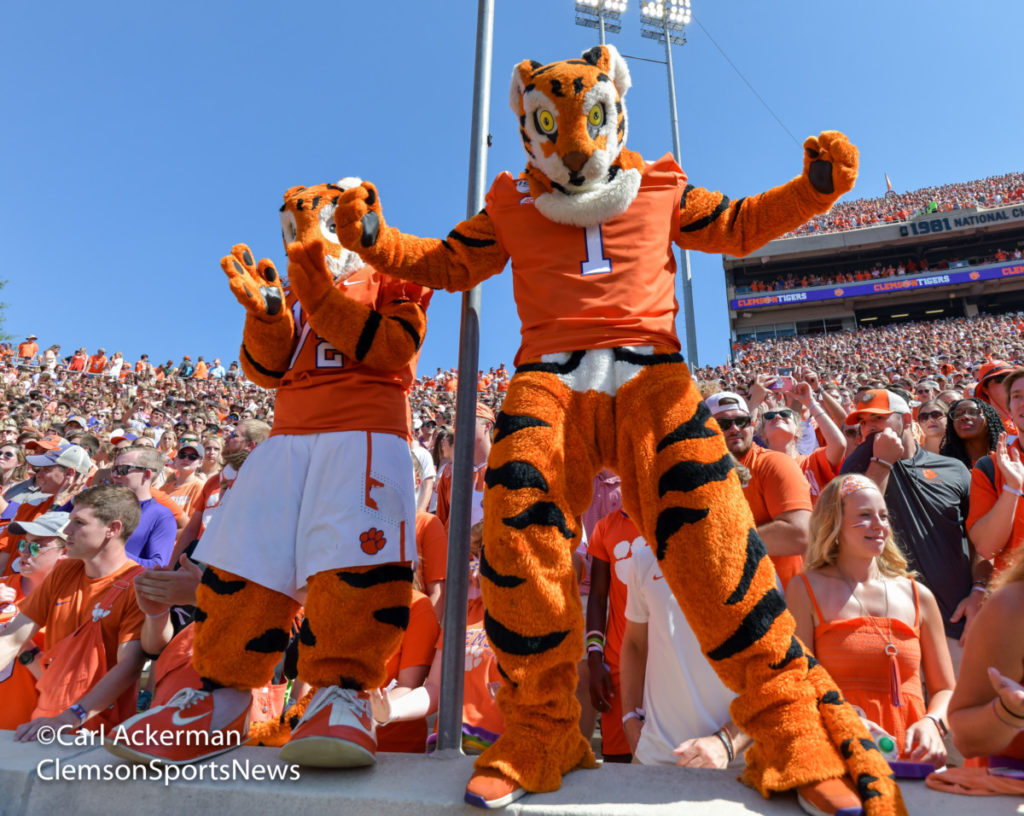 Another in our series, "Behind Enemy Lines" where we feature a guest writer from another corner of the college football world that resides in the Clemson community to enlighten and let us in on the thoughts from outside the Orange perspective… This week its "Spartan Jerry" a well know caller to Sturg's ESPN show for quite some time…. Enjoy as Jerry shares with you a Big Ten transplant's view of life in Tiger Territory.
By Spartan Jerry
Ah, another football season is (hopefully) upon us. I'm not sure about you, but I can't wait to spot the ball and get the 2020 season underway. First, some background on me. I graduated from Michigan State University in 2001 and moved to the Greenville area in the spring of 2005, with the woman who would become my wife, from Grand Rapids, MI. This was only supposed to be a short stay before we returned "home." Well, 15 years later, I think it is safe to say that this is home. When I first arrived in Greenville, SC, I had no idea what to expect. I was naïve to football in the South, and I learned quickly that it is a religion down here. With my love for the sport, this was a very welcomed change for me. I learned very quickly that I was in Clemson Country. This was fine at the time as the Tigers and Spartans were somewhat equal when it came to the gridiron. Both were solid programs, would put together decent years and go to a respectable bowl game. Then came 2015. This was absolutely, hands down, the greatest season of football I had ever witnessed for my Spartans. Both Michigan State and Clemson made the College Football Playoff that year, and I was on Cloud 9. My alma mater, and the hometown team had reached the mountaintop! Then, 2016 happened. My Spartans fell into an abyss that they still haven't recovered from and Clemson reached the pinnacle of college football and haven't left since. I've been to Fluor Field and Doug Kingsmore Stadium a few times to watch Clemson Baseball teach me that baseball in the Big Ten has a long ways to go. Hey, at least I've still got basketball!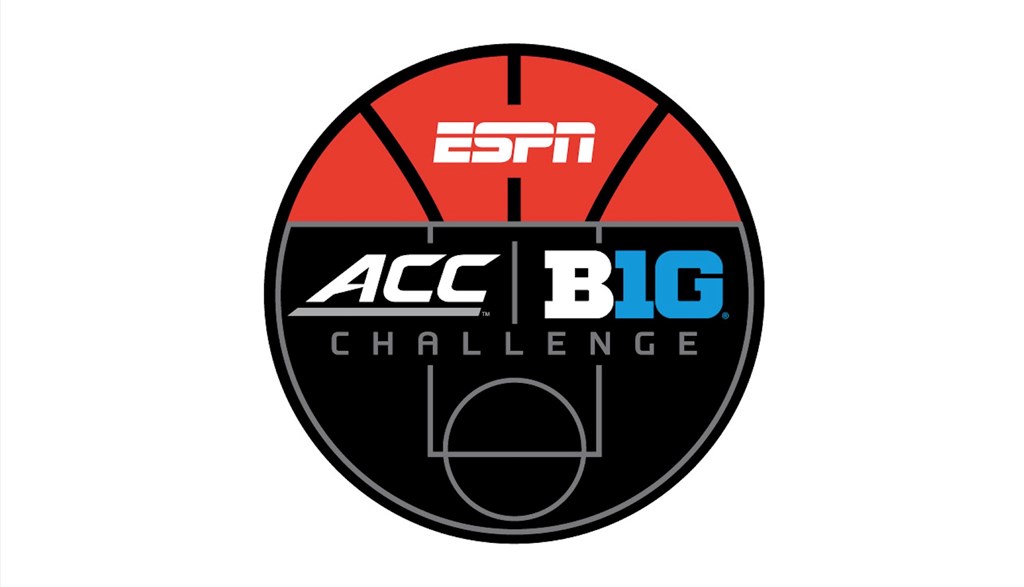 I have been a sports fan my entire life. When I was a kid, all I wanted to do was play college football. Unfortunately, that never panned out. I have attended multiple Rose Bowl games, Citrus Bowls, and the Holiday Bowl. I have always followed the sport closely and the offseason is always tough on me. Now that the introduction is out of the way, let's get on with a quick preview of my Spartans and a few quick takes on the Big Ten, which we will dive into deeper as the season gets closer.
MICHIGAN STATE SPARTANS
It is easy for any outsider to say that this offseason was rough for the Spartans. In fact, the past 2+ years have been tough on the Spartans. The offense has regressed to the Stone Age and Mark Dantonio resigned less than 24 hours prior to the second signing day in February. His resignation also coming while he was involved in a lawsuit brought upon him by a former assistant. To say the coaching search was a mess would be an understatement. The Spartans were publicly declined by Iowa State's Matt Campbell. After that, they set their eyes on Luke Fickell, to be turned down once again. Colorado's Mel Tucker withdrew his name from consideration while the Spartans courted Fickell, and then would accept the job after Fickell rejected the Spartans. I do like the hire of Mel Tucker as he has shown during this pandemic that he can recruit. However, it is going to take some time for his recruiting prowess to pay off. It won't happen in 2020.
For all of the good that Mark Dantonio did at Michigan State, he left the cupboard bare. The Spartans must replace their starting quarterback and their two top receivers from last season. They have also lost several key contributors on defense. The schedule does not help any this season. Even without the tumultuous offseason that the Spartans had, 2020 was not looking all that promising. The schedule is brutal. The season starts at home with a conference game against Northwestern followed by a trip to BYU. Miami comes calling at the end of September. Then conference play returns with the following stretch: at Iowa, Michigan, Ohio State, at Indiana, Minnesota, at Penn State. None of those games are gimmies. If Mel Tucker gets the Spartans to a bowl game this season, I will be extremely impressed.
3 QUICK BIG TEN QUESTIONS
Does the Big Ten Championship still run through Columbus?
Yes. The talent is still there as usual. The schedule also sets up nicely. Ohio State's biggest test will come on October 24 in Happy Valley against Penn State. They also get Iowa and Michigan at home. If the Buckeyes can get past Oregon in Eugene on September 12, I like their chances to make another run at the CFP.
Will Jim Harbaugh and Michigan finally get a win over Ohio State?
No. I don't see it. The Wolverines have been completely undressed by Ohio State the past two seasons and once again must go to Columbus this year. I think that Michigan will be solid again, but as we have seen in the Jim Harbaugh era solid hasn't been good enough.
Will Minnesota and P.J. Fleck make the jump and win the West?
I really like P.J. Fleck and what he has done at Minnesota, but I think they are still a year away. They have the talent in place and Fleck is a master motivator, however, the schedule may do them in this year. They get Iowa at home, but in mid-October, they have to travel to Wisconsin and host Michigan. Quarterback Jack Coan at Wisconsin will be the difference to keep Minnesota at bay for at least another year.
The biggest question for the Big Ten is who can take down Clemson? The best bet here is Ohio State, however, based upon recent results, I don't like their chances.