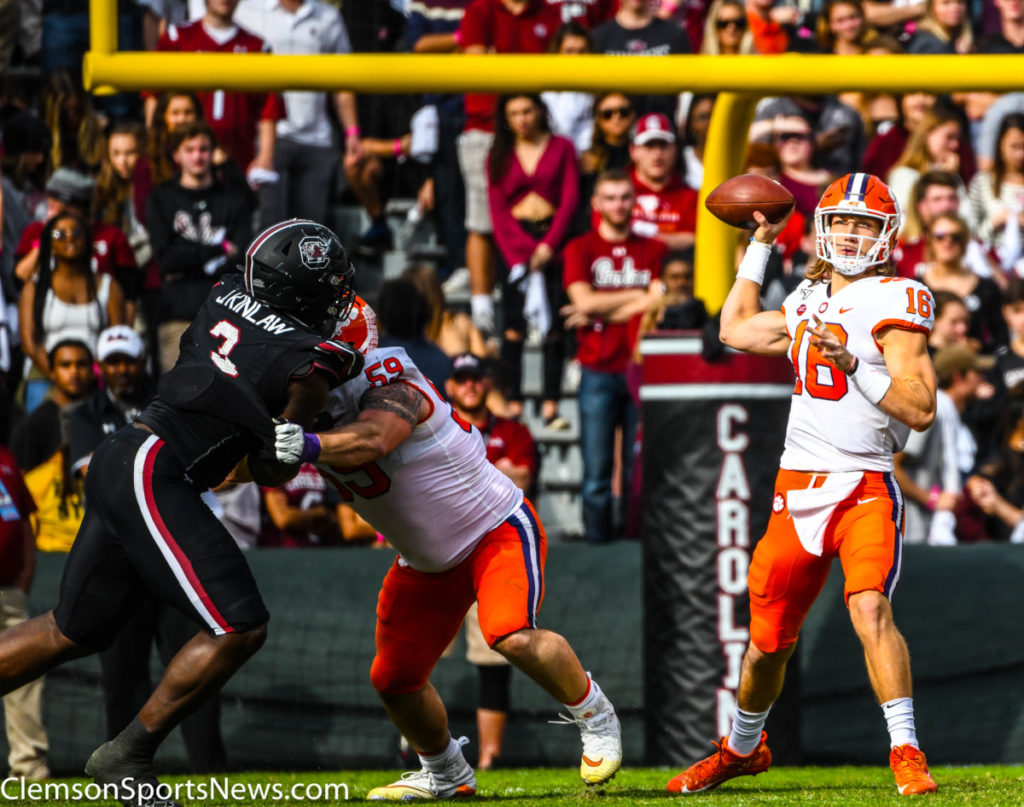 Clemson-South Carolina……..One Cycling In One Cycling Out
Everyone still gets a chuckle out of this Todd Ellis quote. On November 25th, 2017, Clemson clobbered the gamecocks 34-10. On a Friday radio show, the night before the game, Ellis went on his infamous rant.
"Clemson is scared to death of Wil Muschamp's progress. That's a big part of this game as well," Ellis said. "I am not sure they all believe it is this year, but they do not want to give him a step up on what he's done." Remember that? Amazing what alcohol can make you say. He went on.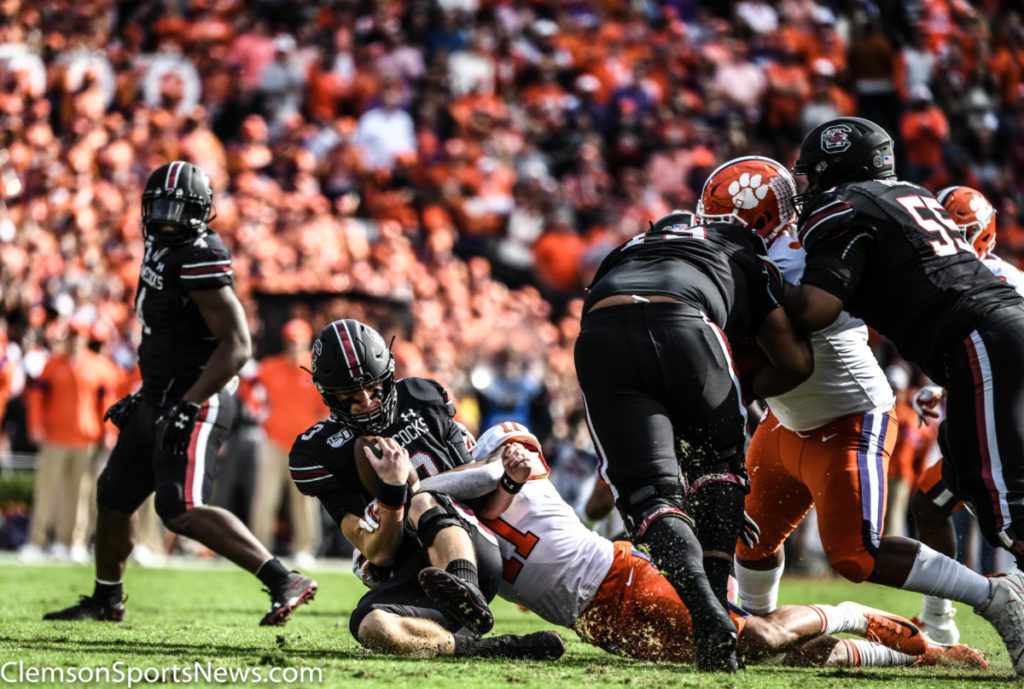 "There's been a few that won eight or more games in their second season, there's been a few that's won eight games and then beaten Clemson in their second season. They feel Coach Muschmap and this staff coming on. They do not want to give them the title of 'Oh by the way, we took Clemson out of the College Football Playoff in our second year." Wow. Is it any wonder USC gets little or no respect? As if you don't think it would get worse.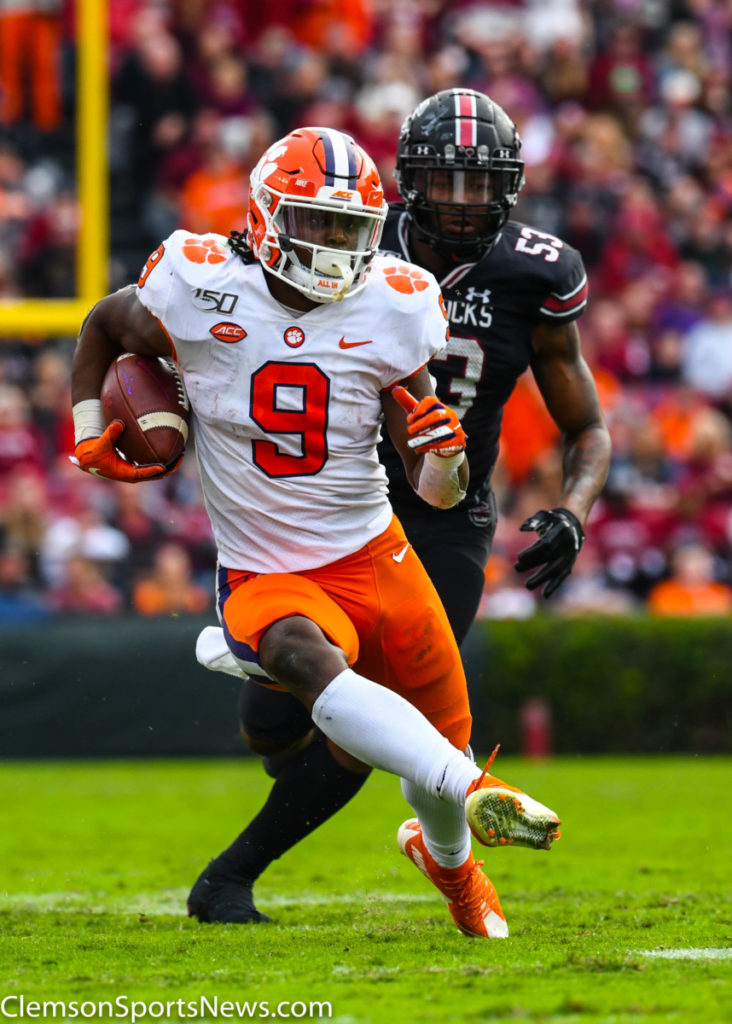 "We are the up and coming team. They are cycling out and we are cycling in. That's a big part of the FEAR from the tigers right now." FEAR!?!?!?!? Since that radio show, the gamecocks are 12-15, with 3 losses to Clemson by a 128-48 point difference. Clemson was ranked 5th in recruiting in 2018, South Carolina a respectable 18th. In 2019, Clemson had the 10th best recruiting class in the country while South Carolina finished up 17th. The 2020 Clemson class finished on top and the gamecocks? Well, 20th. Someone tell me where the "cycling in cycling out" is happening?
Fast forward to the 2021 class. Following twitter to keep up with the prospects and commitments, I always get a kick out of Wil Muschamp and his "spurs up" posts. This one post tends to drive usc fans into a frenzy, until they see they've stolen another 3-star from the likes of Coastal Carolina, ECU and Georgia Southern. Gamecock enthusiasts will say "YEAH, but he also had offers from Oklahoma, Arkansas and Ole Miss." All stellar defensive programs. (smirk).
The gamecocks 2021 class is currently ranked, well, way outside the ESPN top 25. According to 247, USC sits at #57 with 8 commitments; one four-star and seven 3-stars. Clemson sits at #2 in the 247 ranks (3rd in ESPN Top 25), with 14 commits; one 5-star, twelve 4-stars and one 3-star. Quickly, someone do the math, who is cycling in and who is cycling out?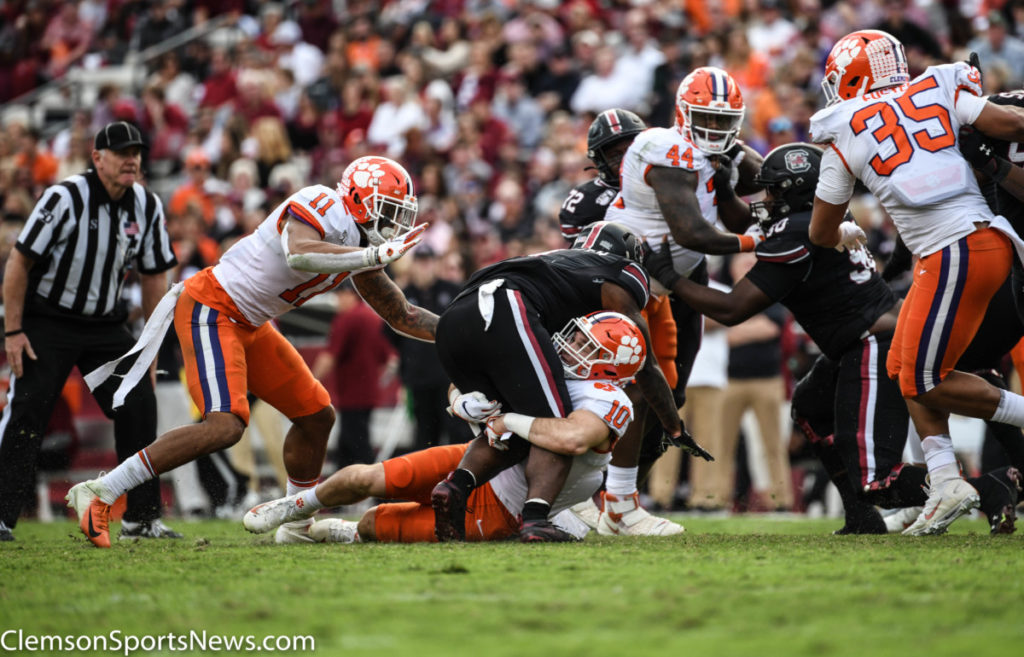 Some say that unless South Carolina shows marked improvement in 2020 that this will be Wil Muschamp's last year coaching the gamecocks. Just like with Steve Spurrier, most Clemson fans hope they sign him to a new 10 year contract. My favorite t-shirt; "They call it a rivalry; We call it domination." Decide for yourself.