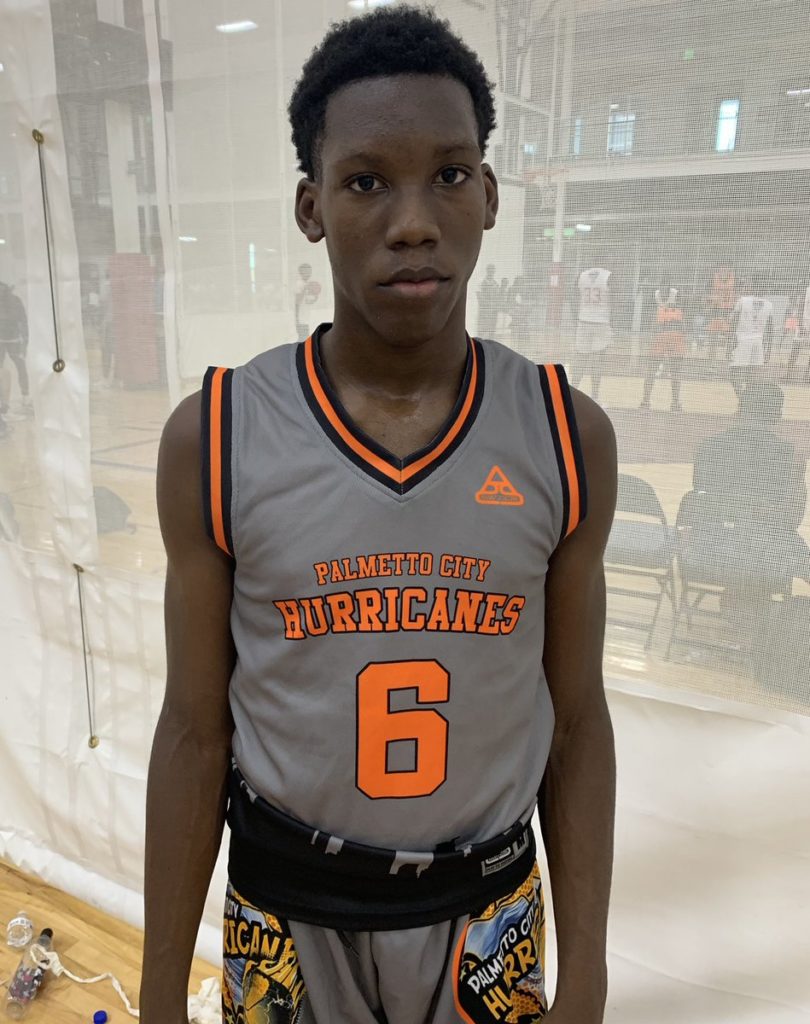 In late June, Coach Brad Brownell snuck into USC's backyard and snatched combo guard Joshua Beadle out from under Frank Martin's nose. Yesterday, the tigers offered another Columbia, SC, native. Clemson offered combo guard Jazian Gortman out of Keenan high school.
Gortman is ranked #3 in the state of South Carolina by 247, and the same site lists him as a 3-star in the 2022 class. In his sophomore year at Keenan, Gortman only averaged 18.8 minutes played a game, but averaged 17.0 points a game to go along with 3.4 rebounds and 2 assists per game. He helped lead Keenan to a 25-6 record. He was 56% from the field and 74% from the free throw line.
Gortman to date has 5 offers, including offers from Wake Forest and USC. Will he join Beadle or while he choose to go somewhere else. He becomes the 14th offer handed out by Brownell in the 2022 class. CSN will continue to follow this recruitment.