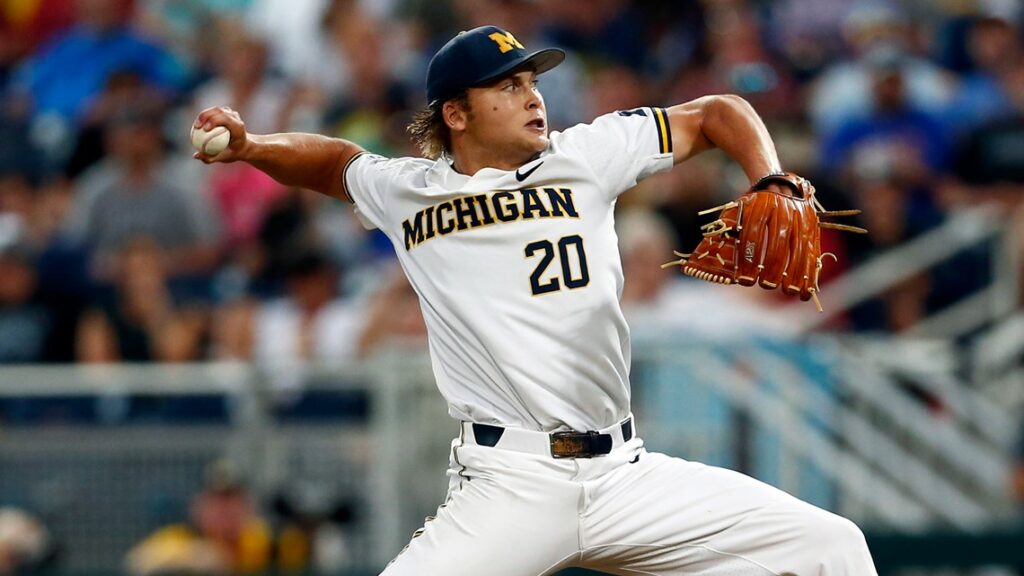 By: Cliff Canady
Clemson Baseball has announced that Michigan transfer pitcher Willie Weiss will join the program for the 2023 season. The 6'3, 225-pounder from Portland, Oregon arrives at Clemson with substantial fanfare after being named the Oregon Gatorade Player of the Year in 2018 as well as the top-ranked player in the state per Perfect Game. Weiss entered the 2020 season as the No. 19 overall MLB Draft prospect in the Big Ten Conference per dibaseball.com.
The veteran pitcher struggled with command last year, pitching 34 innings across 22 appearances and accumulating a record of just three wins and two losses with three saves and a disappointing ERA of over five runs per game. But Weiss strikes out more than a batter per inning pitched but walks and hit-by-pitches have been an issue, especially in 2020 when he hit 13 batters in just 34 innings. For his career at Michigan, Weiss pitched in 70 games, going nine and six with an ERA of just under four runs per game, 17 saves, and an opponent's batting average of.
The addition of Weiss is the latest in a string of roster turnover for Clemson Baseball, as the program has seen a number of players transfer or leave the team in recent months. The 2023 season will be an important one for Clemson, as they look to rebuild and return to prominence in the ACC. With Weiss and other new additions, the Clemson Baseball program is certainly on the right track.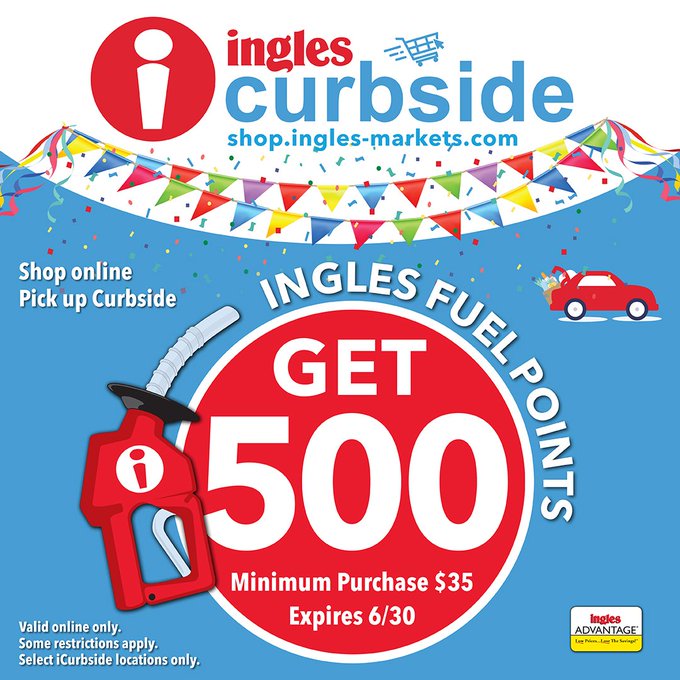 What do you think of Clemson's latest addition? Let us know in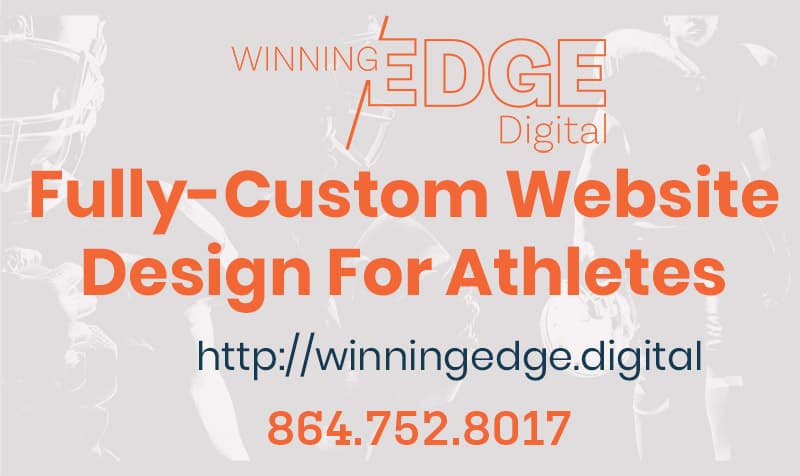 the comments!