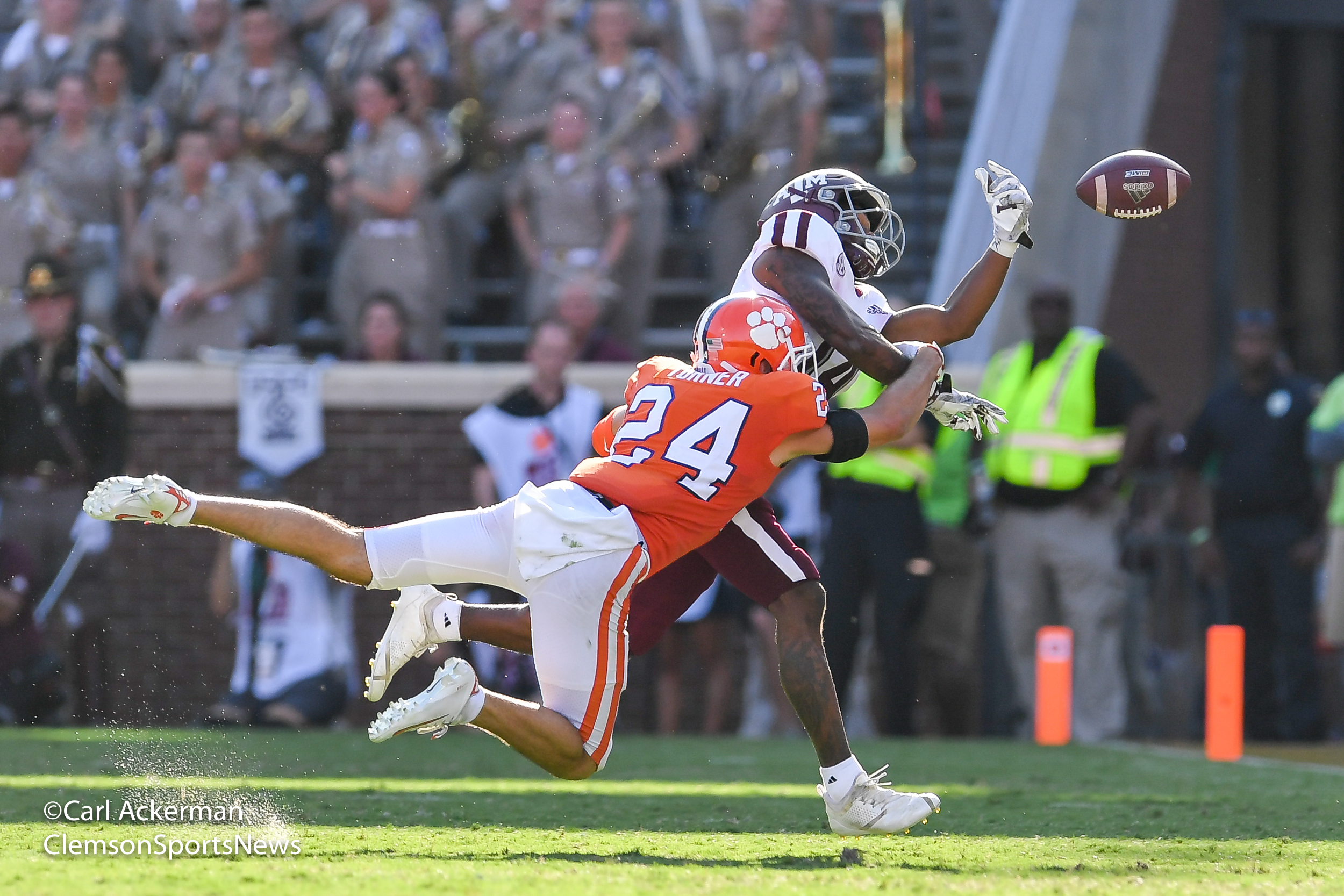 By: Darby Childress
This year's senior class on Clemson's football team is one of the winningest groups in Clemson history. One of those seniors is Nolan Turner, who is a safety for the Tigers. From Vestavia Hills, Alabama, Nolan's family had a history with head coach Dabo Swinney long before his start at Clemson.
Nolan's late father, Kevin Turner, played football, at the University of Alabama, with Dabo before playing for eight years in the NFL. Nolan started at Clemson as a red-shirt freshman in 2016. In his career thus far he has accounted for 124 tackles, 5.5 of those for a loss, fourteen passes broken up, three interceptions, which resulted in a gain of 24 yards, all of which in postseason play, one sack, and one forced fumble. In this past season, he had a total of sixty-six tackles, two for a loss, ten pass breakups, two interceptions, and one fumble. In the season opener, versus Georgia Tech, Nolan tied the team lead with nine tackles, and one pass breakup.
Against Texas A&M, Nolan accounted for four tackles, one for loss, two pass break- ups, and a forced fumble. Later in the season, in the close game against the University of North Carolina, he had six tackles, one for a loss, and assisted in the game-winning stop on the last- second two-point conversion. The semifinals of the college football playoffs, versus Ohio State University, is perhaps the most memorable game for Turner though. Aside from putting up four tackles, Nolan snagged the game-winning interception, in the Buckeyes end-zone, to secure the victory for his team. This play was one that Dabo Swinney predicted would happen. Following the victory, Dabo said this- "I told Nolan right after we scored, 'That's why you don't put your head down. It ain't over. You're going to get the interception to win this game.'"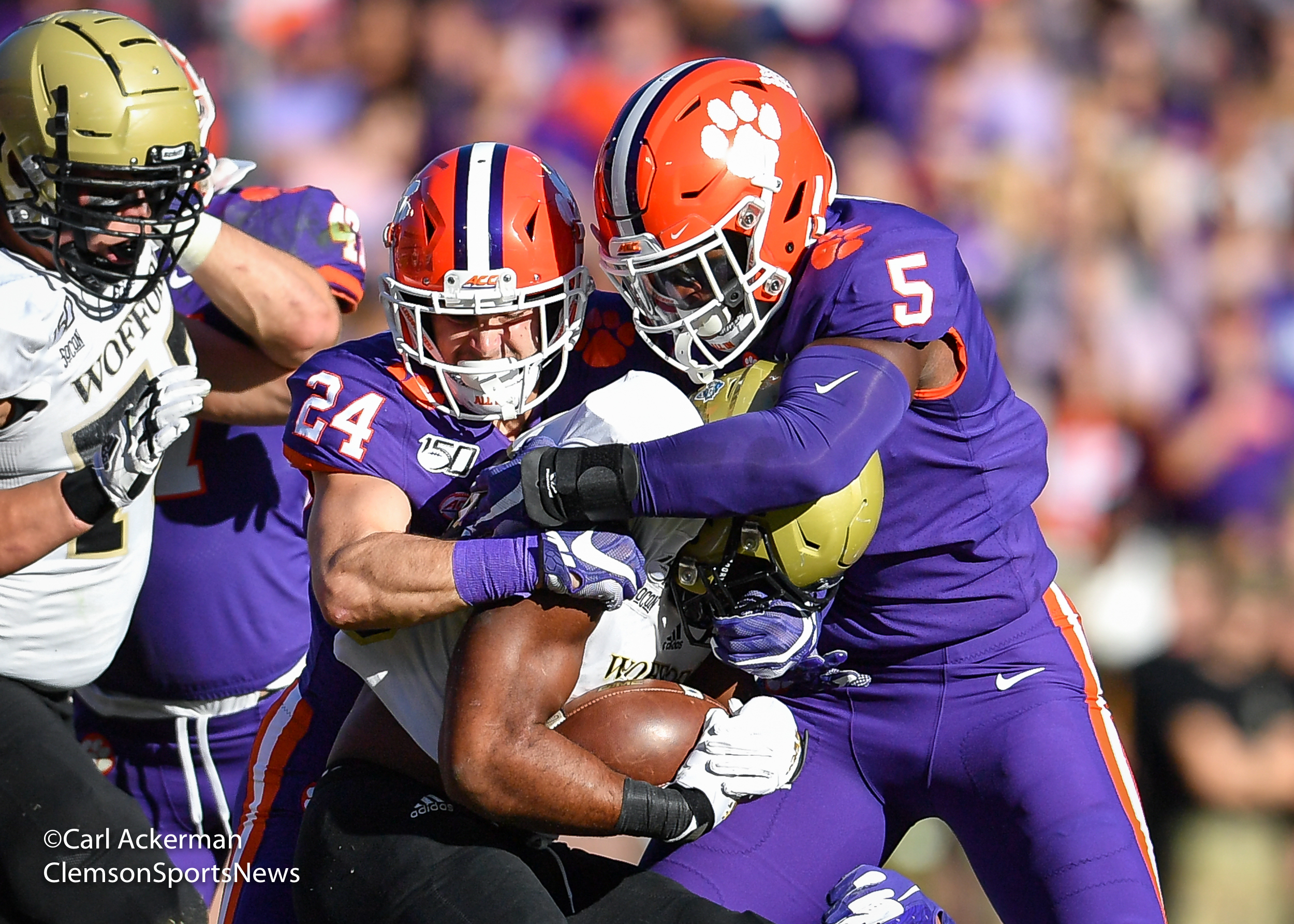 Before coming to Clemson, Nolan was not an extremely sought out player, receiving only two offers, one from Clemson and one from the University of Alabama. Following the passing of his father, Dabo extended Nolan an offer of a full-ride scholarship to come to play football for the Tigers, and Nolan's contributions to the team have proven how much he deserves it. It will be exciting to see what Nolan does this season, to cap off his career as a Tiger.