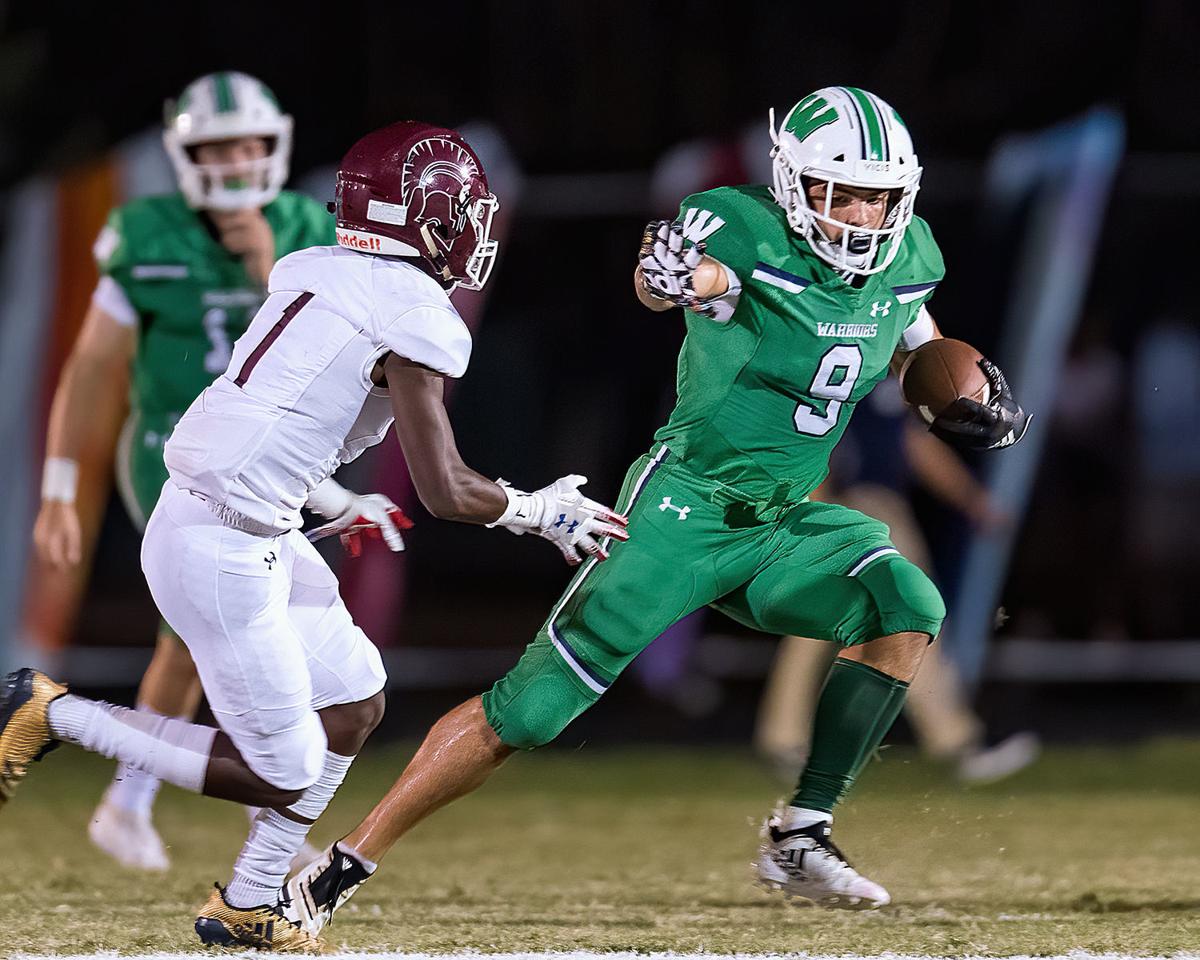 Will Shipley Commits to Clemson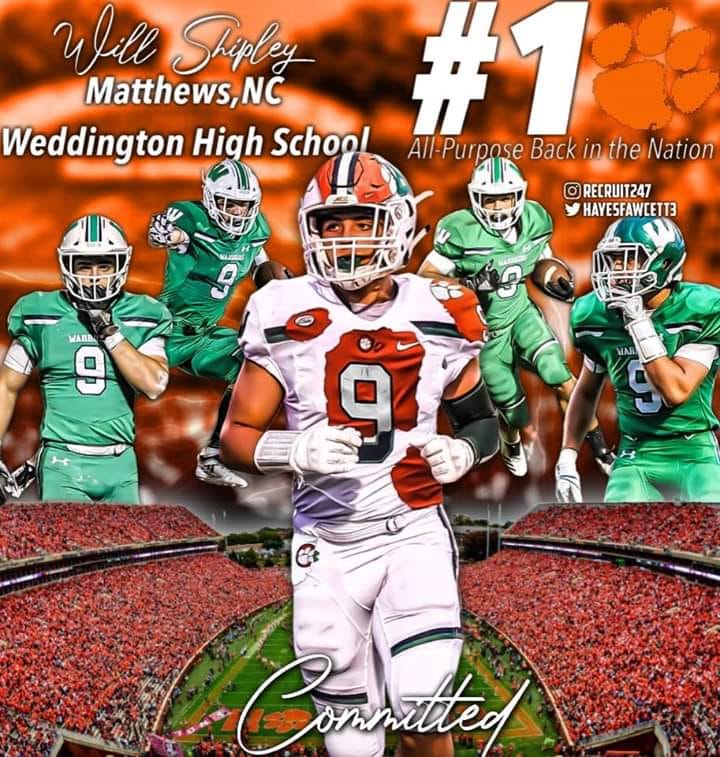 One of the most sought after players in the class of 2021 has committed to Clemson. Will Shipley, the #1 ranked APB in the 2021 class, chose the Tigers over instate UNC and Notre Dame. Shipley is ranked as the 22nd player in the nation by ESPN and brings a "Christian McCaffery presence" to the Clemson backfield.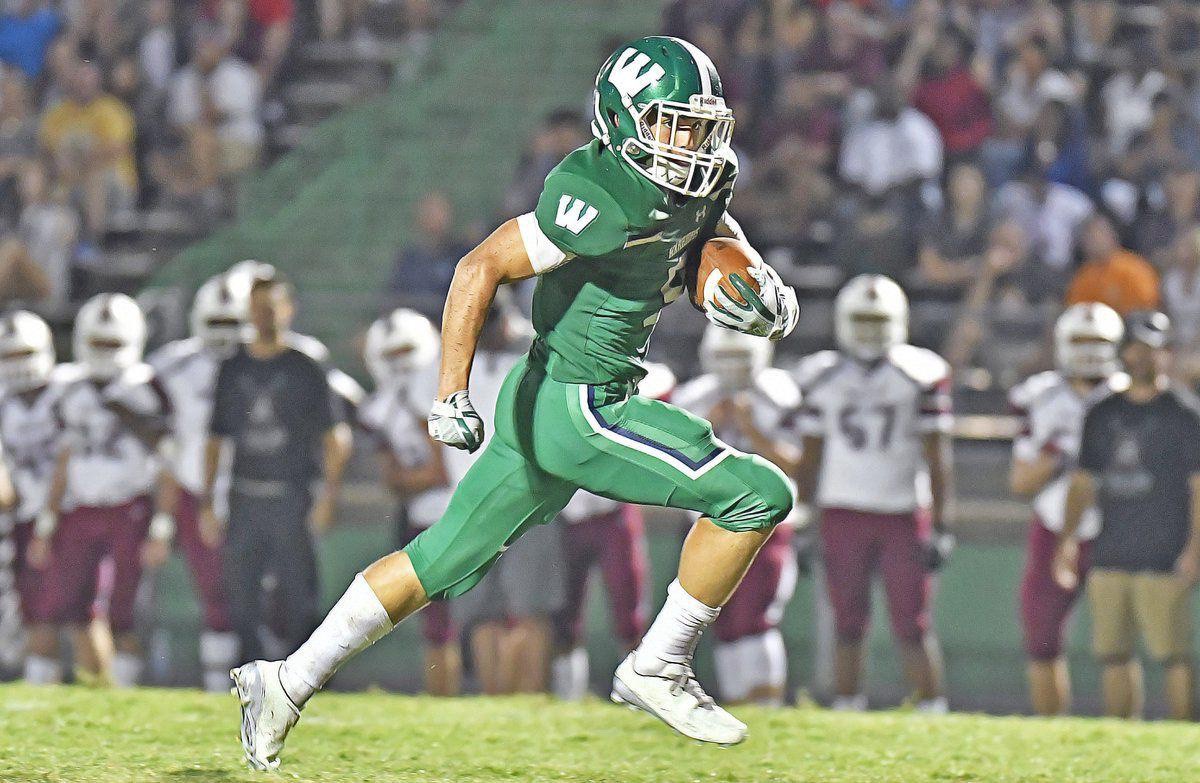 Shipley led Weddington High School to the 3AAA State Championship, getting over 2500+ total yards and 38 touchdowns. The 5-11 200 back had an equally impressive sophomore year, garnering over 1800+ yards and 25 touchdowns. Expect this explosive back to have a banner senior year. Clemson now boasts 10 commitments for the 2021 class, and with Shipley and Phil Mafah, the tigers are probably done at running back. There is a long way to go to December and National Signing day. This year, plainly put, is different. Visits have stopped, virtual recruiting is taking over, and using campus and facilities as sway factors don't exist…..for now.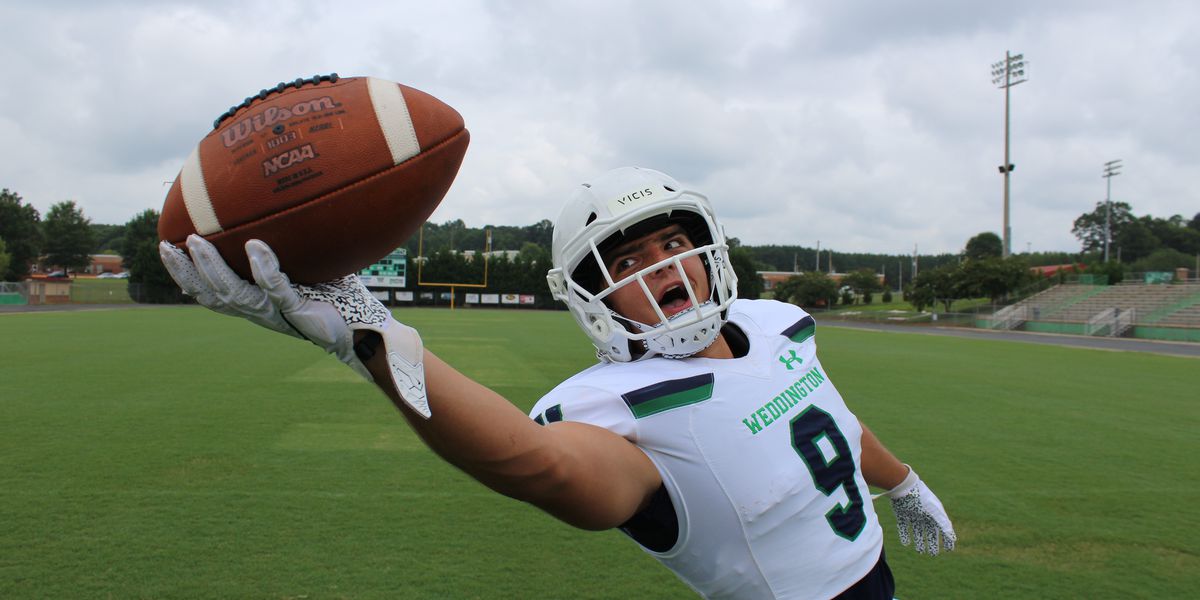 Will Shipley committing to Clemson is big. 15 days ago, the #3 ranked player in the nation, Korey Foreman, made the decision to decommit from the tigers, a rare happening. CBS Sports stated that Foreman made his decision due to "Clemson's policy" about denying Clemson commits the right to visit other schools. The media is good at getting things wrong, and in this case, they are wrong again. Coach Dabo Swinney goes out of his way to dissuade high school players from committing until they are 100% ready to "commit". The definition of the word is simple; obligate, bind. When Clemson accepts one from a player, they in turn to commit to them. Expecting the same from the player is not policy, it's a choice.