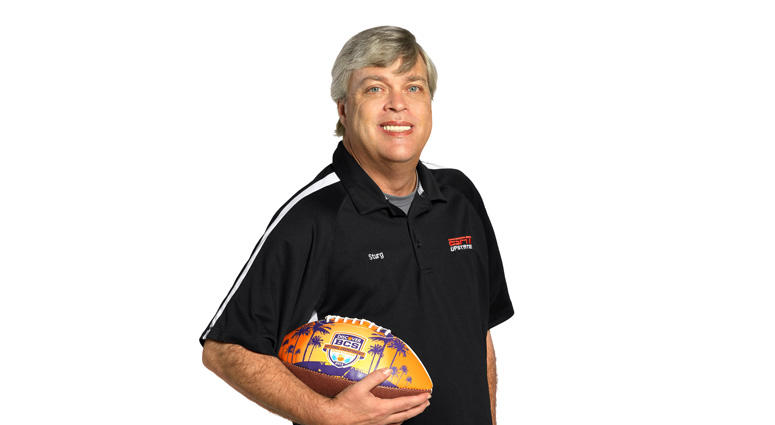 CSN is proud to announce the addition of Mark Sturgis to Team CSN. Sturgis, whom has spent his career researching, developing relationships and cultivating his take on air at numerous radio stations throughout the region to become one of the South's best on air personalities. Sturge is someone who is always gonna be "Straight Up" with his audience about his thoughts and take on all things Tigers and Sports no matter the topic.
Mark comes to CSN to take on a varied role of "On Air Analyst-Show host","Contributing Analyst" and will chime in writing from time to time as a "special correspondent". This Fall Stay tuned for "CSN LIVE with Mark Sturgis" we are excited to announce CSN is currently in pre production for our newest "Live" series to debut in August …
"CSN Live with Mark Sturgis" A live on air show is set to premiere in August. Right there with Mark will be Co-Host Clemson great and former NFL star Joe Bostic… Bostic a Former Tiger All American and veteran of the NFL will be at his side covering the Orange perspective. Add to the team "BIG" Robert Peeples a local TV favorite for his Benson Ford commercials, and there you have the makings of an informative cast that will be engaging and able to bring you many points of view of any topic or subject they cover.
The Show will broadcast "Live" streaming from on location at CSN's studios in Clemson… or from Mark's home studio in Greenville. During the upcoming Football season (yes we are playing Football in 2020) the show will move and we will visit our Sponsors, and take the show to the masses. So stay tuned as the Mark and his gang will get you ready for whatever is coming our way in the name of Clemson Sports.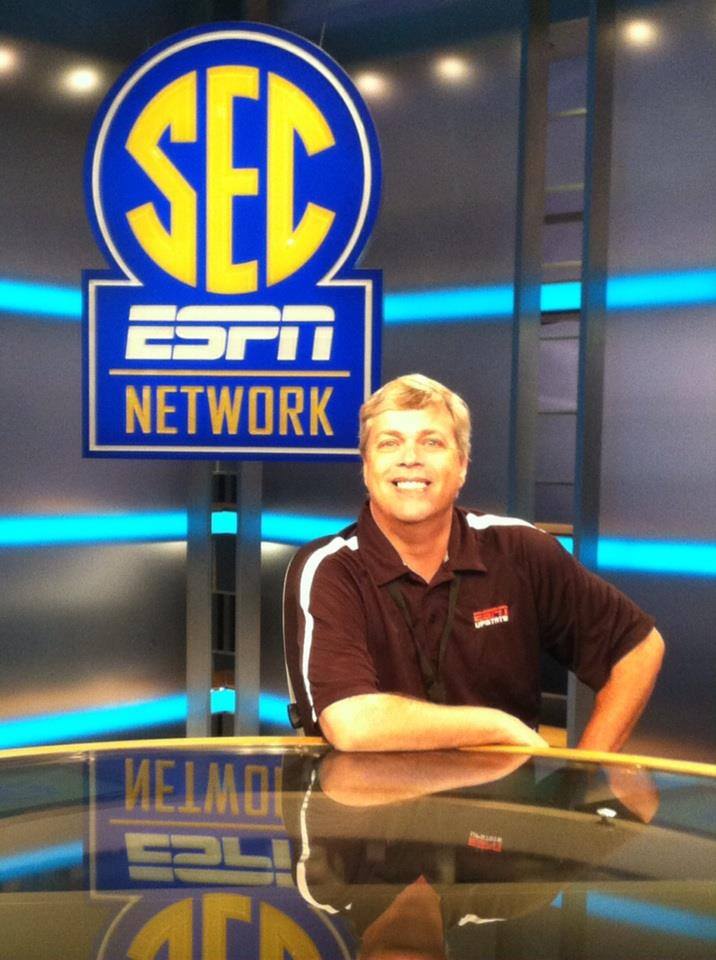 With a daily itinerary to include Guest' online, on the phone and in person… from Coaches, Players, Analyst and national Media, look for Sturge to bring you all the latest takes and angles on all things Tigers, ACC and More. So spread the word. "STRAIGHT UP WITH STURGE" has a New home… right here on Clemson Sports News… Be sure to follow Mark on Twitter along with CSN and get ready for some great insight and guest' and analysis and more.
BIO:
Mark Sturgis grew up in Greenville, SC and graduated from Wade Hampton High School in 1986. Off he went to the University of Alabama to major in "Broadcast and Film Communications", and finished his work in December 1992 at Full Sail University in Winter Park, Fl. with an "Advanced Specialized Recording Engineering Degree".
After spending fifteen years in music business at both the local, regional and national level, including touring with the likes of Fuel and Drivin N Cryin, one morning a there was a need for a producer for a local sports talk radio show. He said, "I know how to push faders, and I can learn the rest". And the rest has been history.
Sturg began his radio career on "The Opening Drive with Will Merritt", then started The Score, before joining WCCP, first as one of Dan Scott's co-hosts, then co hosting the James Thurn Show, before taking over the evening slot with "Straight Up with Sturg".
In 2014, Mark was hired away by ESPN Upstate to help build their station, where his show "Straight Up with Sturg" won the "Order of Merit" in 2016, 2018 and 2019 by the South Carolina Broadcasters Association as "South Carolina's Best Sports Talk Show". In 2016, Sturgis was also named "South Carolina Sports Broadcaster of the Year" by the National Sports Media Association. During this time he covered Clemson and their runs in the College Football Playoffs, Super Bowl 50 in San Francisco, Army-Navy Games, the Little League World Series and more.
On July 23rd, 2019, Sturg survived a stroke which included a stay in Intensive Care. Over the last nine months as he has worked hard to get his life back, Entecom decided he was no longer of use to them, and terminated him without his knowledge. We at Clemson Sports News know his worth, and their loss is our gain. And your gain as well.
Brought to you by: