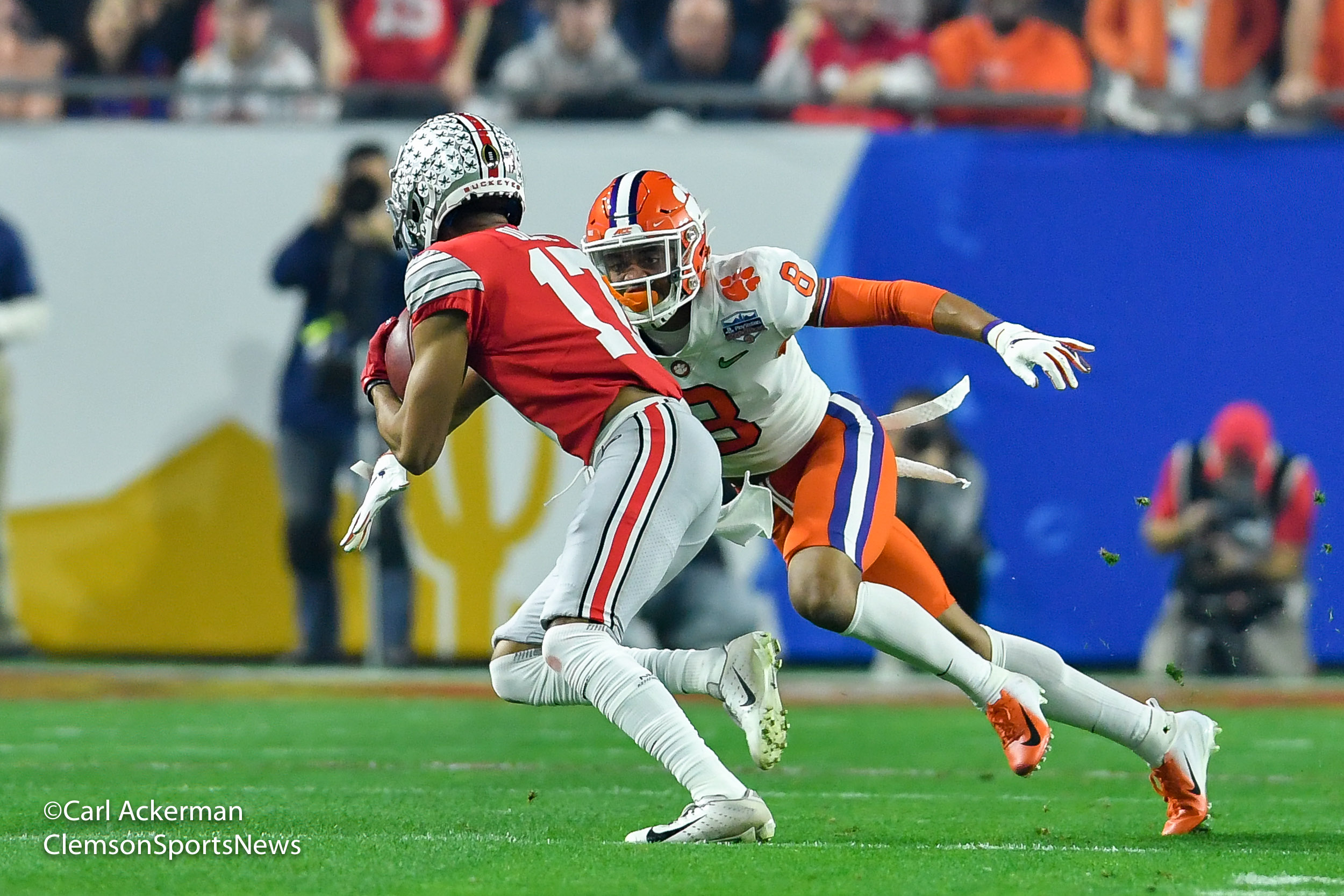 AJ Terrell — What it means for Clemson
The Clemson secondary's attempts to slow down LSU and Joe Burrows didn't really differ from the other 14 teams that tried the same thing. Cornerbacks AJ Terrell and Derion Kendrick were up against the best WR duo in the country, and they proved why. There were hopes that Terrelll would return but instead, chose to take his talents to the NFL. He will be missed.
Over a two year period, Terrell was in on 87 tackles and 5 interceptions, with his lone touchdown coming against Alabama in the college football championship last year. He also was credited with six passes batted down. Up until LSU, most college teams stayed away from his side of the field. Everybody is allowed one off game over a two year period. The LSU game will not define who AJ Terrell is.
Where does Terrell's departure leave Clemson in the secondary? Terrell was not the only loss in the secondary. Seniors Tanner Muse, Denzel Johnson, and K'von Wallace also are gone from the team, playing in their last year. Derion Kendrick is the lone full time starter returning to the team. Part time starter Nolan Turner will also return for his senior season. This leaves two or three starting positions open. There is talent in the wings waiting to take their turns. Mario Goodrich, Sheridon Jones and Andrew Booth are next in line to battle at the corner position. Also in the mix will be incoming freshmen Malcolm Greene and Fred Davis III. The talent is there, the experience will come early.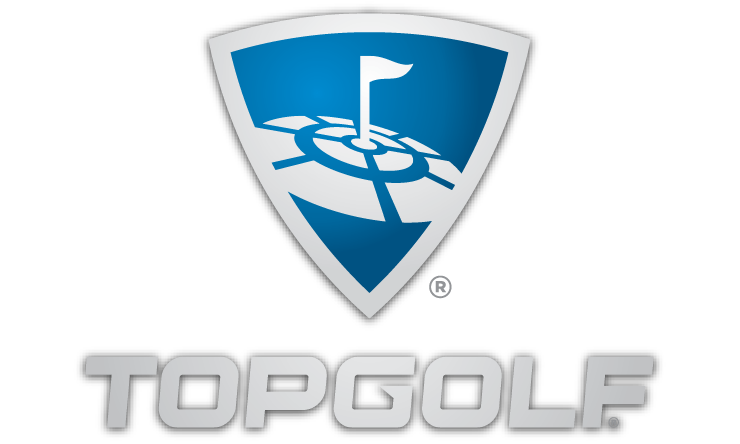 At the safety position, Turner will probably get the start at one safety position, but the other spot will be up for grabs, so to speak. Landon Zanders might be the one that steps up and shows out. Additionally, you have Joseph Charleston and Ray Thornton doing battle and providing depth, but once again, they lack a lot of gametime experience and will have to take big steps. Two incoming freshmen are coming in at the right time. The most heralded of the incoming secondary freshmen is RJ Mickens out of the state of Texas. The 6-0 187 safety will have to be ready early. The other incoming safety is Tyler Venables. Venables played both ways in high school, starting at quarterback and at safety. In college, he gets to focus on safety and could surprise people with his toughness.
Terrell returning could have been a HUGE bonus to this team, but everyone wishes him well in his quest to play in the NFL. Where does this leave the Clemson secondary for 2020? It leaves it with a starter and a half, and a need for the young talent to step up. Thankfully, the defensive line will resemble the defensive line of 2018…..almost. This will most certainly help the secondary and give them time to get the reps they need.