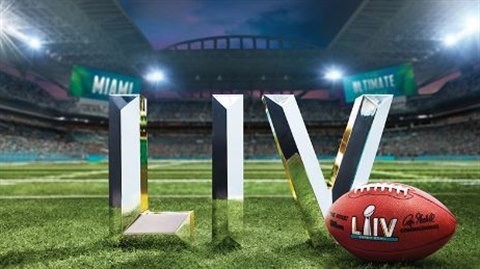 Super Bowl — Kansas City Chiefs vs San Francisco 49ers — Clemson Flavor
College National Championship games aside, the ultimate goal for most college players is to get drafted and hopefully someday, play in a Super Bowl. Three former Clemson players will have that dream realized on February 2nd.

Sammy Watkins (class of 2014), Bashaud Breeland (class of 2014) and Dorian O'Daniel (class of 2018) are playing for the Chiefs and have contributed heavily throughout the season. For the year, Watkins had 52 receptions and 673 yards with three touchdowns. With a receiving corp that includes Tyreek Hill, Travis Kelce, Mecole Hardman and Demarckus Robinson, targets were pretty well spread out. Sunday, Watkins did haul in a 60 yard TD reception in helping to lead KC to a victory over Tennessee. Breeland starts at one corner for the chiefs, while O'Daniel makes contributions on both defense and special teams.
To date, Clemson has 34 players on NFL rosters, as opposed to say, South Carolina with 26. The 2020 draft will include Clemson juniors Isaiah Simmons and AJ Terrell, to go along with several seniors. The "34" number will likely go up to around 40 after the 2020 draft.

Good luck to all the tigers in the game. Literally thousands will be sitting in their living rooms, watching and supporting every former Clemson tiger player, regardless of who wins the game.
Flip side over to our ever-loving rival, Coach Wil Muschamp will go on twitter and post a "spurs up" every time there is a commitment to that school in the middle of the state. Today, he decided to use that term to brag on former usc players playing in the Super Bowl with the comment of "Consecutive Super Bowl Appearances by South Carolina Gamecocks" with photos of eight Super Bowl trophies. Really? Then he sends another photo of the three gamecocks playing on San Francisco's team saying "Bound". I guess when you lead your team to a 4-8 record, you have to find solace somewhere.
When Kansas City beats the 49ers, we wonder what Muschamp will post next.