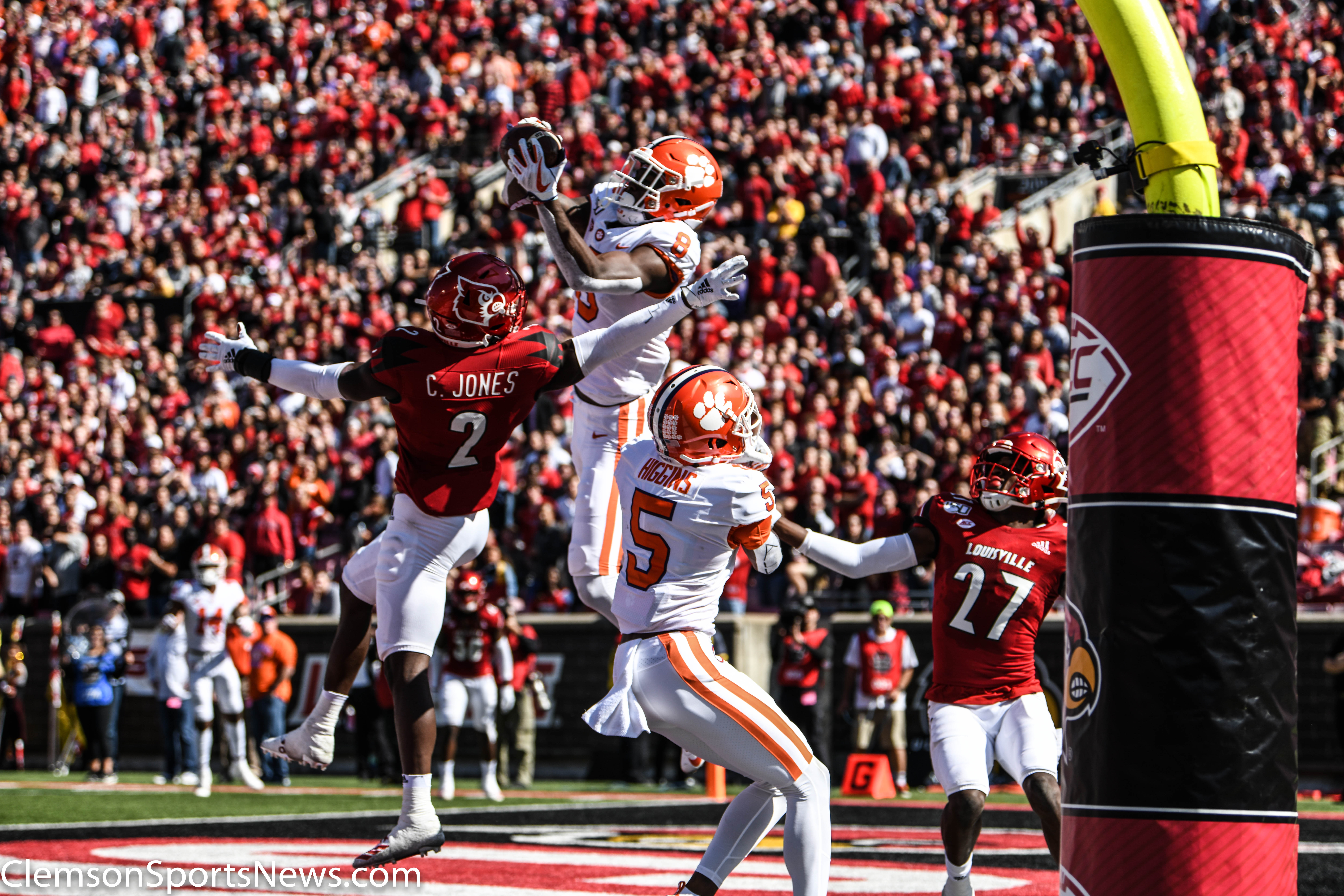 Just recently Sports Illustrated tabbed the Clemson Tigers the official #WRU based off NFL draft picks and production by said picks over the past decade. The Tigers with Alabama's trio and LSU's group that last year both seemed to be in mentioned more than the highly thought of Higgins/Ross hype train that led the Clemson claim coming into the 2019 season. Especially after the post season that #5 and #8 had on their way to a National Title.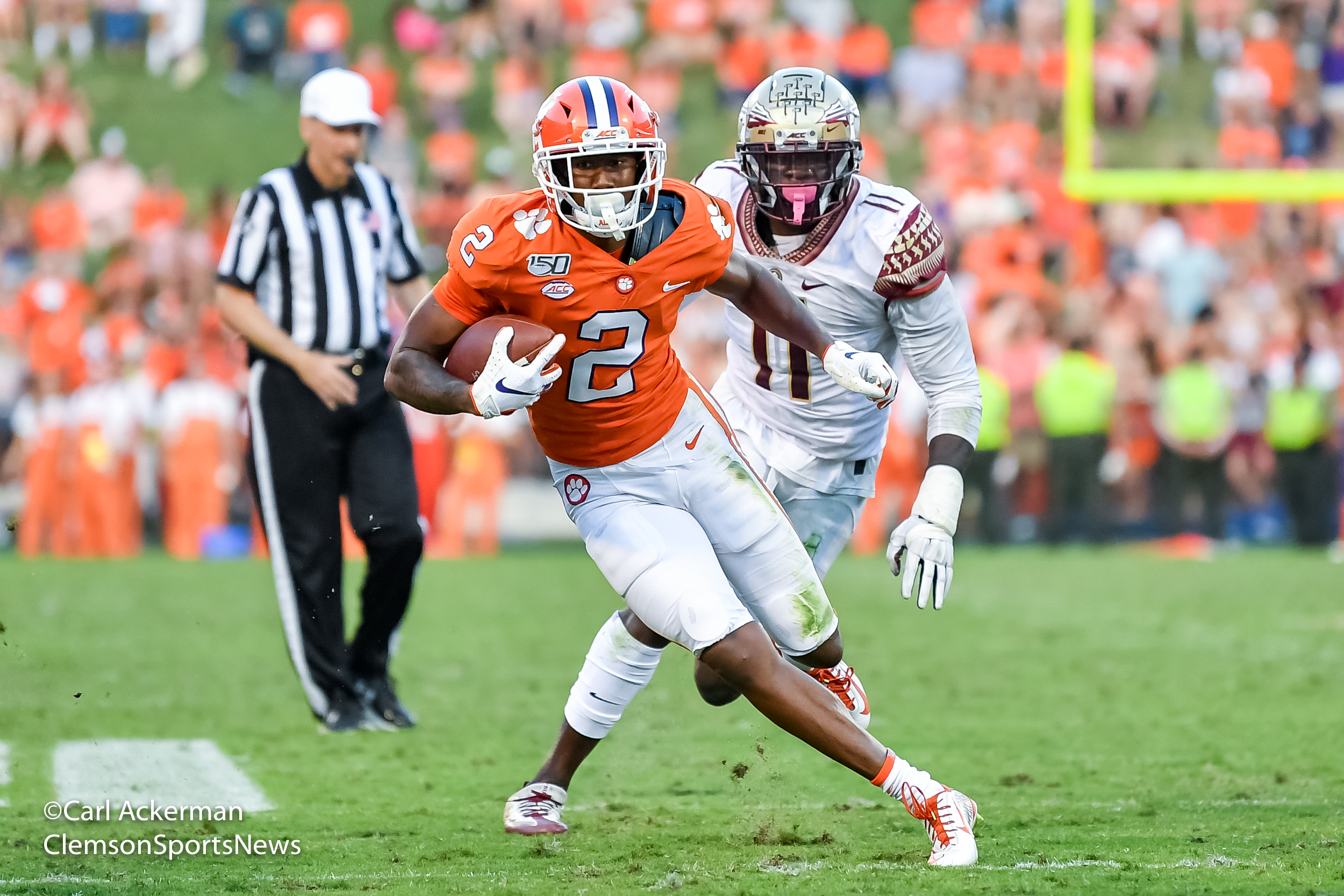 The Tigers have long held the belief that only the nation's best prep wide-outs get that coveted Clemson offer. You can look at the past 7 recruiting classes and see how the Tigers deliberately target a certain few players each year and hone on them in Spring and by mid summer have their targets in the fold. Clemson with its NFL pedigree by product that has been the long list of wide receivers leaving the ACC school in South Carolina to find a home on gridirons all over the "league" is an impressive to say the least. Since 2010 Names like Hopkins,Bryant,Watkins,Brown, Humphries, Cain, Williams, Renfrow, McCloud III, Peake and soon to join them Tee Higgins.
Clemson starts the 2020 season looking for immediate production as it loses it top wide out from the 2019 squad and a player that is tied for the Clemson overall Wideout Touchdown record at Clemson in Tee Higgins. Higgins along with Deondre Overton leave the Tigers for the NFL and graduation, leaving a young and heralded set of Tigers to continue the "WRU" brand it is so well known for. A brand that was built from the ground up by now South Florida Head Coach Jeff Scott. After over a dozen seasons as the Tigers lead man when scouting and pulling the trigger on recruitment of this lofty bunch of players. Scott has moved on and in his place is ex NFL star and Tiger Alum Tyler Grisham to lead the next bunch of Tigers wide receivers down the hill as "WRU".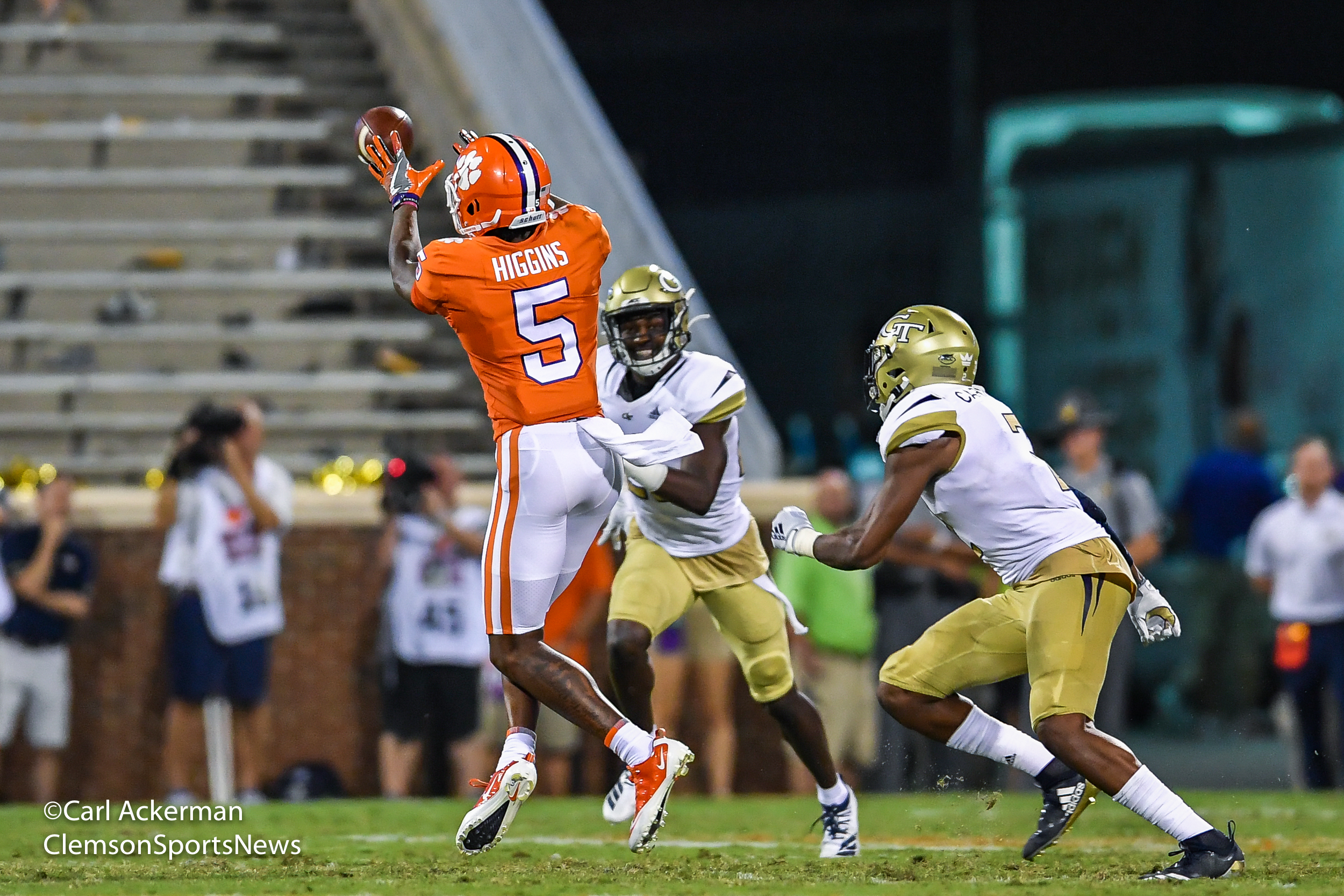 Tee Higgins led the team in receiving yards (1167), Yards per Reception(19.8), and Touchdowns (13) that alone will be hard to replace going into this season and the aforementioned Ross, Rodgers, Ladson and Ngata are the usual suspects to take on this extra production. Look for a few other candidates that have made significant strides over the short off season and abruptly shortened spring football campaign. Players like Brannon Spector and Cornell Powell made big moves and Powell led all receivers and drew the admiration of head coach Dabo Swinney stating the North Carolina native has had his best and most focused spring in his Clemson career and stands to make a statement in his senior season. Powell has patiently waited his turn , took a redshirt late in his career and was serious candidate for transfer at the start of spring ball. Now has emerged as a player to watch in the WR corp rotation in 2020.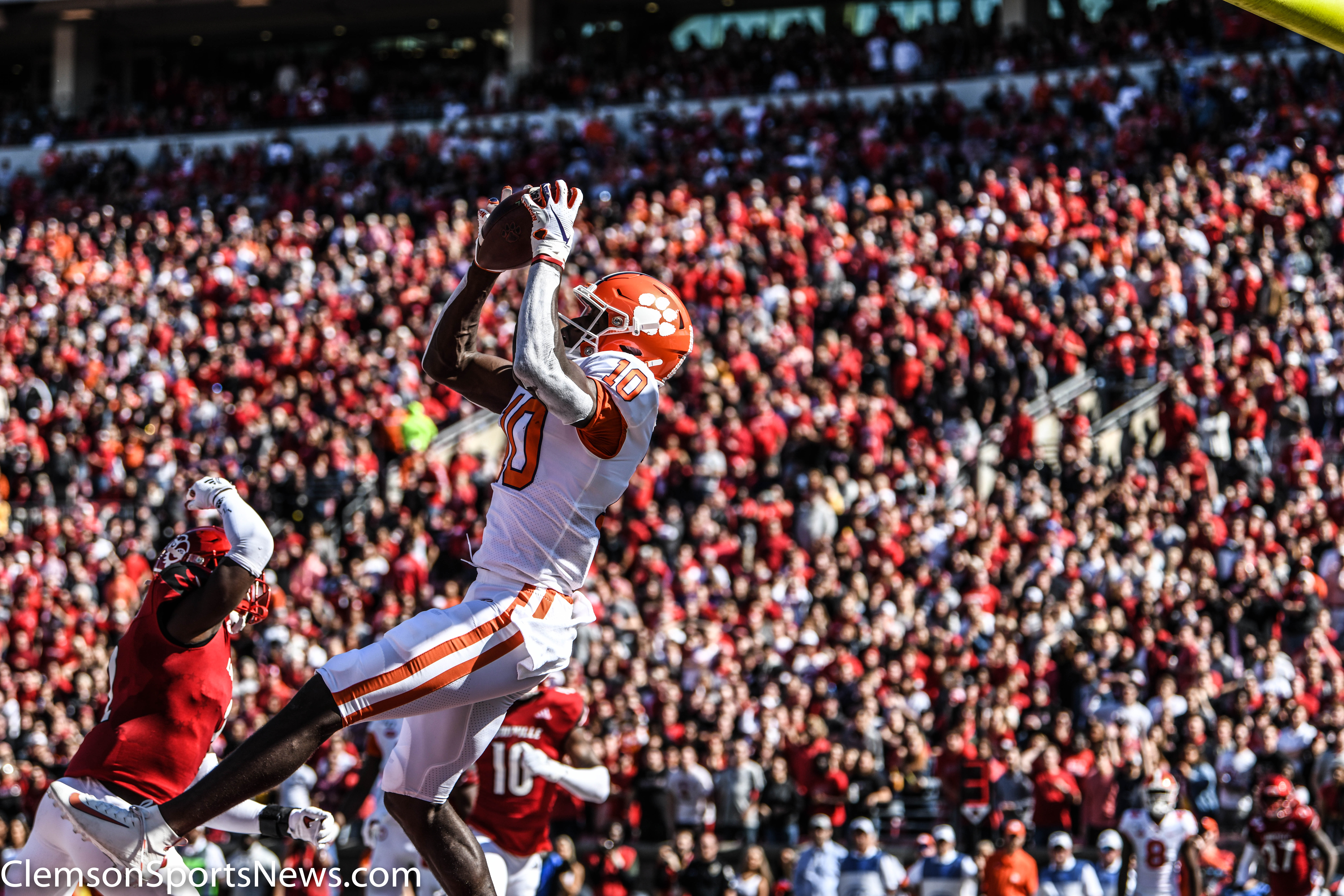 Another player to watch is Freshman wide out EJ Williams… Williams was making a lot of noise with his route running and smooth work as he was turning heads on both sides of the coaching staff as the 6'3 lanky wideout showed why he was so highly thought of coming out of the Yellow Hammer State of Alabama. A redshirt is still in the mix as Williams really needs that time in the strength and conditioning program including that red shirt staple the "power hour".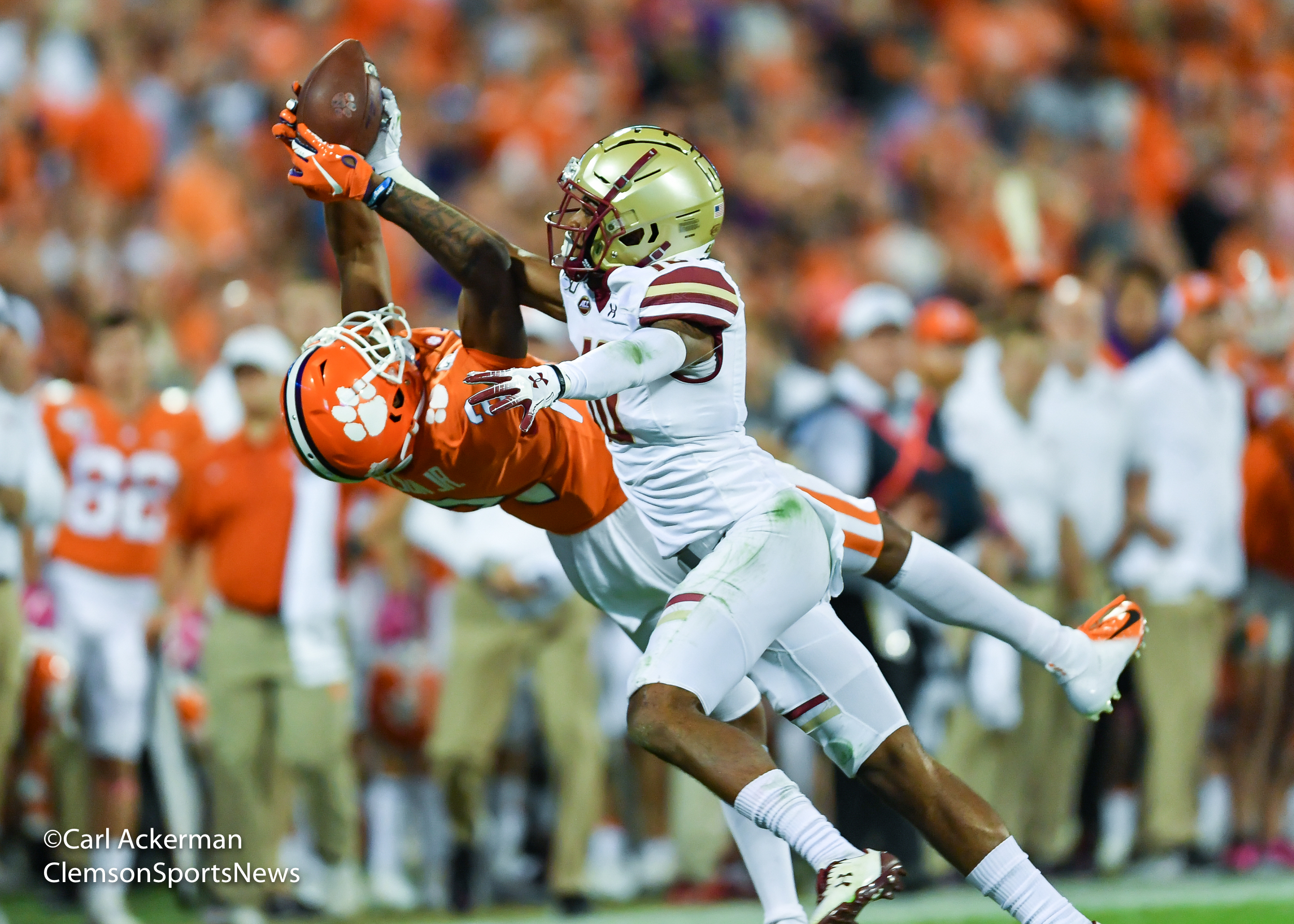 Rodgers is a players to watch here for more reasons than the obvious. Amari is a leader for this team on and off the field. And no time in his Clemson career will his "leadership" come into play more. With a new voice in the wide receivers room, on the practice field and soon on game day in the form of new WR coach Tyler Grisham… Rodgers will be counted on as that on the field and in the huddle coach and or steadying leader this unit is gonna require and need. It cannot be understated the role both Higgins and Overton played here over the past 3 seasons. Rodgers now along with Ross have now ascended to this role within this 2020 roster of Clemson Tigers. Stay tuned as the 2020 Squad looks to defend the #WRU tab it has so fervently cultivated since the Tigers were taken over by and ex WR coach in 2009 named Dabo Swinney .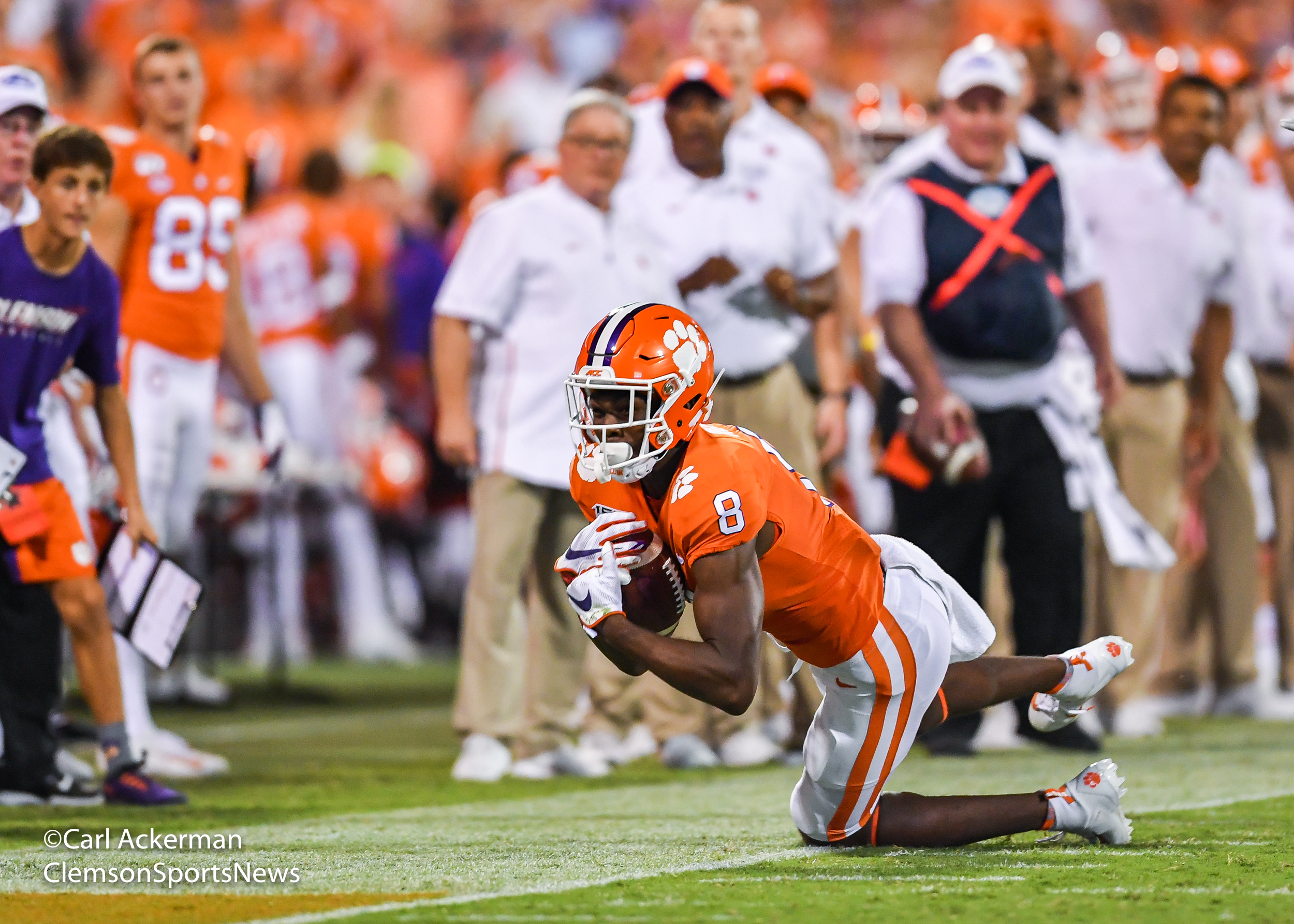 Junior Justyn Ross will look to return to his 2018 season form after a year that saw his per catch average and total yardage take a dip in 2019.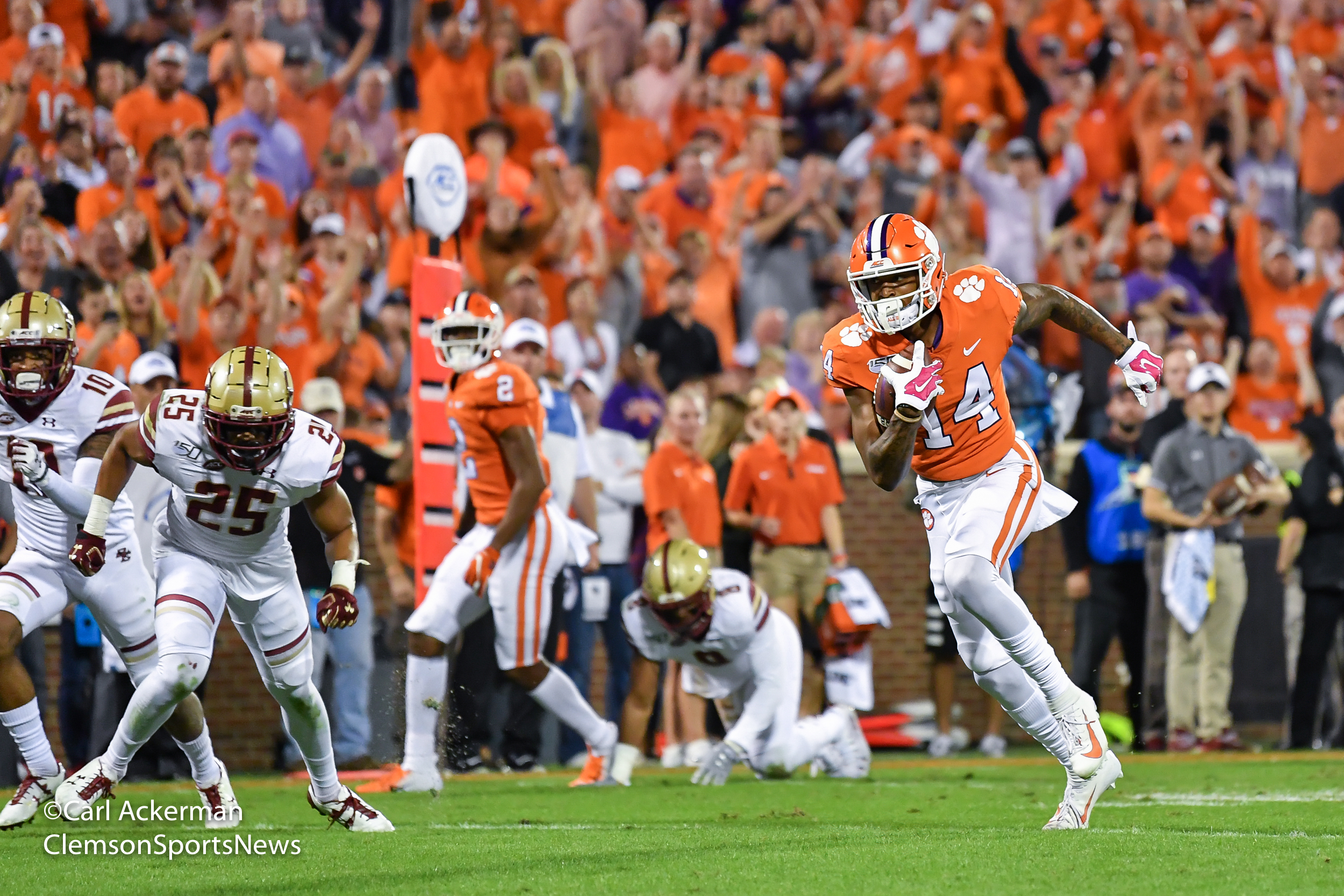 Deondre Overton is a player the Tigers will look to replace along with projected 1st round pick Tee Higgins..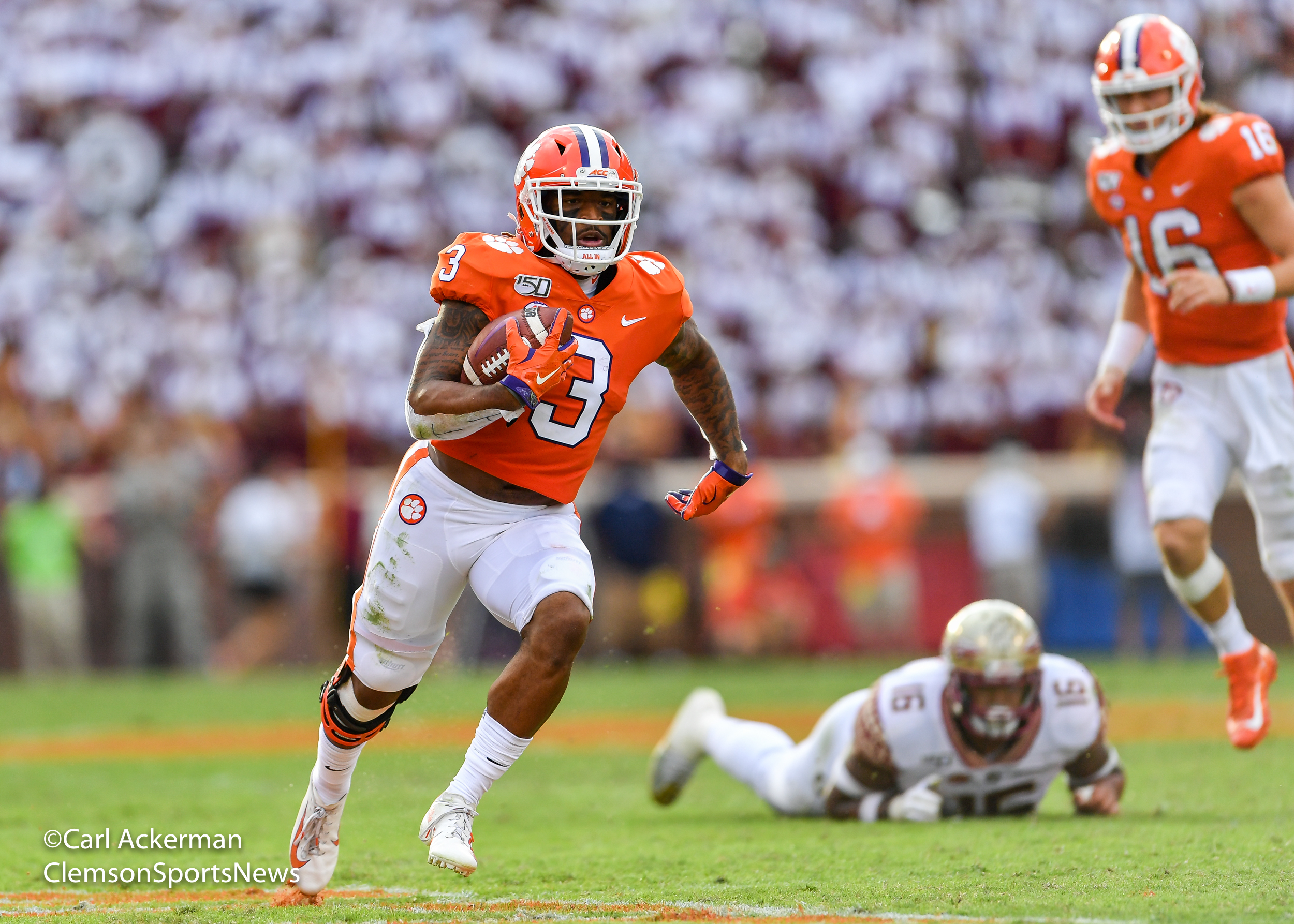 Amari Rodgers is back for his Senior Season and bring alot of leadership and experience to the wide receiver meeting room.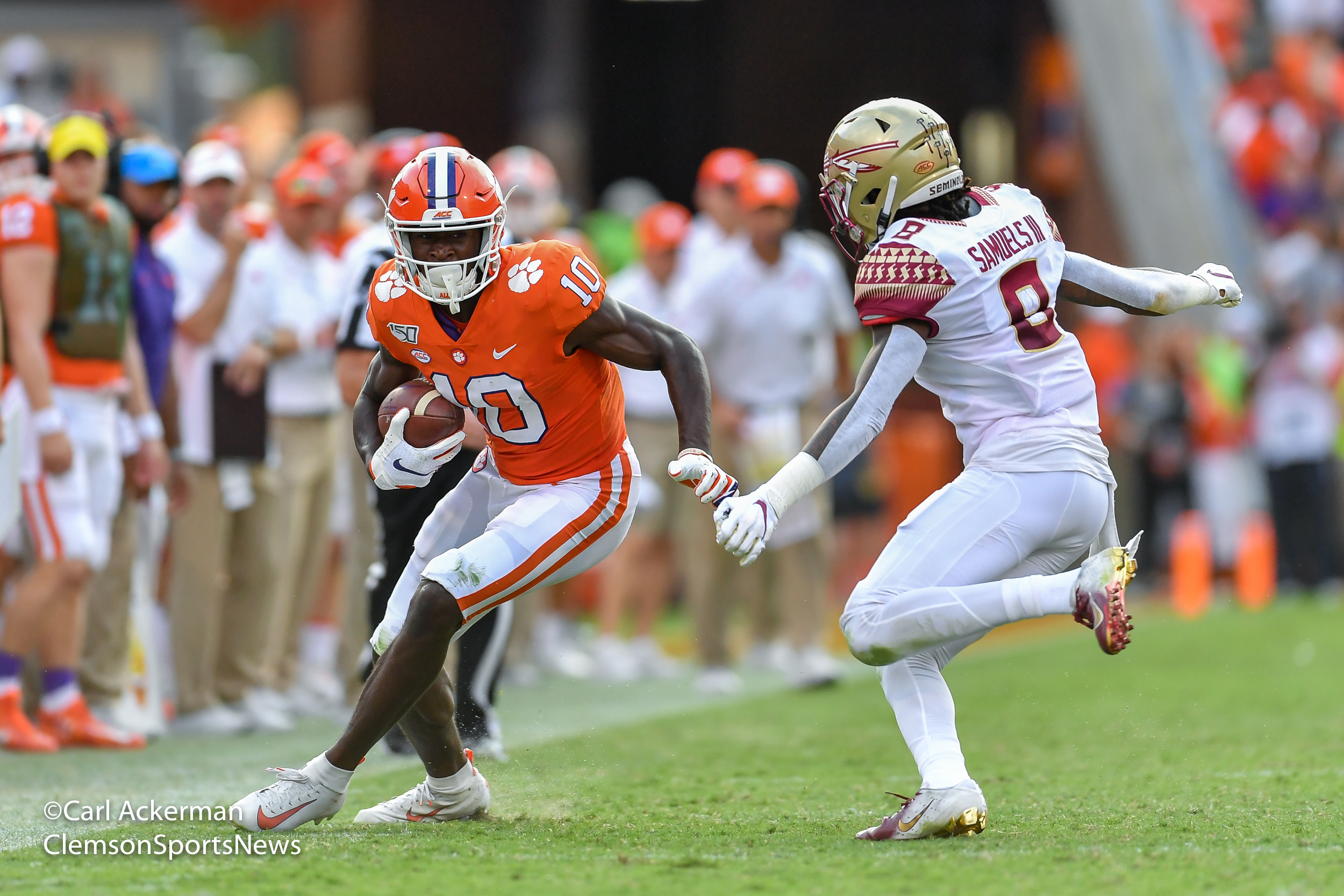 Joseph Ngata is primed to take another step in production and take on a bigger role in the 2020 Tigers' passing game.