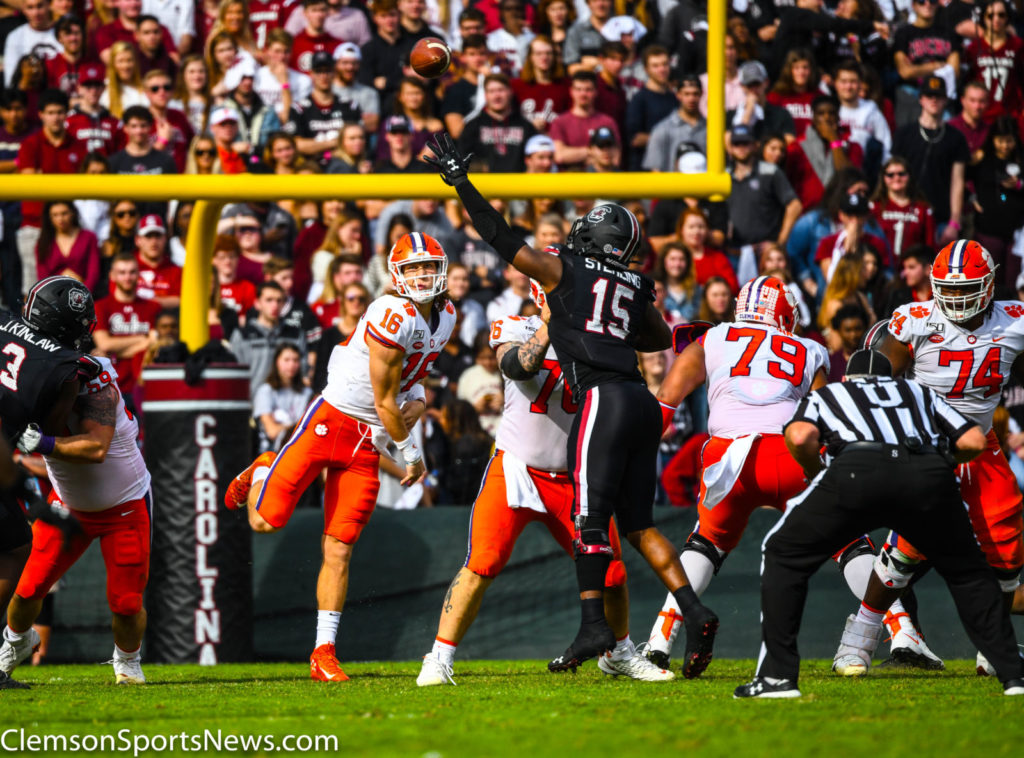 Why the Gamecocks are Happy about not Playing Clemson in 2020
By Zachary Wagner
When the SEC handed down their decision earlier this week to have a strictly only conference season this fall, Tiger and Gamecock fans alike groaned and complained. The decision was met with harsh complaints from the two schools as it would break up the 111-year consecutive streak of the two schools playing each other. Not all Gamecock fans felt the same way about the decision though, as they would not have to lose to Clemson for a seventh straight year.
The last time Tiger fans had to hear this much "trash talk" from South Carolina fans was during the Gamecocks longest winning streak against Clemson in the historical rivalry between 2009 and 2013 when the Cocks rattled off five straight. Since then, Clemson has owned the Palmetto Bowl, winners of the last six meetings and out scoring South Carolina 256 to 104. Last season the Tigers walked into Williams-Brice Stadium and handed the Gamecocks one of the most embarrassing losses of the rivalry, 38-3.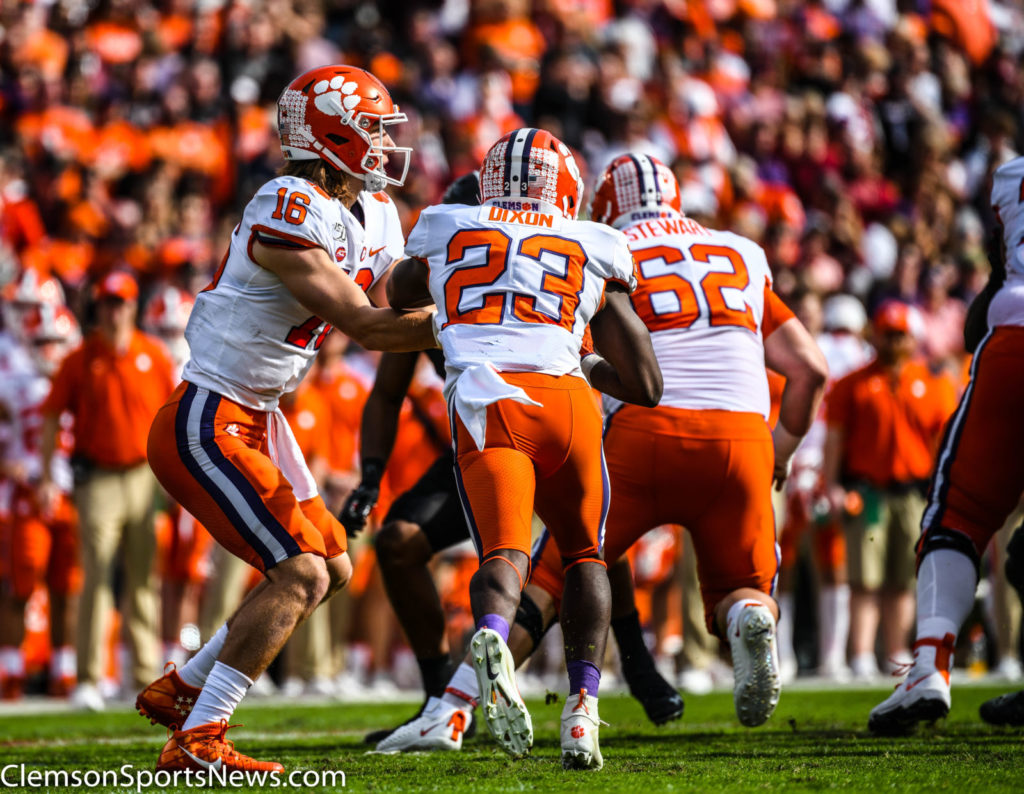 Between 2009 and 2013, it was hard to get a sentence in before a Gamecock fan reminded you how many days it had been since Clemson had beat them or the now famous "five bombs" that Gamecock fans would photobomb Coach Swinney with. During the streak of five wins for the Gamecocks, they won the SEC East one time and the best bowl game they appeared in was the 2010 Chick-Fil-A Bowl against Florida State. 
Compare that to the streak Clemson is on in the last six years during its streak over the Cocks. The Tigers have won five straight ACC Championships and appeared in the College Football Playoffs the last five years as well. Throw in four College Football Playoff National Championship Game appearances in there, and two National Championship Trophies that are now at home sitting in Allen N. Reeves Football Facility on campus at Clemson University.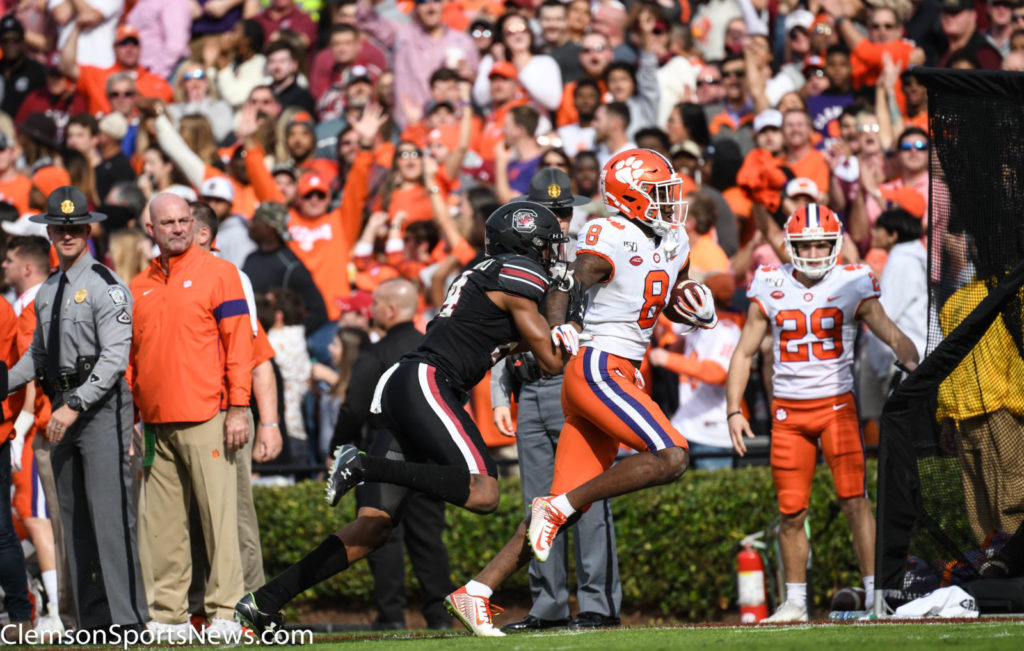 Now that South Carolina does not have an opportunity to lose a seventh straight game to Clemson in 2020, they appear to think they have some room to talk now? As if it was Clemson's conference that decided to call off the game? As if it was Clemson who was scared of facing the Gamecocks? A seventh straight win would match the longest winning streak in the rivalry (Clemson, 1934-40) and South Carolina fans know that.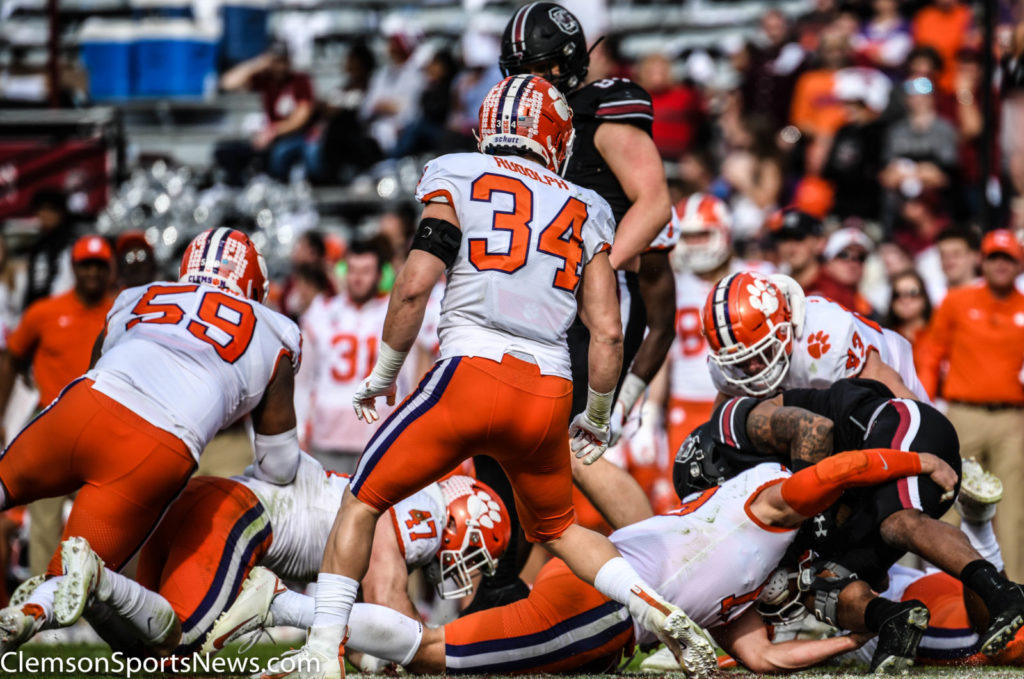 Another fact that Clemson fans have been bringing up since the SEC announced on July 30th of the conference only schedule is what do the teams do about 2021? Clemson and South Carolina were scheduled to play at Memorial Stadium in 2020 and in Columbia in 2021. It does not make any sense why South Carolina should get to host in 2021 after its conference was the one that "chickened" out for this season. Clemson should get to have back-to-back home games in 2021 and 2022 against the Gamecocks for this conundrum.
What do you think of Gamecock fans starting to come out of their caves now that they know they will not have to suffer another loss to the Tigers this year?