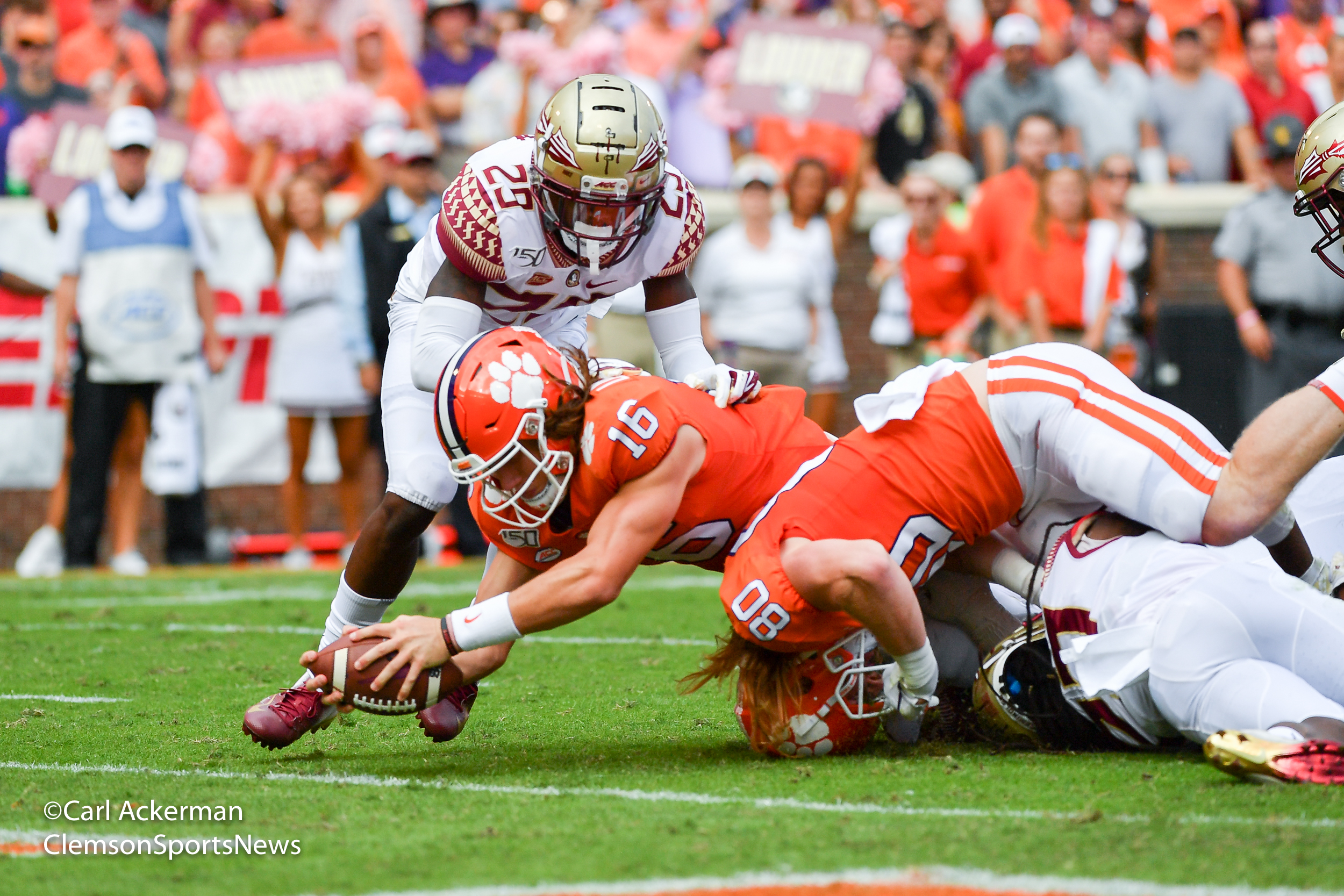 By: Mark Sturgis
Over the coming weeks, I will be looking at what I believe are some things that need to be done within the ACC to help manage Clemson's football expectations on a national scale. "Clemson and the rest of them", that is what the ACC has become known as. The irony is much the same could be said about Florida State just as little as six years ago. It was only back in 2013 that the Seminoles won the third of their National Championships, so that's why I think it's hugely important that Florida State returns to form.
No one expects a return to the "Glory Days" of the Bobby Bowden era. At one point, the Seminoles finished 14 consecutive seasons with ten or more wins and a "Top Four" finish. Bowden squads also won two national championships in 1993 and 1999 and played for many others. Since joining the ACC in 1992, Florida State has won 15 ACC football titles. That is NOT the Florida State that I am referring to.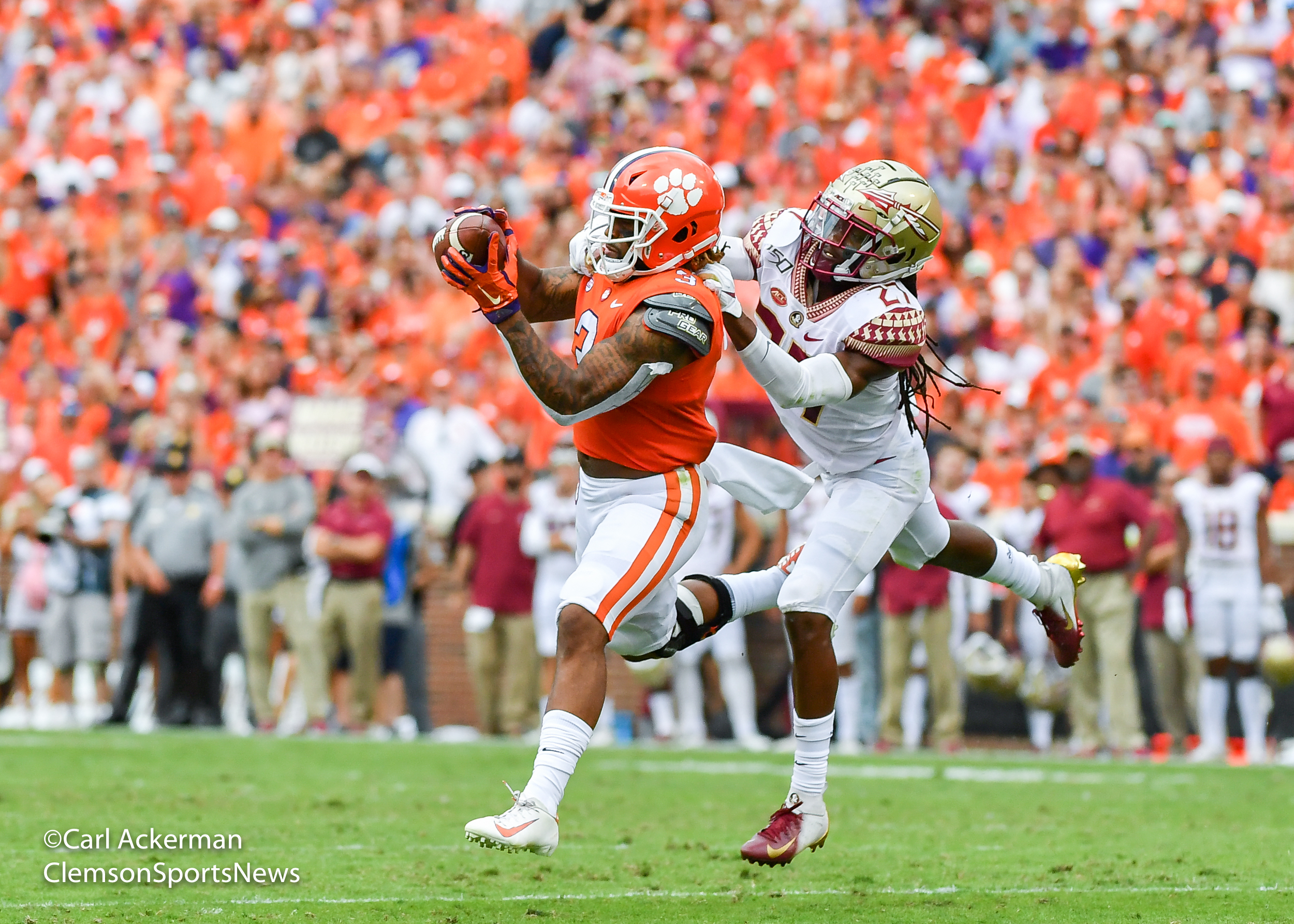 With yet another coaching change in Tallahassee, I believe the League and Clemson would settle for a competitive Florida State, one that finds themselves in back half of the "Top 25". Landing Mike Norvell is the second time in five years that an ACC team has helped themselves to a sitting Memphis Head Coach. Justin Fuente is at Virginia Tech, and has managed. Seminole fans are hoping that Norvell has a quicker trigger in their efforts to rebuild the once dominant program.
Many in the media and the Southeast accused FSU of avoiding "real competition" when choosing the ACC over the SEC in 1991. Nobody ever believed we would see Florida State in the depths of despair that we see today. Not even making a bowl game in todays football world is an exceedingly difficult accomplishment, yet, we have seen that happen.
Clemson knows the reality of the situation, and just recently changed the 2021 schedule to accommodate Georgia in a neutral site opener in Charlotte. If Florida State can step its own game up, Clemson should not have to do that. Assuming Mike Norvell is the correct hire, Florida State has some distance to catch up with other national powers in terms of "football facilities". Instead of looking forward after building around the erector set stadium that Doak Campbell used to be, the Seminoles took a "status quo approach" and watched others pass them by.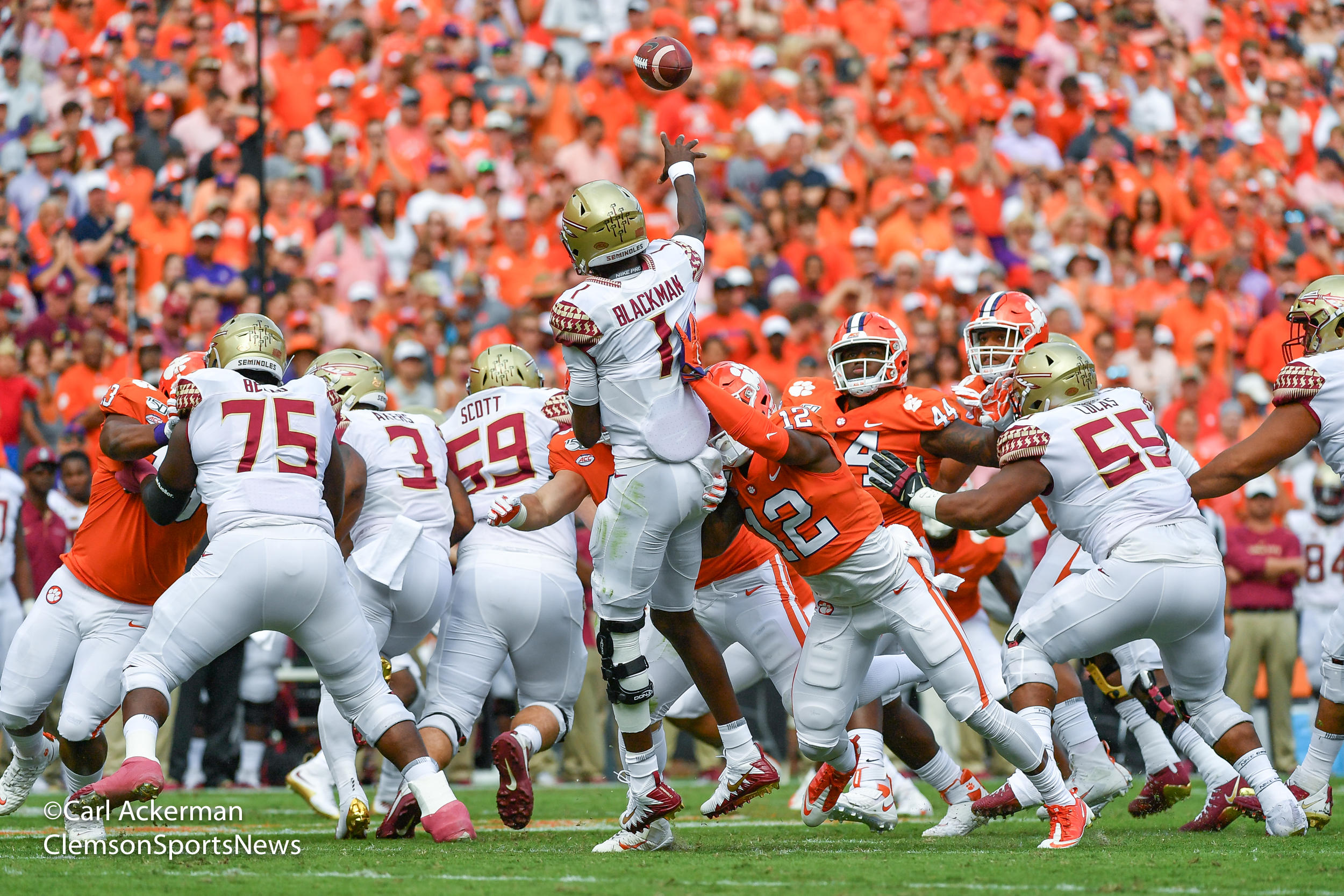 I took the time to contact my cousin by marriage in Aiken, Chris McGee regarding this article. Somehow back in the day Chris chose Florida State to follow, and he is an FSU Superfan. Let's be honest, the 'Noles were winning big back then and were an easy team to pick, especially with his Gamecock background. I thought Chris put the reality of the situation well, "there are numerous reasons Clemson should want Florida State to get better as it looks better for the league, improves Clemson's "Strength of Schedule", and more competition is the only way to truly improve your skills".
That was the item I had not come up with. Iron sharpens iron. The lack of competition that the Tigers faced caught up with them in the College Football Playoffs last season. Clemson took a punch in the mouth from Ohio State, staggered, and managed to get themselves back in the fight. If not for the Buckeyes kicking field goals instead extra points, Clemson would have never had the opportunity to face a legendary LSU team in the Championship Game.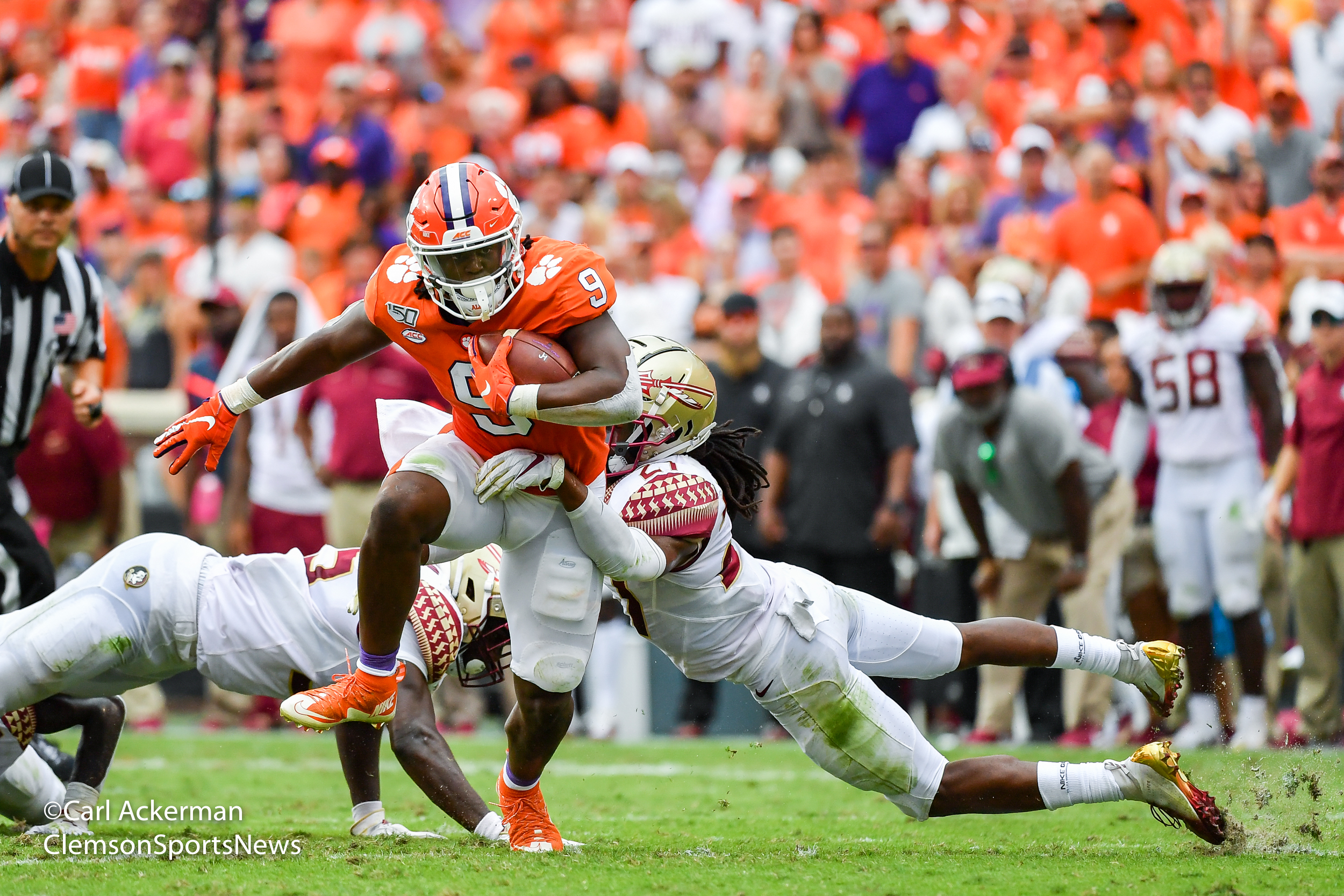 The quality of the past few Tiger-Nole matchups has been bad. If I suggested you pick one memory from the last three seasons alone, I will bet you have a hard time not offering the shirtless man in the empty endzone reading a paperback just two matchups ago.
Those are a few of the reasons I believe Clemson fans should want Florida State to get better. As for the league office in Greensboro, the lack of football depth affects TV Ratings. TV Ratings will ultimately affect Television contracts. Having an improved Florida State would only enhance the ACC's overall package, not to mention its very own football identity.
Whether you want to admit it as Tiger fan or not, the business of the ACC affects Clemson athletics moving forward. I was sitting in Death Valley when Bobby Bowden called the most infamous play of my lifetime, "the Punt-a-Rooskie", and I thought I would never forgive the Seminoles for that. However, maybe it is Florida State's time to be let out of their self-inflicted "football purgatory"!!