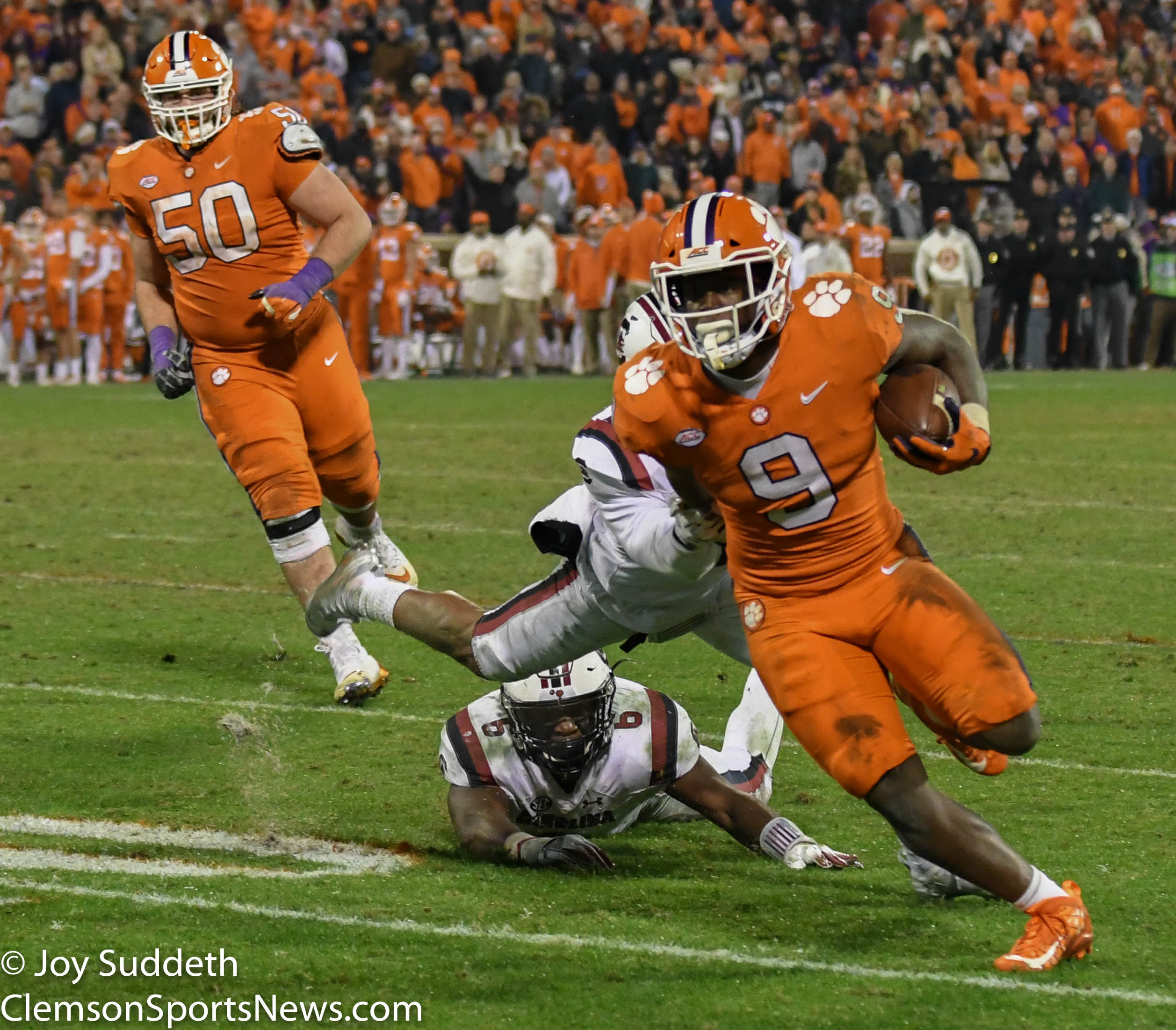 What To Expect Saturday in Columbia
There has been many conversations lately about the Clemson-South Carolina game coming up in two days. Everyone and their brother is picking Clemson to win big. Vegas has Clemson as a 26 point favorite, probably the largest point spread for a Clemson/USC game ever. So, for someone going to the game Saturday, what can you expect to see happen?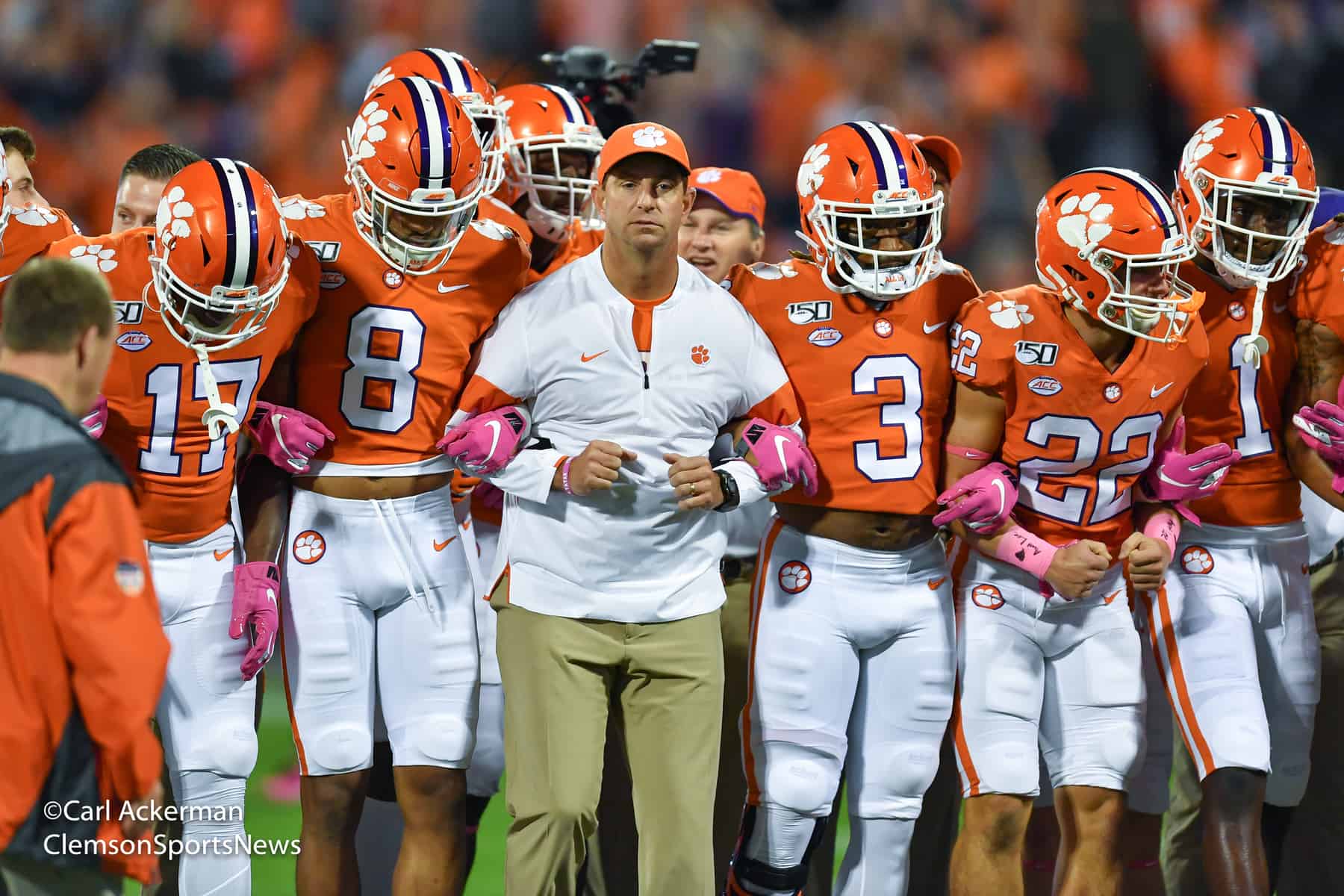 There is going to be a lot of unforgettable memories for one thing. Clemson Coach Dabo Swinney does not like to be disrespected and the media "experts" have not been kind since their one point "loss" to UNC earlier in the season. The majority of the negativity towards Clemson early on was that Trevor Lawrence was not playing as good as last year. They dropped Clemson as far down as 5th, and took TL's name off the Heisman consideration list. They immediately began toasting the new candidates like Joe Burrow, Jalen Hurts, Tua what's his name, and now the flavor of the month, Chase Young. There is no mention of Trevor or Travis Etienne or Isaiah Simmons. None. Zero. Zilch. Since that "loss", all Clemson has done is dominate every team in their path. Hence, we come to Saturday.
The first mass demonstration of "dumbness" is when Clemson comes out for warm ups. The "Unity Walk" or "Walk of Champions" is going to rile up the students as the folks that have the power will have the Tigers warming up at the student section end, just like two years ago. In case some of you have forgotten, the student section proceeded to flip thousands of birds and hurl water bottles at an alarming rate. Not only did they do it during warmup, they also did it during the game, almost clocking Hunter Renfrow after he scored a touchdown. This is when Dabo lost his cool, ran to the officials to complain, and then get a flag for being on the field. It's probably going to be more of the same Saturday.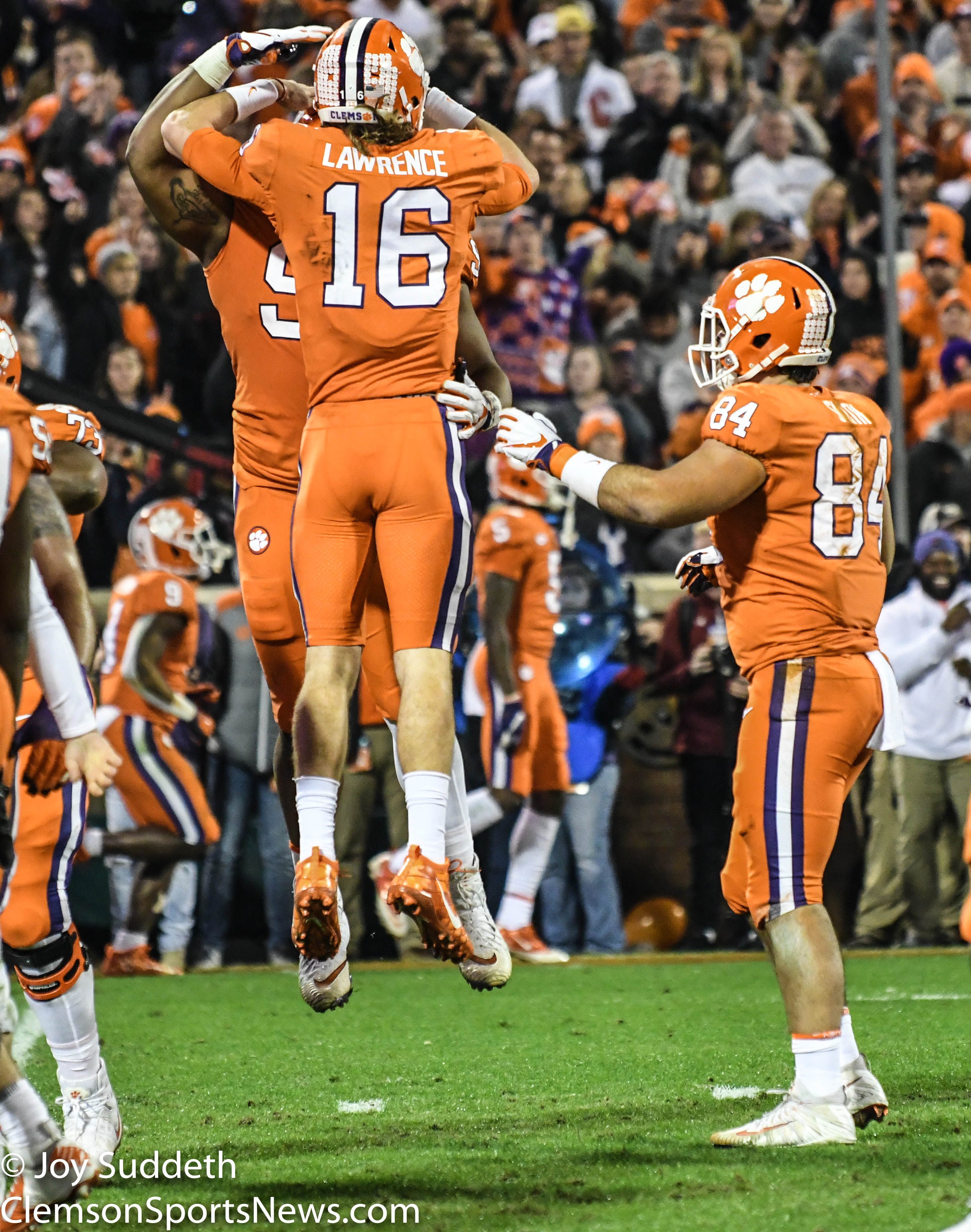 Going back to the 2015 game, players said that bottles, lighters, batteries, and cans, among other objects were hurled their way. The players have mixed feelings. Some think it's just part of the rivalry. Some think it's a dangerous situation. Clemson fans think it's petty and wants USC penalized for this crap. Dabo believes the officials need to take a more proactive approach. Coot fans? They consider it a badge of honor, which is indicative of the direction of each of these teams. The sky is the limit for Clemson, the coots are spiraling out of control, both on and off the field.
If you're going to the game, stay away from the farmers market, the cabooses, the dumpsters, and basically, any tailgating area where the you see the coot canopies. They see red when they see orange, and while it's not every USC fan, it's a high percentage. USC fans are about ready to put For Sale signs in Muschamp's yard, and from what I hear, is ready to start some GoFundMe pages to pay for ole Will's buyout. The venom is spewing heavy lately and they will spare no "words of wisdom" on Saturday. The absolute best part of Saturday is the noon start time. With any luck, the USC student section will still be recovering from Friday night partying and be hung over. Do you think that's really gonna happen? We will find out Saturday. Additionally, people are expecting a 50-50 split of Clemson and USC fans. Wouldn't it be nice to see more orange in the stadium and less waving the surrender flags?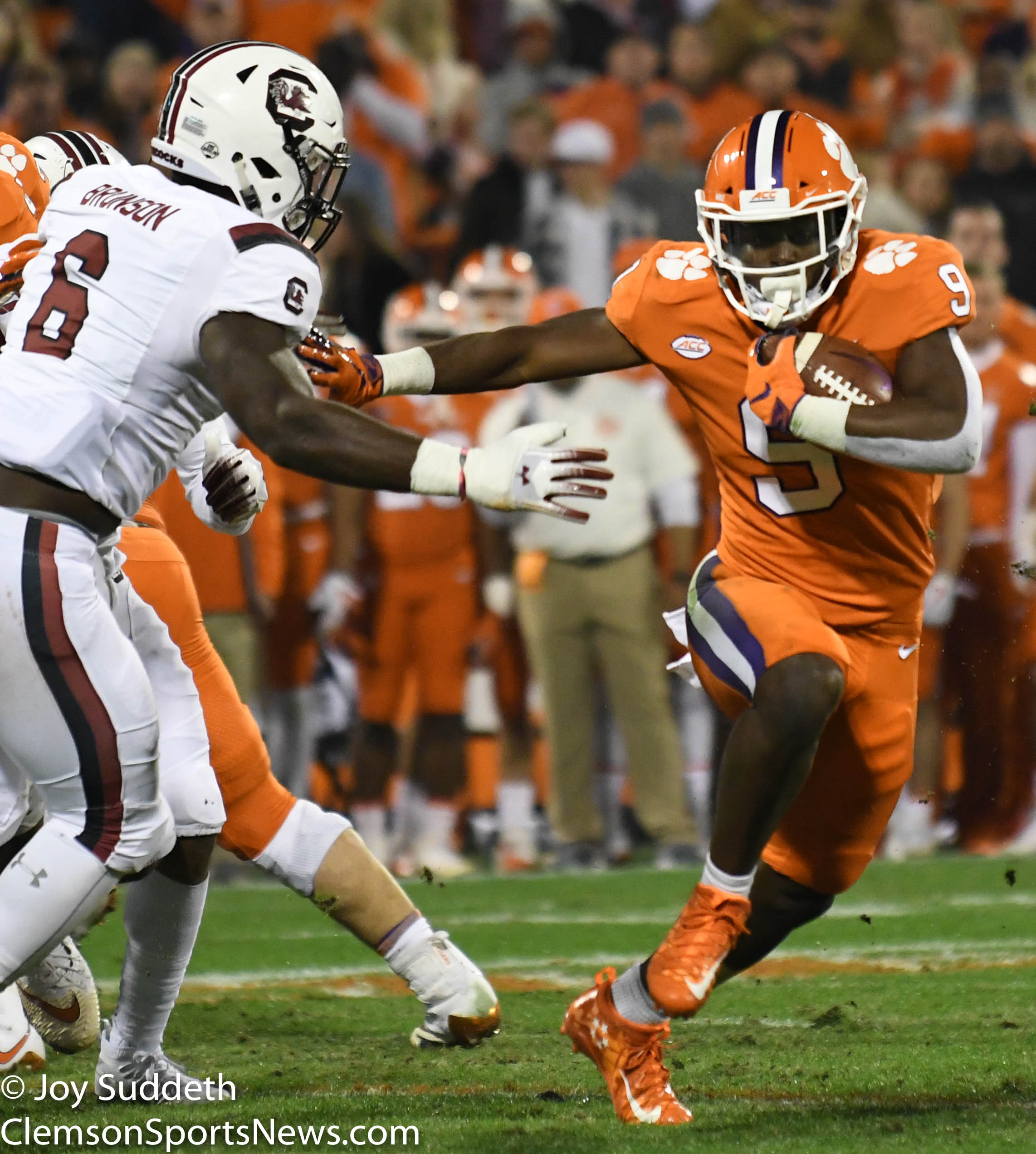 Realistically, expect South Carolina to come out inspired until Clemson punches them in the mouth. Best case scenario: Clemson loses the toss, kicks off, USC goes three and out, Clemson gets the ball, drives down the field, touchdown. It's on like Donkey Kong. Tavien Feaster said "We gonna take care of business on the field." Those may be some words he might have to eat come about 330pm Saturday afternoon. Last year, Coach Brent Venables' defense gave up 35 points to this team, and he remembers. Look for the high octane offense to keep trucking and for QB Ryan Hilinski to spend a lot of time running for his life.