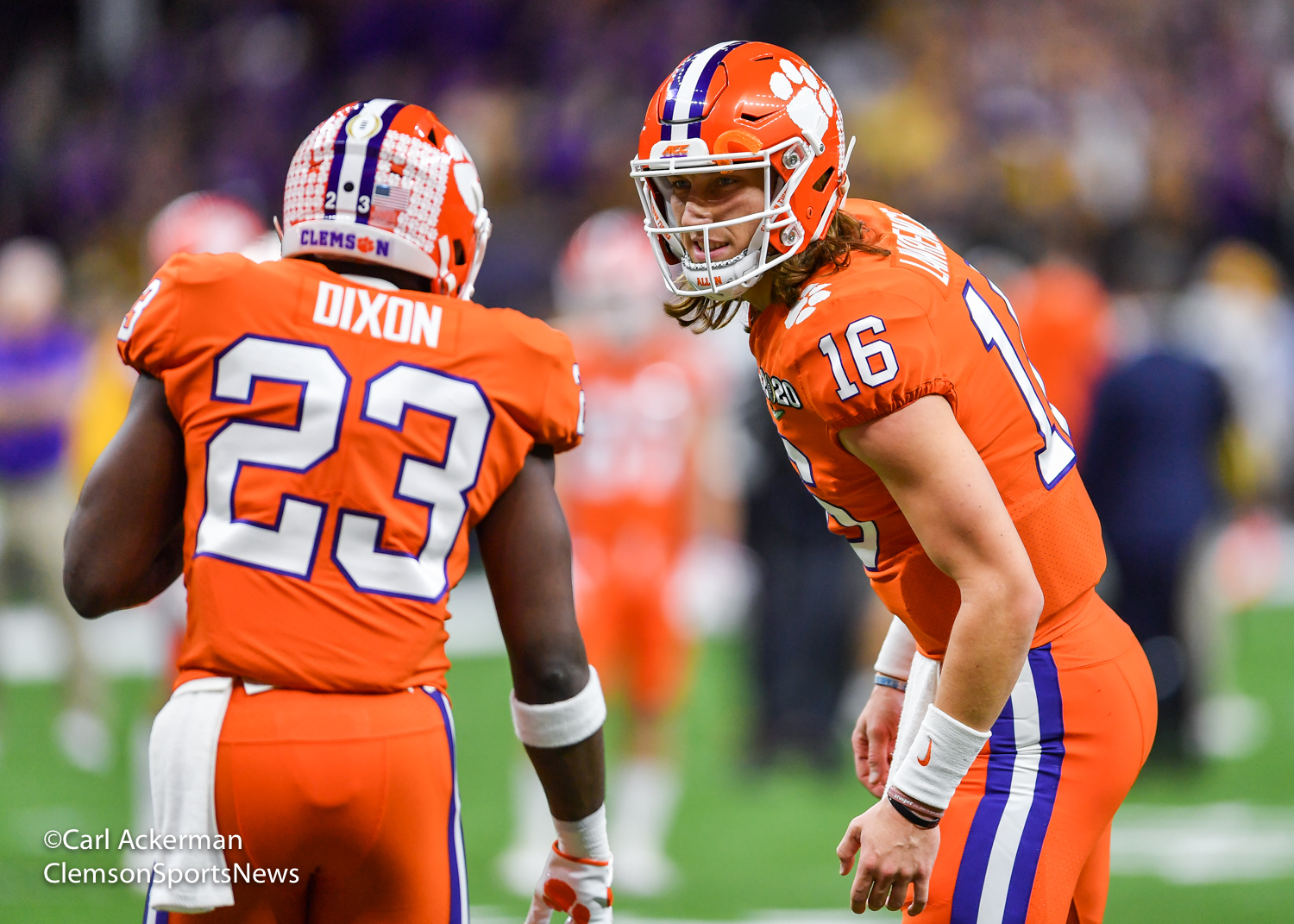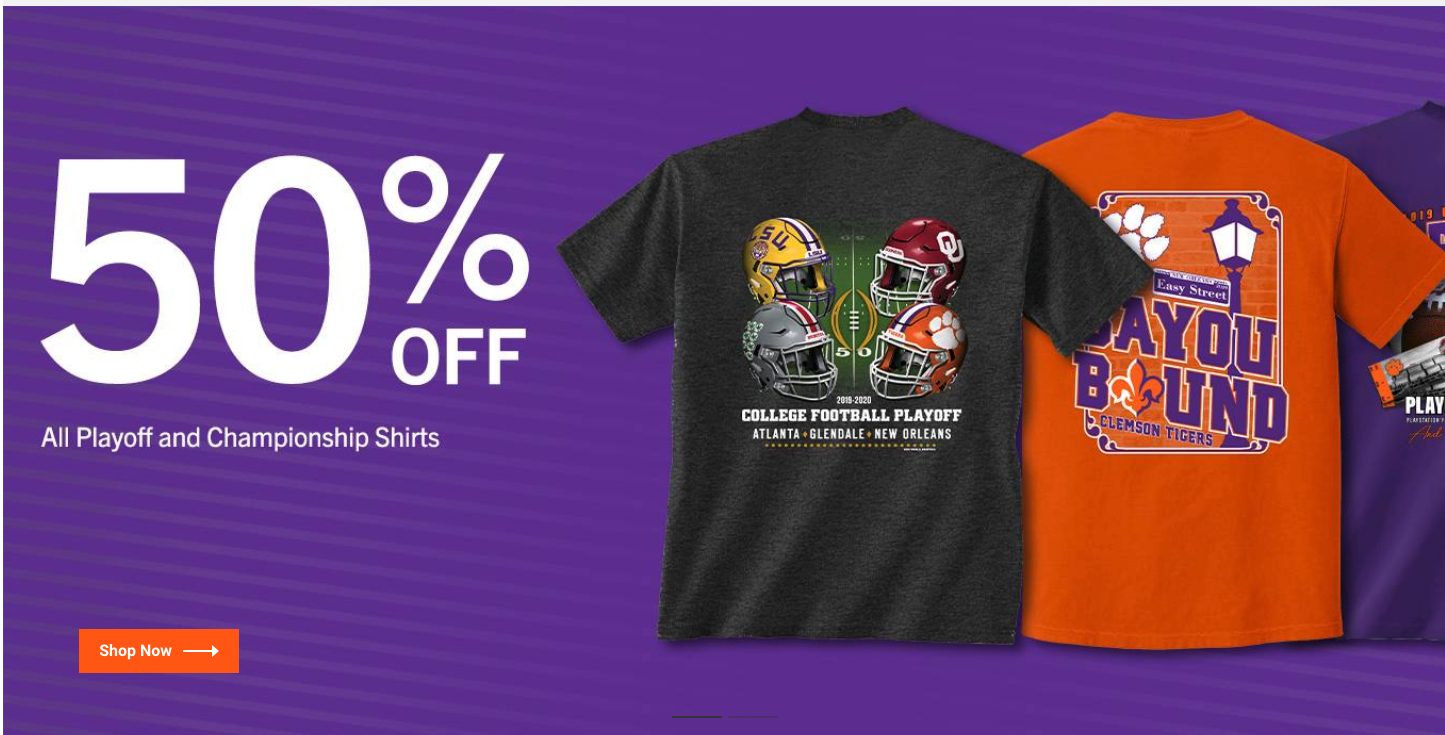 Clemson In It for the Long Haul; LSU, Not So Much
Clemson ended the 2020 season losing to LSU in the National Championship. It was Clemson's 5th straight appearance in the College Football Playoffs. It was LSU's first. Early preseason polls are suggesting Clemson will be #1 ranked going into the 2020 season. How does it look for both teams going forward?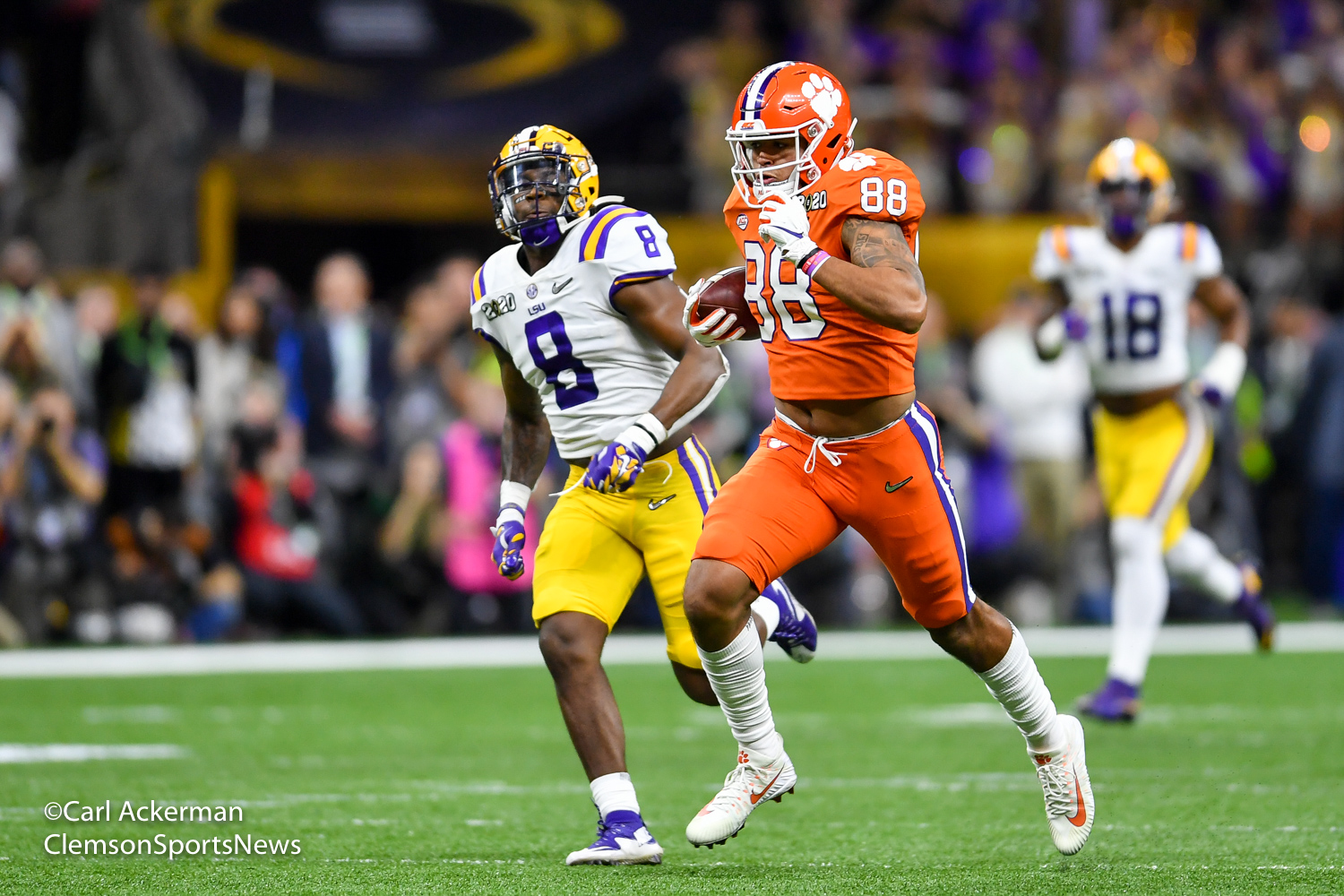 Clemson is waiting on several players to decide what their next step is. Tee Higgins has declared for the draft, as was expected. Isaiah Simmons is expected to leave as well. Two players possibly leaning to coming back is CB AJ Terrell and RB Travis Etienne. Both would benefit from another year, but at the same time, both are talented enough to make at the next level. It all depends on if they think they can improve their draft position, which I believe they could.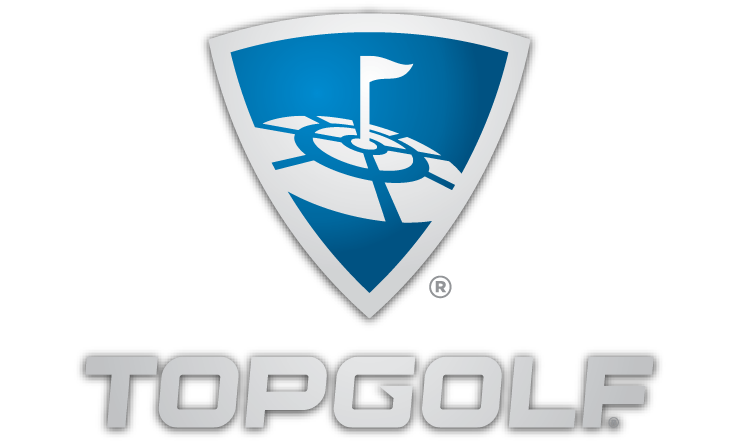 Clemson had 80 sophomores and freshmen on this year's roster. Add to this roster the top recruiting class in the nation and you've got a roster filled with talent and a coaching staff to keep them at or near the top. Returning on offense, of course, is Trevor Lawrence, leading the offense. With a returning Etienne as well as Lyn-J Dixon and 5-star freshman Demarkcus Bowman, the ground game will roll. Throw in Justyn Ross, and the return of Amari Rodgers, plus sophomores Frank Ladson and Joe Ngata, the air attack is lethal. The offensive line will be going through a reload, losing four senior starters, but there are guys waiting in the wings, and six freshman offensive linemen, quite possibly the best freshman OL group in the country.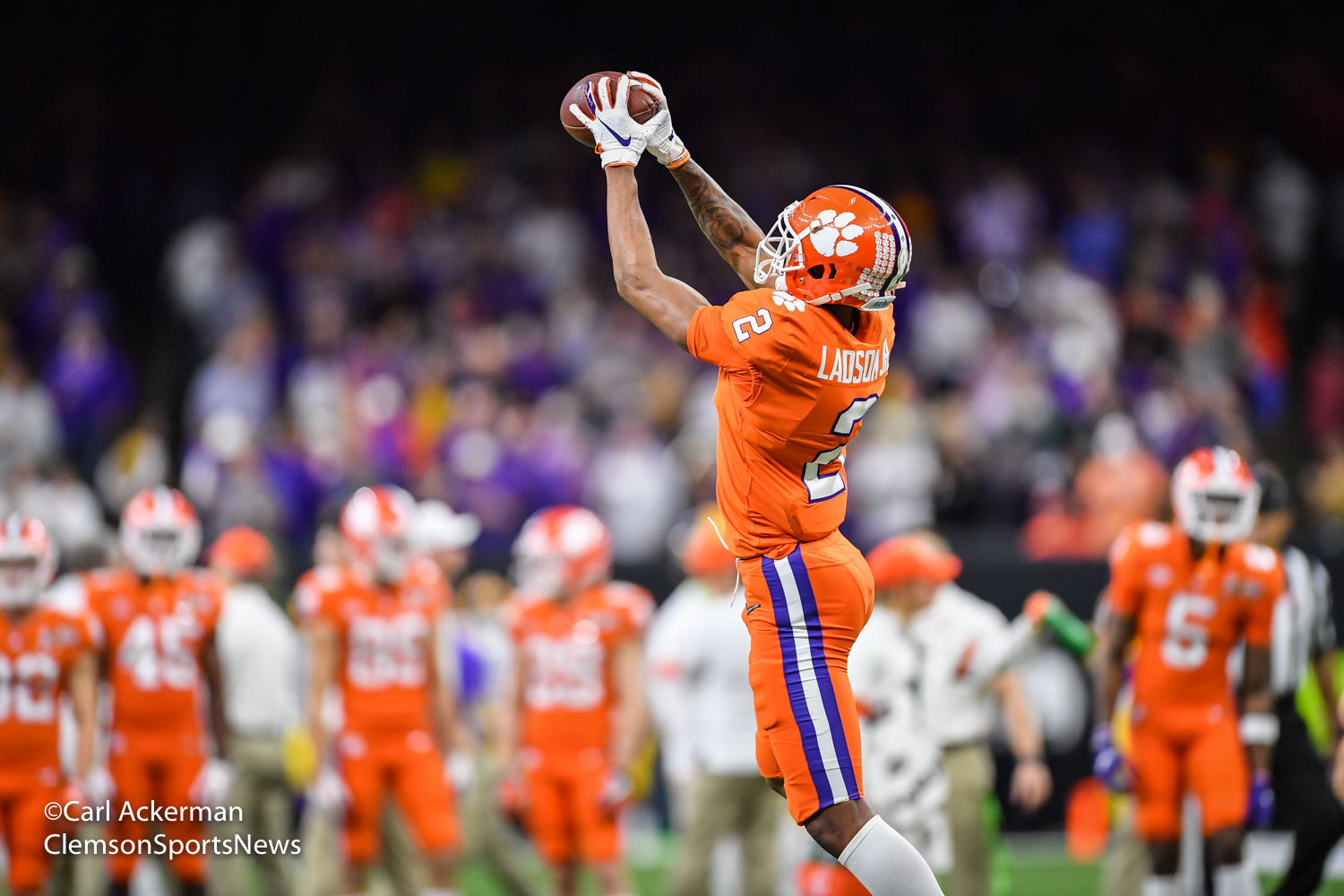 The defense returns everyone on their 2-deep defensive line including Nyles Pinckney, and reloads with probably the top DL freshman group in the nation, led by 5-star's Bryan Bresee and Myles Murphy. LB James Skalski will come back with a chip on his shoulder, while Chad Smith departs. There is an abundance of young LBs waiting to take their place. Kane Patterson, Keith McGuire, Mike Jones, Jake Venables and Lavonta Bentley are chomping at the bit to make an impact. Three very talented freshmen will be joining this group, most notably 5-star Trenton Simpson. The secondary is losing some valuable pieces in K'von Wallace, Denzell Johnson, Tanner Muse and Isaiah Simmons. Terrell coming back would boost the secondary, having him and Derion Kendrick manning the corners. Nolan Turner returns as well. Mario Goodrich, Andrew Booth, Sheridan Jones and Joseph Charleston are talented sophomores waiting to jump on the field. The 2020 class is bringing an abundance of talent in RJ Mickens, Fred Davis III, and Malcolm Greene. Don't sleep on Tyler Venables at safety. The guy comes from great stock and is a player.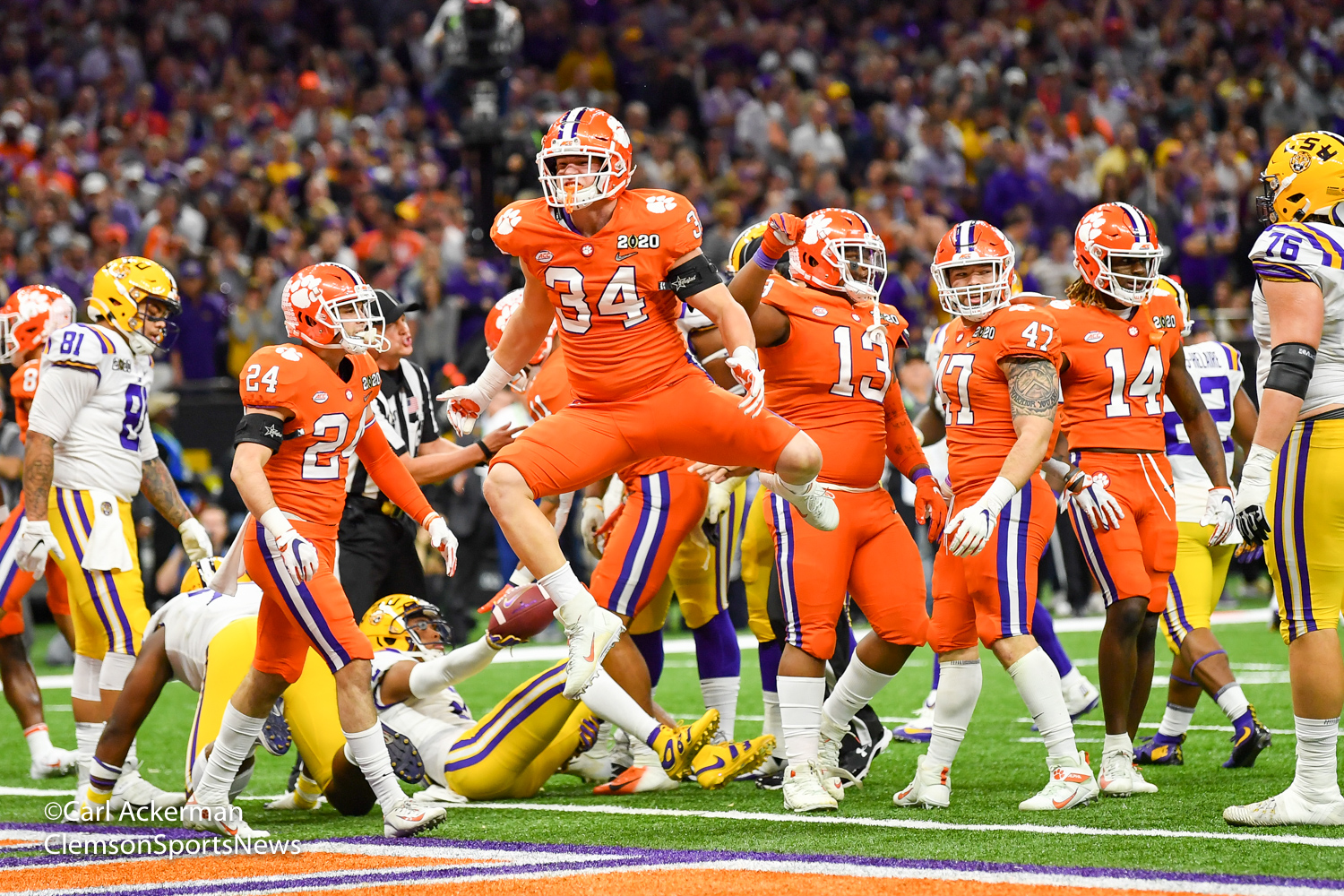 The 2020 season is looking like another 10+ win season for the tigers loaded from top to bottom. This Clemson Tiger team will come into it with a chip on it's shoulders. The question is, what will the "defending champions" do next?
All world Joe Burrows will be gone. The leading rusher will be gone. The leading pass-catcher will be gone. The leading tackler is going to the draft. The nation's top defensive back is leaving. They are losing four of their starting offensive line to the draft. They are losing at least four off the defense. The biggest loss, however, is Joe Brady, the passing game OC, who left for the NFL as well. This LSU team had a dream season no doubt. They return very little on offense and half of the defense. The half of the defense they are losing made the team and will be in rebuild mode. They currently are ranked #6 in recruiting for the 2020 season. One other note of interest, DC Dave Aranda is being courted heavily by Baylor to become their next head coach. If this happens, it could make for a very interesting off season for Ed Orgeron and his bayou bengals.
In the end, Clemson is in a far better position to return to the College Playoffs next season. LSU? Not so much.