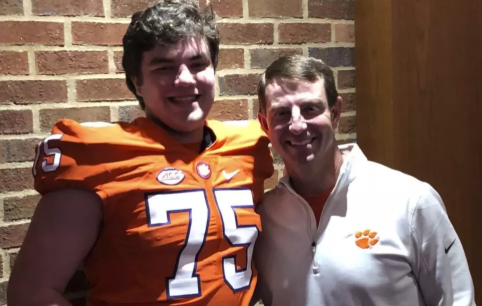 Clemson Signee Named 5A Lineman of the Year
Trent Howard, 6-4 285 out of Birmingham, Alabama, received the Class 5A Lineman of the Year award this week. Playing for Briarwood Christian High School in Birmingham, Howard helped lead his team to the playoffs and an 11-4 record. He is ranked as the 45th player in the state of Alabama and was previously committed to Georgia Tech.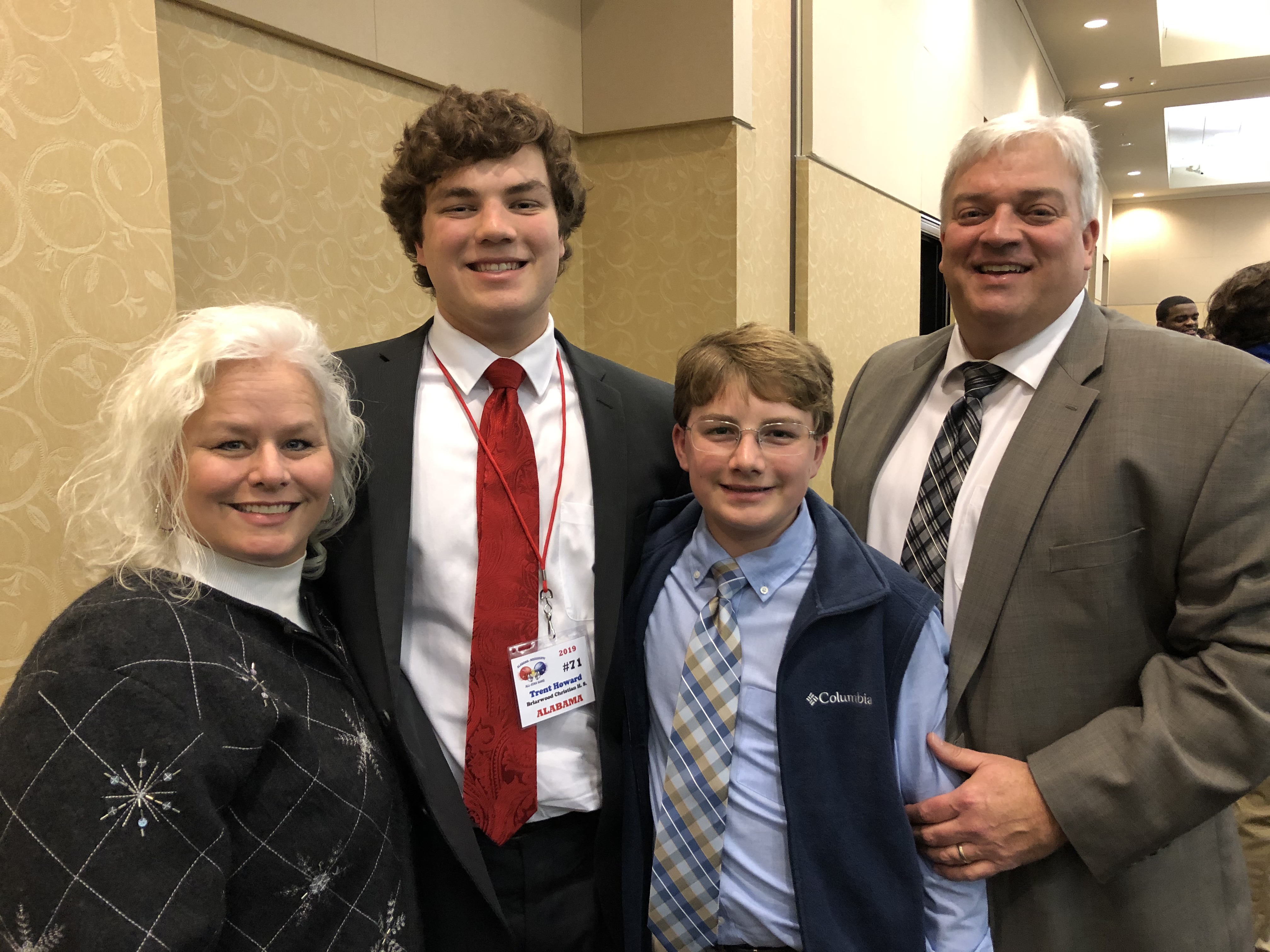 Clemson's 2020 offensive line class is probably the best class Clemson has ever signed as a group. Howard, an underrated 3-star, was a last minute addition to this class. He committed to Georgia Tech in June of 2019, but when push came to shove, decommitted in early December, and chose to sign with Clemson.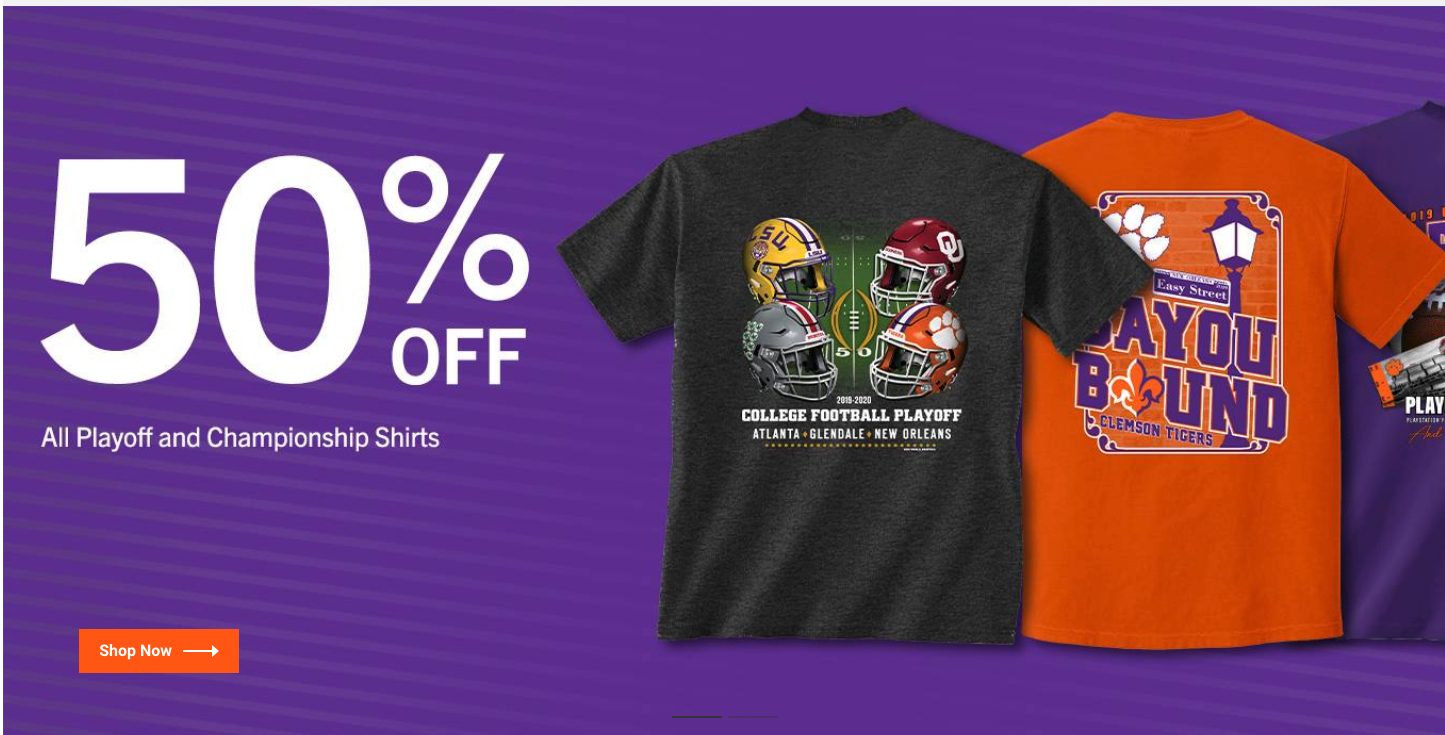 "Clemson has always been my dream school. I can play all the offensive line positions but I believe I will play in the interior line at Clemson, " said Howard. "The offensive line played their hearts out in the championship game. The senior class at Clemson has truly left a great foundation and legacy that I am excited to help build on!"
Howard will be coming to Clemson in the fall and plans on majoring in business. The "least heralded" member of the 2020 class is ready to come in and make his presence known.