Trenton Simpson: "The Best Version Of Himself"
Last Friday, Dabo Swinney spoke to the media before the start of fall camp. Dabo spoke on subjects such as the retirement of Zanders, Cade Klubnik, and much more.
Dabo spoke on what it takes to have a great program and the work it takes to achieve that standard. Dabo emphasized being the best version of yourself and how that makes the players around you better and the culture as a whole. It gave him a chance as well to speak about his star linebacker in Trenton Simpson, who has been a projected first-round pick by many NFL mock drafts.
"Trenton Simpson is the best Trenton Simpson he has ever been. That's the mentality that it takes to have a great program. If the best version of you is back when you were a freshman, then something is wrong. I don't care if you were a freshman all-American, you gotta get better. If everyone buys into that, we will all be better. Trenton is the perfect example of that."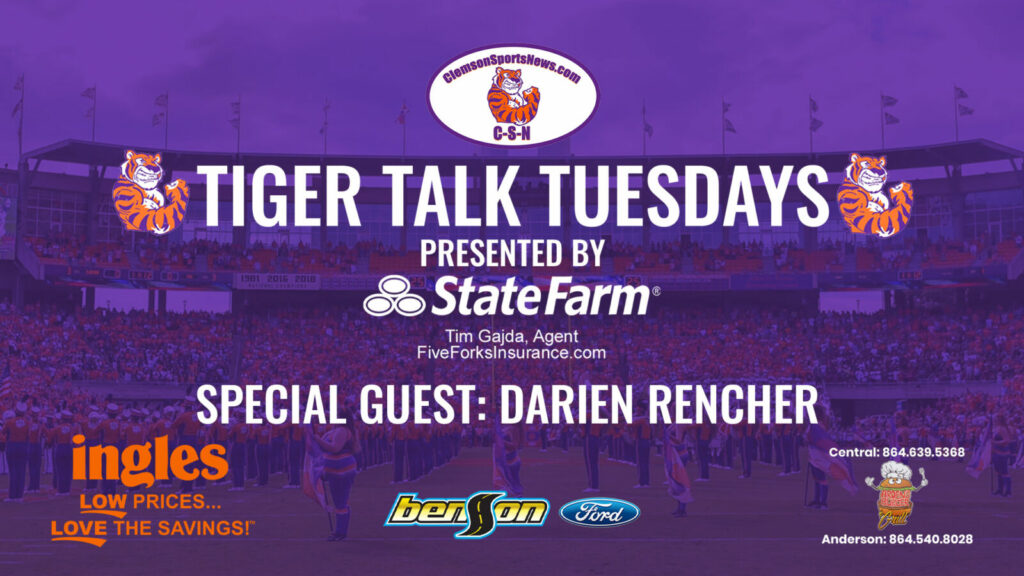 Simpson has absolutely bought into what his coach is saying, improving in every category from his freshman year to what he achieved in 2021. Simpson was third on the team in tackles with 78 and finished second on the team in tackles for loss (12.0) and sacks (6.0).
Simpson looks to be a significant contributor in his third season with the Tigers as the team looks to reclaim the ACC crown as well as make it back to the playoffs.