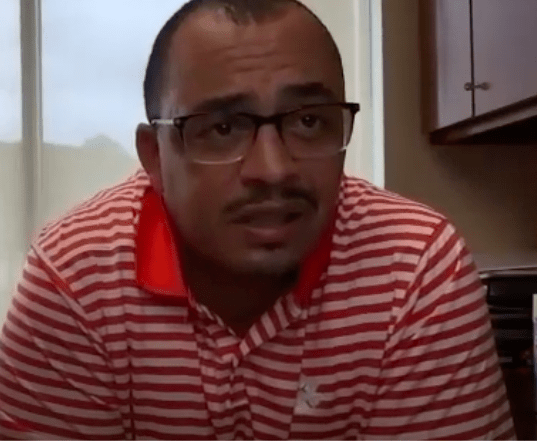 By Zachary Wagner
Following the Clemson Tigers big top-10 matchup win inside of Death Valley on Saturday, Offensive Coordinator Tony Elliot met with the media on Monday morning inside of his office at the Allen N. Reeves Football Facility to speak on the big win and the Tigers upcoming road test against Georgia Tech.
The Clemson offense, in its first year under now full-time offensive coordinator Elliot, is averaging 42.25 points a game and has scored over 40 points in the Tigers last three games. Clemson Running Back, Travis Etienne, has slowly become one of the Tigers best receiving options this season. In the last three games, Etienne is averaging over four and a half catches a game and has put up over 70 receiving yards in the Tigers last two games respectively. The senior has also helped the Clemson offense in the rushing attack, scoring three rushing touchdowns as well in the last two games.
The Louisiana native is also 173 rushing yards away from the all-time ACC rushing record, set by Tod Brown back in 1978 with North Carolina State. Breaking records is something that Etienne is used to now though, as last week he broke the career games with a touchdown record (39 games) which was held by Tim Tebow and Kenneth Dixon.
Elliot said that the records don't mean much to Etienne right now though, and he's focused on getting better and trying to position himself where he wants to be next year.
""I think these records will mean a lot more to Travis when he sits down at my age and thinks about it. Right now he's just trying to get better and position himself where he wants to be next year."
It is no surprise to Tiger fans everywhere that Travis Etienne is one of the most humble individuals you will ever meet. Teammates and coaches rave about Etienne and how he is a "team first kind of player".
When asked if he ever has to deal with Etienne and star quarterback, Trevor Lawrence, fighting for touches, Elliot showed the media and the doubters why Clemson is a program and not just a "team".
Elliot also gave high praise for his offensive line, who helped the Tigers record over 250 rushing yards for the first time this season.
Elliot will take his offense that is firing on all cylinders close to the halfway point of this "COVID season" to Atlanta on Saturday with a different looking Georgia Tech team than most fans are used to seeing. The days of the triple option are long gone in Atlanta and the Jackets are buzzing under freshman quarterback Jeff Sims. The game is set to kick off at Noon on Saturday on ABC.