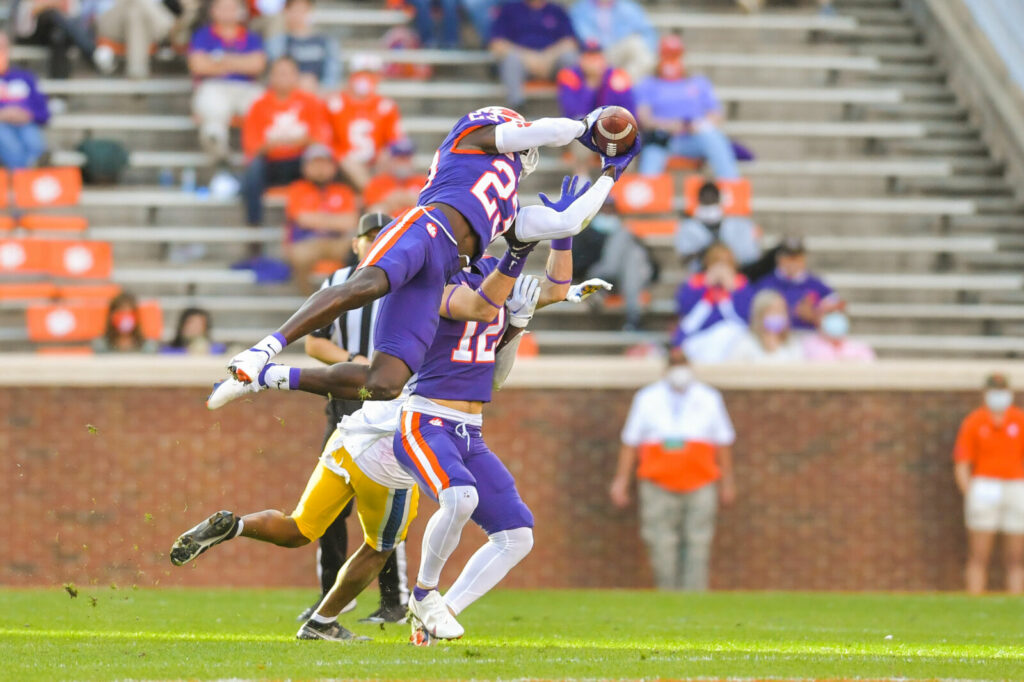 Clemson hits the road again this weekend, traveling up to play the Pittsburgh Panthers at Heinz Stadium. According to a couple of ACC Media folks, why bother. Right?
Mark Richt came straight out and just said it. "Oh, Pitt will win this game. Clemson can't keep up with them, they won't be able to score with Pitt." EJ Manual said pretty much the same thing, sounding more "matter of factly", agreeing with Richt.
Pitt is favored by 3 points over the Tigers. If you look at strictly stats, Pitt holds the edge in almost every category……offensively. The Panthers are averaging 48 points a game, albright 77 came against New Hampshire and 51 came against UMass. The best defensive team Pitt has played again, Virginia Tech, they had their lowest scoring output, winning that game 28-7. Additionally, Clemson beat Georgia Tech earlier in the season in a hard fought game, 13-8. Pitt put GT away early, running away with it 52-21.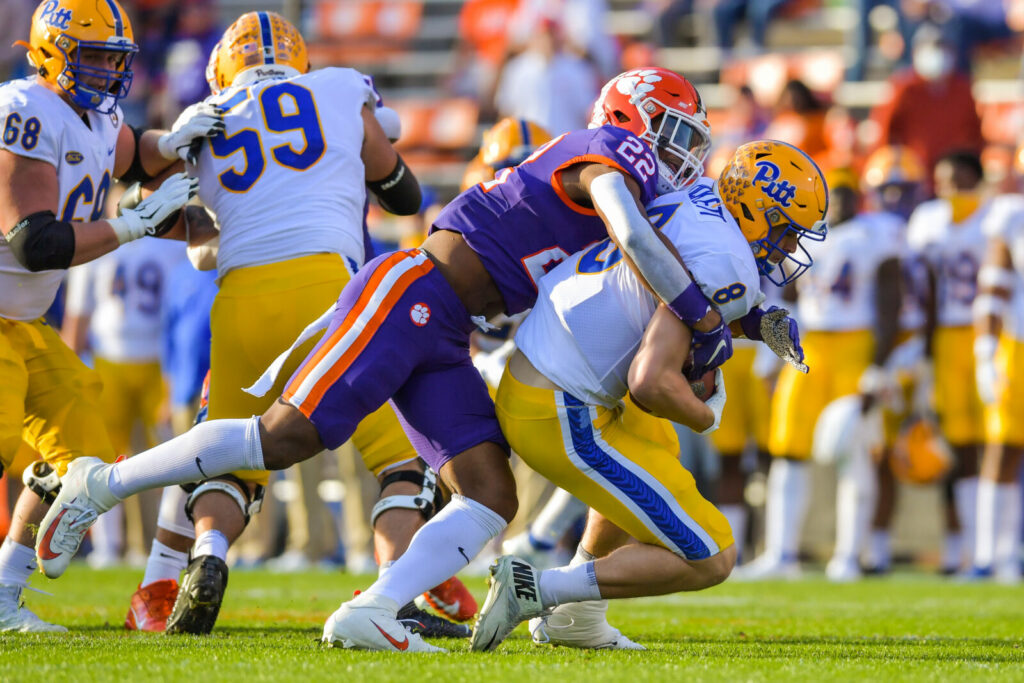 On the outside looking in, everyone is giving Pitt the win already, but not so fast. Clemson's defense is getting healthier, and DJ is improving and getting more comfortable every game. By no means will Clemson's offense all of a sudden turn into an explosive high powered offense, but the defense is steady and can make plays happen. The staff made adjustments to shut down the Syracuse running game in the 2nd half. The staff will have its work cut out for them against arguably one of the best quarterbacks in the country, Kenny Pickett.
In 6 games, Pickett has thrown for over 1900 yards, 21 touchdowns with only one interception on the year. He spreads the ball around and is not scared to tuck it and run. While the run game is not as explosive as it has been in the past, Pickett's passing game is on target.
The Clemson-Pittsburgh game prediction will be forthcoming, but don't expect to get any love from the ACC media analysts. You'll just be disappointed.