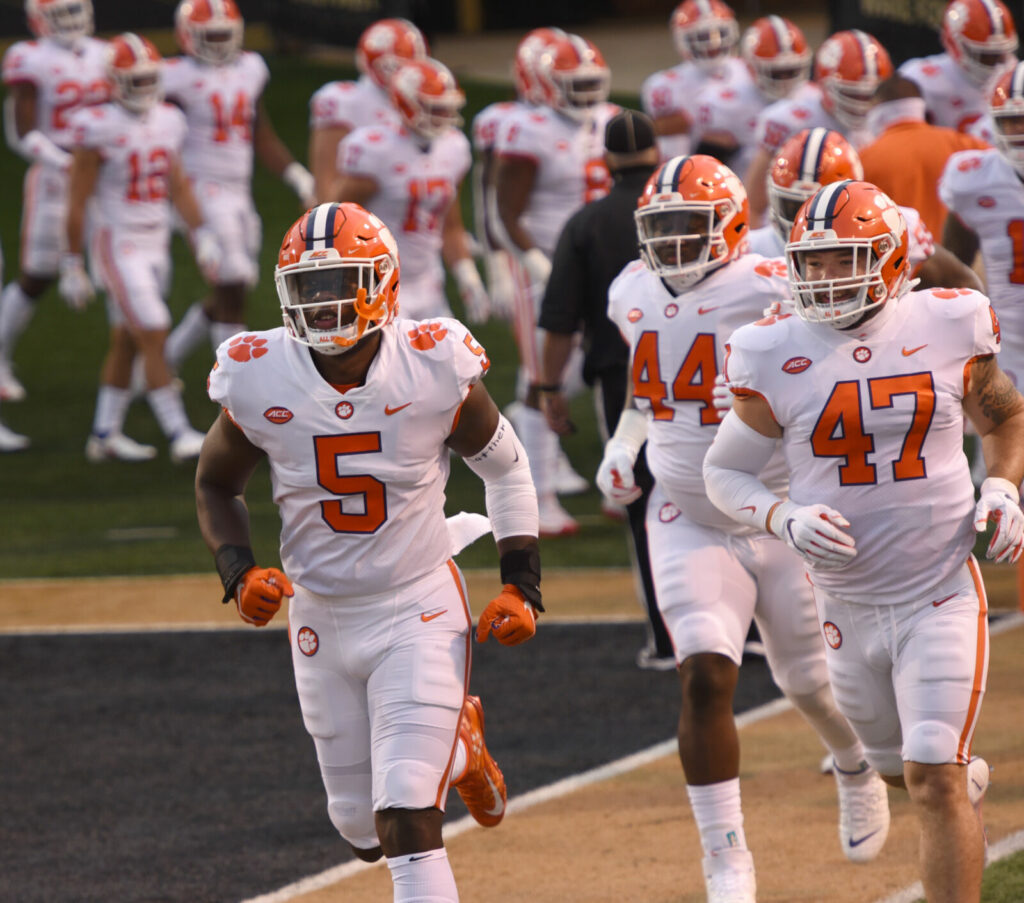 KJ Henry
By Makenna Biehl
    Redshirt sophomore defensive end KJ Henry met with media on Monday to discuss the past few weeks of football and the game coming up this weekend. Henry explained how he was excited to be back on the field, saying that the shutout against the Citadel was a product of hard work.


    He also discussed how college football upsets are bound to happen—saying how all teams have scholarship players that want to win. Henry further explains how Swinney makes sure the team knows that they have to work for wins; they don't just happen.

     Henry is glad that the ACC has been able to reveal the competition that they have always possessed—explaining that teams are starting to get the recognition that they genuinely deserve. 

    Henry heads into this weekend knowing that Virginia has a great unit that's ready to catch a win. He says that playing them last year at the ACC Championship allowed them to get a feel for how they play. 

    KJ Henry and the rest of the Clemson Tigers will be facing the Virginia Cavaliers this Saturday at 8:00 PM in Death Valley.