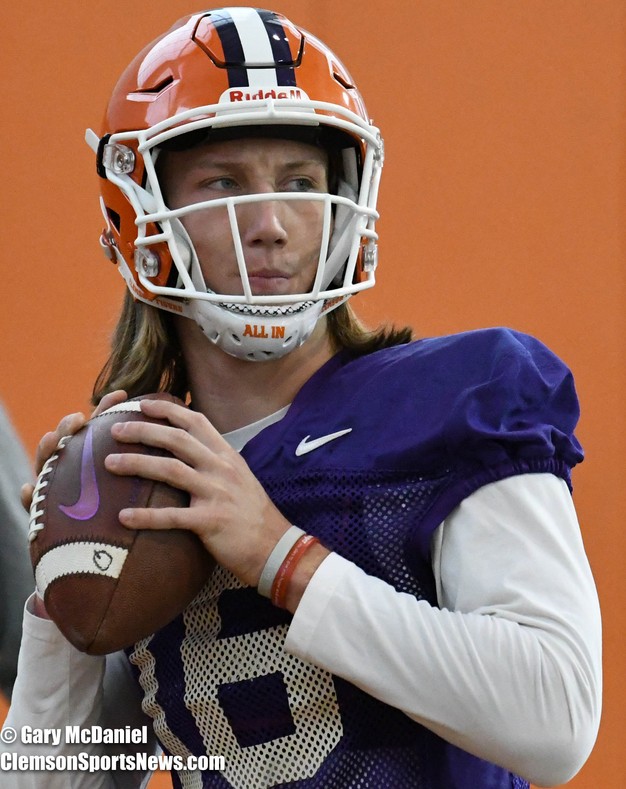 Tigers preparing for business trip to Dallas
CLEMSON, SC
Clemson is set to make their fourth consecutive College Football Playoff appearance when the Tigers take the field against Notre Dame, Saturday, December 29th in the Cotton Bowl in Arlington, Texas. The Tigers are coming off a perfect 12-0 regular season and their fourth consecutive ACC title.
This year, the Tigers will be spending Christmas away from home. For many Tigers this is their first time spending Christmas away from their families. "This is what I signed up for. But I am equally excited to spend Christmas with my teammates" freshman kicker BT Potter told the media during the Tigers media day on Tuesday. "It's going to be different" said John Simpson "Because this is my first time ever not spending Christmas at home, it's not like my parents aren't going to be in Dallas, they still are going to be there. But were there to focus on the task at hand."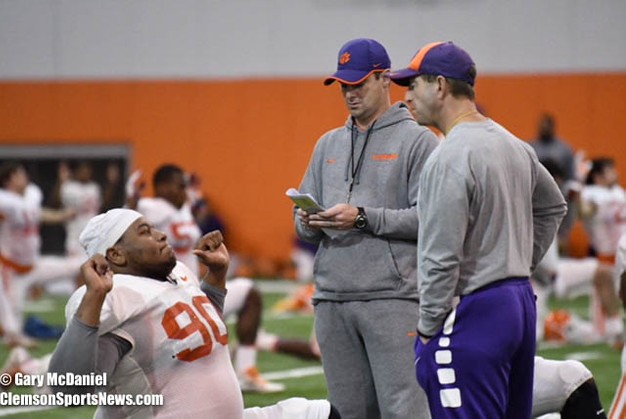 Dexter Lawrence stated that the Tigers had "a little too much fun" in New Orleans last year during the Sugar Bowl where the Tigers lost to Alabama 24-10. This year however, the Tigers are staying focused on the task at hand. "This is a business trip." Lawrence said. "We are in a different city that everyone wants to explore, but we are there for business and we are there for business and we have to take care of our next goal and win these four quarters."
The Tigers have focused their attention to both sides of the ball when it comes to Notre Dame. Tee Higgins said that the Notre Dame defense has a "pretty good scheme" and also commented that "they are coached very well." Higgins stated that "you can tell that those guys really want it, they allow 17 points per game. They are really good and we just have to be ready to come out and play." The Clemson defensive line will be lining up against a Notre Dame offensive line that ties for 31st nationally for sacks allowed per game and 50th nationally in tackles for loss allowed, the Clemson defense however is the number 2 in the nation in both sacks per game and tackle per loss per game.
Sponsored by :