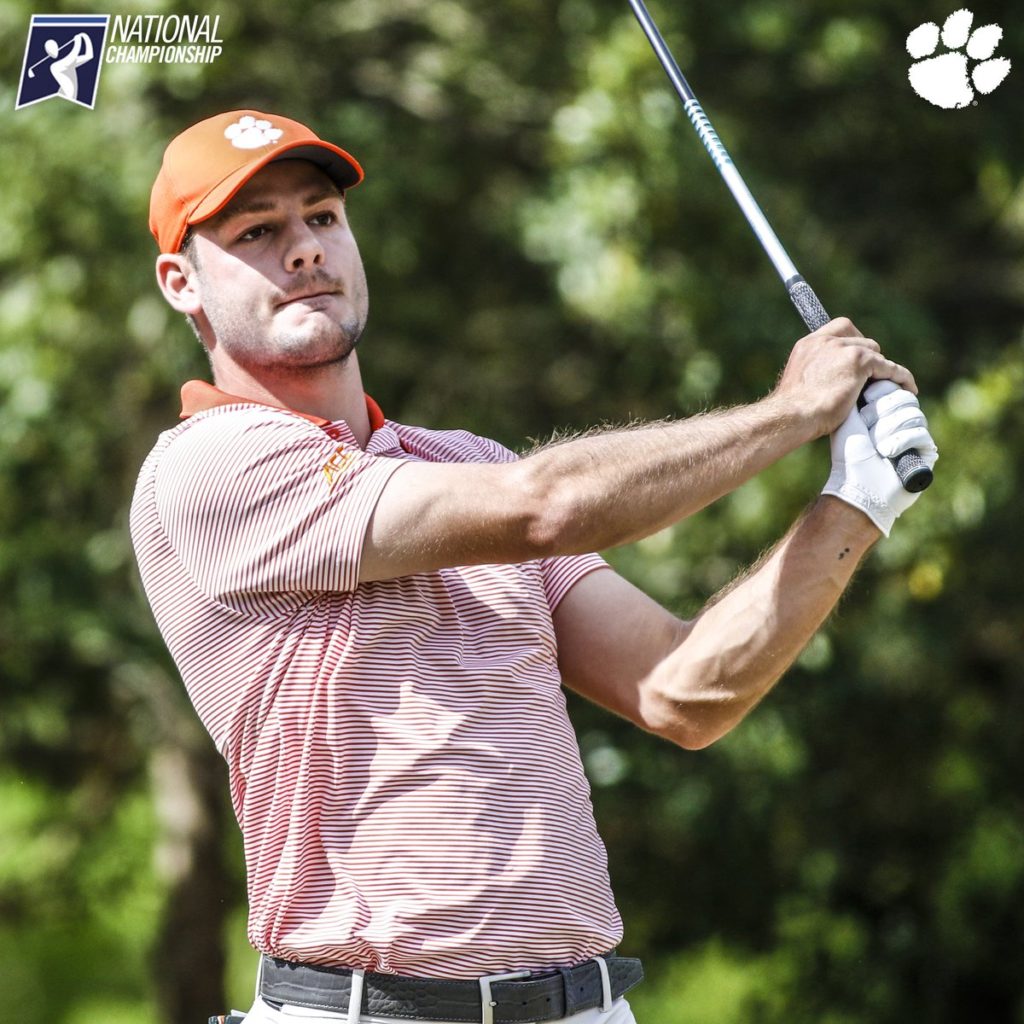 Three Tigers Named All-America Scholars
Courtesy Clemson Athletics
Clemson, S.C.—Clemson golfers Jacob Bridgeman, William Nottingham and Colby Patton have all been named Srixon/Cleveland Golf All-America Scholars for the 2019-20 college golf season. The announcement was made the by Collegiate Golf Coaches Association. The team is composed of college golfers who are at least sophomores in eligibility, have at least a 76.0 stroke average, and a 3.2 career GPA in the classroom.
This marks the first year that Clemson has had three golfers named to the team. The team has been selected since 1982. Clemson tied for third among ACC schools in total selections, as only Louisville (6) and Duke (6) had more.
Larry Penley's golf program had one its finest years in terms of academics in 2019-20. Seven of the eight players on the roster were named to the ACC Academic honor roll. The team had an APR score of 994 out of 1000, the eighth time in the last nine years the program had a score of 994 or better. The team GPA for the spring semester was a program record 3.55.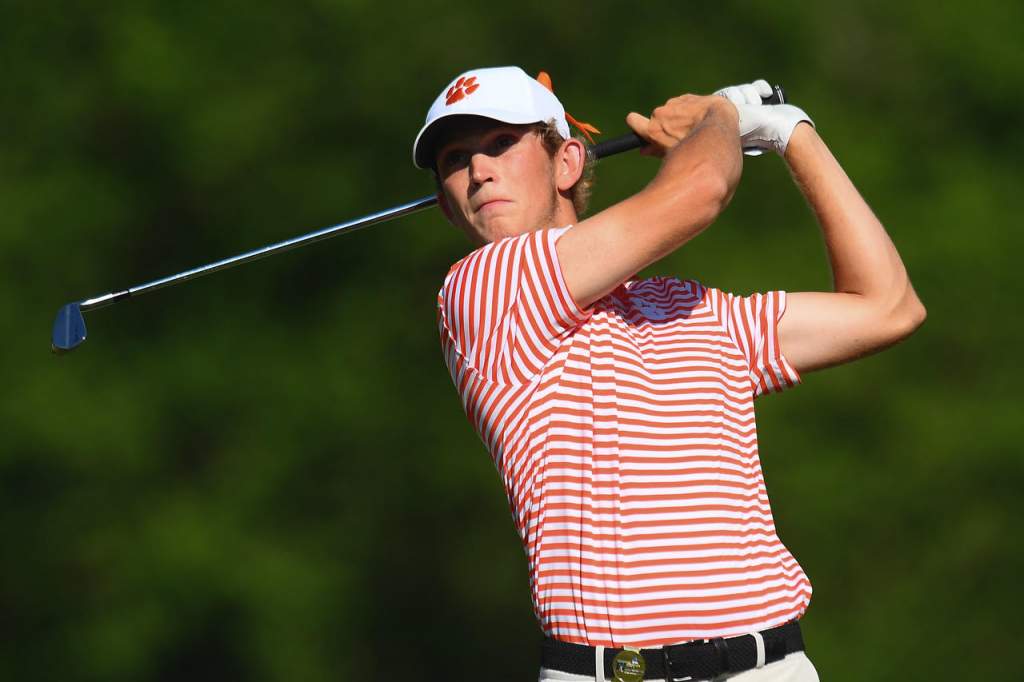 On the course the Tigers had a #14 final ranking by Golfweek and a #20 final ranking by the Collegiate Golf Coaches Association.
Bridgeman, Nottingham and Patton were major contributors on the course and in the classroom. Bridgeman led the team in stroke average with a 70.14 figure and was named honorable mention All-American. He had 13 under-par scores out of his 21 rounds and was medalist at the Palmetto Amateur in the final tournament of the year.
Nottingham was named to the All-America Scholars team for the second straight year, just the sixth golfer in Clemson history to be named twice. On the course, Nottingham had a career best 71.24 stroke average, including eight round in the 60s. A senior in 2019-20, he will take advantage of the NCAA rule allowing seniors to come back for another year due to the pandemic cutting the spring season short.
Patton, who was named academic All-ACC last year, was fourth on the Clemson team in stroke average this past year with a 71.67 figure. He was just seven over par for his 15 rounds.