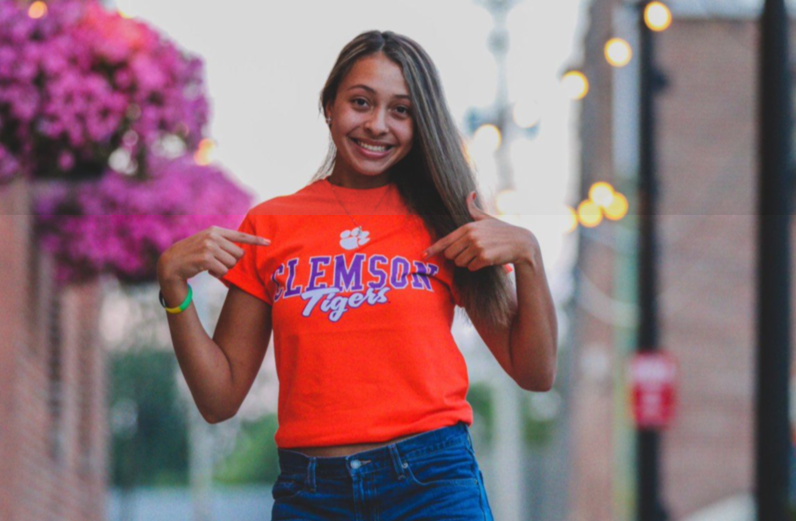 At Clemson, women's basketball has been through its ups and downs. Coach Amanda Butler's team has gone 28-36 overall in two seasons and 12-22 in conference play. The best way to get off the roller coaster is coaching and recruiting.
The tigers got a commitment this week from power forward Makayla Elmore out of Fostoria, Ohio. The 6-3 forward is rated a 4-star by ESPN and is ranked as the 15th best forward and 83rd overall in the 2021 class.
"Agile front court performer with hybrid-4 game; creates on the perimeter, exploits mismatches in the paint; offensive game extends to the arc; attacks in the key and finishes plays in traffic; unique skill set with off-the-charts potential." — Dan Olson, Women Basketball Recruiting Analyst, ESPN.
Elmore joins Texas standout PG Sydney Standifer in the 2021 class. The 5-8 floor general enjoyed a successful freshman season for Argyle High School, helping the program win it's fourth consecutive state championship. However, a torn ACL sidelined her throughout her sophomore season.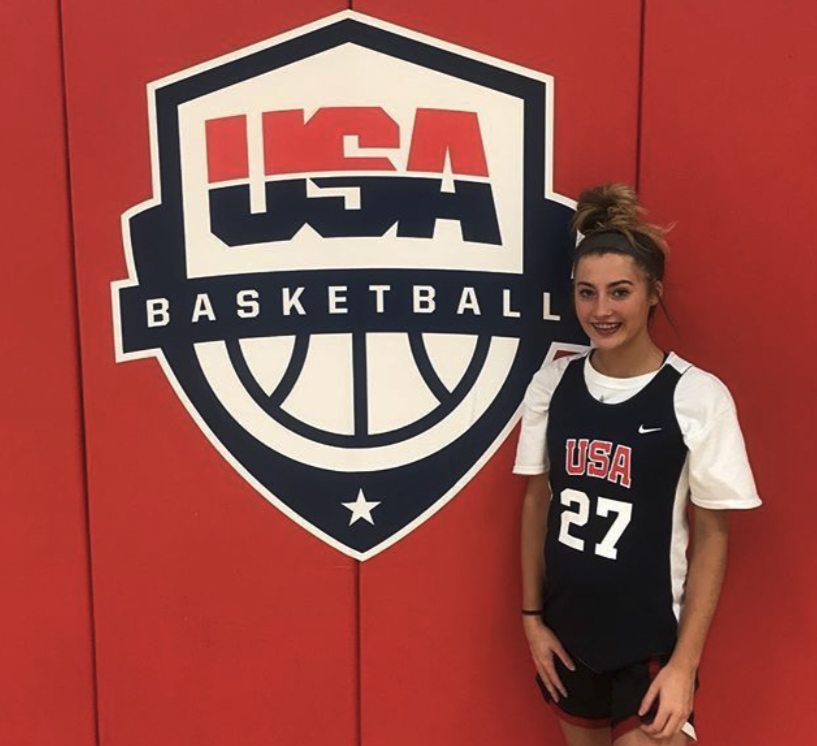 "​She's a really fierce competitor," Coach Chance Westmoreland told ​Texas Scorecard​. "She plays really hard. She practices hard. She's really skilled offensively – she's a good passer, she's a good shooter and [she] can attack the basket. Defensively, she creates a lot of havoc by getting steals. She's just a very good all-around player who had a great freshman year, and last year, she had an unfortunate injury that caused her to miss a year. I know that she's just ready to get back on the court, and we're excited to have her back as well."
"Confident floor-leader with a scoring punch in the back court; handles, weaves through traffic and distributes with unselfish persona; knocks down the jumper off the bound, range to the arc; competes on both ends of the floor." — Dan Olson, ESPN Women's Basketball Recruiting Analyst.
Elmore and Standifer will join a young, talented roster in 2021. ACC women's basketball is a tough conference. Coach Butler knows that recruiting is the key to any program.