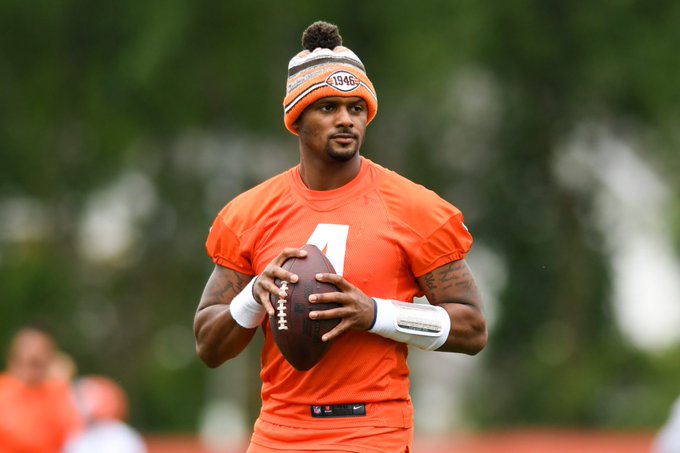 The NFL To Appeal Watson Suspension
By: Grayson Mann
The Deshaun Watson story continues to unfold. The National Football League announced Wednesday that they will appeal Deshaun Watson's six-game suspension for violating the league's personal-conduct policy.
Federal Judge Sue L. Robinson ruled for Watson to be suspended for six games on Monday, however, the NFL had three days to file an appeal.
The statement from the NFL:
"The NFL notified the NFLPA that it will appeal Judge Robinson's disciplinary decision and filed its brief this afternoon. Commissioner Roger Goodell will determine who will hear the appeal."
The NFLPA (Player's Association) has two days to respond to the NFL's appeal.
CSN will continue to update you as the story regarding Deshaun Watson progresses.