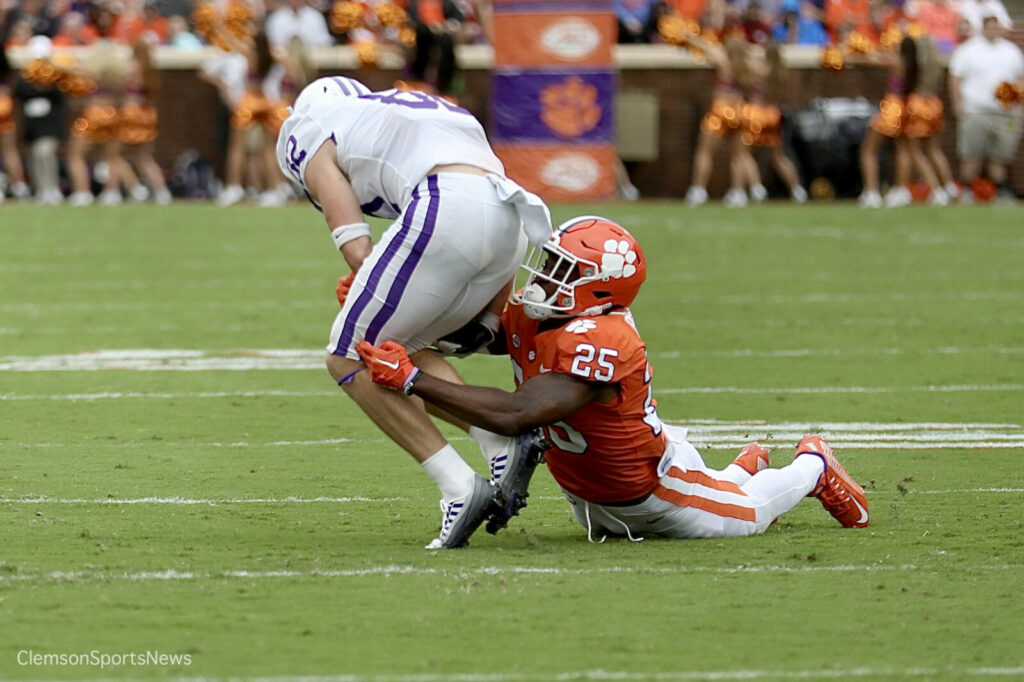 Good, Bad and Ugly
Saturday, the Clemson Tigers beat a determined Furman team, 35-12, leading a lot of sports media and fans to find reasons to count this team out. It seems Coach Dabo Swinney can't please everyone, but it surely doesn't seem to take much to tick people off.
The Good: It might be hard to believe, but there is a lot of good to talk about with this win against the Paladins. Quarterback DJ Uiagalelei had a good night against Georgia Tech, and an even better day Saturday. For the game, he completed 21 of 27 for 231 yards with two touchdowns and an interception, which actually bounced off the hands of Robbie Spector. He also ran five times for 36 yards, helping to lead the Tigers to a 35-9 lead in the 3rd quarter.
After picking off a Furman pass on their first possession of the 2nd half, Uiagalelei drove the Tigers down the field, five plays and 52 yards, capping it off with his second TD pass to Beaux Collins. This is about the time Coach Swinney appeared to have "called off the dogs", so to speak. Will Shipley had another multi-touchdown game, scoring twice, and getting 68 yards on only 10 touches. Shipley did not return to the game after Clemson increased their lead to 35-9.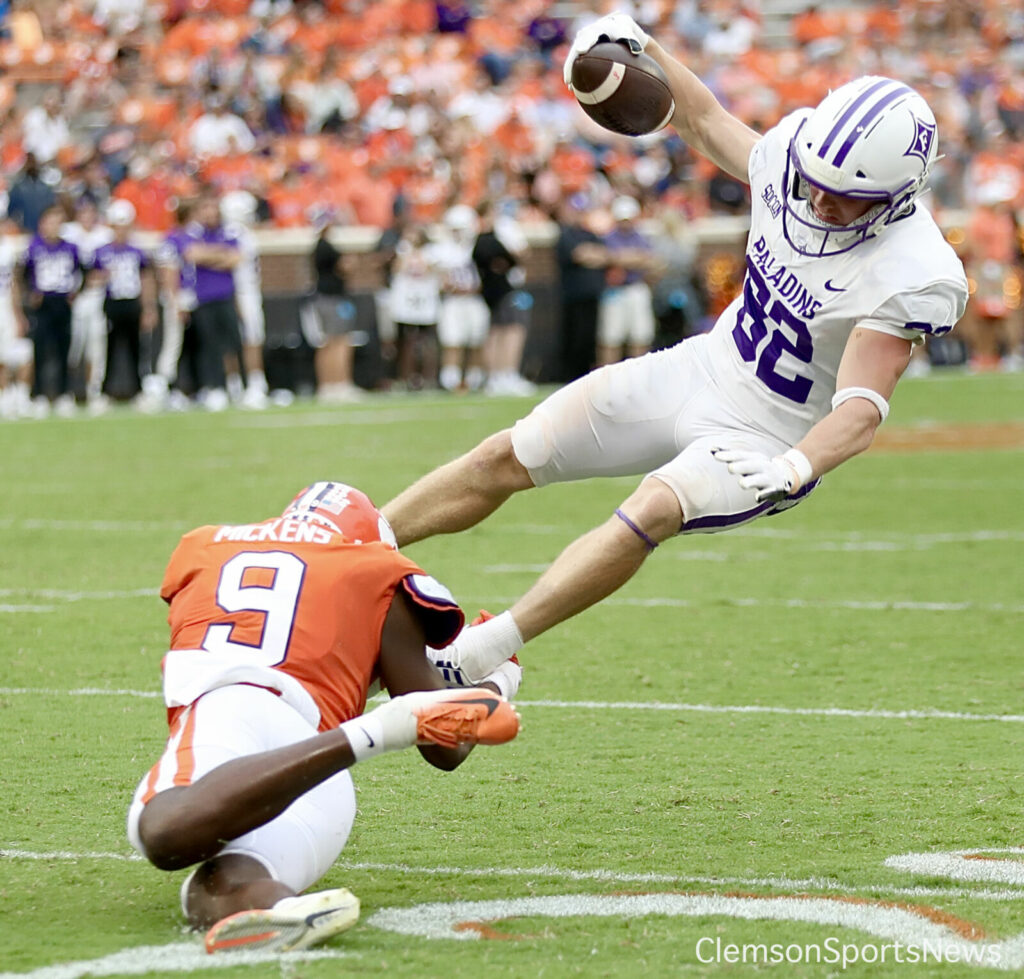 The Bad: On the night, Furman outgained the Tigers in total yards, 384-376. However, this is a bit misleading. As the Tigers built their 35-9 lead, they outgained the Paladins 358 total yards to 235. This is when the offense really started to go vanilla and the Tigers simply didn't really seem in sync with their execution.
After taking their big lead, the Tigers only ran 13 plays, gaining 18 yards. For the game, Furman held the time of possession, 34:45 to 25:15, with the Tigers controlling the first half.
Ugly: Ugly was solely in the hands of the "bend but don't break" defense. Not only did they give up 384 total yards, Furman ran 74 plays, and allowed 10 of 18 3rd down conversions. Quarterback Tyler Huff completed 30 of 39 passes for 256 yards, including 13 to WR Ryan Miller for 95 yards and their lone touchdown. The Paladins appeared to move freely between the 20's but once inside the Red Zone, the Tigers stiffened up.
Dabo's post game press conference in a nutshell. "Great red zone defense. Furman was fresh and excited. Gotta tighten up the coverage. Gotta get off the field on 3rd downs. Gotta do a better job on the screen game defensively. Special teams, we can't turn it over. Goal line defense was good."
Next up, Louisiana Tech comes to town September 17th.