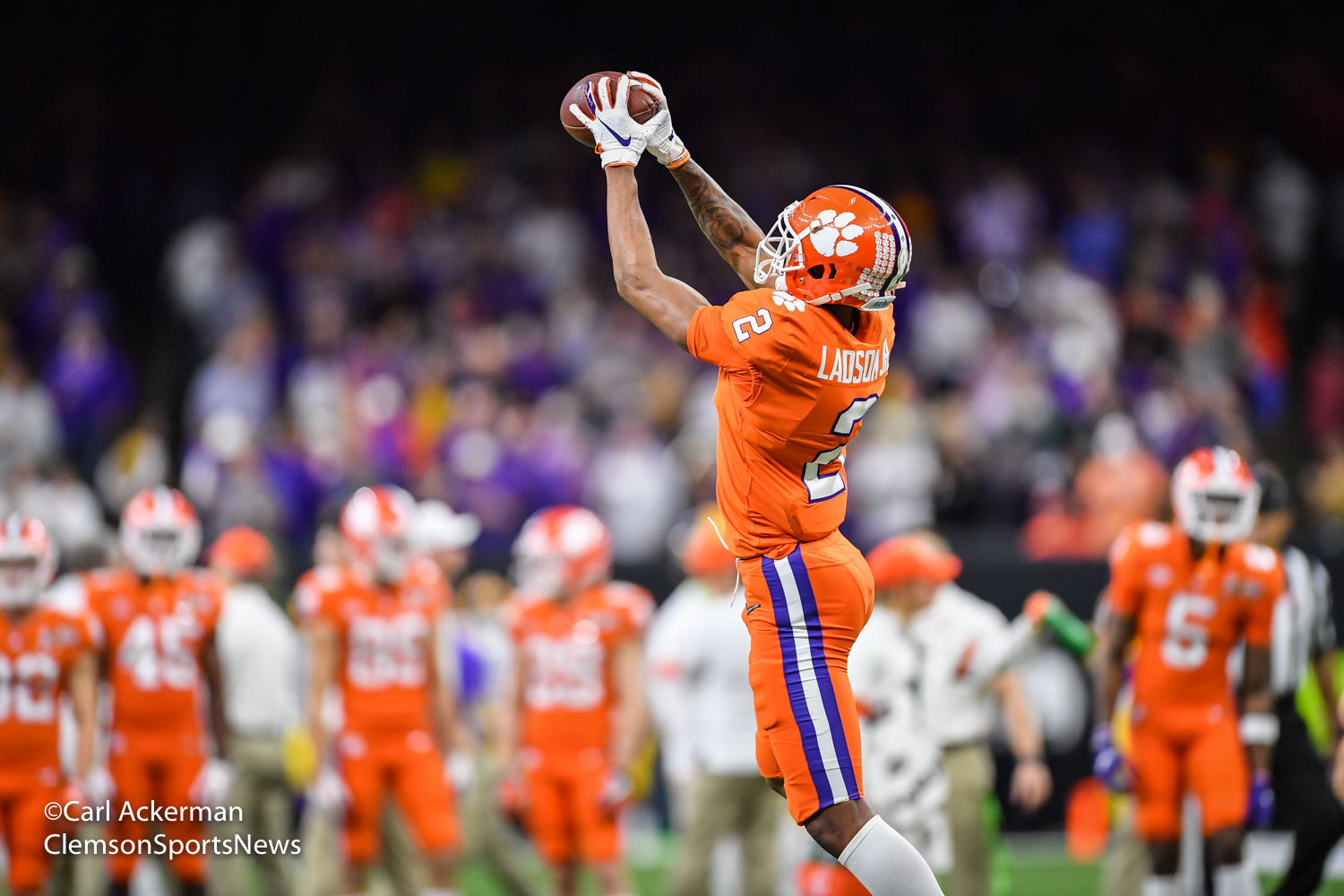 Spring Battles – Wide ReceiversThe much anticipated spring practice begins February 26th. One position that will be interesting to watch is the wide receiver group. The tigers lost Tee Higgins and Deondre Overton out of this group and there will be a battle to see who replaces them.The CFP games provided enough film for the coaching staff to see many teaching moments leading into the 2020 season.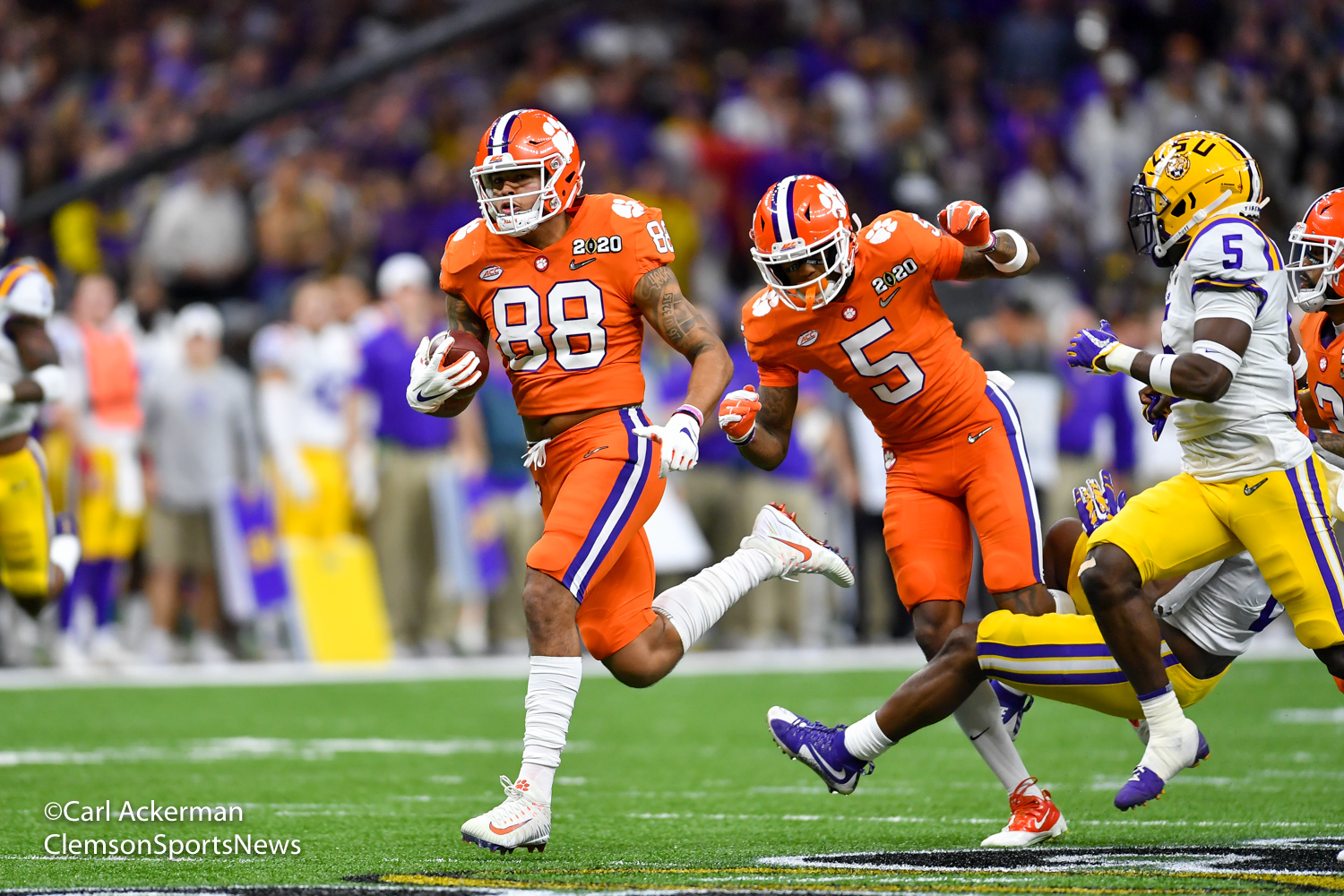 They watched two physical secondarys continually knock receivers off their routes and basically manhandle the Clemson wide receivers. Higgins, 6-4 215, was the center of attention and found it difficult to get separation. Justyn Ross, 6-4 205, had better production in the two games. Why?The tigers spent most of the 2019 season living outside of the hashes. Overton and freshman Frank Ladson are of similar build, and they too spent the season on flys and receptions outside the hashes. Is this a coaching call? Stay out of the middle?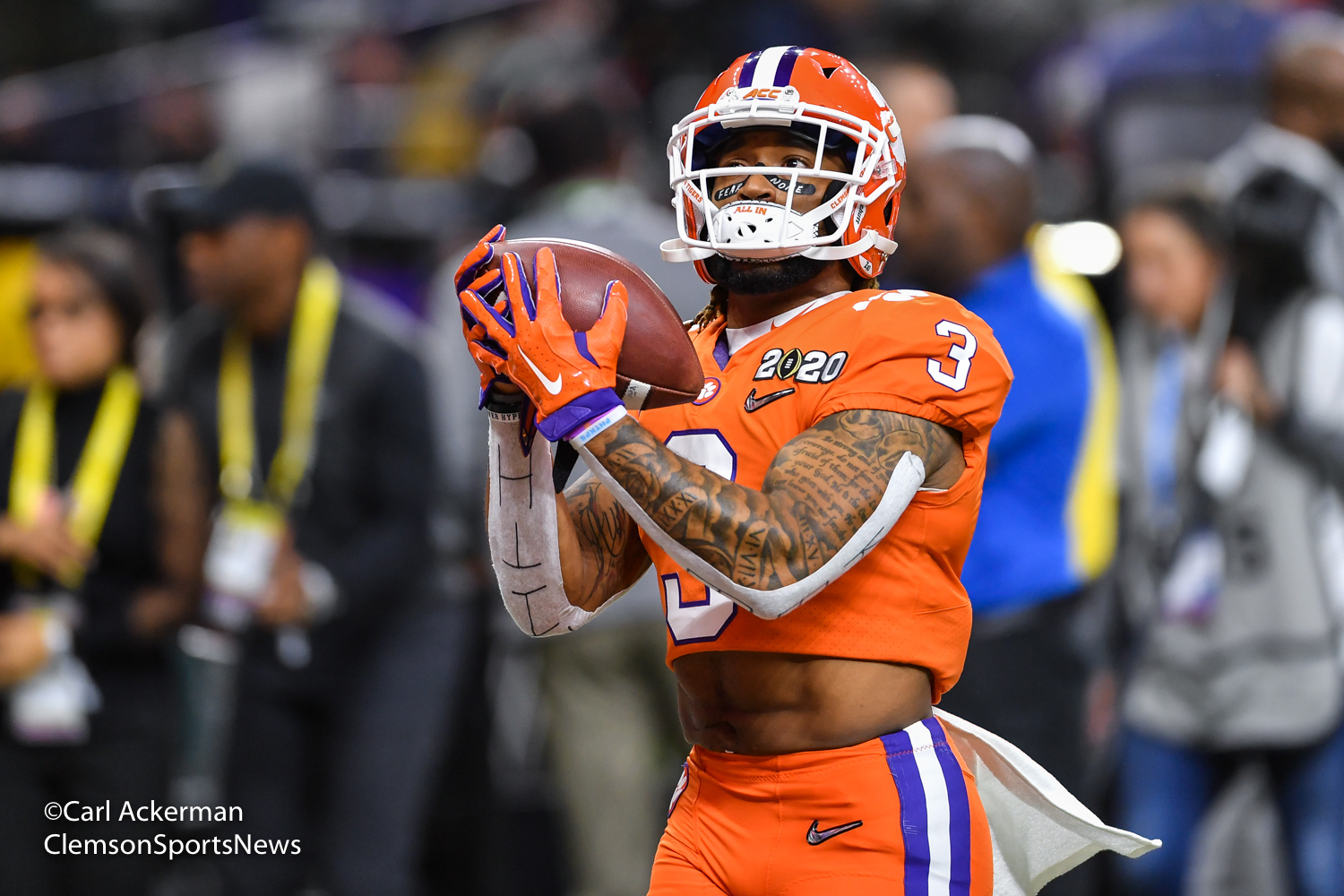 Trevor Lawrence excels at putting the ball where only his receivers can get it. Coaches Tony Elliott and Tyle Grisham haven't called me yet asking my opinion, but the middle of the field could prove to be fruitful going into the 2020 season.Who is going to step up and fill Higgin's shoes?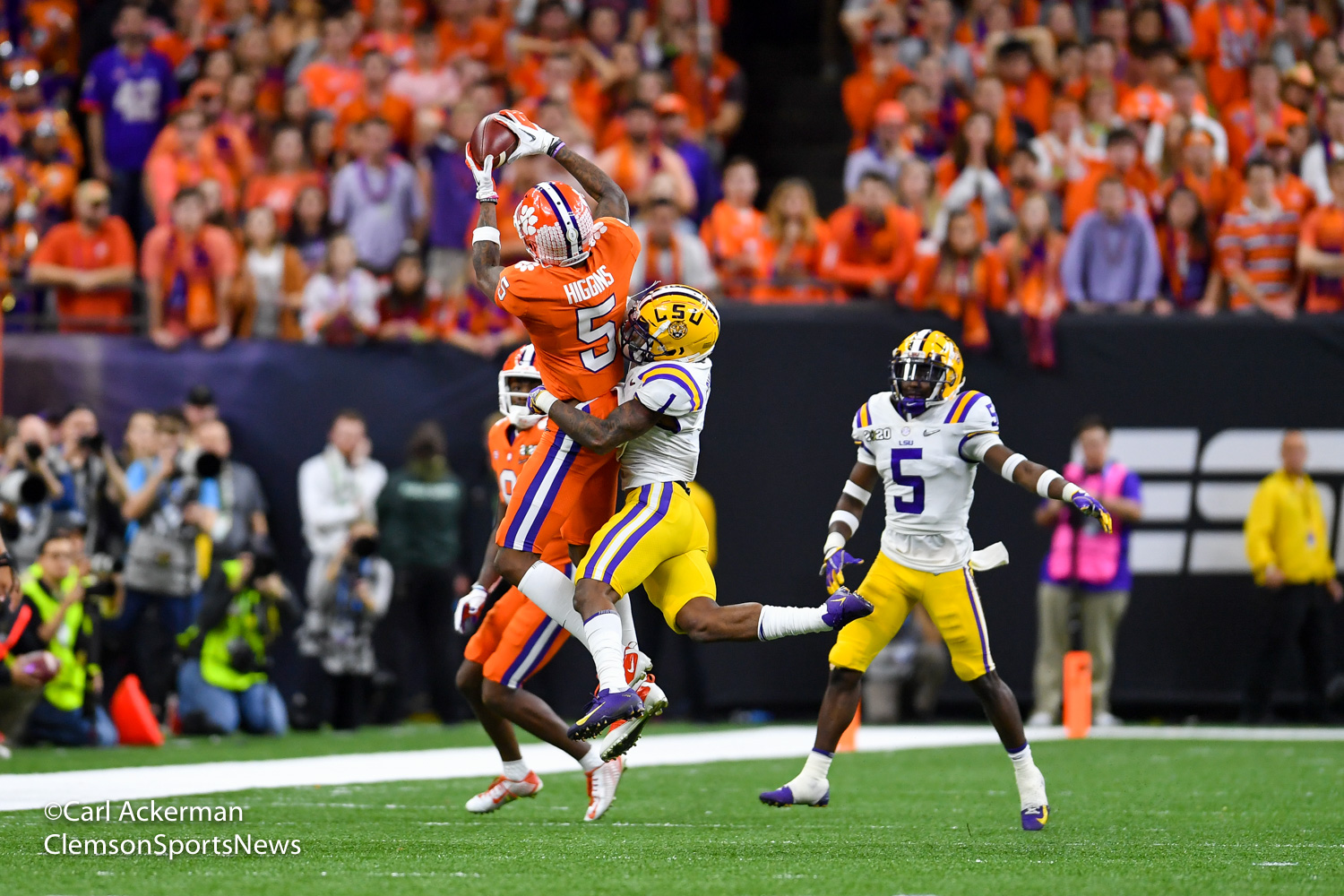 It should be a combination of Ladson and Joe Ngata. Amari Rodgers returns in the slot and could be primed for a breakout season. TJ Chase transferred, Cornell Powell, Brannon Spector and Will Swinney return to provide the tigers depth off the bench. There is help on the way to provide further depth. E.J. Williams at 6-3 183 is a prolific WR and needs to put on much needed weight. He could very well redshirt. Ajou Ajou is 6-4 200, but is a raw talent that will take time to evolve. Williams enrolled early and will have a head start on Ajou.The wide receiver group needs to become more physical and the coaches all saw it. This coaching staff is one of the best if not the best at taking a weakness and making it a strength.
Taking advantage of the middle of the field can only enhance the passing game and having physical wide receivers to go into the middle will open up those outside lines. Cornerbacks in today's world are getting bigger and faster. Grisham has some big shoes to fill but he has the pieces in place to make this another outstanding group. The 2021 class has two more big receivers coming in to keep this group big and fast. Coach Grisham has a lot of pieces to work with. The spring battle for Higgin's spot will be fun to watch.