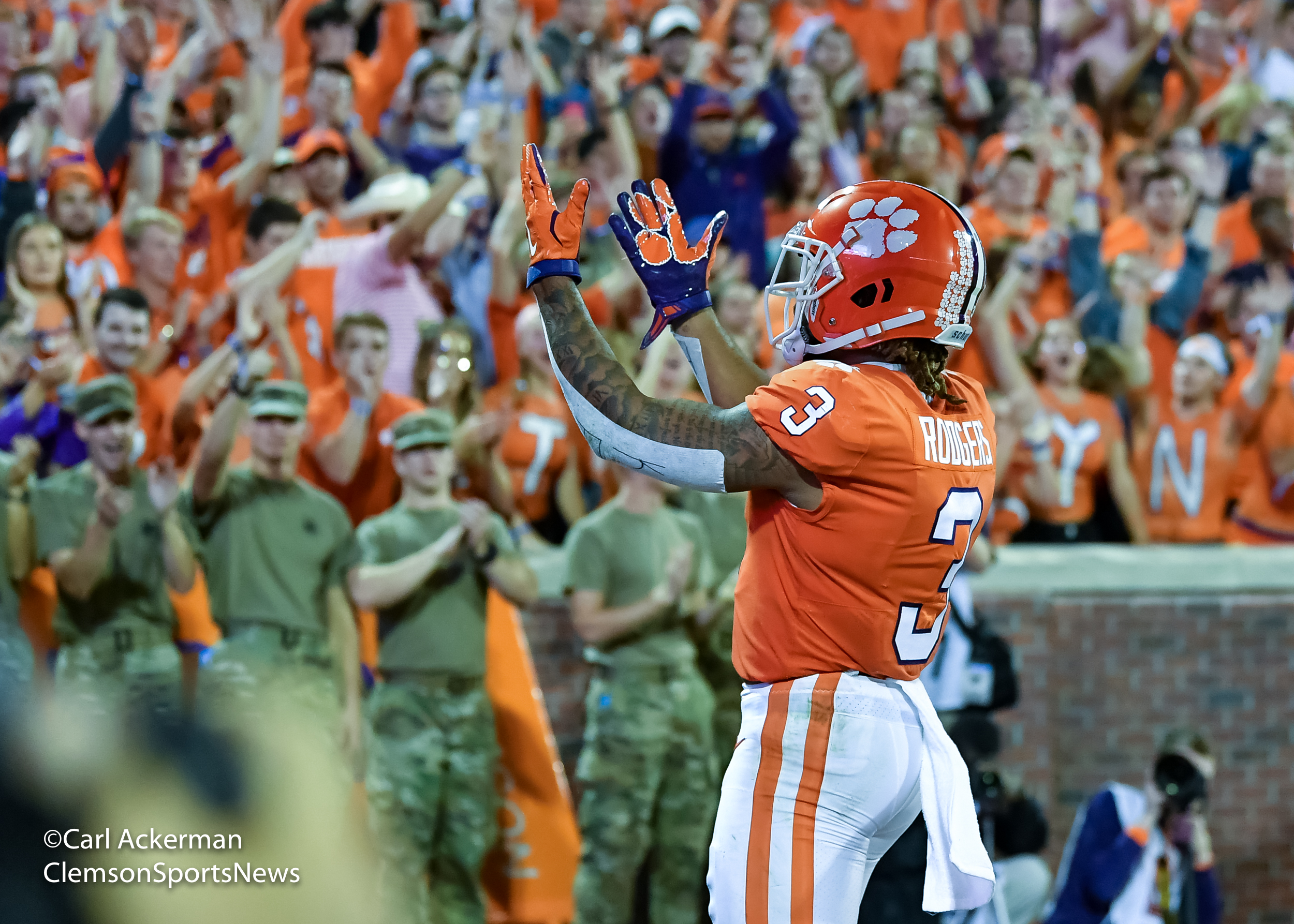 Sleeping Giant
By: Neil Burnett (Commentary/Editorial)
It's pretty obvious that the college football world is divided up into several factions. The one faction that gets all the attention are the ones in the media that are responsible for the AP Poll. The rankings are compiled by polling 65 sportswriters and broadcasters from across the nation. Each voter provides his/her own rankings of the top 25 teams, and the individual rankings are then combined to produce the national rankings by giving a team 25 points for a 1st place vote, 24 for a second, and so on and so on. One would think all 65 of these voters would do their research, actually watch some games, and NOT be prejudice with their votes, their rankings. It simply doesn't seem that way.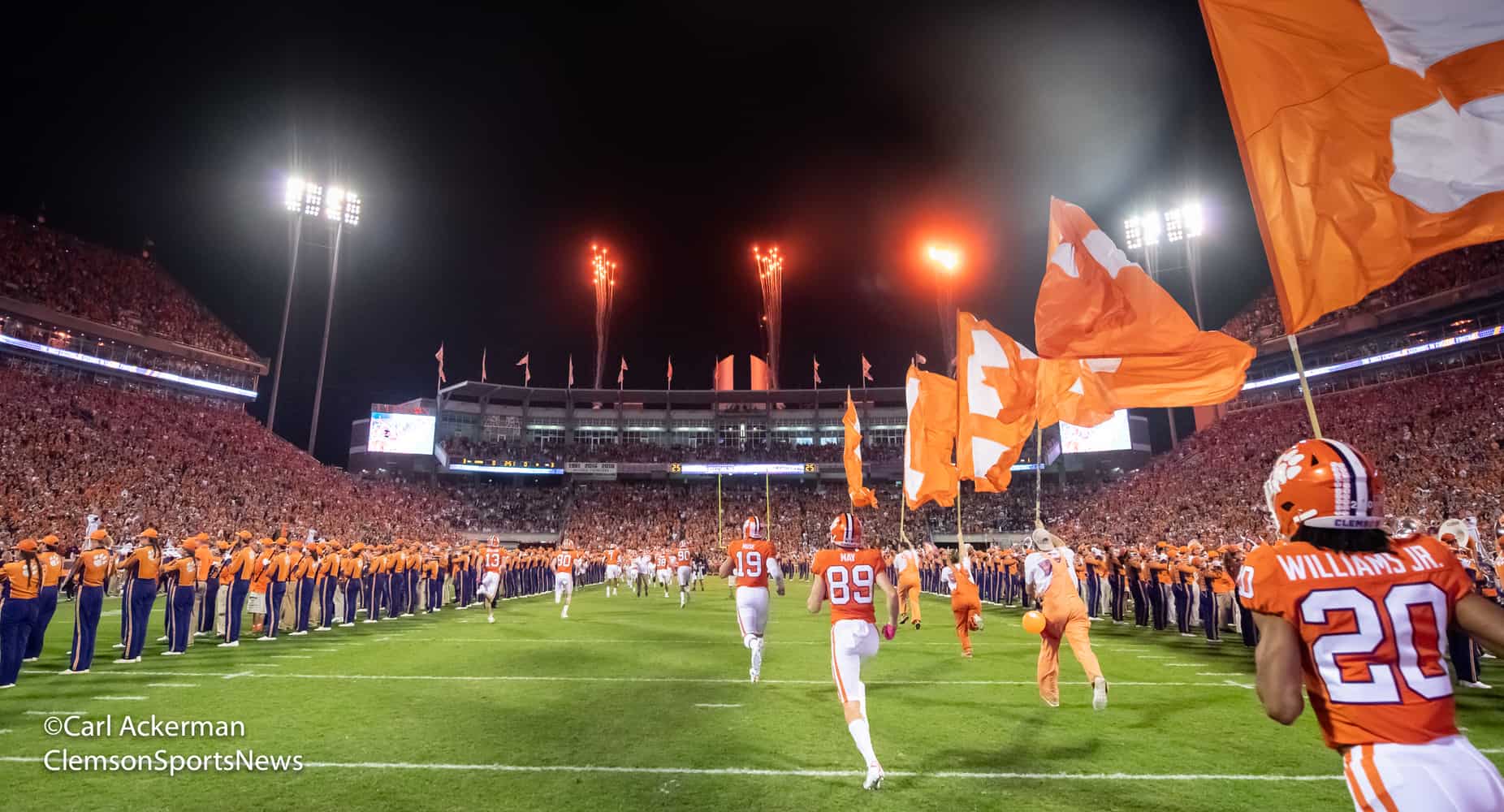 After a close call against an inspired UNC team at their place, the slide for the Clemson Tigers down the polls began. It's like…."Hey, we are #1, y'all lay down, roll over cause it's all over anyway." It's odd that other highly ranked Power 5 teams can "struggle" and it's ok. After UNC, Clemson went on a tear and outscored three ACC teams 149-31. 149-31. That means the average score was 49.3 to 10.3. Total yards numbers show that Clemson accumulated 1777 total yards on offense. The defense allowed 693 yards on defense. This means the Clemson offense put up over 592 yards off offense a game as opposed to allowing 231 yards a game.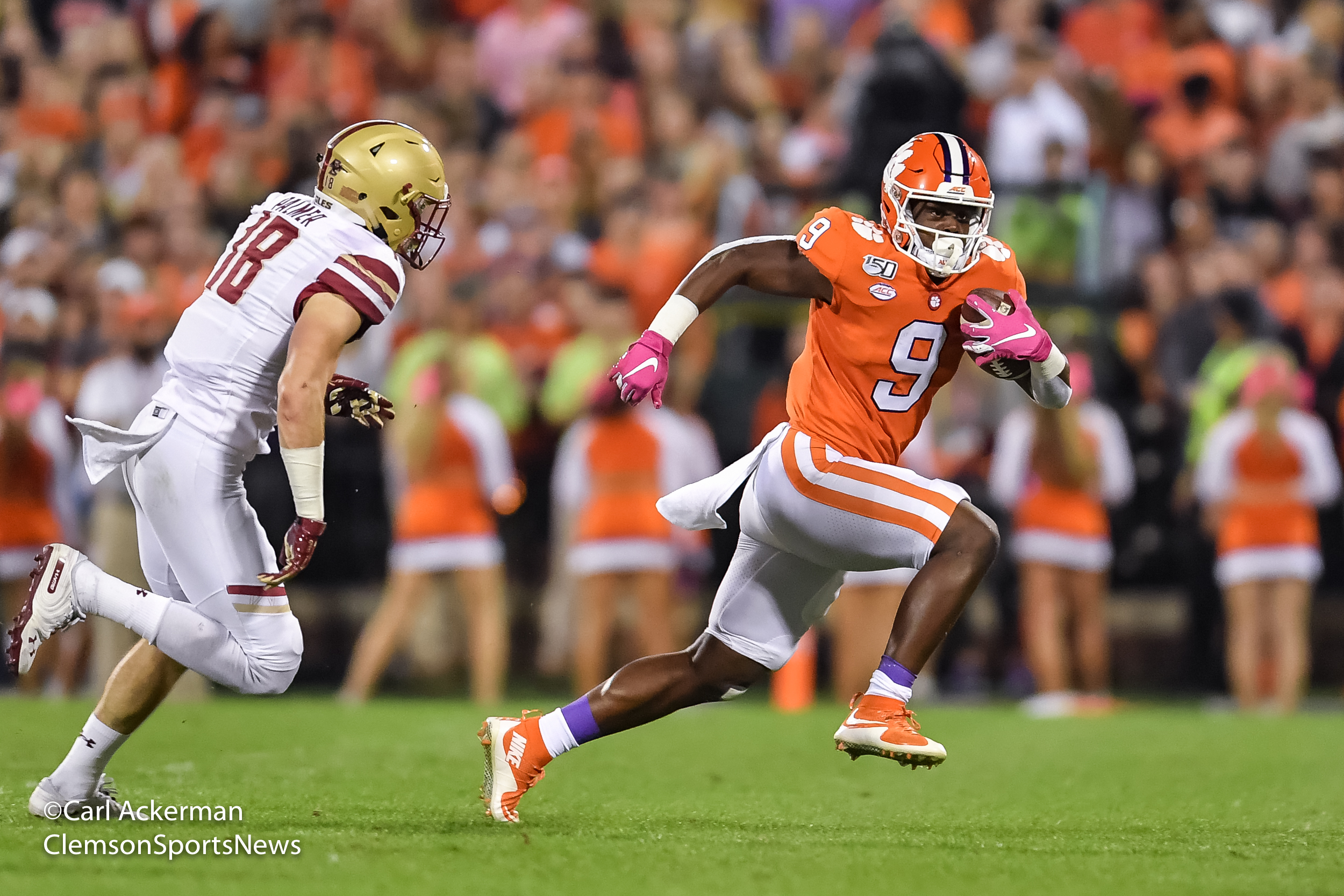 Not sure, but this sounds like total domination. The national media "insist" that Clemson plays nobody. The talking heads can talk till they are blue in the face, they don't have a vote on the College Football Playoff Committee. "This team plays a tougher schedule so they MUST be better than someone that DOESN'T play a tougher schedule." See how stupid that sounds? There was a graph today on "comparing resumes" between Clemson and Penn State. Penn State had the better strength of schedule, more top 20 wins, blah blah blah. The question was asked, WHY, Jonathan Vilma, do you rank Clemson ahead of Penn State. His answer was simple and this basically applies to all the teams being "predicted" to be in the playoffs. "I compare position to position. Who has the best quarterback? Clemson. Who has the best running back? Clemson. Who has the best wide receivers? Clemson.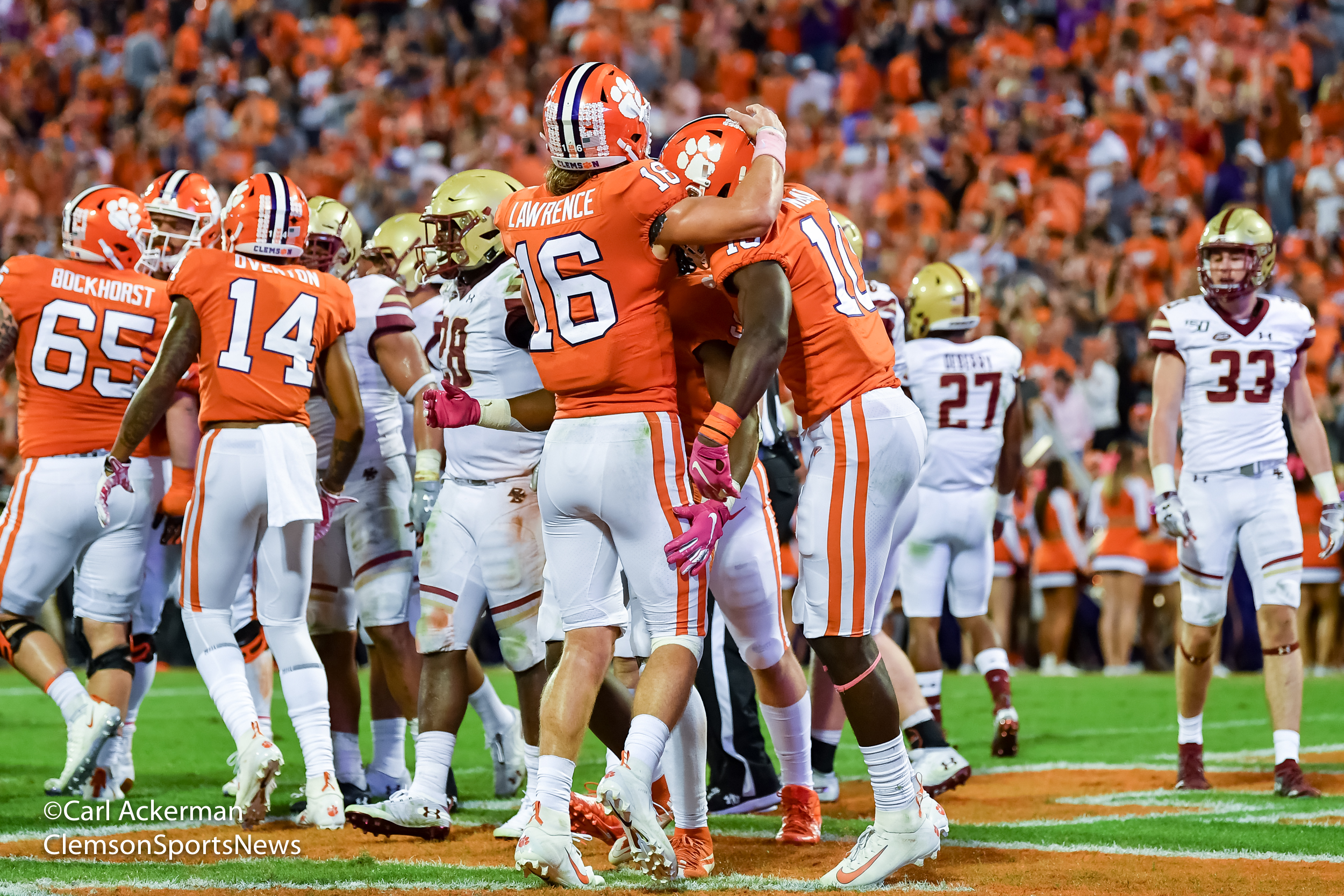 After Clemson runs over Wofford, and we all know they will, the CFP Committee releases the 1st meaningful poll on Tuesday, November 5th. Both Alabama and LSU have a bye week this weekend before they play on 9 November. Basically, they will probably be ranked 1 and 2 in the initial poll. However, no one really knows what is going to come of the 1st poll. Echoing what Billy Packer said this morning on the ACC Channel "NO ONE and I mean NO ONE wants to play against a 13-0 Clemson team." Hard to argue with that.