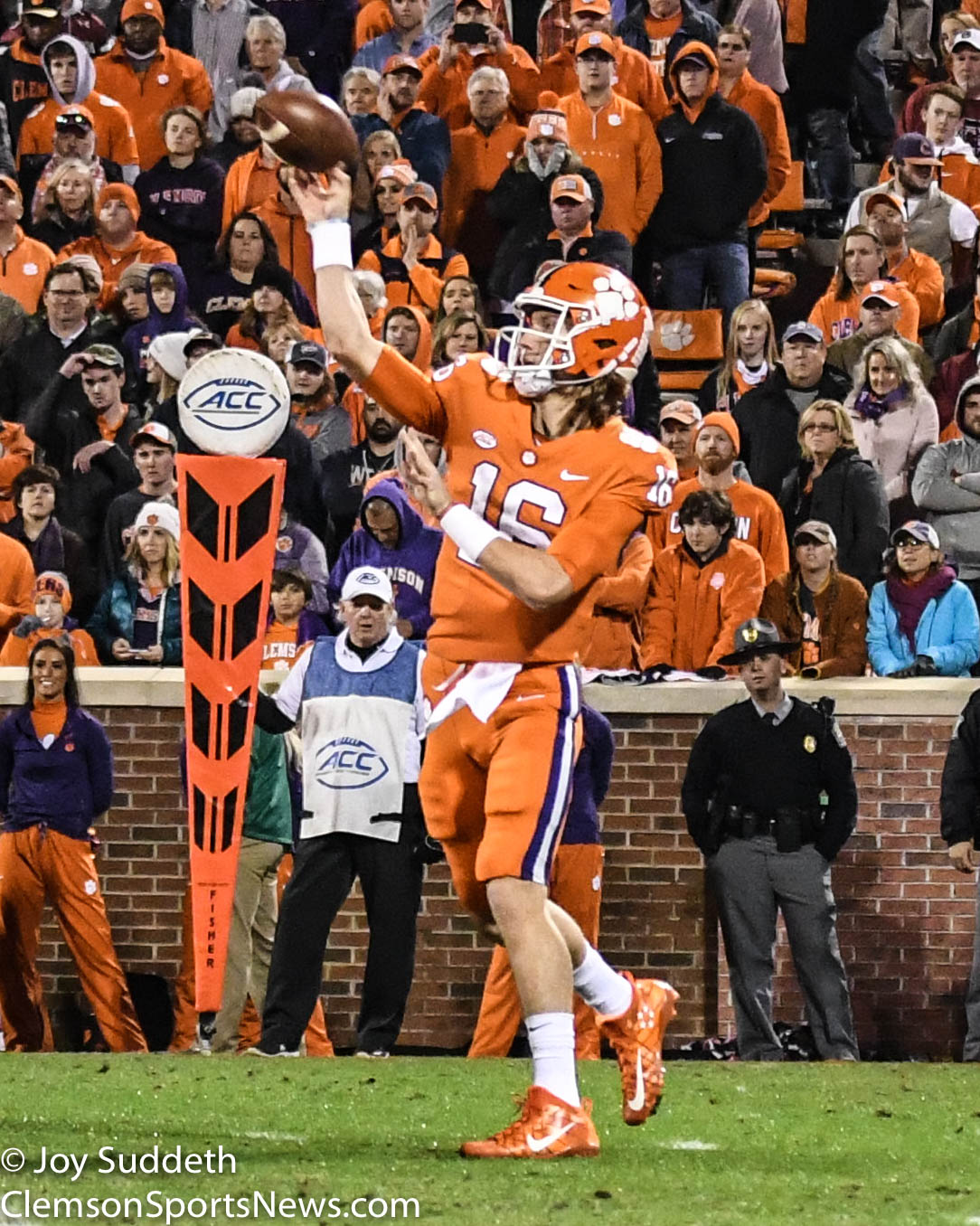 Game Simulations – What a Difference a Year Makes Before the season starts, there are always multiple YouTube game video simulations one can watch to get their football fix on. They have them for every team and they are fun to watch.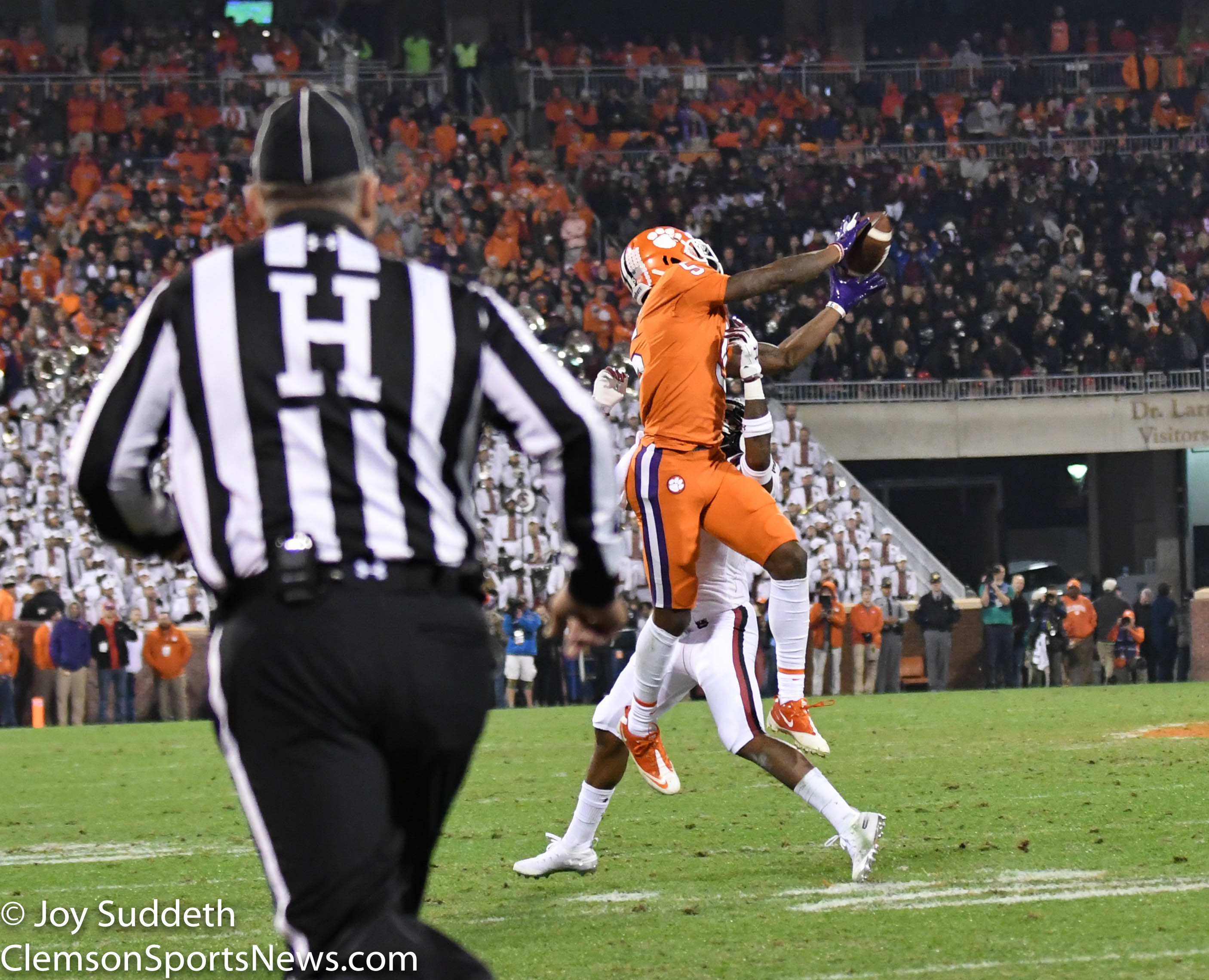 This year was no exception. Particularly funny was watching the year long simulations for the South Carolina Gamecocks. High expectations was passed on in even this platform. To make a long story short, the simulation at the beginning of the year had South Carolina beating Clemson in OT 55-52 with Jake Bentley throwing for 412 yards and 6 total touchdowns. Ok, when you can stop laughing, remember, it's a computer game simulation and Bentley was supposed to be the next coming of Johnny Unitas after their season ending offensive explosion against Clemson. Also, remember that these simulations are based on someone's opinions on the talent level of these teams. Heck, people aren't perfect, but who in their right mind can ever see USC scoring 55 points against Clemson this year? Not many. Fast forward to the simulation at the end of this season, the players has been updated. Bentley is a non-factor. Clemson's defense is a LOT better than people thought they were going to be. Clemson went from a front line that envisioned themselves as the Power Rangers and a suspect secondary to a defensive line of "unknowns" and one of the best back 7's in the country. Who knew, right? Clemson fans knew, and now the rest of the country knows.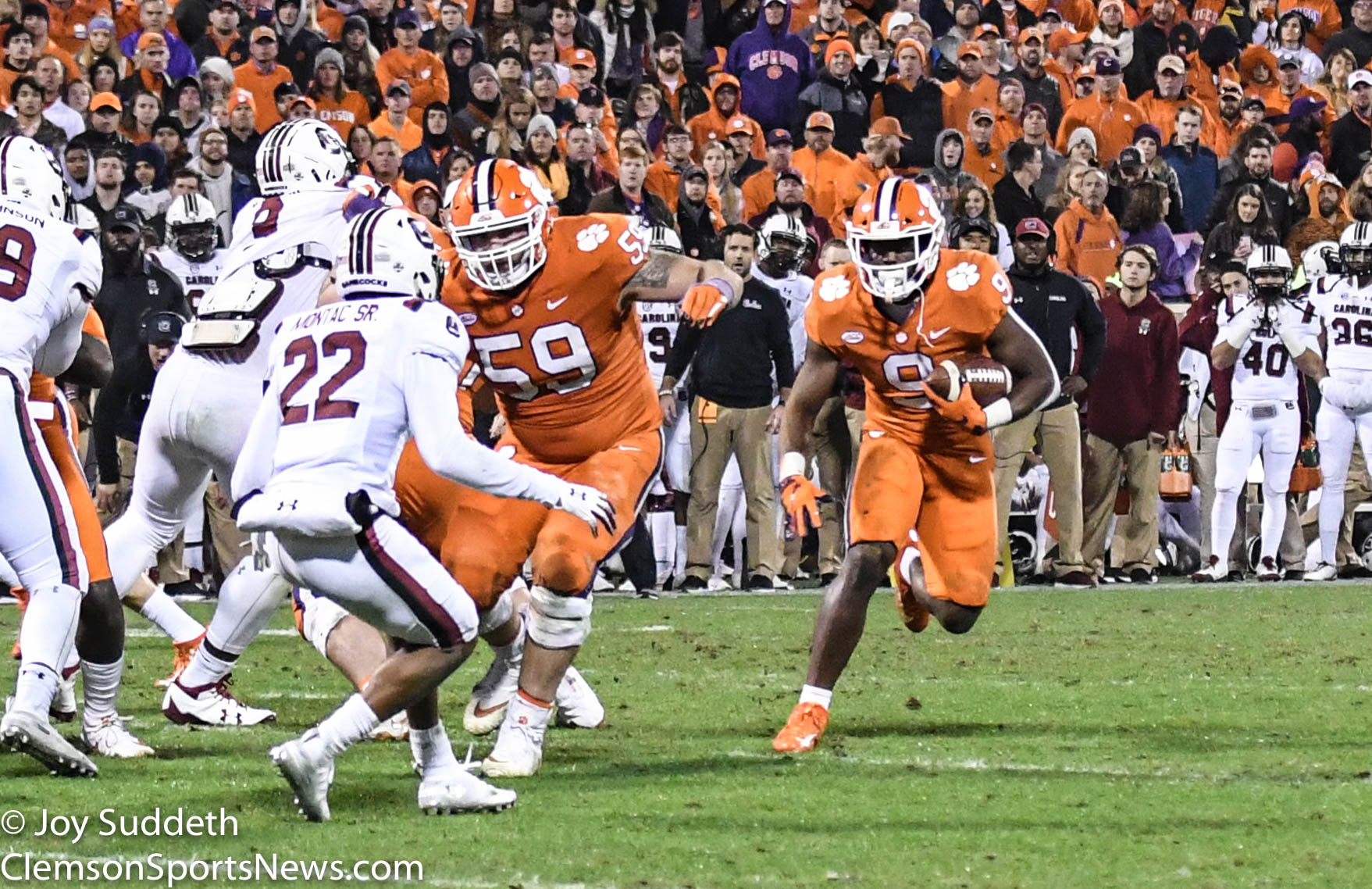 My point to all this is that even through these "fun to watch" simulation games, this Clemson team has proved everybody wrong, again. The take away should be that the Clemson coaching staff is one of the best in the nation at coaching and developing players. Year in and year out, Clemson sends great players to the NFL, and then reloads with another group of hungry, talented players. Next year, Clemson will lose another group of players to the next level, and surprise surprise, welcome in one of the top recruiting classes in the nation. In case you haven't been keeping score, the current Clemson roster consists of 80 freshmen and sophomores. This season is far from over for this year's version of the Tigers, but one can't help but smile when thinking about next year.
Oh, by the way, the final score of the updated simulation game? 55-13. Clemson. They finally figured out Clemson's talent level. Go figure.