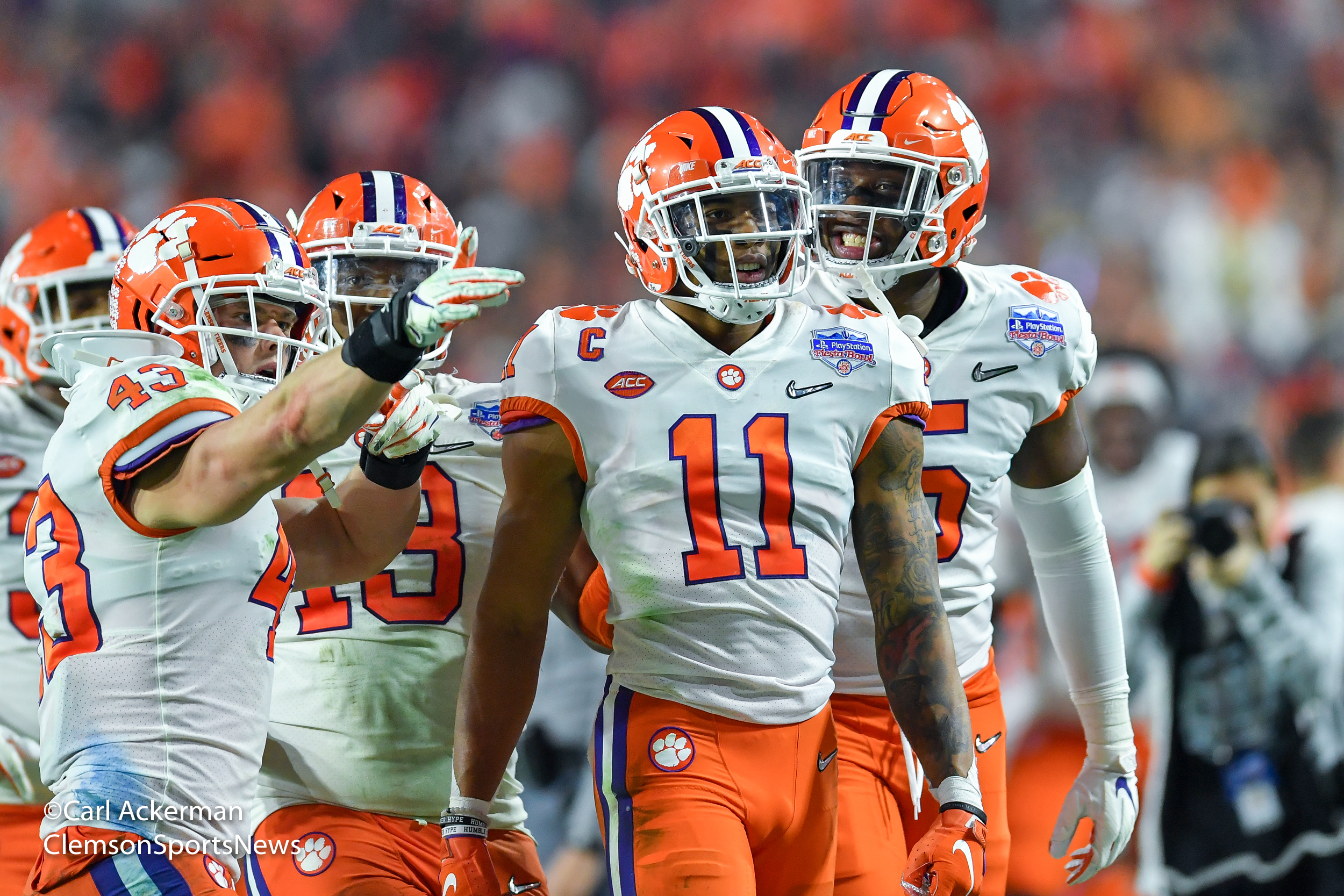 Las Vegas, NV
The NFL held its annual draft tonight and the first round was hosted live on national television and Clemson as expected represented well with the top 8 pick of Isaiah Simmons.
The former Tiger linebacker/safety utility defensive player as was predicted went early in the draft.
With the 8th overall pick in the draft the Arizona Cardinals selected the Clemson "Freak" as they look to shore up the defensive side of the ball. Simmons who ran an amazing 4.39 at 235 lbs at the combine showed his versatility over his three seasons in Clemson.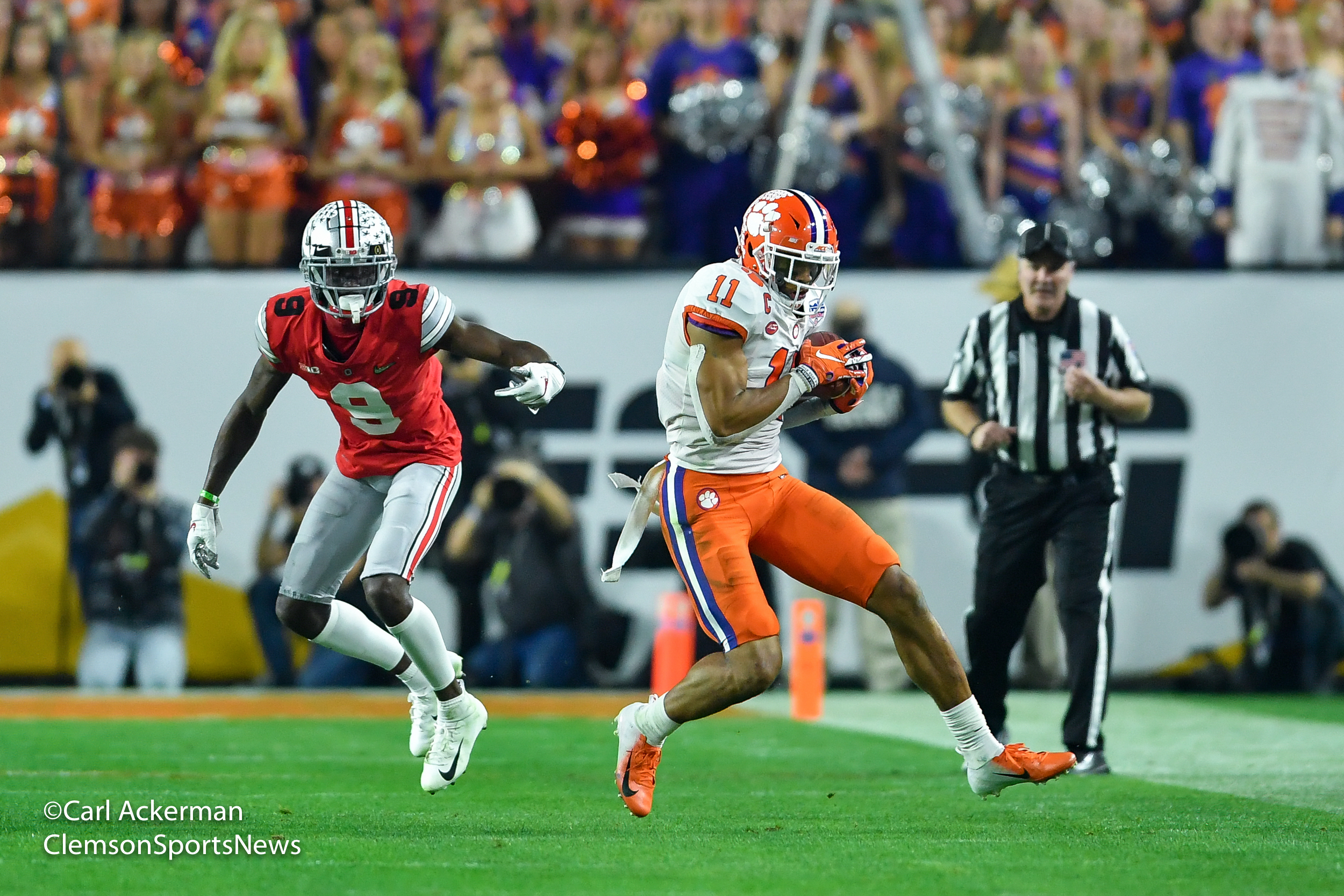 Simmons came to Clemson via Olathe, Kansas very late in the recruiting process back in 2016. At the time Simmons dream school was Arkansas who did not offer the now top tier NFL draft pick, letting the Tigers and Dabo Swinney to swoop in and sign Simmons to cap off the 2016 recruiting class.