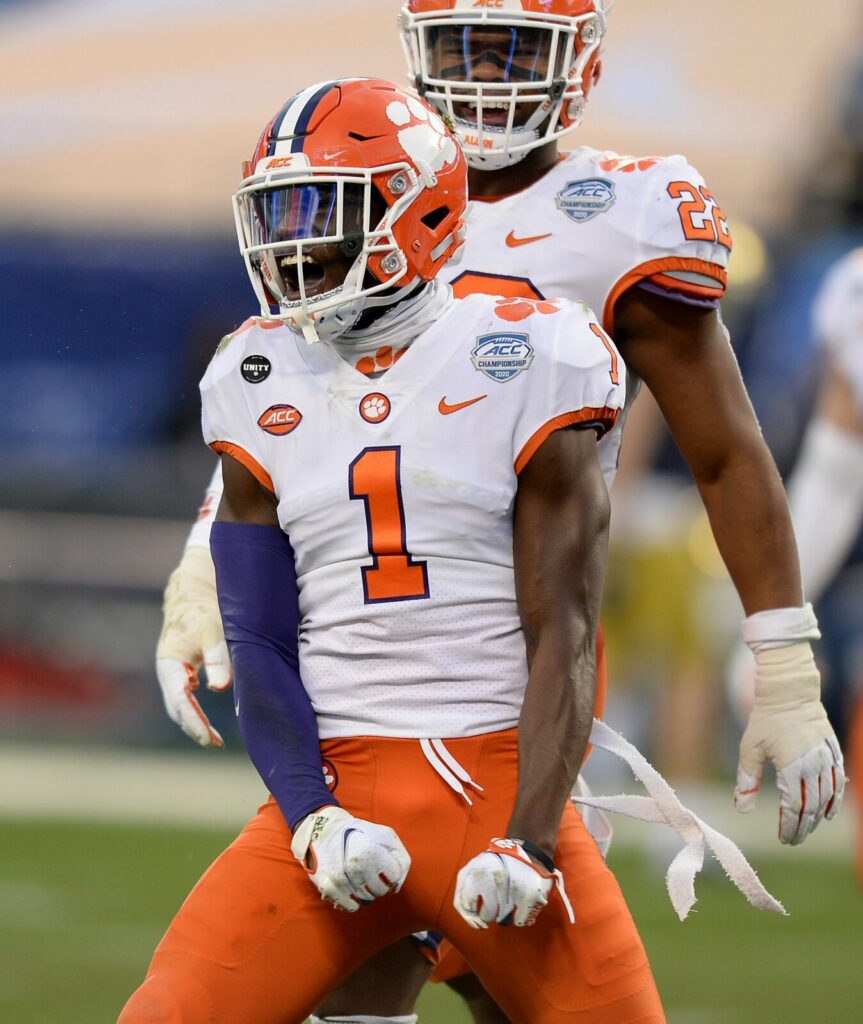 The Coaches Poll is out and what do we see but six ACC schools (if you count Notre Dame) in the Top 19. Hold on, you can find hundreds if not thousands of "fans and media" that claim the ACC is garbage. At the same time, you see three SEC schools, three B1G schools and four Big12 schools in the top 19.
The ACC gets zero respect because mainly, while there are six schools on this list, inevitably, they drop the ball during the season and don't play up to their potential. This year, however, could be different.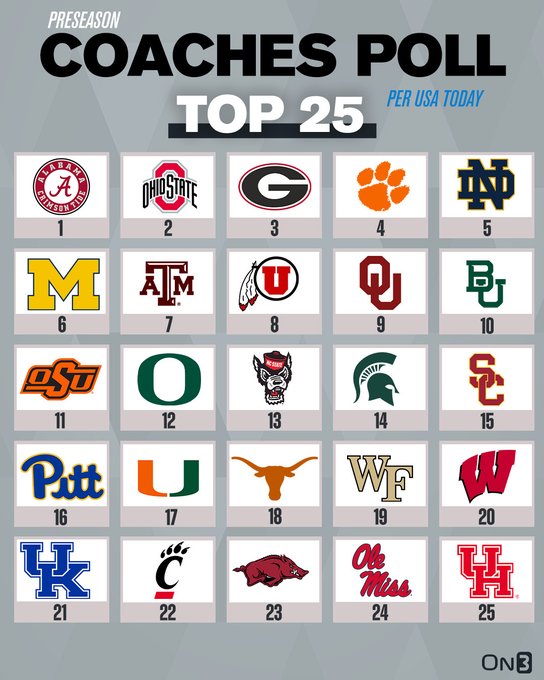 Clemson is loaded on both sides of the ball. However, while the defense might just be one of the best in the country, the offense needs to pick up where they left off and continue putting up points on the board. The Tigers ended the season on a six-game winning streak, averaging 33.7 points a game during that stretch. It is well known that injuries played a big part with regards to the passing game, but with good health and an influx of new talent, this offense could be very good.
The hype around Notre Dame is centered around DC-turned-head-coach Marcus Freeman taking over for Brian Kelly and suddenly becoming national contenders. Personally, I don't see that happening. There has been a lot of hype about Notre Dame recently due to their 2023 recruiting class but last time I checked, none of those were playing in 2022. While they return four starters on the OL, they lost starting QB Jack Coan and starting running back Kylen Williams. They open up the season away against Ohio State and end the season away at Southern Cal. The Irish do host Clemson in November. This is quite possibly three losses.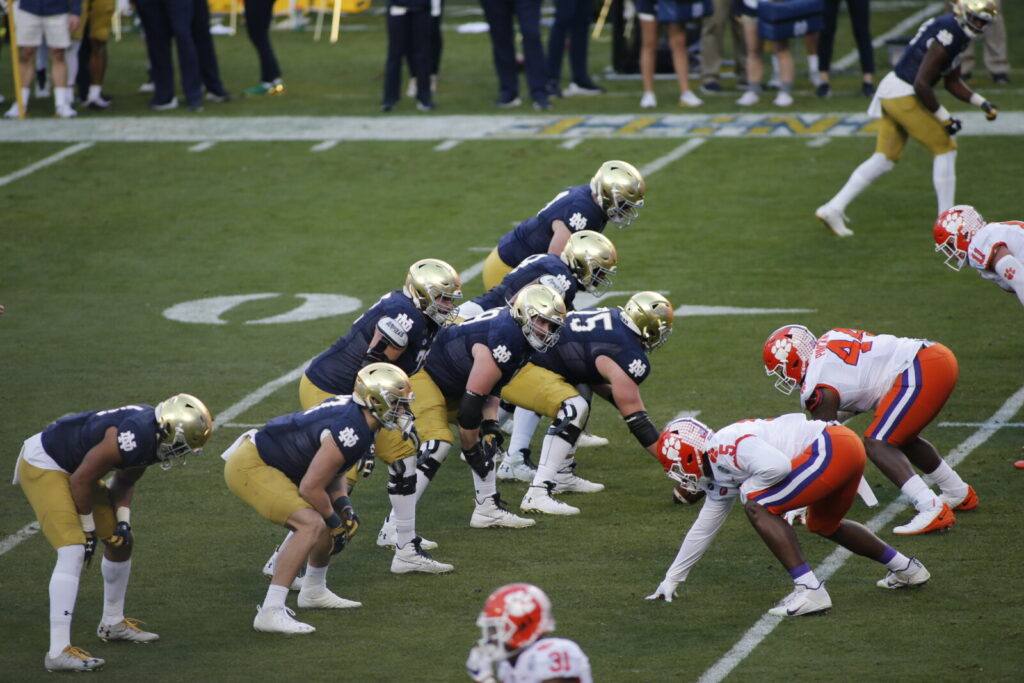 The other ACC schools are North Carolina State (at Clemson), Wake Forest (home against Clemson), Miami (at Clemson) and Pittsburgh (does not have Clemson on their schedule this year.
NCState returns 18 starters from last year, but loses four big time players off the offense. Traveling TO Death Valley is never a good thing and the Tigers will be looking at this as a revenge game. Miami is on a recruiting
high for their 2023 class, but that's not going to help them in 2022. QB Tyler Van Dyke is one of the best young quarterbacks in the country, throwing for almost 3,000 yards, 25 touchdowns and only six interceptions as a freshman. He is going to be a handful.
In summary, the ACC teams are getting acknowledged in the preseason but have to prove it during the season. Miami does have three "can of corns" in their OOC schedule but must travel to Texas A&M in week three. If they drop the ball against the Aggies, it won't bode well for "ACC Respect".
NC State's schedule is a little iffy with OOC games against East Carolina and Texas Tech, of note. If they fall to either of these teams, there goes their "respectability card".
Wake Forest rarely ever plays anyone of consequence in their OOC schedule, and this year, it's Army and Vanderbilt, not exactly powerhouses but Dave Clawson can't overlook them. Last year, the Deacons traveled to NY for the Army game and a basketball game broke out with Wake Forest winning 70-56, which included 1,236 total yards and not a sign of a defense. Games like these deplete respect.
Clemson will hold their own. The rest of the conference need to start pulling their weight on the national scene. Is this the year?