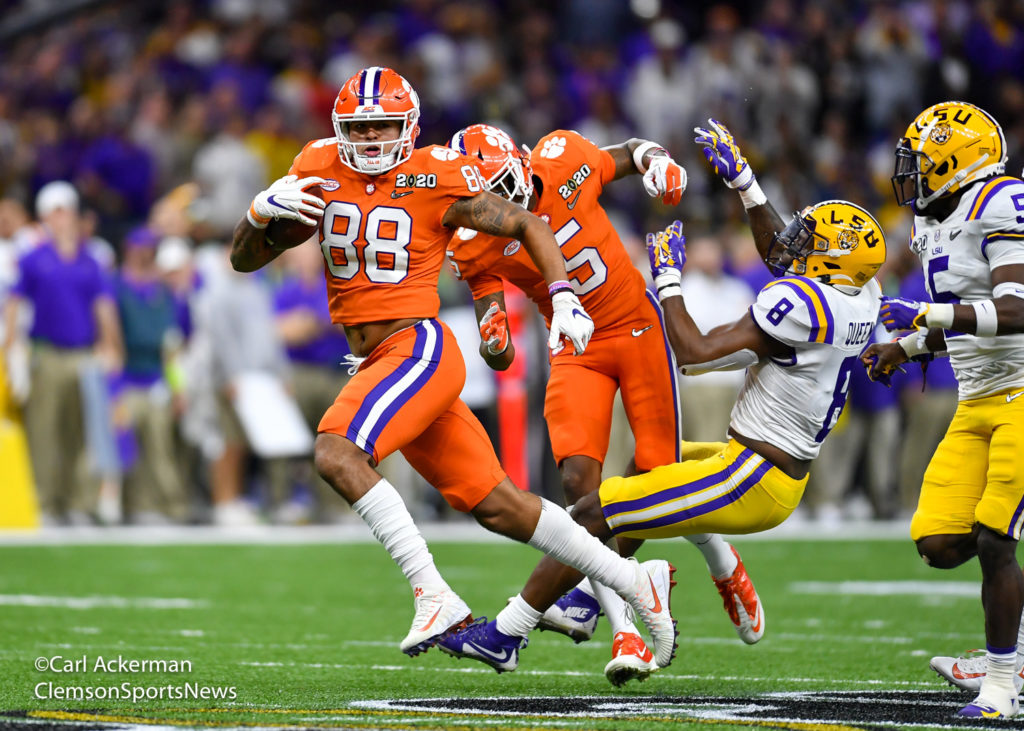 Paybacks Happens
By: Neil Burnett
The word "payback" is defined as "financial return or reward, especially profit equal to the initial outlay of an investment." It also means "an act of revenge or retaliation." Speaking in parody, the 2021 season can possibly be a "payback" season for Clemson football. If and only if Coach Dabo Swinney thought in those terms, which he probably doesn't, knowing the kind of coach he is. However, he wasn't the only one going through the offseason turmoil that the media and other fanbases threw down.
The issues ranged from "Clemson has a cakewalk schedule" to "Clemson cheated against Ohio State" to "Ohio State would have given LSU a better game" to "Dabo is racist" to "Clemson is racist", and it simply goes on and on. Appears to me that Clemson has the perfect opportunity to provide "payback" to all the naysayers.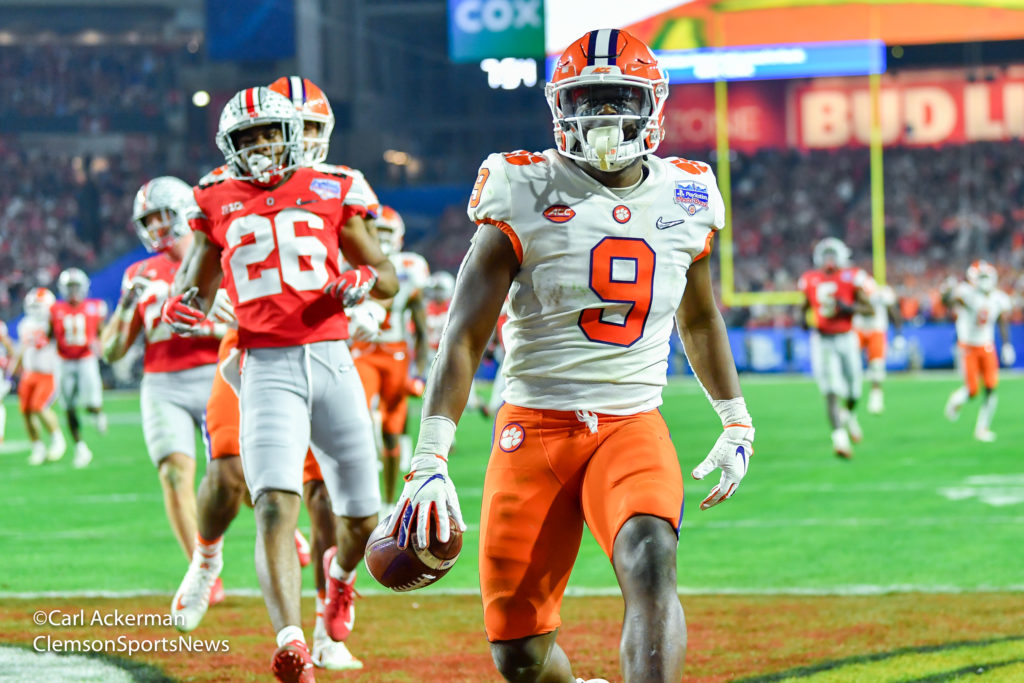 Recently, various media outlets are saying Clemson is in line to be back in the college football playoffs. Rightly so, Clemson brings back Trevor Lawrence and Travis Etienne. They return their entire defensive front and several other key players on the defense. Losing Justyn Ross will hurt for a while, but believe me when I tell you that Frank Ladson and Joe Ngata are ready to step in. A healthy Amari Rodgers returns to provide senior leadership and is a threat to take it to the house whenever he touches it. Let's also mention the fact that Clemson brings in the #1 2020 recruiting class with studs all over that list. So yes, Clemson is favored to go back to the playoffs, and not because of a cakewalk schedule but because they are simply better than everyone on their schedule.
Remember last year when Clemson played UNC-Charlotte in the Death Valley (Yes, LSU fans, Clemson is the REAL Death Valley), and Dabo pulled Trevor out after 3 series? Players like Lawrence, Tee Higgins, Ross, Etienne rarely saw playing time in the 4th quarter. Do we think that Dabo might actually leave starters in longer this year to make a point? No, he still believes in the team concept, getting his reserves playing time because they work hard in practice and they are the next level, but wouldn't you just once or twice want to see Lawrence get some 400+ yard days with 5 or 6 touchdowns, or Etienne roll up multiple 200+ yard days and them maybe get mentions for the Heisman? At Clemson, though, it's not going to happen. Not a one of us can debate Dabo's program. It simply doesn't get any better than what Swinney has done at Clemson and continues to do. From a fan standpoint, Clemson fans would love to see Dabo stick it to other teams as "payback" for all the grief he has taken the last several months. That isn't Dabo's style. Or is it?