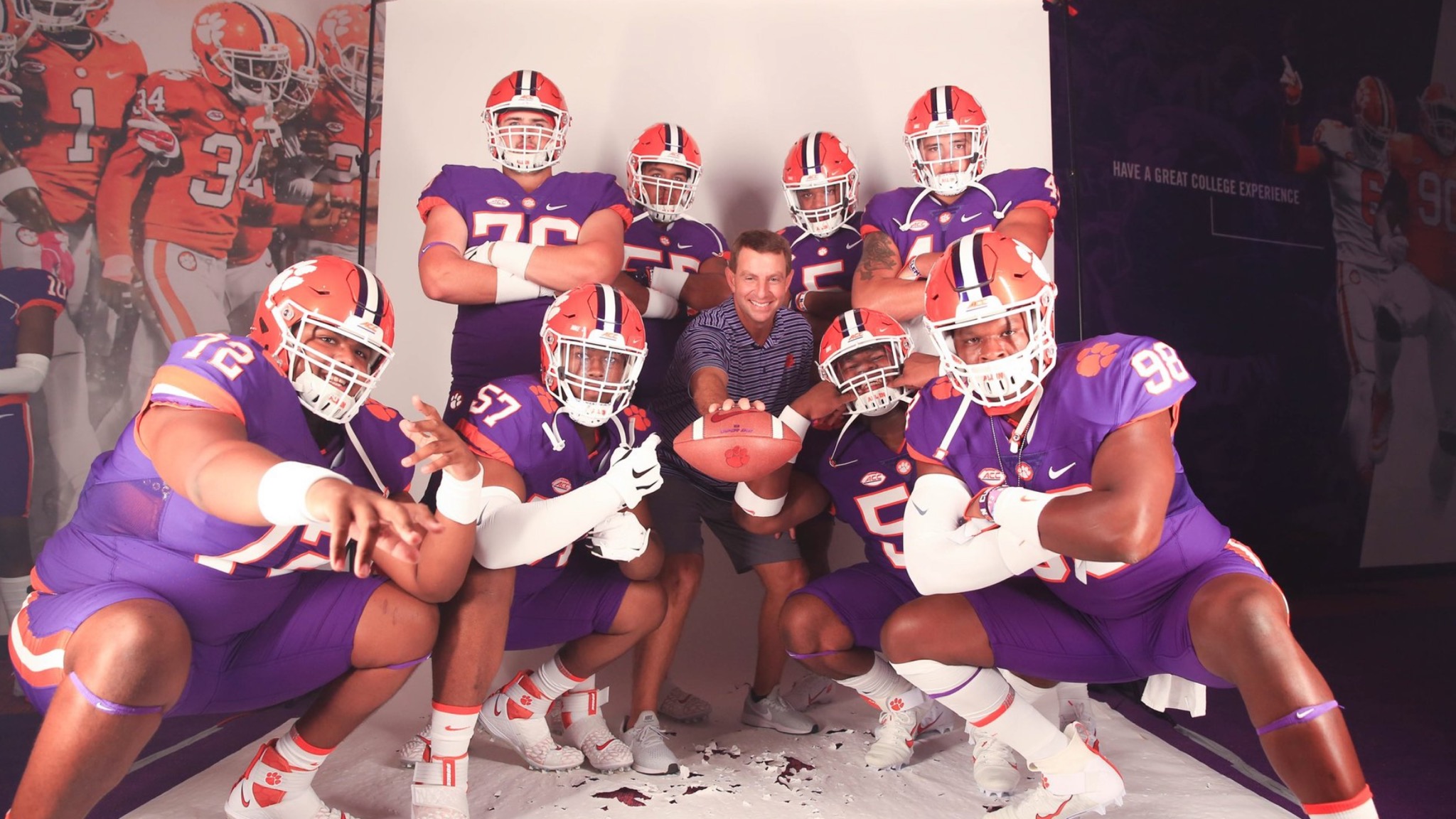 Other than game day, National SIgning day is a day we all look forward to. It used to be far more exciting around Clemson, before Coach Swinney got there. There were always players undecided or waiting around to commit and play the hat games. Players doing these big press conferences to share their commitment with the world. As far as Clemson goes, that really isn't the case much anymore. This year makes the 3rd or 4th year In row where most of Clemson's class is already committed. There aren't a lot of surprises. There is a certain adrenaline to watching these kids on tv with their family sitting with them, fans behind them, and then the moment of truth on who they are going to sign with.
Tony Steward had one of the best in my opinion. Every just knew it was going to be Florida State. His mom was sitting beside him not looking so happy cause she already knew who it was. Stephon Anthony announcing on signing day was another fun announcement for Clemson fans.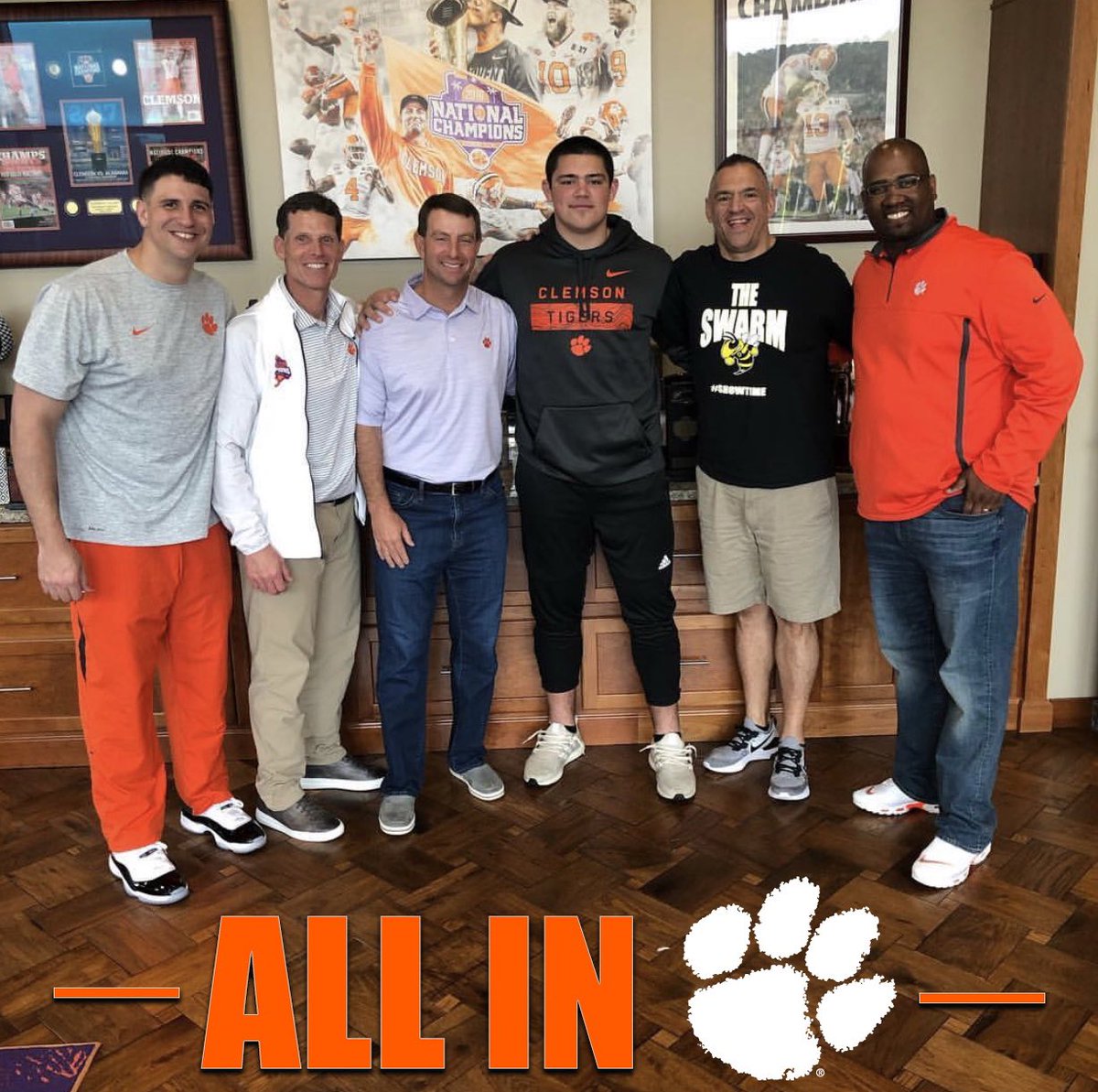 This morning, at 9:30am in Highlands, Virginia, there will be another instance of hats on a table and the cameras running. Safety Malcolm Greene, already considered a "hard commit" to LSU, will be announcing his decision where he will be playing college ball. I guess "hard commit" has different meanings. He could still say "I'm playing the next four years at LSU." Surprise change or no.
Things to expect from signing day? Fax machines are turned on at 7am. It's always fun to try and guess who will be the first in. My guess this year is Walker Parks. This guy has been ALL IN since before he even committed. When the coverage begins on ESPN2 at 10am, expect full blown coverage (hint ESecPN) of the great $EC and when is all said and done, they will pull in the most top 10 classes. Expect to hear gushing reports on Alabama, LSU, Florida, Georgia and then watch how they reluctantly try to brag on Clemson's classes but only one or two of them will actually believe what they are saying.
Expect to see video after video of kids committing to the SEC. Expect to see Jordan Burch at 2:30pm come on and commit to either LSU and Georgia, and how the signing of this 5-star prospect propels them to the top of the recruiting rankings.
Bottom line, the Clemson coaching staff has made life "boring" to a point for Clemson fans on signing day. There are very few surprises anymore, we already know the Clemson class signing today is already the best in school history. There are no "moments" (except Greene) of anticipation when the player picks up a Clemson hat and says "I'm going to spend my next four years at Clemson University." That's not how Dabo works. He doesn't do it for the fanfare, he does it for the program. He does it for the thousands upon thousands of Clemson faithful.
National Signing Day. It's here folks.